Free WordPress Themes For Creative Portfolios
These themes are all responsive, offer some pretty extensive customization options, and are the most current WordPress themes we were able to find. Give them a spin to see if these themes are for you.
Onesie by Graph Paper Press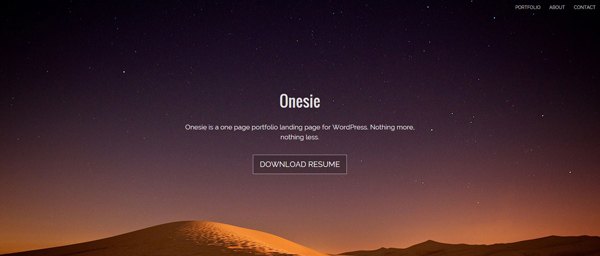 Snaps by Graph Paper Press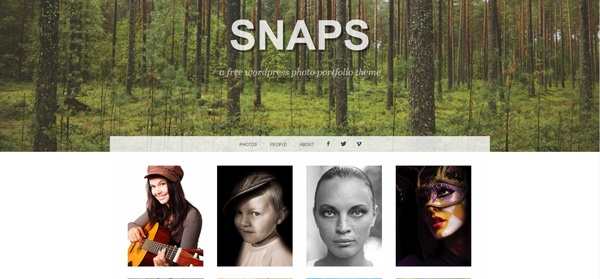 Business by Graph Paper Press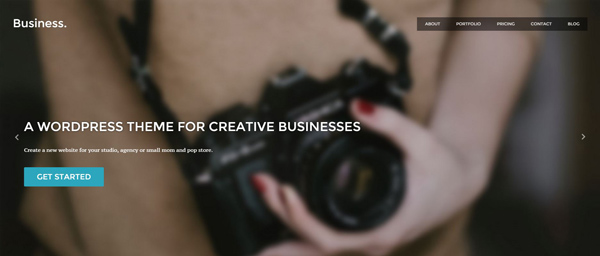 Snapshot by Siteorigin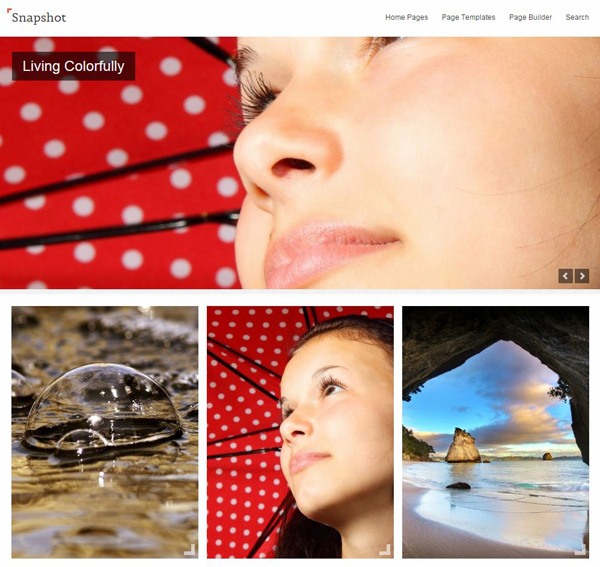 Origami by Siteorigin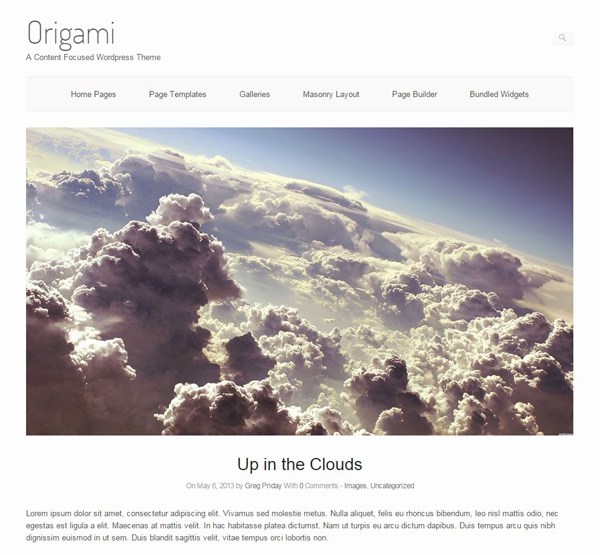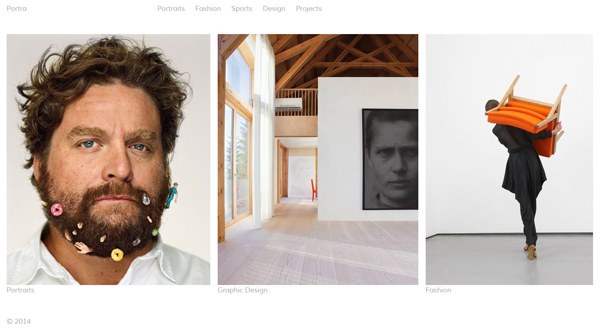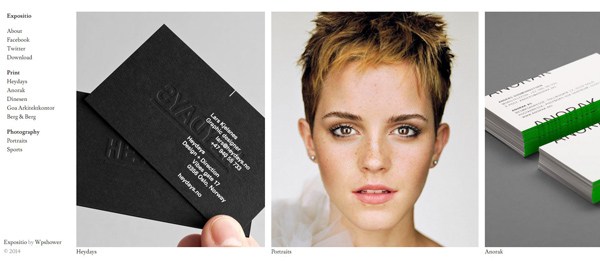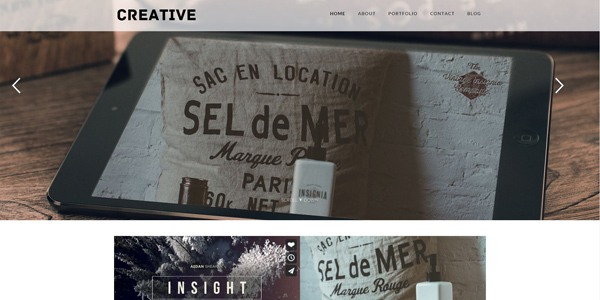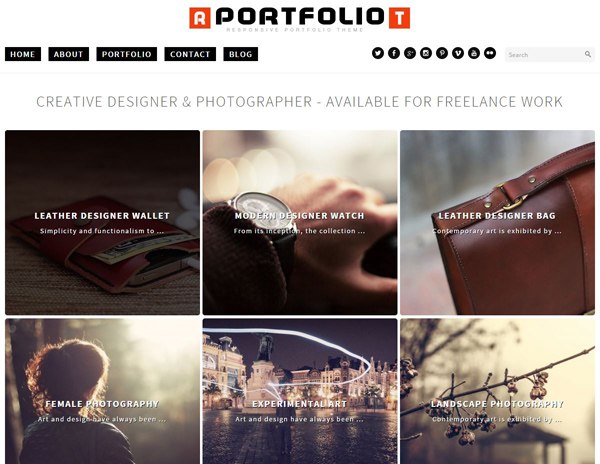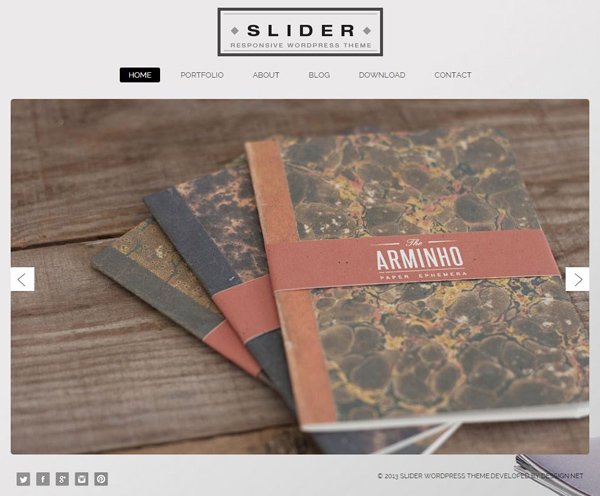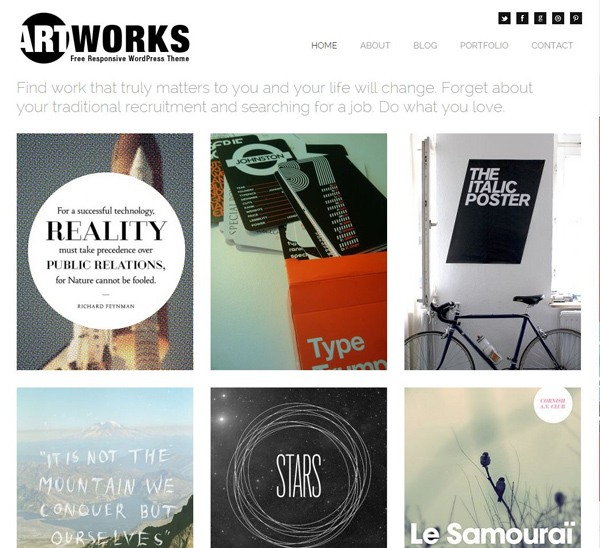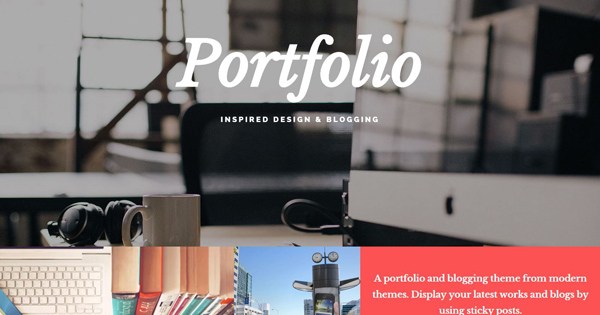 Gridsby by Modern Themes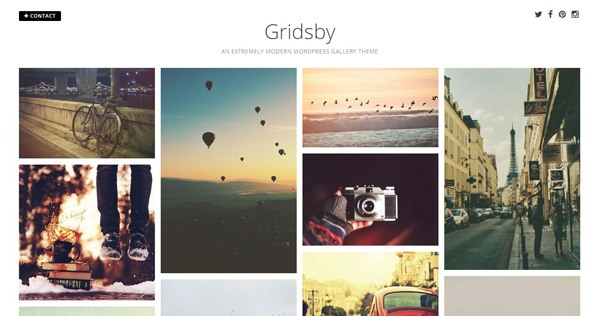 Personal by Modern Themes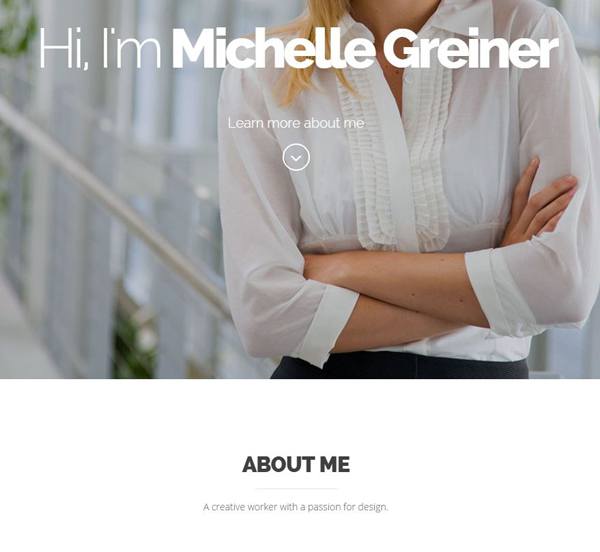 Pho by Themato Soup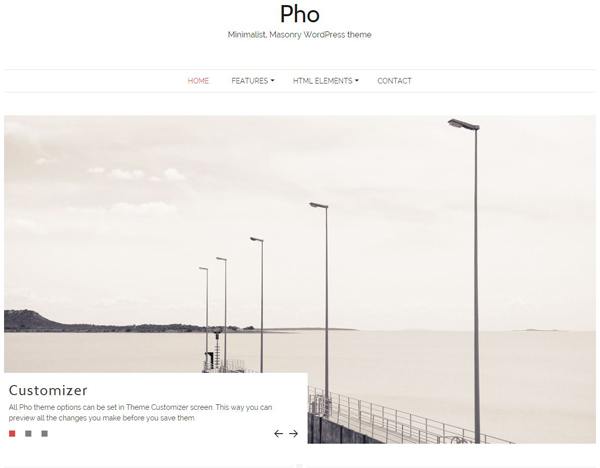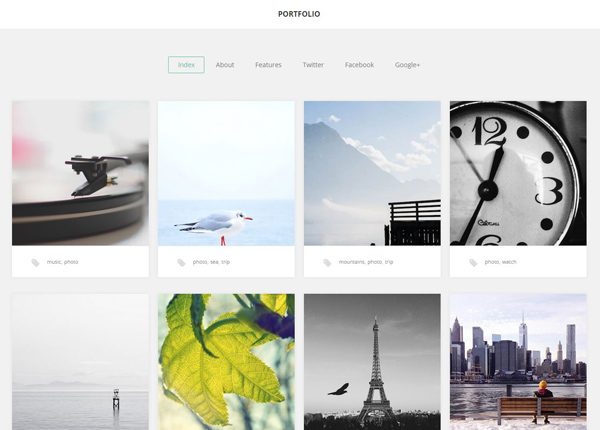 Espied by Auttomatic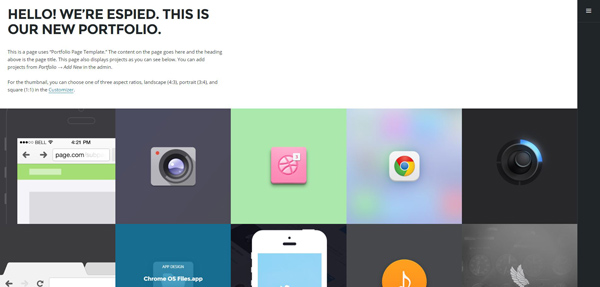 Hoffman by Anders Noren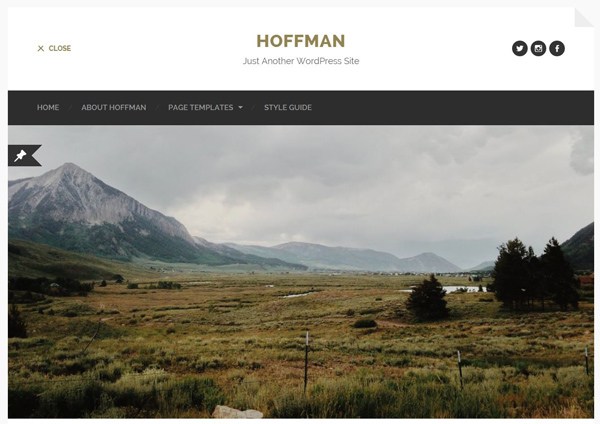 Pinnacle by Kadence Themes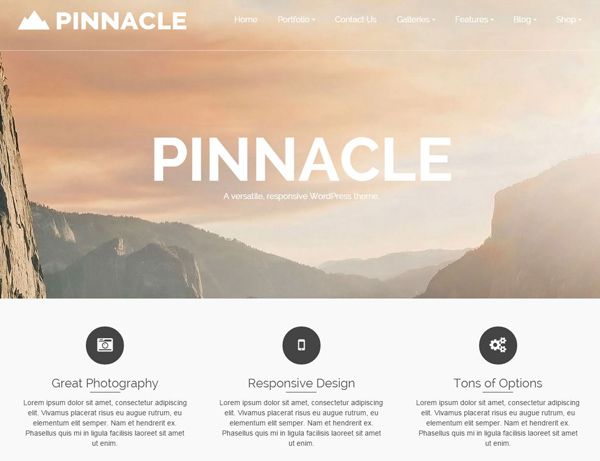 Get posts by email
Be the first to know when we publish a new blog post!