While we continue to live in a world slowly being taken over by screens and monitors and the typed word, it's comforting to know that people like Jake Weimann exist. He is a multi-disciplinary artist whose work is a celebration of handwriting and calligraphy. He has dedicated most of his life to his craft and is indeed now a certified Master Penman, one of only 12 people in the world with that title.
He is also the youngest Master Penman by 3 decades. There's something great about the written word that typing and computers just can't touch and it's fantastic that people like Jake Weidmann make sure that we don't lose touch with the pen and paper. Check out this video below to learn more about Jake Weidmann's work and his journey to become a Master Penman: Here's a sampling of Jake Weidmann's fantastic works.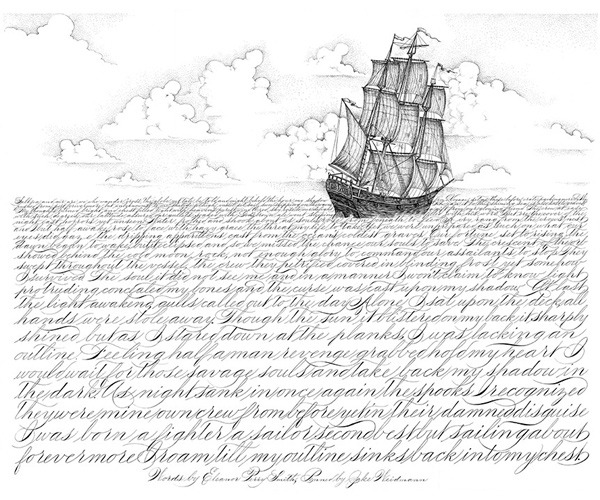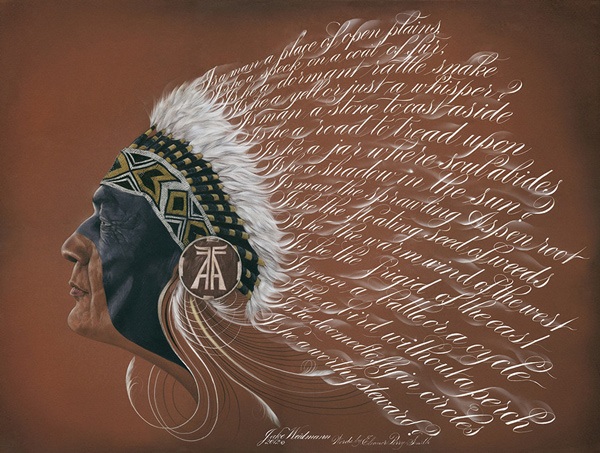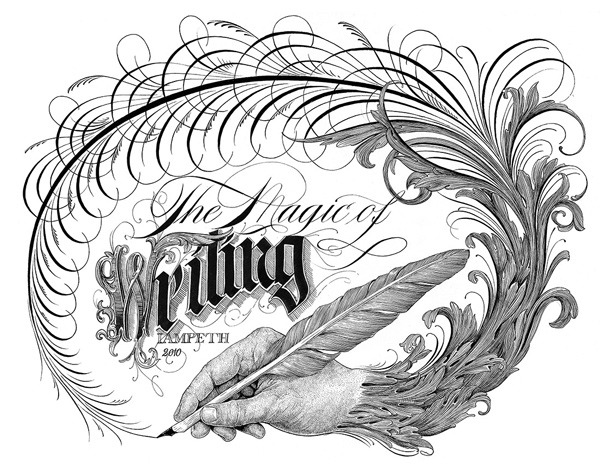 Be sure to visit Jake Weidmann's portfolio to learn more about the artist and his work. For more of Jake Weidmann's work follow him on Instragram @jakeweidmann and Facebook. Tell us what you think in the comments section below.