6 Tips for Marketing on Houzz
As a self-described "leading platform for home remodeling and design, providing people with everything they need to improve their homes from start to finish," Houzz is an emergent marketing opportunity that few are familiar with.
At its core, Houzz is a social media network and business directory rolled into one, dealing with all things interior design and home remodeling.
Between users and vendors, Houzz's user-base exceeds 35 million people. That's nothing to sneeze at, and is something you should be taking advantage of if you're in the design/remodeling business.
Keep reading to learn more, and give us a call at 888-601-5359.
Want to market your business on social media?
1. Make a profile
Before you think about actively marketing, you need to create a profile. Houzz allows designers, architects, remodelers, and various other professionals to create "Pro Profiles."
On your profile you can include links to your other online profiles, a description of your business, cost information, where your business is located, certifications you've earned, and more. As with any other channel, you'll see better results if you spend some time making sure your profile is up to snuff.
If you're not sure what direction to go with your profile, check out some other Houzz professionals that are in the same industry for ideas.
2. Put together a portfolio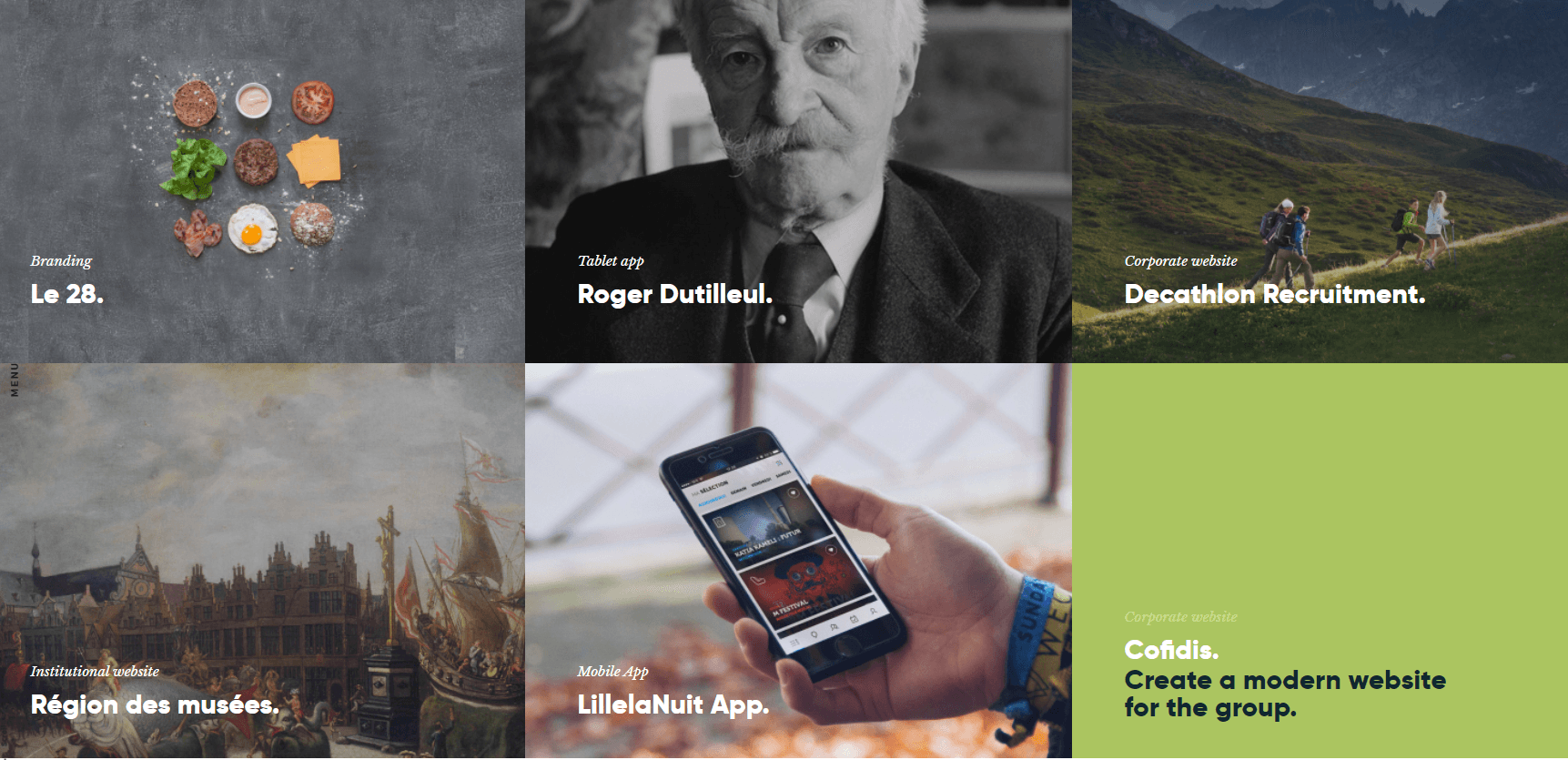 There's also an area on your profile for "projects," which is basically the word Houzz uses for "portfolio."
Houzz describes projects as "a collection of photos of your own work or products. Projects are usually best organized by client, job site, or product line."
Once you've decided what you want to include in your projects, all you have to do is upload photos to your profile. You should always pick high quality photos that demonstrate every last detail of your hard work.
You can even do some cool things like organize a progressive project that shows an entire project from beginning to end.
3. Put together Ideabooks
Houzz lets users create and share Ideabooks with each other. An Ideabook is essentially a collection of product photos that you can save for inspiration, future use, and so on.
This is great for businesses because you can create Ideabooks built around one of your products. For example, if you make custom kitchen tables, you could put together a "Kitchen Ideabook" that includes photos of your tables alongside complimentary accessories.
Ideabooks also allow you to work on projects with clients remotely, because it's so easy to share photos and concepts back and forth.
Our digital marketing campaigns impact the metrics that improve your bottom line.
See More Results

WebFX has driven the following results for clients:

$3 billion
In client revenue

7.8 million
Leads for our clients

5.2 million
Client phone calls
4. Help others
Houzz is a great platform for assisting others, both professionals and customers.
If you take the time to help people out with projects, remodeling work, or design questions, you'll eventually build up your reputation and become regarded as an authority in the area. That means you'll be first in mind when a customer is looking to buy a product or service that you carry!
An active Houzz profile looks great off of the website, too. You can always refer people to your profile to demonstrate how active you are within a certain community, how much experience you have with a certain type of project, or just to connect with them online in the first place.
5. By the numbers
If you're still not convinced that marketing on Houzz is worth your time, take a look at some of these user statistics provided by Houzz:
Houzz currently has more than 35 million active users
90% of users are homeowners that are able and willing to make extensive changes to their homes
Within the next two years, 84% of users are planning to redecorate, 40% are planning to build or remodel, and 10% are planning to build a custom house
Houzz serves 300 million page views per month
In other words, Houzz as a platform provides you direct access to traffic that is hyper-targeted, high-quality, and ready to convert. You can't ask for much more than that!
6. Start marketing with Houzz today
One of the other reasons you should get started today is that using Houzz is just about as simple as online marketing can get.
Houzz already provides you with the traffic, and all you have to do is set up a free profile and start exploring the platform.
Houzz even provides you with a 25-minute webinar that gets you started with the platform, how to use it, and how to market your business and build your brand.
Growing your social presence with WebFX is a walk in the park.
"WebFX allows growing your social media platforms to be stress-free! They are knowledgeable and adapt to your company needs!"
Learn More About Our Social Media Services

Need social media help?
Looking to jump start your social media presence?
WebFX offers custom social media services to help you drive better results.
If you'd like to learn more, contact us online today or give us a ring at 888-601-5359 to speak with a strategist.
And don't forget, WebFX is a full-service digital agency that works with clients across the country. So whether you need lead generation in Jacksonville or digital marketing in Miami, WebFX is here for you.
Earn a 20% greater ROI with WebFX