4 Actionable SEO Tips For Restaurants
How does your restaurant reach potential customers and encourage them to visit your restaurant for the first time? There are many advertising channels you can use to reach this goal, but it's important to consider where your target audience is looking.
Today, an increasing number of people first turn to their smartphones or computers when looking for a new place to dine. They type a few keywords related to their location and the type of food they're looking for in to a search engine like Google, then scan results to see what their options are.
This means that if you want to get new customers through your door, you need to rank well in those search results. And the best way to do this is with SEO.
If you'd like to speak with an SEO specialist, contact us at 888-601-5359.
Attract more clientsrnwith SEO for restaurants.
What is SEO?
SEO stands for search engine optimization, and refers to a number of strategies aimed at getting more traffic from search engines.
The core SEO strategy involves figuring out what words and phrases people who might be interested in your restaurant search for, then incorporating them into relevant pages on your site. For example, common keywords in the restaurant industry might be "best Indian food in New York City" or "pizza delivery in Harrisburg."
SEO also involves more technical strategies like creating and registering site maps, adding keywords to your title and header tags, meta descriptions, and alt tags, and working on earning links from other websites.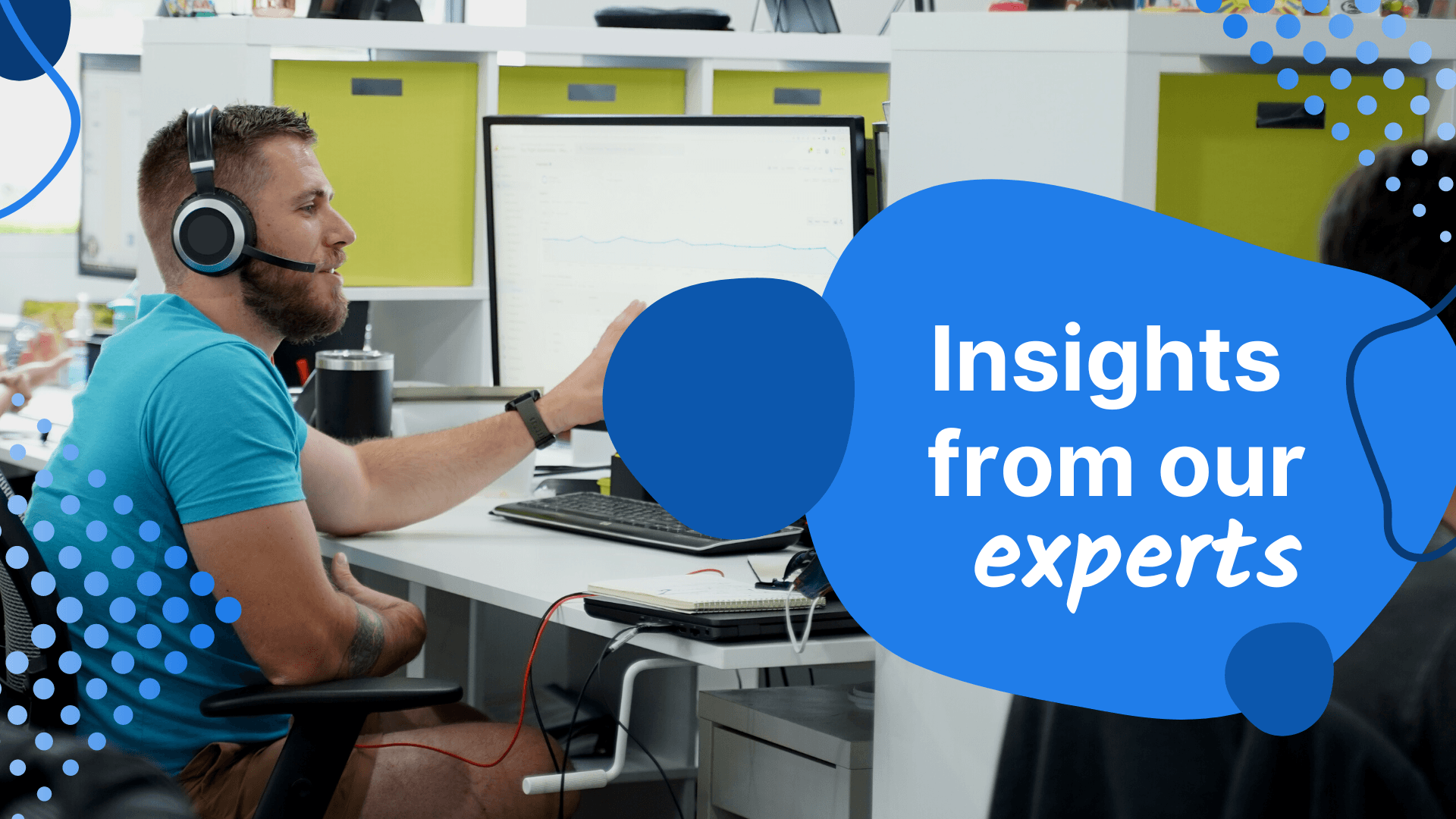 What can SEO do for restaurants?
As with any new marketing strategy, it's important to understand how SEO specifically benefits businesses within your industry. And in the restaurant industry, it can be particularly valuable.
In a recent survey, 75% of consumers said they often use search engines to decide where to eat. However, three-quarters of Internet users don't click past the first page of results – so if you want those search engine users to choose your restaurant, it needs to show up on the first page.
SEO tips for restaurants
There are a few elements of SEO that are consistent across all industries, but some strategies work particularly well for restaurants. Here are some of the best ways to improve your restaurant's search engine visibility and start attracting new customers.
1. Use location-specific keywords
Most people who are looking for a place to eat want something that's nearby. This means that when creating your SEO strategy, you need to consider location-based keywords.
Use local keywords like the city, region, or neighborhood where your establishment is located on in your title and header tags, as well as the body copy of your site. This will help your restaurant show up in search results when people search for dining options in your area.
2. Claim your Google My Business listing
If you do a Google search for restaurants in a specific area, listings from Google often show up at the top of the results page. In some cases, these listings are also shown in an excerpt from Google Maps.
In order to show up in these results, you need to register your restaurant with Google My Business. Once you're approved, you can edit the listing's information.
You should make sure it's filled out completely and accurately and that you use the address format that Google uses. Make sure there are no duplicate listings and delete any you come across. Feel free to use keywords in your descriptions too.
You can also register your business for other local listings like Bing Places and Yelp.
See how we can help you GROW YOUR BUSINESS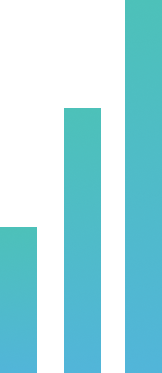 3. Use responsive design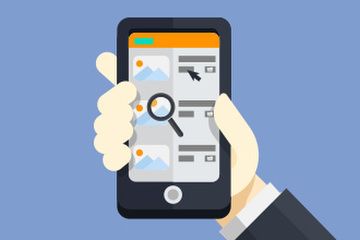 According to Search Engine Land, 95% of smartphone users use their mobile devices to search for restaurants, and 90% of those people go out to eat within a day. This means that many of your potential customers look for information on the go – and that if they can't access your website on their phones, you could be missing out on sales and revenue.
The best way to avoid this issue is by using responsive design. This allows your site to adjust based on the screen size and browser used to access it, so that it looks great no matter what device someone views it on.
You should also make sure that your site loads quickly and provides a great user experience, so that visitors don't become frustrated and click away. The better user experience you provide, the lower your bounce rate will be – and the higher your number of visitors who become customers.
4. Update regularly
Frequently and consistently adding new content to your website will help it rank higher on search engines, as well as give people a reason to return to your website.
Be sure that the content you post provides some sort of value to your visitors and that it's unique. Even if you operate a franchise location, never re-use text from your corporate site or other locations. Search engines see this as duplicate content, and it can result in a penalty that ultimately harms your rankings.
You may also want to consider creating a blog, so that you have somewhere to regularly post news, specials, and other content, which you can then share on your social media accounts.
Reach more customers online
When you partner with WebFX, we'll help you earn visibility for the keywords your target audience is searching, and earn more customers for your restaurant.
Restaurant SEO plans from WebFX
In today's connected and busy world, people often turn to their phones, tablets, and computers when deciding where to go to eat. With SEO, you can help people in your area find your restaurant and become customers.
If you'd like to learn more about creating an SEO strategy for your restaurant, we'd love to hear from you. We have years of experience managing custom SEO strategies for clients in a variety of industries, including restaurants, and we'll work with you to create a plan that's tailored to your needs and goals.
Contact us online or call us at 888-601-5359 for more information about SEO for restaurants!
Find out how WebFX can help you create an effective SEO strategy for your restaurant.
Call 888-449-3239 or contact us online today for a free evaluation