Get started with Lancaster SEO services
An SEO strategy can help you increase your rankings in search engine result pages (SERPs), so more consumers can easily find your business on search engines like Google. And when 95% of users click on results from the first page of Google search results, an SEO strategy is essential.
On this page, we'll dive into how you can create a customized SEO strategy that will suit your company's needs and help you achieve your business's goals.
Speak with a strategist by calling 888-601-5359 or contact us online to learn more about how our top-tier Lancaster SEO services can boost revenue and sales for your Lancaster business.
Independent research from Clutch has named WebFX the
top SEO company

in the United States.

Clutch has personally interviewed more than 250 WebFX clients to discuss their experience partnering with us.

Read More Clutch Reviews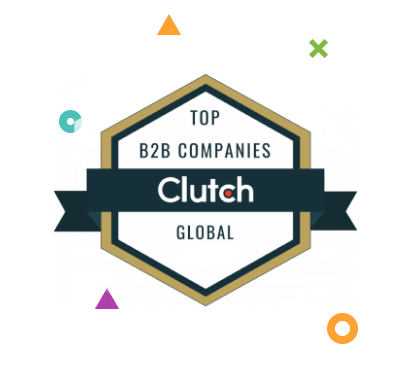 WebFX — Your leading Lancaster SEO company
When you partner with a leading Lancaster SEO company like WebFX, you'll get access to a team of 500+ SEO and digital marketing experts.
Our team uses the latest technology and search engine algorithm research to create effective SEO strategies to increase brand awareness, web traffic, and revenue.
We know that not every business is the same. That's why we offer personalized SEO strategies for your Lancaster business that will help you outrank your competitors and achieve the best possible return on investment (ROI).
We'll work with you to create customized techniques, so you can rank at the top of the search results and achieve your business goals.
Browse our Lancaster SEO services and plans
We offer a range of SEO plans and transparent pricing, so you can easily evaluate your options when choosing a Lancaster SEO agency.
Check out our SEO plans and pricing to choose the best option for your Lancaster business:
If you want to learn even more about our Lancaster SEO services and how they can benefit your business, check out this video:
3 benefits of partnering with a top Lancaster SEO company
There are several benefits that partnering with a top Lancaster SEO company like WebFX can bring to your business.
Here are a few ways our SEO services can boost the success of your Lancaster company:
1. Drive more web traffic
When you partner with a top SEO agency in Lancaster like WebFX, you can implement SEO strategies to increase your search engine rankings. That means more consumers will be able to find your business online.
Just a one spot increase in rankings can increase your website's click-through rate (CTR) by 30.8%. With statistics like that, our SEO strategies will boost the amount of traffic to your website.
2. Increase your brand awareness
Our SEO strategies are designed to target consumers already searching for your products and services online. When users search for keywords and phrases related to your business, SEO techniques will help your website appear as one of the first results.
Earning a top spot in the rankings for relevant keywords can boost your online visibility and brand awareness. Plus, more consumers will begin to associate your brand with those keywords and phrases, increasing your brand recognition.
3. Earn an impressive ROI
At WebFX, we always focus on achieving the best possible ROI for our clients by creating customized SEO techniques to increase sales.
And when you partner with a leading SEO agency in Lancaster like WebFX, you'll get access to our industry-leading ROI tracking software, MarketingCloudFX.
Powered by IBM Watson, MarketingCloudFX enables you to easily track the success of your SEO and digital marketing strategies.
You can also use MarketingCloudFX to track the sources of your leads and phone calls, so you can identify which strategies are generating more leads and sales.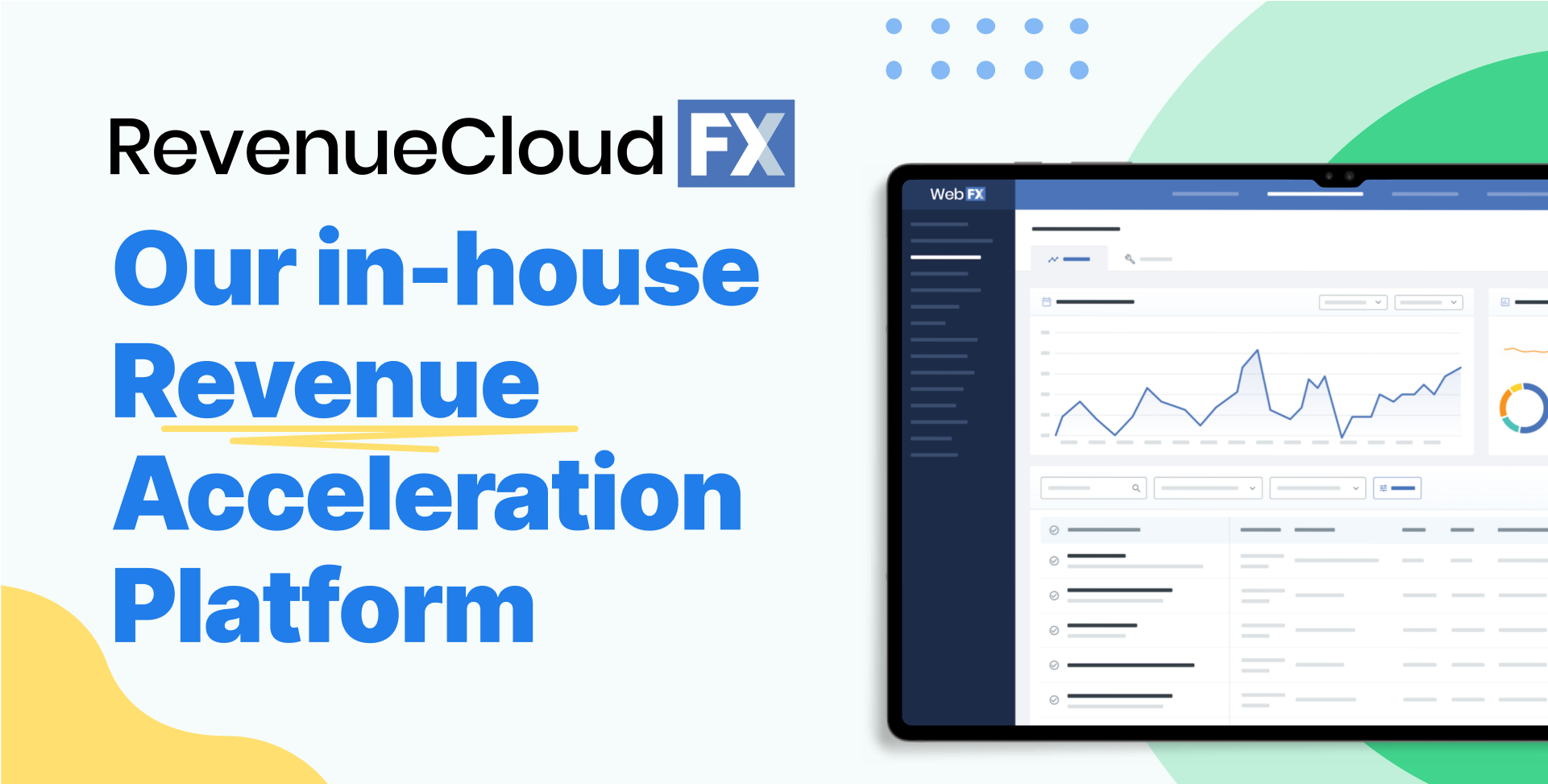 With MarketingCloudFX, it's simple to manage your SEO strategies and continue driving revenue and sales for your Lancaster business.