In an ever-evolving industry like marketing, it's a good practice to stay updated with the latest trends, newest ideas, and current best practices. Business-to-business (B2B) companies benefit from learning new marketing ideas to stay ahead of their competition.
If you're looking at staying at the forefront of B2B marketing campaign ideas, you're in the right place!
Did you know that 76% of B2B organizations have a formal marketing plan? Read on as this blog post will share with you some B2B marketing ideas in 2023, so you stay ahead of the competition.
You can also sign up for our Revenue Weekly newsletter to get even more B2B digital marketing ideas delivered straight to your inbox.
What is B2B marketing?
Before we run through B2B marketing campaign ideas you can implement in 2023, let's define what B2B marketing is.
B2B marketing is the promotion of a product or service to another business. It integrates several strategies to market B2B products and services to your audience. Some of the digital channels that B2B companies can use for their marketing efforts are:
6 B2B marketing ideas in 2023 you can try
Now that we know what B2B marketing is and the channels B2B companies can use, let's go through marketing ideas that you can try in 2023:
Let's go through each one:
1. Use a B2C approach
Today, more and more B2B buyers are employing their consumer habits at home for their B2B shopping. In fact, 80% of B2B buyers now expect an experience similar to B2C, making B2B marketing a more challenging space.
To stand out, B2B companies need to employ tactics like content marketing, email personalization, and even social media marketing. Statistics show that 75% of B2B consumers go on social media to research before making a purchase decision.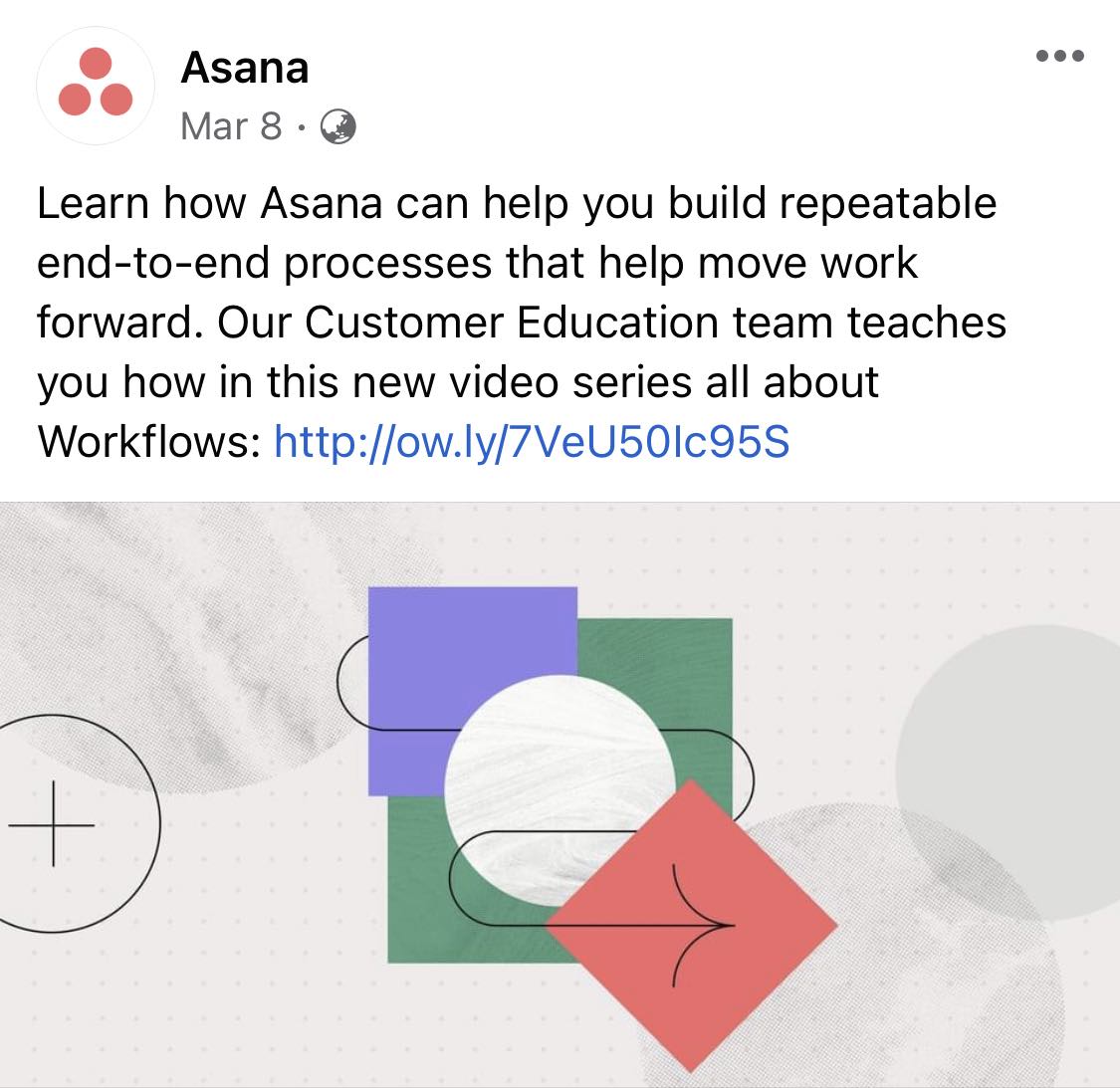 Want to craft a winning B2B social media strategy? Here's a video that discusses the steps you need to know before and during your B2B social media strategy process:
2. Consider the B2B buying cycle
B2B has a longer buying cycle than B2C. Because more people are involved in the B2B buying cycle, decision-making can take time.
Make sure your content marketing strategy helps B2B consumers and decision-makers in every stage of the buying funnel:
Research or top of the funnel (TOFU)
Consideration or middle of the funnel (MOFU)
Decision or bottom of the funnel (BOFU)
For example, let's say you are a software-as-a-service provider. For the research stage, you can publish useful blog content for your audience about how to use your software. Effectively communicate supporting data that's focused on your customers' return on investment (ROI) and revenue growth.
Prospects in the consideration stage are thinking about whether they need to purchase software or invest in services to address their pain points. You can publish blog posts or articles explaining the benefits of your products and services, so you can lead them further down the funnel.
Finally, in the decision stage, prospects have decided that they want to purchase a product or service. In the BOFU stage, they are searching for the best company to work with.
You can create product and service pages detailing your packages. Reviews and testimonials are also great BOFU content to encourage prospects to convert!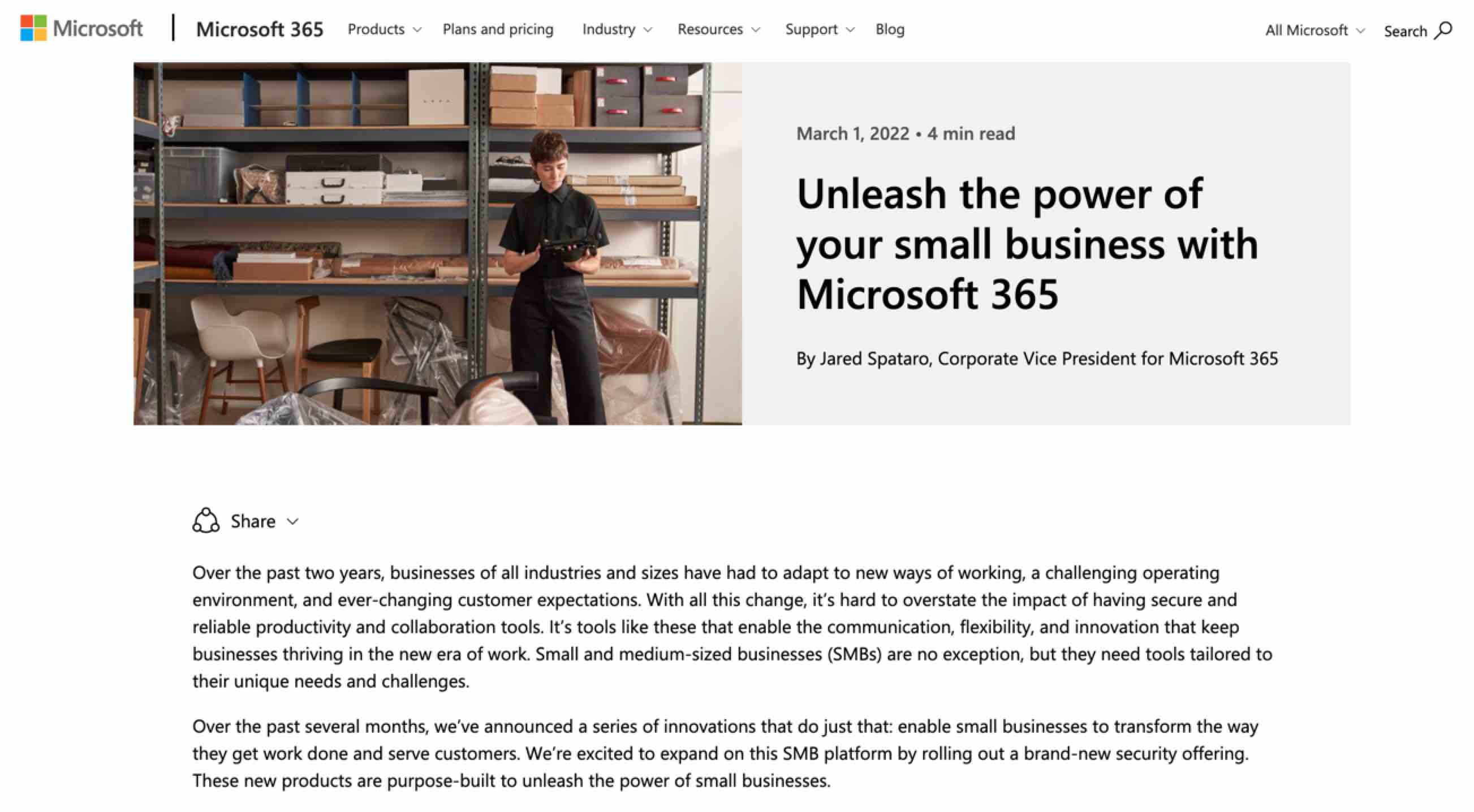 3. Use first-party data
First-party data, the information you collect from your customers, offers great insights about your audience. Maximize this data, so you can:
You can collect first-party data in a number of ways. Google Analytics is an excellent tool that lets you know more about your audience's demographics. MarketingCloudFX is a powerful tool that lets you manage your leads from various sources and nurture them.
Contact forms, surveys, and enewsletter sign-ups on your website are great ways to gather data and contact information from your site visitors. You can also gather first-party data through PPC lead-generation campaigns.
For example, let's say you are in the business of heavy equipment rentals. You can run PPC lead-generation campaigns on social media and Google Display. You can re-target the users who shared their contact and other information via email marketing.
4. Create SEO-friendly landing pages for top and middle of the funnel queries
Businesses usually prioritize and optimize landing pages that are at the BOFU searches. It's understandable because these pages drive sales.
For B2B marketing, however, creating SEO-friendly landing pages for TOFU and MOFU search queries is also important. Why? B2B consumers do a lot of research before they shortlist products and services.
Make and optimize pages for informational or TOFU searches and MOFU searches so B2B customers can discover your business, learn about your expertise, and trust your brand.
Have you ever searched for a how-to article or video related to the work you do? Say you searched "how to manage fatigue in the manufacturing industry." A blog post by a workforce management company should rank in your search, and it'll be the beginning of your familiarity with that business.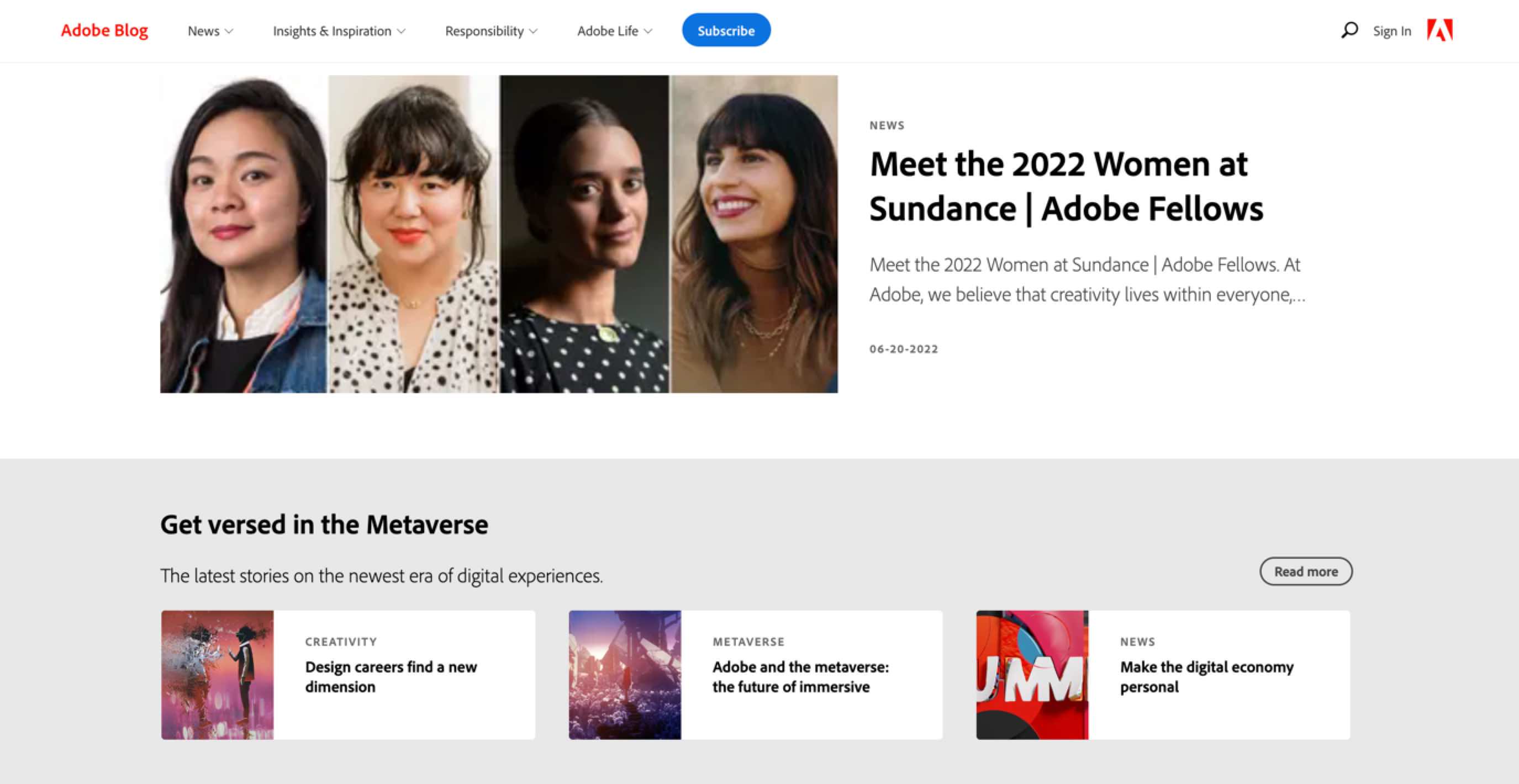 5. Use the power of website personalization
Personalization is a critical piece of B2B marketing efforts. Other businesses are connecting with — and trying to convert — your audience. It's more important than ever to stand out by providing a personalized experience to your prospects.
For example, let's say you're in the industrial equipment rental business. Using first-party data through analytics, you can identify a site visitor's location, which they can also confirm. Your website can show a list of industrial equipment available for rent in the city.
By having dynamic content on your website, your audience can have a seamless experience, easily find what they need, and ultimately convert.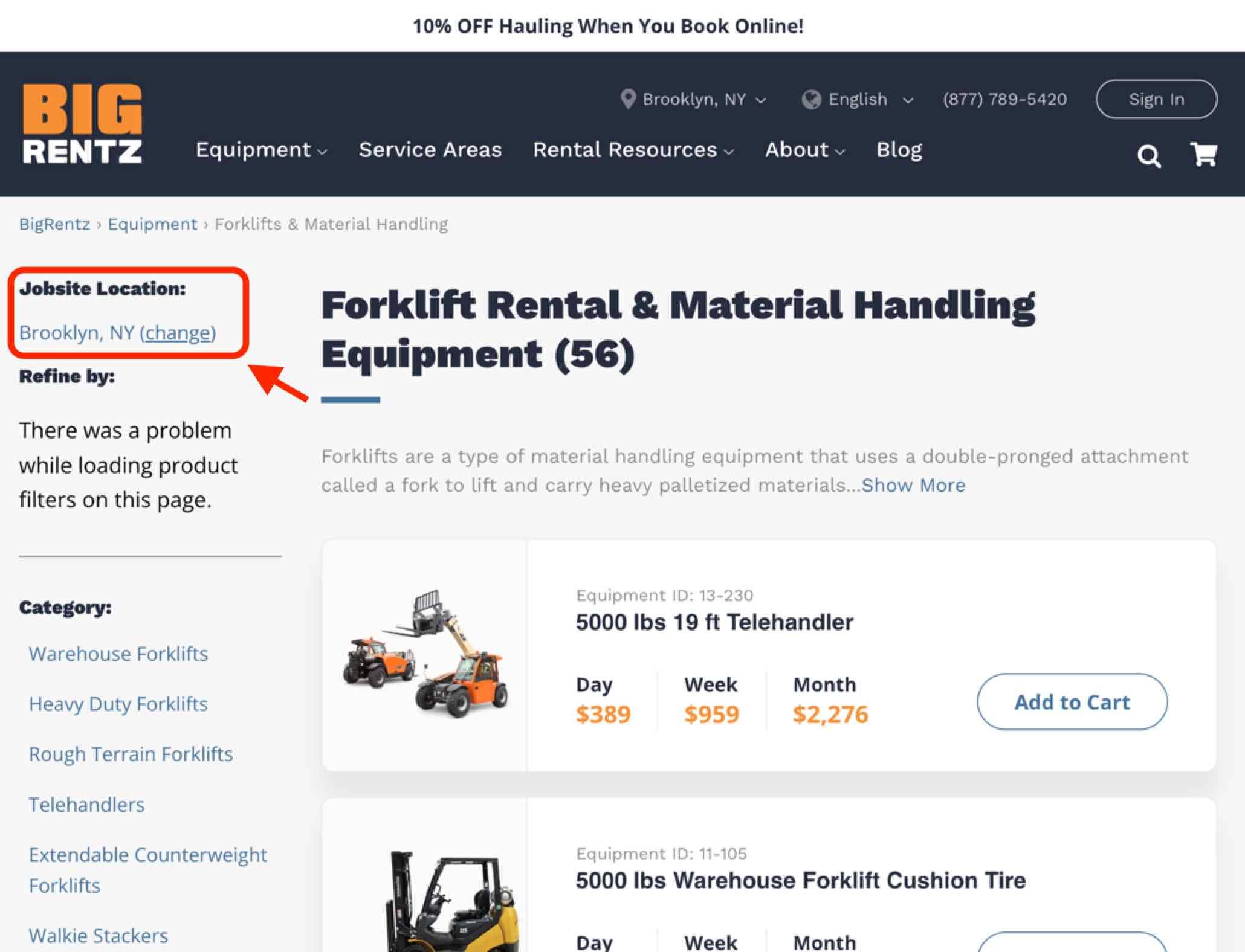 6. Run email nurture campaigns
One of the most popular B2B marketing strategies, email marketing has an ROI of $4 for every $1 invested. Make your email marketing efforts even more powerful by running behavior-based nurture campaigns.
Email nurture campaigns provide personalized content, helping you increase your click-through rates by about 14%. Use email marketing management programs like EmailMarketingFX to personalize and monitor your nurture campaigns.
WebFX specializes in B2B client success.
Wheeler Machinery Co., saw 82% higher average time on site after partnering with WebFX for SEO, CRO, web design and development, and website content services.
See Case Study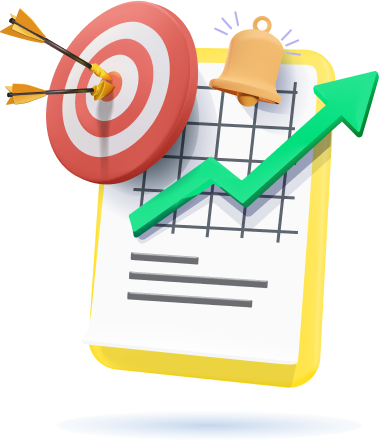 Excited to try some B2B marketing ideas in 2023?
If you're ready to start planning these B2B digital marketing ideas but want some help, WebFX is an agency you can reach out to. Our team of 500+ digital marketing experts has generated over $3 billion in revenue for our clients.
Contact us online or call 888-601-5359 to speak with a strategist.
WebFX Careers
Join our mission to provide industry-leading digital marketing services to businesses around the globe - all while building your personal knowledge and growing as an individual.