Artist Discovery Series: Vector Illustration
Vector illustration offers artists the ability to produce very clean lines and depending on how one uses their vector illustration program of choice, artists can scale up their illustrations almost infinitely. Therefore, you can apply your illustrations to various large formats without compromising the quality of your image.
Vector illustration is also quite challenging to master and it has claimed many sleepless nights from many unsuspecting beginners (myself included). Therefore, it is quite rare to find truly unique and skilled work by those who choose to work with vectors.
Here's what we came up with. I think you'll agree that the illustrators featured in this collection represent a new take on vector artwork. Gone are the bright, cartoony, bubble-like, illustrations made popular in the last decade. Now we see great use of textures, decidedly more muted and simplified color palettes, and darker themes. We're sure there's more we haven't seen but we're definitely excited by the work of the artists featured here.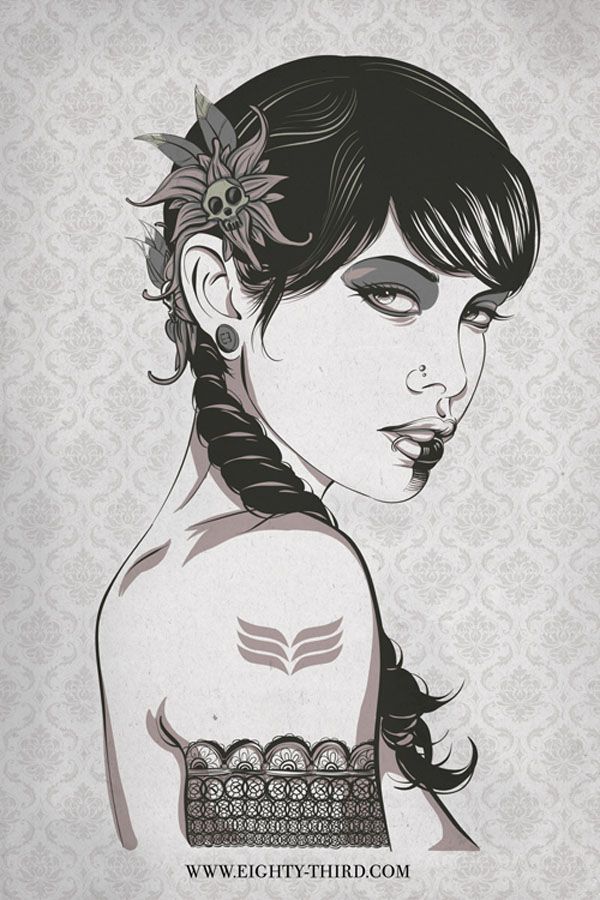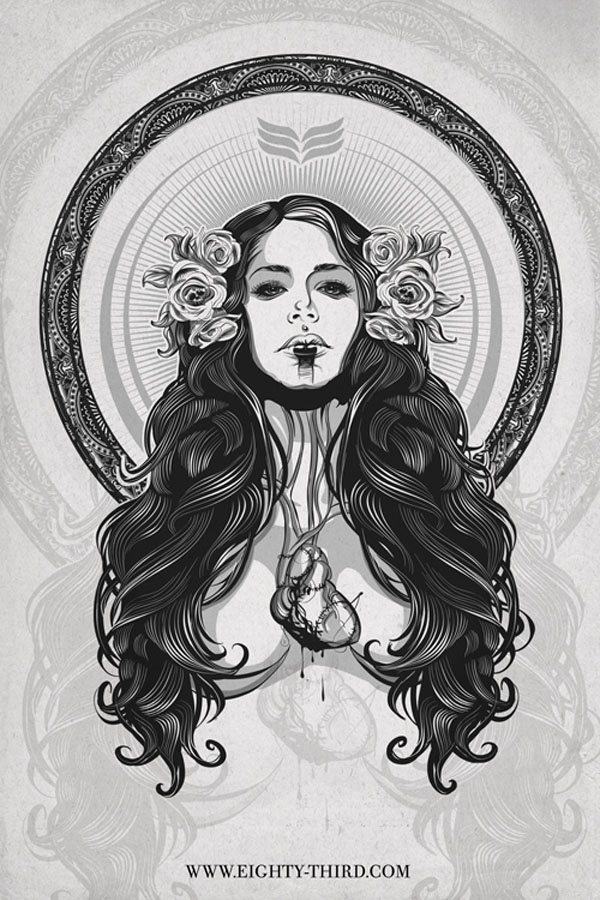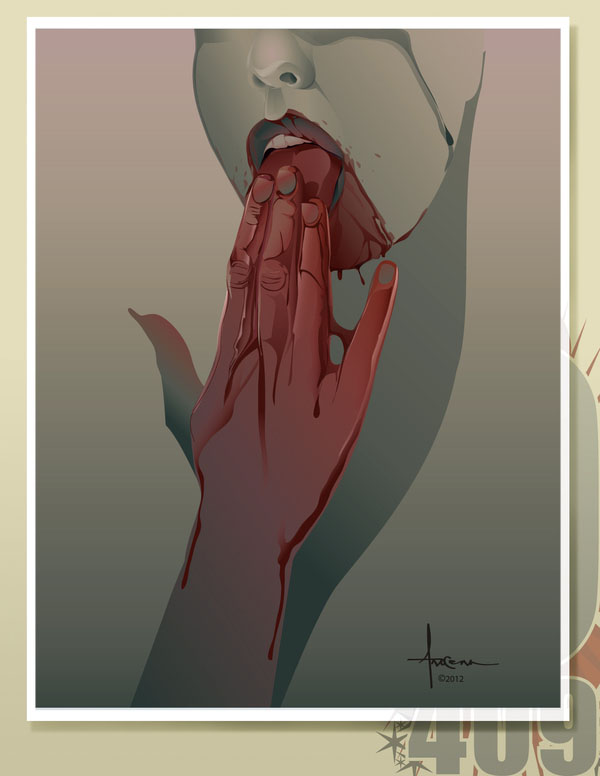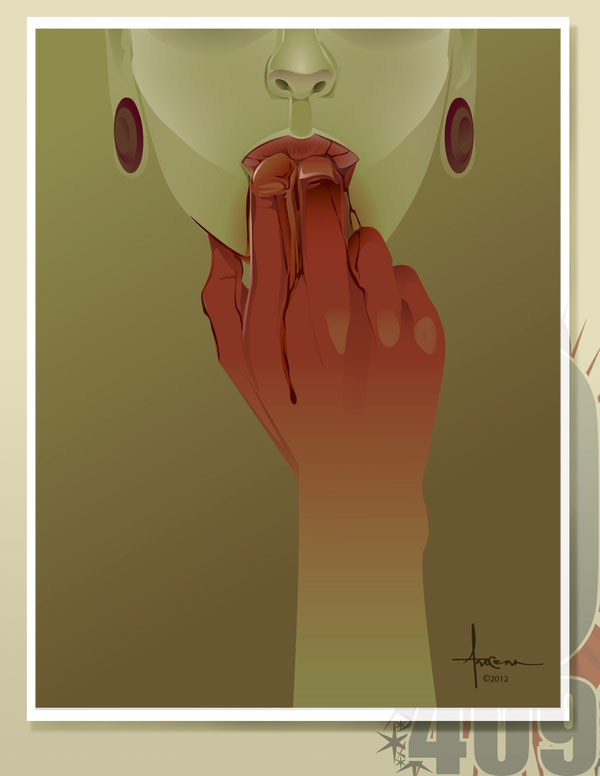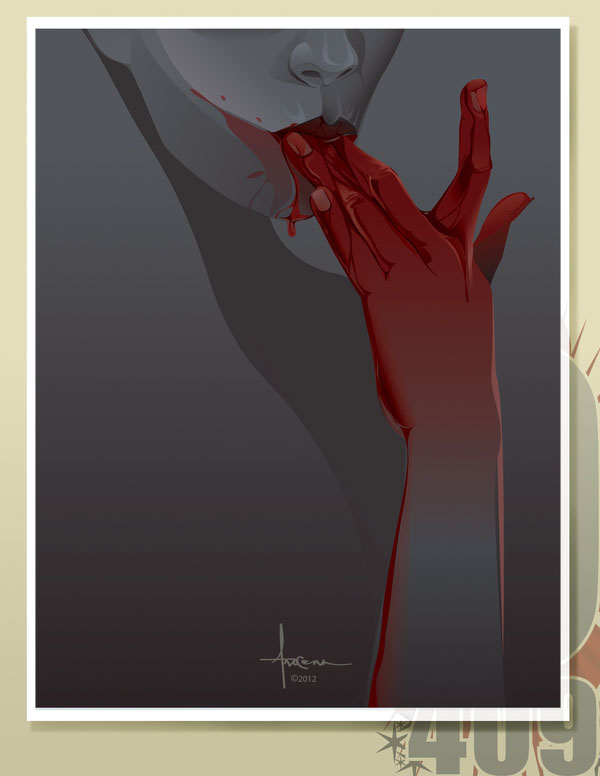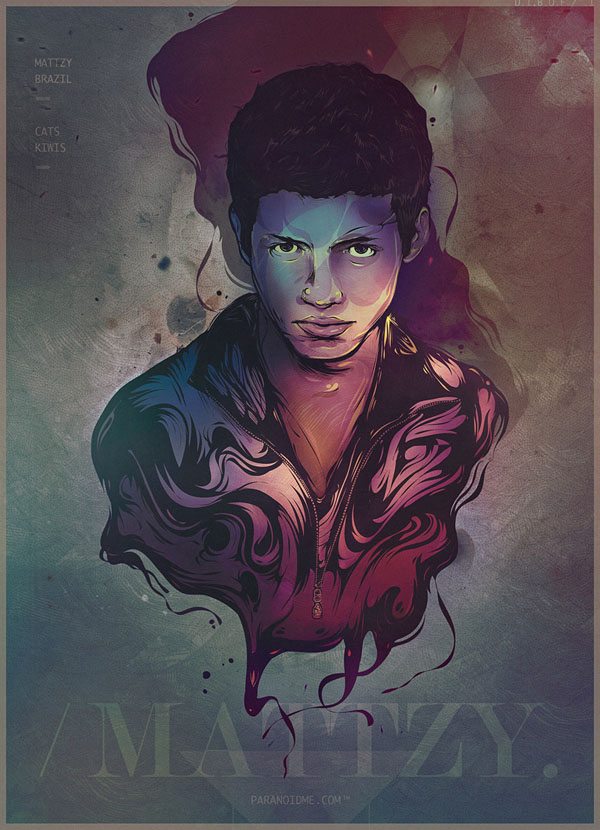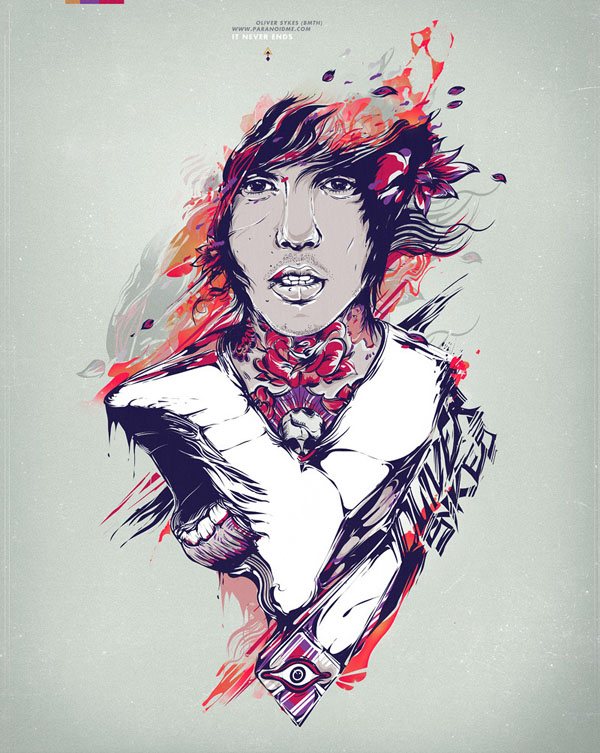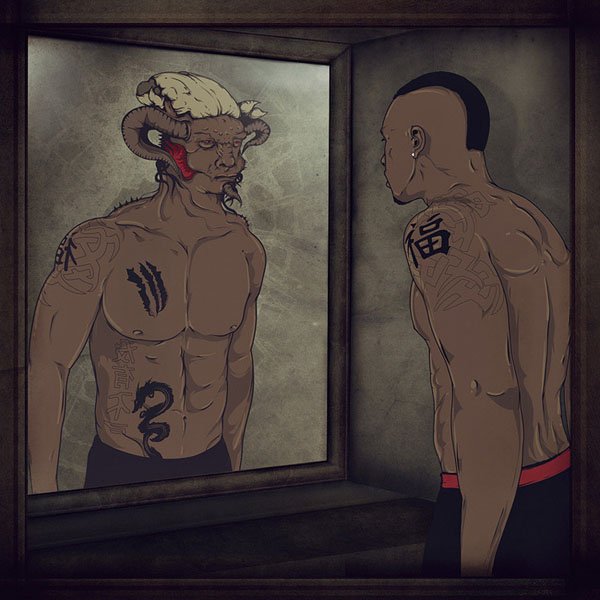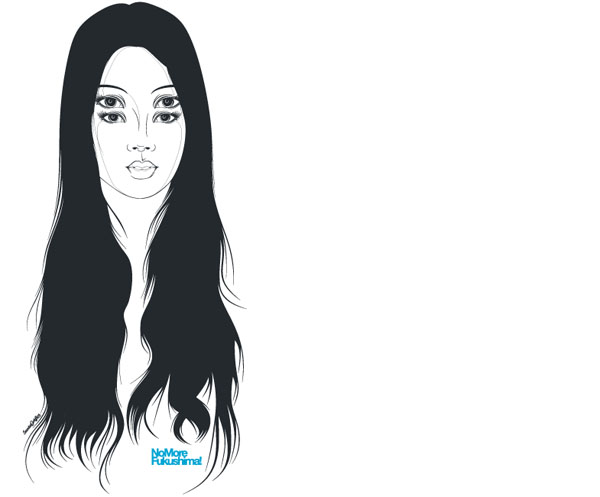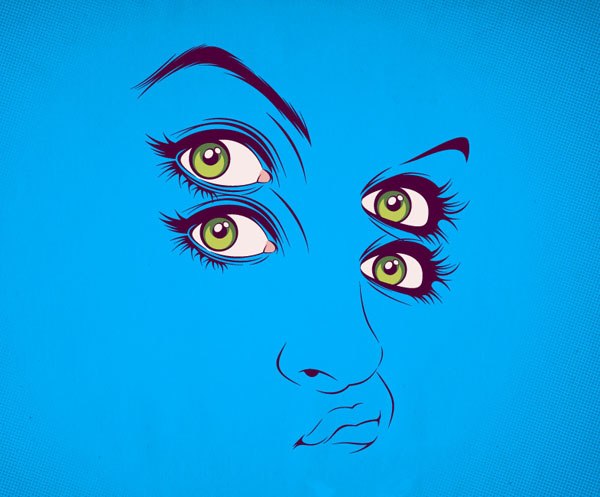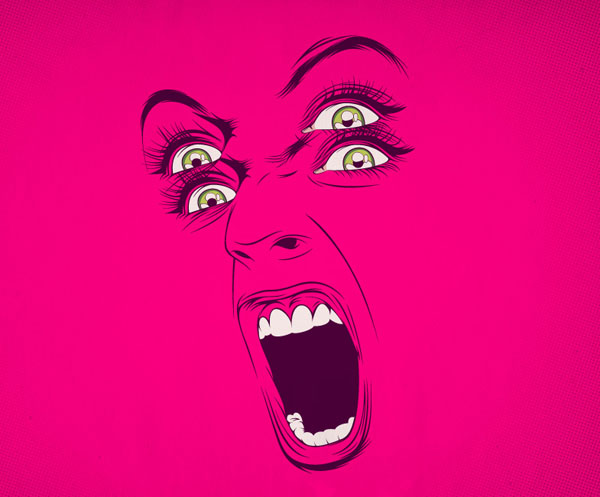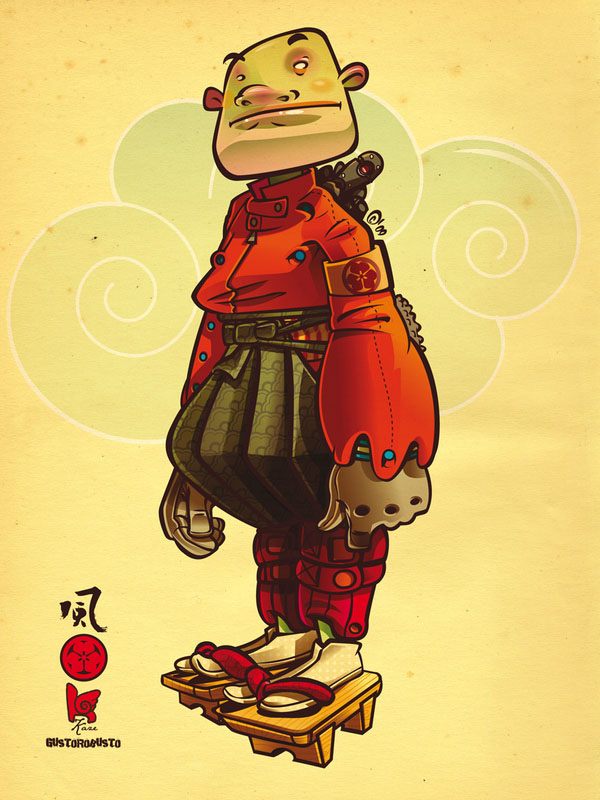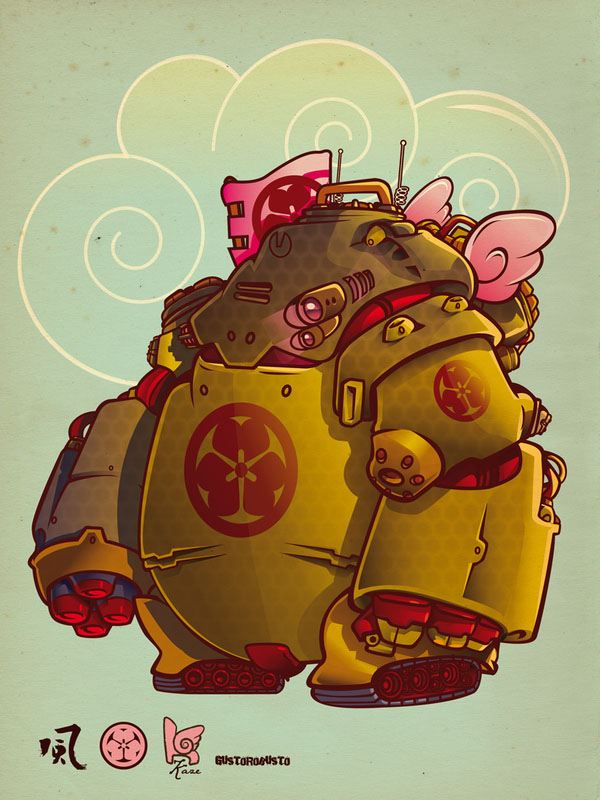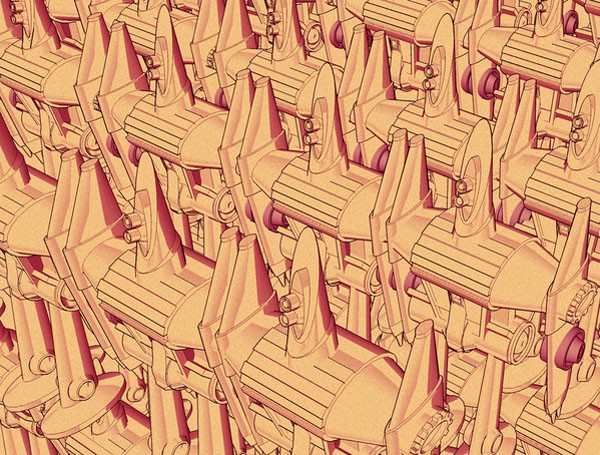 Get Your Work Featured
If you'd like to have your work featured on Design Instruct, send us a friendly email at designinstruct@gmail.com with a link to your portfolio. We'd love to see your work!