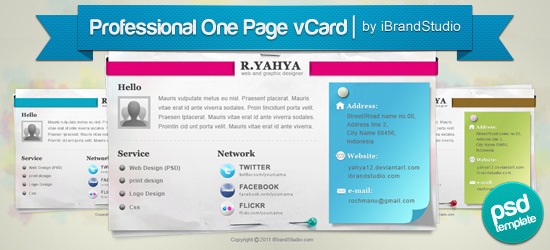 This professional single-page paper vCard PSD template is an exclusive Six Revisions freebie. The design aims for a clean, minimalist paper theme. It's perfect for web designers, graphic designers, and creatives.
This package includes 3 beautiful color variations and is easy to customize in Photoshop.
Paper vCard was designed by iBrandStudio and exclusively released on Six Revisions.
Preview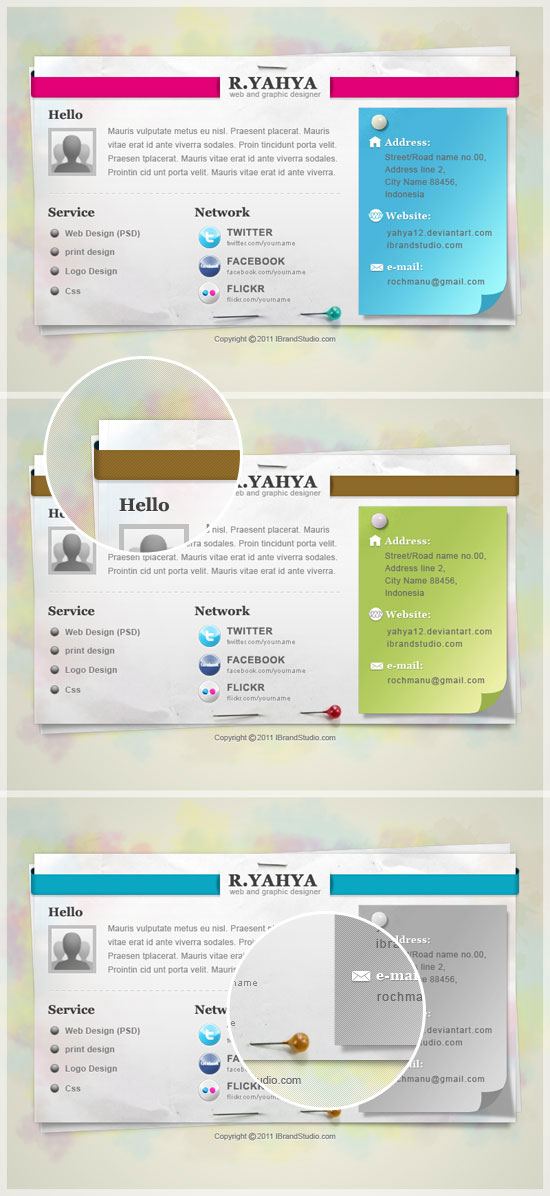 Terms of Use
This package is free for commercial and personal use. You are not required to attribute the work, although it is very much appreciated. You may not redistribute or resell this package without our expressed permission.
Download
Related Content
Free WordPress Theme: Zexee
Get posts by email
Be the first to know when we publish a new blog post!