WordPress is a popular website publishing platform. What once was primarily a blogging system has now evolved into a flexible and robust CMS used by both small businesses and large corporations alike.
When working with clients, front-end developers are often expected to produce creative, cutting edge content in a very short period of time.
And beyond staying innovative, there can often be a lot of redundant coding and debugging which requires a careful, meticulous eye. Between managing client expectations and trying to produce well-designed sites in a reasonable amount of time, developers can really feel the pinch.
Fortunately, there is an immense amount of resources to help aid with WordPress development.
In this article, I've seeded through tons of stuff to bring you a list of my favorite free WordPress resources for designers and developers. From discovering inspiration to choosing the right WordPress theme framework, I hope you'll find just what you need to kick start your next project.
WordPress Theme Design Inspiration
One of the toughest parts of web design can often be just getting started. And even once you've begun to build your wireframes or designed your layouts, it's easy to fall into the stylistic rhythms you've used in the past. This is why it's important to continually research and interact with the work of other WordPress theme designers.
The following sites are a great place to engage with new and fresh designs to keep you pumping out those jaw-dropping projects.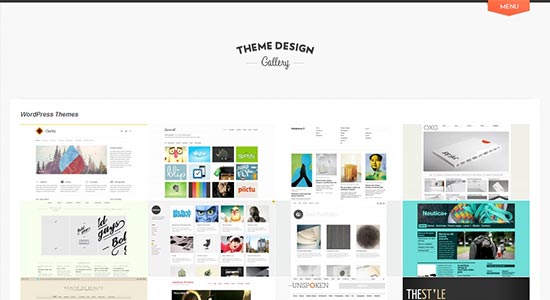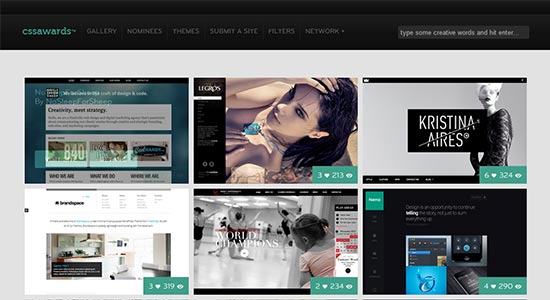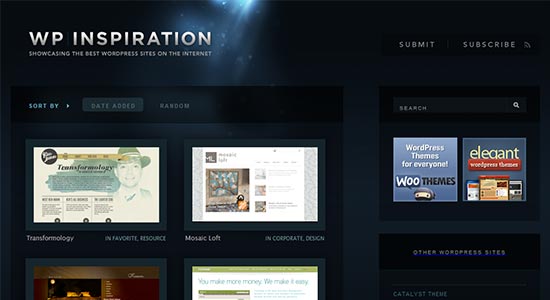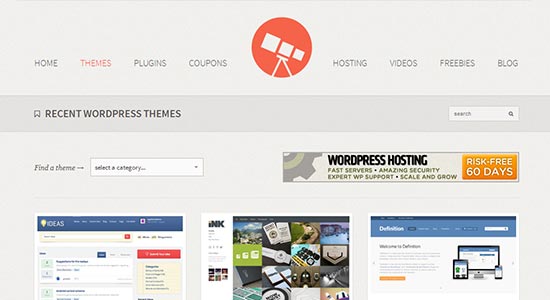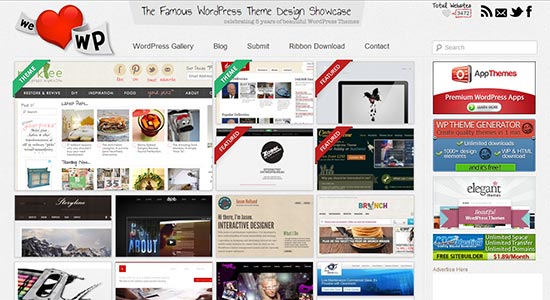 WordPress Cheat Sheets
When developing WordPress themes, it can often be difficult to remember all of the specific steps and coding structures to building a complete theme.
Cheat sheets are a great way of keeping referencing specific code queries with ease.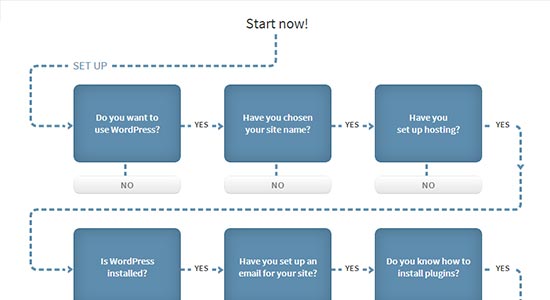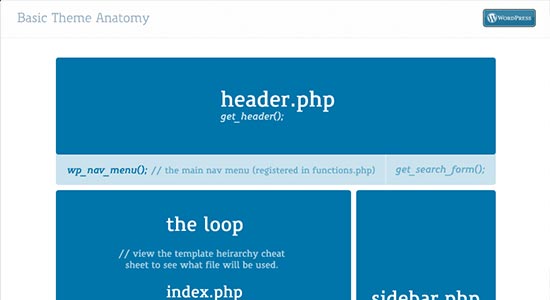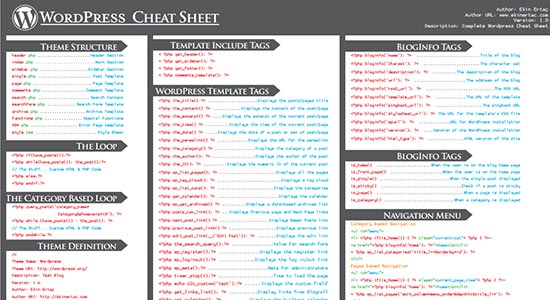 WordPress Theme Frameworks
Instead of coding each new template from scratch, frameworks give WordPress developers a foundation to build upon. At their best, frameworks can save developers hours building and re-coding similar site structures.
There are plenty of frameworks out there, and each one is unique. I found these to be worth a look.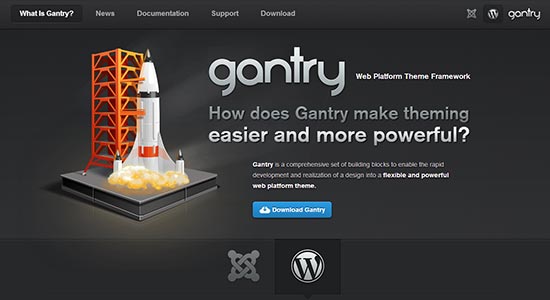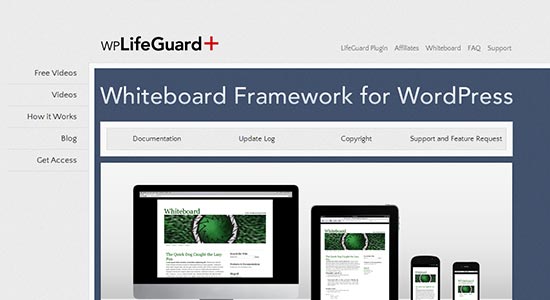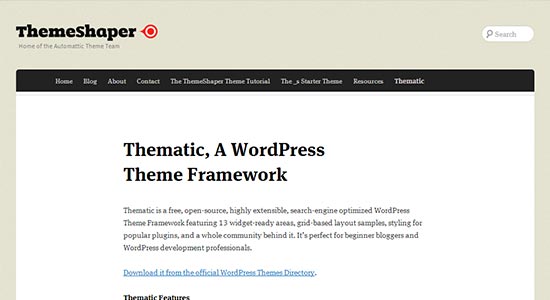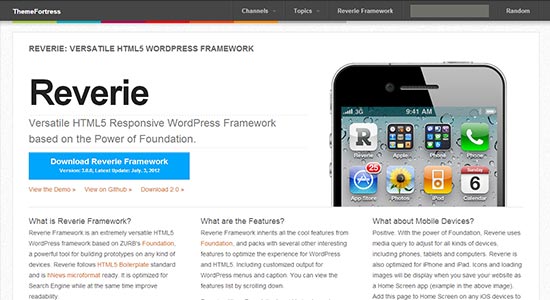 WordPress Tutorials Sites
No matter how experienced you are, you will run into walls that will need troubleshooting.
However, one of the greatest things about WordPress is the gigantic community of developers to pull support from.
There are hundreds of sites that offer extensive tutorials and responses to some of more difficult development questions.
Below is a list of my favorite sites that continually offer answers for both beginners and experts alike.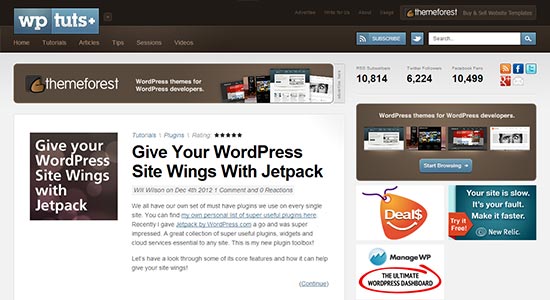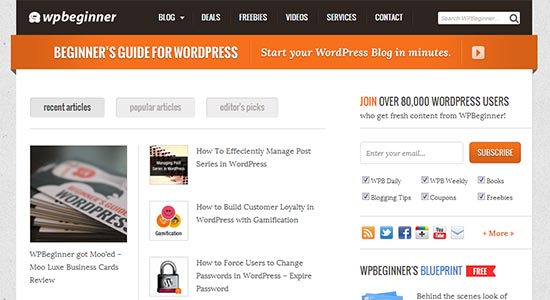 WPMU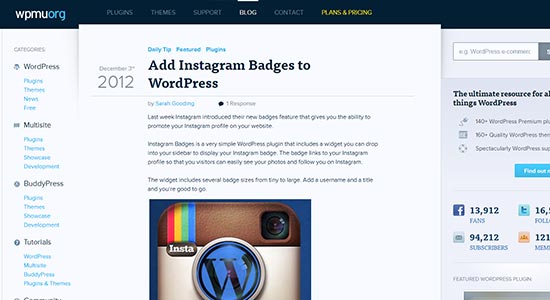 WordPress Plugins
One of the best things about WordPress is the immense amount of free, open source plugins available. When looking to provide a specific functionality to your themes, it's usually easy to discover a plugin that will fulfill the task with little work on your part.
But beyond directly improving your site's functionality, plugins can also greatly improve the efficiency of your development workflow.
Below is a list of plugins that I found especially helpful to the development process.
Related Content