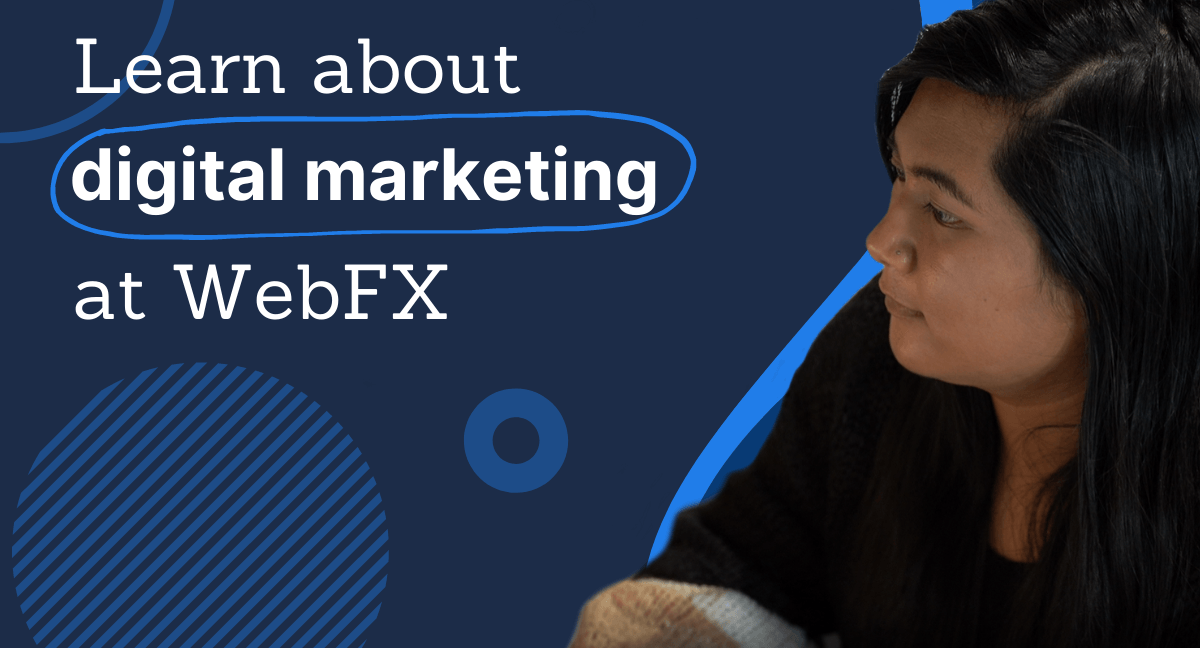 If you want to continuously drive revenue for your professional services company, it's essential to acquire a steady stream of new clients for your business.
By partnering with a top professional services marketing agency like WebFX, you can implement effective marketing strategies to help more prospects discover your business and earn a higher return on investment (ROI).
At WebFX, our award-winning experts takes the time to get to know you, your team, and your business to develop custom marketing strategies that suit your company's needs and help you achieve your goals.
We've already helped businesses just like yours drive over $3 billion in revenue, and we can help your professional services company achieve impressive results too.
Speak with one of our strategists today by calling 888-601-5359 or contact us online to learn more about how our digital marketing services can take your business to new heights.
Our digital marketing campaigns impact the metrics that improve your bottom line.
See More Results

WebFX has driven the following results for clients:

$3 billion
In client revenue

7.8 million
Leads for our clients

5.2 million
Client phone calls
Professional services digital marketing packages from WebFX
Our marketing agency for professional services companies offers various digital marketing services to suit all of your marketing needs.
Browse our professional services digital marketing packages below:
Website design
Our website design services can help you design a website that reflects your brand, captures your visitors' attention, and encourages them to convert into paying clients. From implementing visual elements to creating eye-catching call to action (CTA) buttons, our web designers can do it all.
Website development
Do you need help developing the back-end of your website? Our web developers can help you code and develop a website that performs well in search engines and helps your site visitors find all the information they need to learn more about your company.
Search engine optimization (SEO)
With our SEO services, you can increase your search engine rankings, outrank your biggest competitors, and help more prospects discover your business when searching for keywords and phrases that relate to your business.
Social media marketing
Do you want to boost your brand awareness on popular social media platforms? Social media marketing services from WebFX can help! Our social media experts will help you develop a custom campaign to promote your services to your ideal potential clients on social media.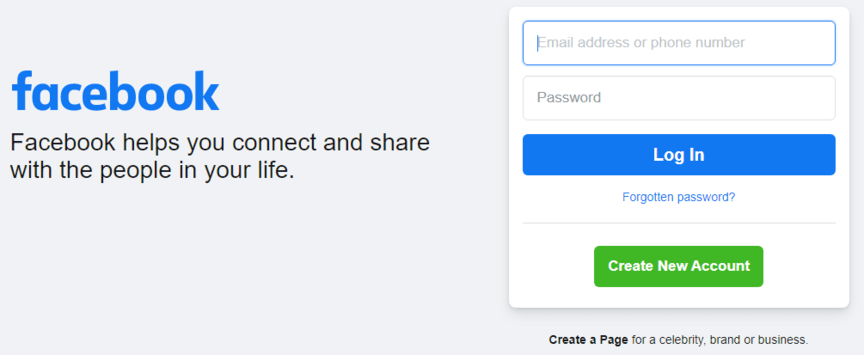 From creating custom engaging posts to developing an effective social media ad campaign, we can help you increase your visibility, engage your audience, and drive revenue.
VIEW SOCIAL MEDIA MARKETING SERVICES
Content marketing
With our content marketing services, you can create various custom content, including:
Our team of experts can implement a custom content marketing strategy that establishes your company as an expert in your field and drives leads and conversions.
VIEW CONTENT MARKETING SERVICES
Pay-per-click (PPC) advertising
Our PPC management services enable you to create an effective bid strategy targeting high-quality keywords that provide the most value for your company.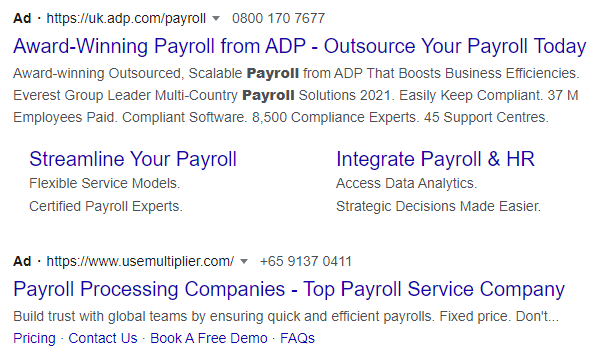 Plus, we can help your ads achieve a high Ad Rank and Quality Score to ensure your PPC ad displays at the top of the search results.
Email marketing
Email marketing is an excellent way to generate and nurture leads for your professional services company. With our email marketing services, you can implement email copy that encourages readers to click-through to your website and send personalized marketing messages to specific types of clients to boost conversions.
How our professional services marketing agency can benefit your business
Investing in digital marketing services from an experienced marketing agency for professional services companies can benefit your business in many ways, including:
1. Expanding your reach
One of the biggest benefits of investing in digital marketing services is that you can expand your reach and boost your visibility online. That's because digital marketing strategies enable you to promote your services across multiple online channels, including:
As a result, you can reach more of your ideal customers to generate more leads and conversions for your business.
2. Generating more high-quality leads
Attracting the prospects who are most likely to contact your business and invest in your services is the key to unlocking more revenue for your company.
Our professional services digital marketing agency will develop custom strategies that help you attract leads that provide the most value for your business.
For example, you can create marketing messages that target specific types of prospects based on their:
Age
Job position in their company
Industry
And more!
That means you can create personalized marketing messages that resonate with your ideal clients to encourage more web traffic, leads, and conversions for your professional services company.
3. Earning a higher ROI
At WebFX, we understand that your goal is to earn a positive ROI for your efforts when you invest in digital marketing strategies. That's why our marketing agency for professional services companies focuses on helping you achieve the highest possible ROI for your marketing campaigns.
We use industry-leading marketing technology to power your digital marketing strategies. With MarketingCloudFX, you can track the sources of leads and web traffic, analyze essential audience data and metrics, and much more.
As a result, we can create data-driven strategies that will drive the best results for your company instead of relying on gut feelings. That means you won't have to worry about wasting your resources on strategies that don't produce results for your business.
4. Measuring your results
It's essential to track and measure the success of your digital marketing campaigns to drive the most revenue for your professional services company. At WebFX, we can manage and track your campaigns so you can get back to your other business tasks.
Plus, you can easily access, view, and understand the success of your strategies by staying up to date with our frequent, transparent reports. We'll continuously monitor your campaigns and analyze essential data and metrics to ensure your strategies are helping your business grow.
As a result, we can make improvements and optimizations to ensure that your campaigns, and investments, are constantly driving the best possible results for your professional services company.
93% of WebFX customers are extremely satisfied with their digital marketing results.
"Working with WebFX, everything is very organized and strategic. We're only a year into our partnership, and our expectations have definitely been met."
View More Client Testimonials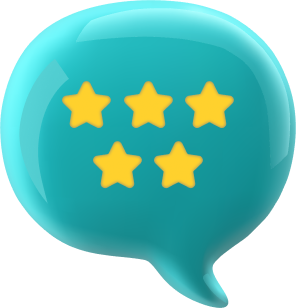 Implement revenue-driving marketing strategies with an award-winning professional services digital marketing agency
From boosting your search engine rankings to nurturing your leads with emails, WebFX can do it all. When you partner with WebFX, you say hello to your all-in-one digital marketing solution.
Our professional services digital marketing agency has over 25 years of experience driving impressive marketing results for companies just like yours with our industry-leading digital marketing services. And we can help drive more revenue for your business too.
Get ahead of your competitors today! Give us a call at 888-601-5359 or contact us online to chat with us about the needs and goals of your business. We can't wait to help your company grow!
Earn a 20% greater ROI with WebFX