If you want to avoid hiring a website developer to add an ecommerce store to your WordPress site, the Woocommerce plugin is a great option.
Though the plugin will take care of the ecommerce side of your website, you'll still want to make sure that your content and product pages are optimized to rank in search results. To do so, you'll need to consider how you'll use SEO for your Woocommerce store.
Fortunately, WebFX has a team of 500+ experts that can help you! You can contact us online or call 888-601-5359 today to speak with one of our dedicated and knowledgeable experts!
Partner with a team of ecommerce masters!
WebFX campaigns have delivered more than 12,936,451 ecommerce transactions in the last 5 years
Read the Case Studies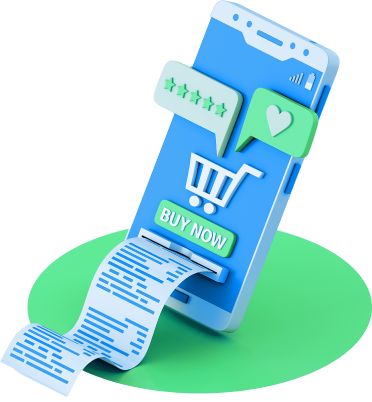 What is Woocommerce?
Woocommerce is a WordPress plugin that makes adding an online store to your site a breeze. Using the simple setup process, you'll be able to add products and a checkout process without any development experience.
Though it's still a relatively new option (it launched in 2015), Woocommerce has millions of users – which is easy to understand when you consider its low cost and great features.
You can find more information about Woocommerce — such as the best CRMs to pair with it and whether it's the right choice for your WordPress site — elsewhere on our blog.
Is Woocommerce SEO-friendly?
One of the great things about Woocommerce is that it's easy to optimize a store built with the plugin. Just like any other website, SEO is totally possible for a Woocommerce site, and is absolutely necessary for being found online.
When you optimize your Woocommerce website, though, there are a few specific things you'll need to consider in order to ensure that your site ranks highly in search results.
What SEO strategies should you apply to your Woocommerce website?
Many of the SEO strategies for a Woocommerce website are the same as any ecommerce store, but there are a few key things to keep in mind as you optimize your product pages and other content.
Identify long-tail keywords
Similarly to SEO for any other website, keywords are one of the most important parts of your strategy. But what differs for an ecommerce site is how you choose the keywords.
You'll need to do keyword research for each of your products and determine how users search for them online. Then, include these keywords in your product titles and their descriptions. Otherwise, customers won't be able to find your merchandise.
You'll also need to identify and incorporate long-tail keywords so that customers find exactly what they're searching for. Though search volume for long-tail keywords isn't as high, these will be your most qualified and valuable customers that are most likely to make a purchase.
Include product names in your title tags
Including your keywords in H1 tags is one of the most important parts of optimizing any ecommerce site.
Your page titles are the first thing users see in search engine results, and they tell users whether or not you have what they're looking for. Make sure that all of your titles include exact product names, as well as any other information that make your products easier for shoppers to find.
Write and optimize detailed product descriptions
The Woocommerce plugin makes it easy to add product descriptions (the box below your page title), and it's generally a good idea to have more content rather than less. Customers want to know as much as possible about a specific product before purchasing it, so spare no details. In this area, it can also be beneficial to add some customer testimonials or reviews about the product.
As tempting as it may be to write short and quick descriptions of your products, the longer the content, the more you'll have available for Google to post.
This is where you should include information like product dimensions, materials used, colors available, etc. Your descriptions should be easy to scan, and are often effective when formatted in a bulleted list.
All of the content that you provide should be optimized with your keywords as well.
Photo optimization can make (or break) a sale
If you've ever shopped online for a specific product, then you know how important quality photos are. You don't want to buy anything before seeing it in detail – and your customers don't, either.
To show your product in the best light, make sure that your photos are optimized.
Beyond having a quick load time and high quality, you should also take your product photos thoughtfully in a way that shows your product best.
Avoid harsh lighting and be sure to show all sides, angles, and parts of a product.
Independent research from Clutch has named WebFX the
top SEO company

in the United States.

Clutch has personally interviewed more than 250 WebFX clients to discuss their experience partnering with us.

Read More Clutch Reviews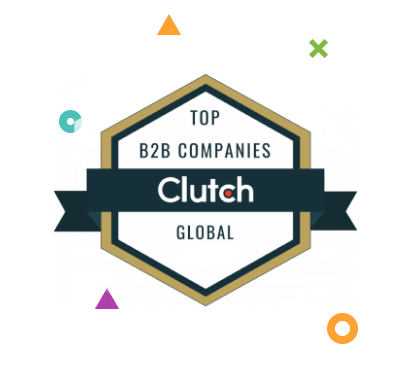 Do you need help optimizing your Woocommerce website?
If you're not sure how to optimize your Woocommerce site to get the most out of your online store, WebFX can help.
Our team of SEO experts has the experience and resources to optimize your ecommerce site to drive the traffic that it deserves.
Contact us or call 888-601-5359 today for more information!
How Is Your Website's SEO?
Use our free tool to get your score calculated in under 60 seconds.