Sales tools are popping up all over the industry for nearly any part of your sales process, ranging from emails to customer relationships and sales analytics. These handy tools and software offer numerous benefits to help your company grow and succeed.
Keep reading to learn more about all the different types sales tools in 2023 to help your business drive more revenue.
And if you want to take advantage of a comprehensive, all-in-one sales platform right away, WebFX can help. Our marketing proprietary software, MarketingCloudFX is your all-in-one digital marketing and sales solution.
Give us a call at 888-601-5359 or contact us online to learn more about how MarketingCloudFX can help grow your business!
Meet MarketingCloudFX:
One platform tracking countless metrics and driving stellar results.
Learn More About Our Proprietary Software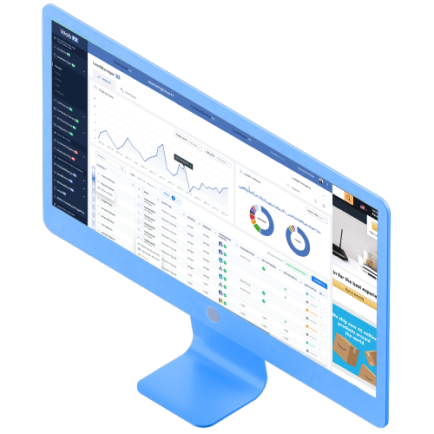 What are sales tools?
Sales tools are digital or online resources that allow sales teams to enhance their work experience. These tools can help your business with anything from increasing productivity and strengthening customer relationships to automating certain processes.
Sales resources help your team learn more about prospects, tactics, and how to close sales with the most effective results.
7 types of sales tools to help you boost sales in 2023
Since sales tools are so versatile, it's helpful to break them down into specific categories. Check out these seven types of sales resources and examples of each:
1. Content management
When you're making sales, you need content to attract an audience — your sales and marketing team will likely work together to create this material for your sites.
You might need to run campaigns, create videos, and write articles, blog posts and more.
These tools help your team automate your content strategy, from personalization to organization and sharing.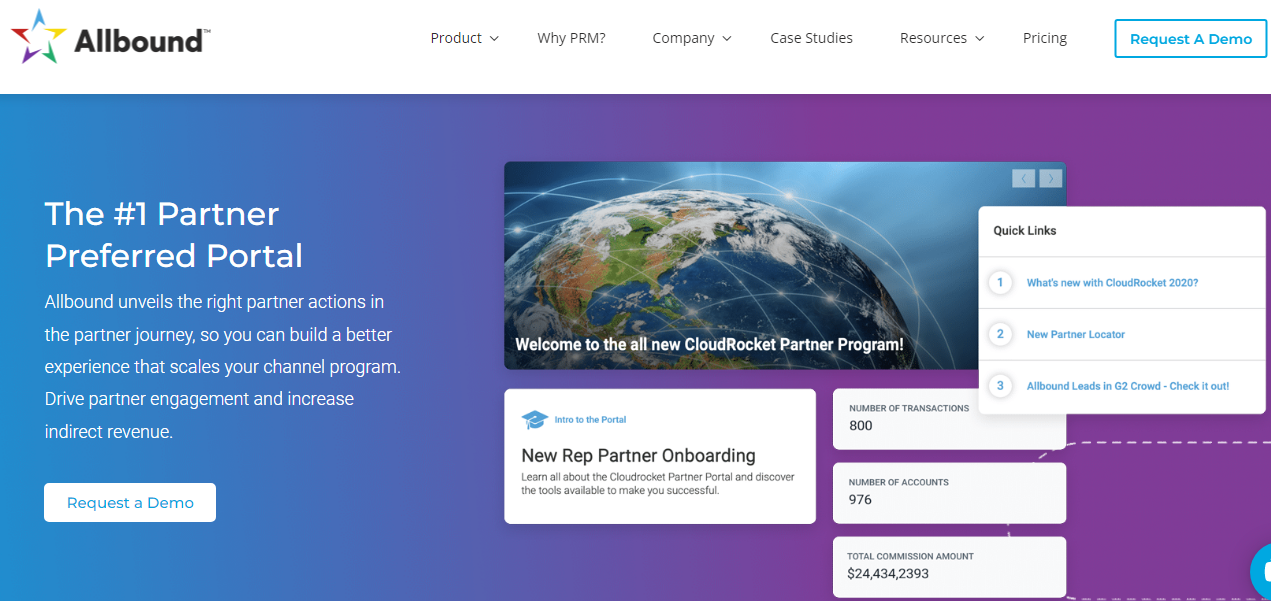 Popular content management tools include:
2. Email management
Communicating with potential buyers can be time-consuming, especially when you have to respond to numerous people. Email management tools allow you to simplify the process and include everything you need in one concise platform.
You can send automated emails or replies, add personalization, or use templates with email management tools. You'll also be able to view email marketing engagement insights, like how many users viewed your emails.

Email management tools include:
3. Sales enablement
Sales enablement is the process of providing your entire sales staff with everything they need to make a deal. The tools for sales enablement are often comprehensive because it's such a wide field.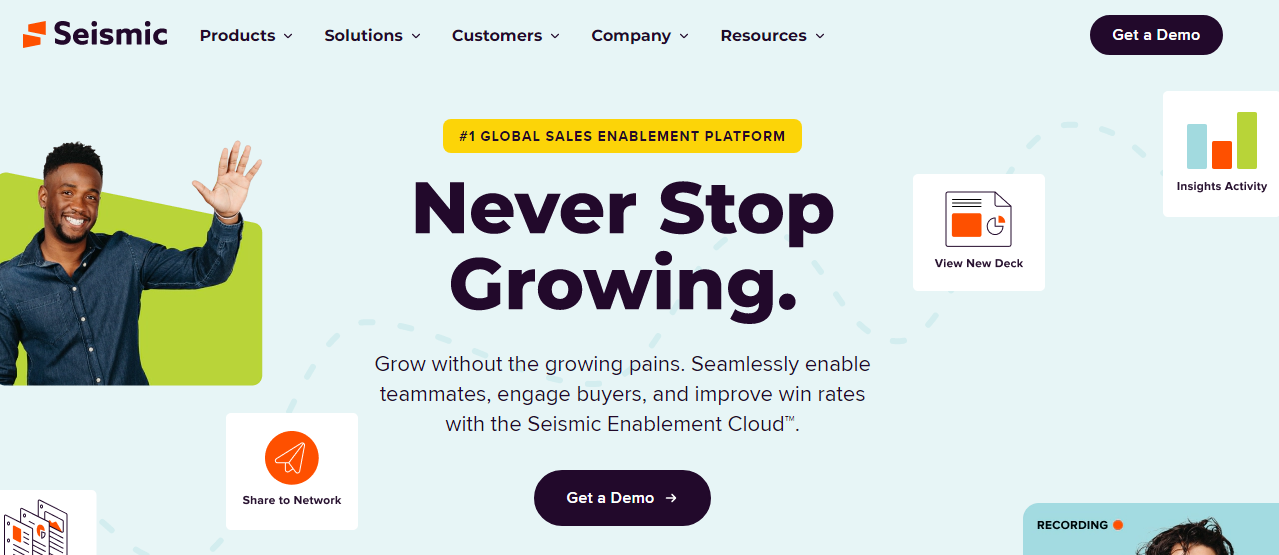 Popular sales enablement tools include:
4. Customer relationship management (CRM)
Software for CRM allows you to better manage relationships between you and your customers. You can do everything from improving existing customer relations to managing sales and marketing communication.
These tools can also automate tasks, provide insights, and help track leads, among several other capabilities. CRM sales tools are everywhere, so it's essential to pick reliable software.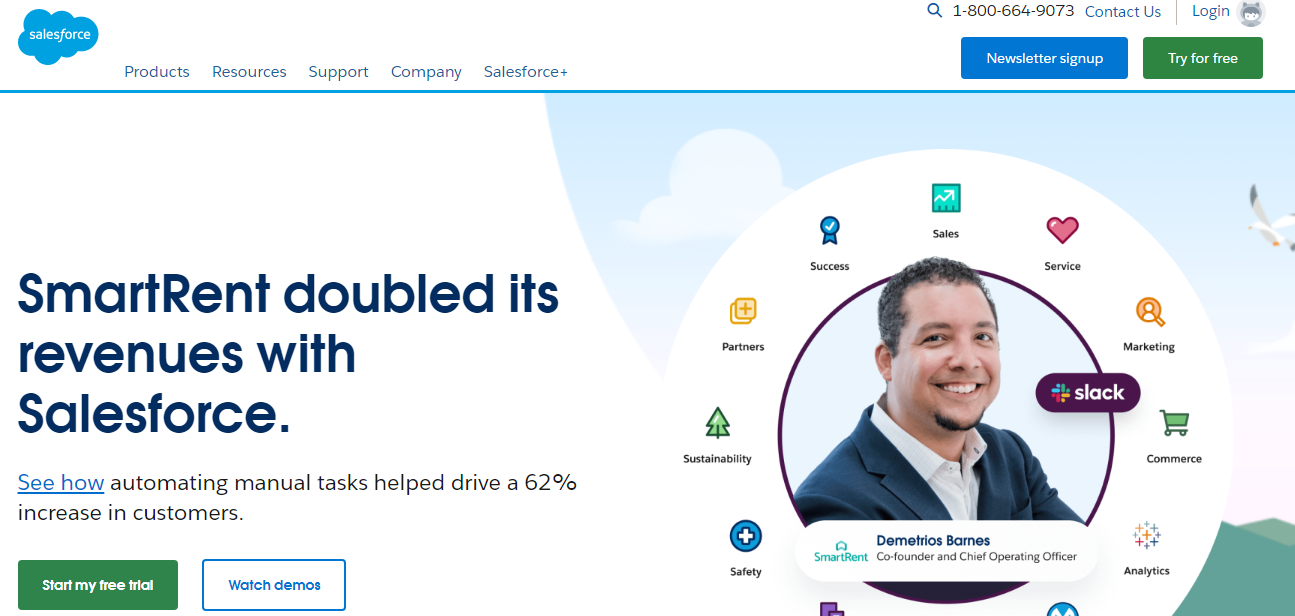 Some choices to consider include:
5. Sales management
Sales management is another broad-range category worth mentioning. These tools will help you with essentially anything related to sales.
This software allows you to optimize your processes and capture your prospects' attention. You can also use these tools to connect with your customers and analyze data insights.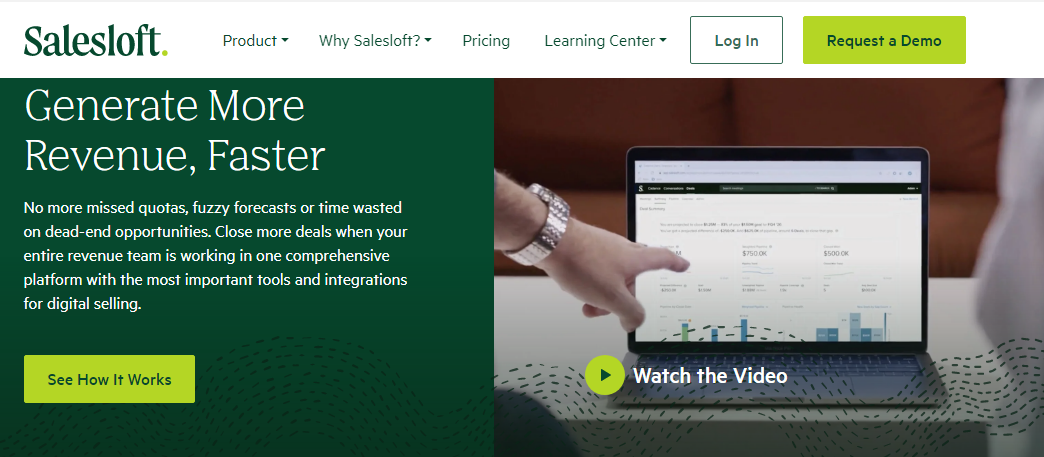 You can choose from many sales management tools, such as:
6. Sales automation
Sales automation tools encompass a vast online marketing territory. You can automate several processes with this software.
Common examples of automation in sales include sending email follow-ups, personalizing communication with customers, scheduling, and data entry. Many of these tasks are repetitive, and your business will benefit from automating them.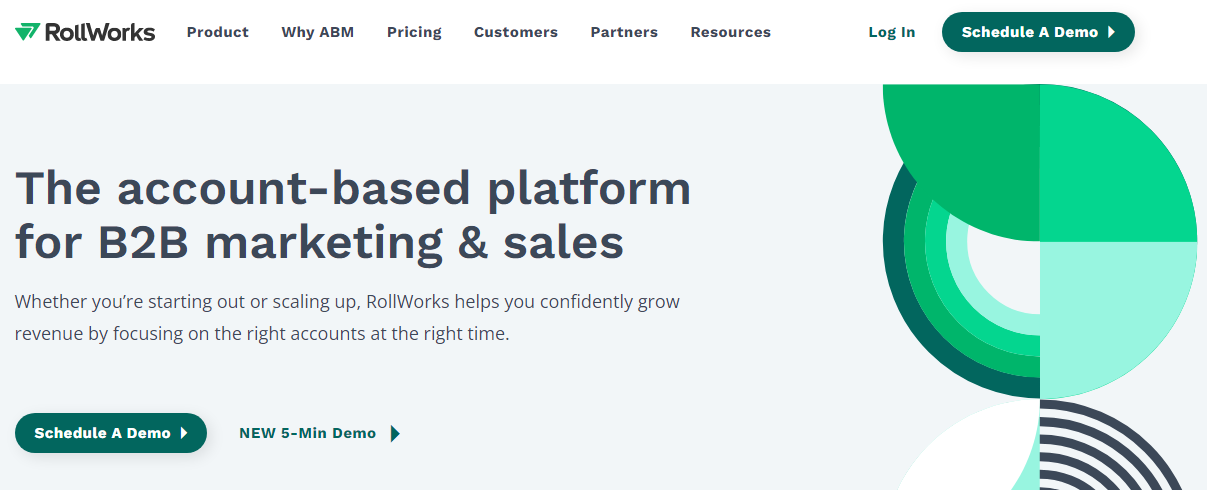 Some sales automation tools include:
7. Sales analytics
Sales analytics tools allow you to track and manage how your sales processes are performing. You can also use them to predict trends and find insights for future marketing strategies.
Sales analytics tools enable you to look at individual parts of your sales processes to see what's working and areas for improvement.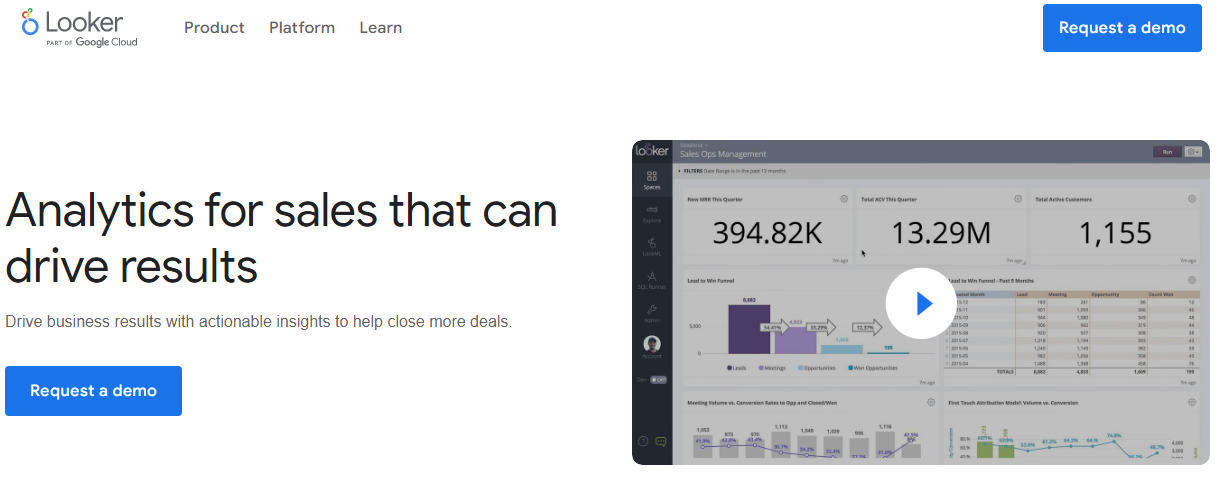 Top sales analytics tool choices are:
Benefits of using sales tools
With so many versatile tools available, sales tools offer numerous benefits for your business. The greatest advantages of using a sales tool include:
Enhancing productivity
Increasing lead generation
Automating sales processes
Making communication easier
Providing insights into your processes
Building better relationships with your customers
MarketingCloudFX, the comprehensive sales tool
MarketingCloudFX is the proprietary marketing and sales automation tool from WebFX. It's a comprehensive and expansive tool designed to help you maximize productivity and profits while simultaneously simplifying the marketing and sales process.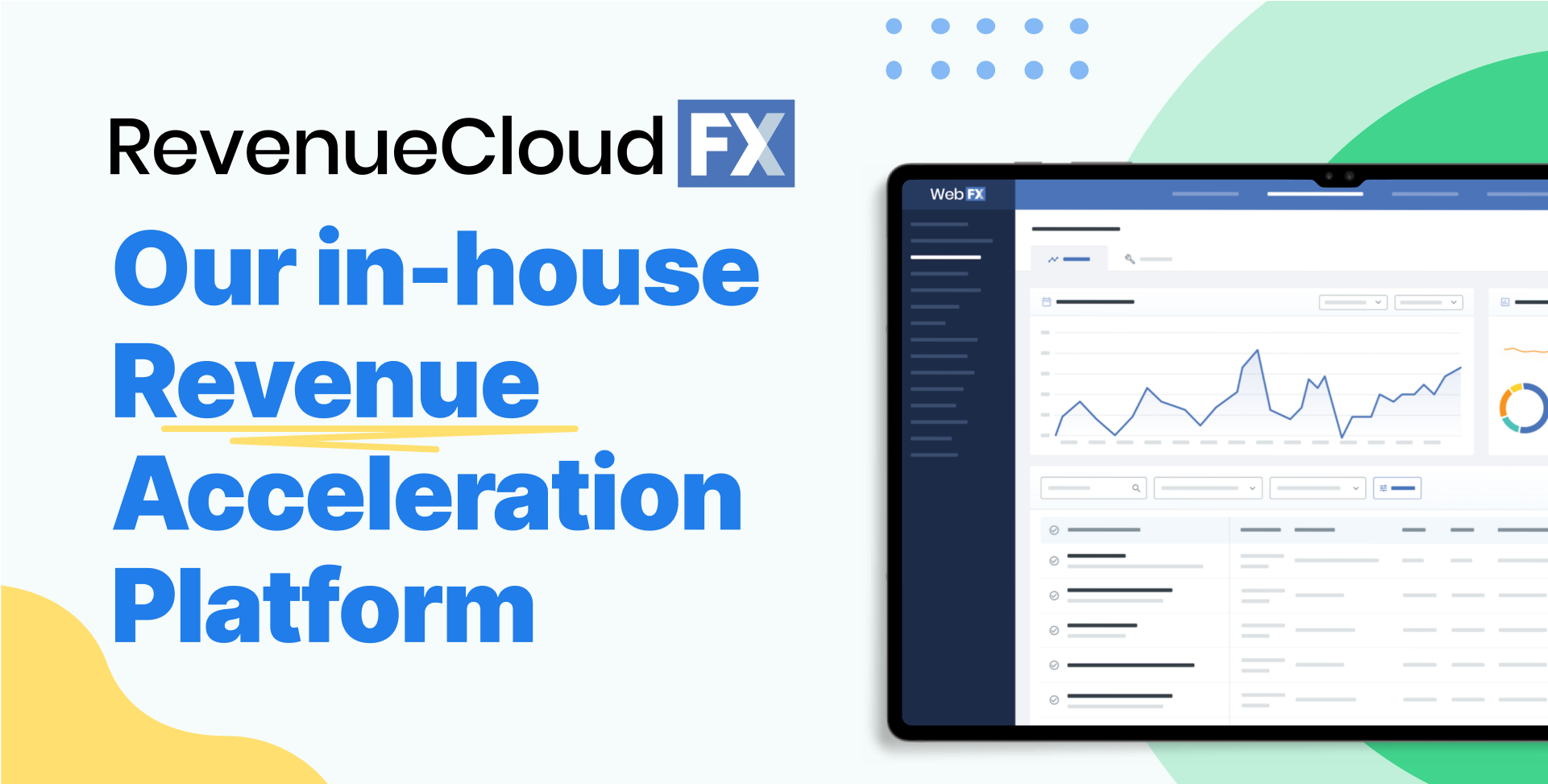 While you could run several different software tools at your business, MarketingCloudFX simplifies it all into one convenient platform, so you can say goodbye to juggling multiple platforms.
MarketingCloudFX offers numerous benefits, including:
Simplified viewing: MarketingCloudFX offers a single dashboard where you can see the performance and analytics of all your campaigns at once.
Cost-effective savings: MarketingCloudFX combines everything you need from a sales tool into a single platform, allowing you to cut costs while maximizing technology.
Expert access: MarketingCloudFX allows you to partner with experienced WebFX marketing strategists who will help you analyze your data and build revenue-driving campaigns.
Transparency: MarketingCloudFX provides direct insights into your campaigns' performance, what your team is doing, and the plan for the future.
Integration with others: MarketingCloudFX has integration partnerships with Salesforce, Zoho, Pipedrive, and more to make your sales process seamless.
MarketingCloudFX comes with several built-in platforms our strategists have developed to make your sales processes easier.
Take a look at a few features of MarketingCloudFX below:
LeadManagerFX
LeadManagerFX provides your sales team with insights into your buyer's journey. You can see when they became aware of your brand and the precise moment they converted.
When someone arrives on your website, you'll have access to what pages they saw and which campaigns worked the best.
You can use this data to inform your campaigns, personalize emails and experiences, and kick-off calls.
LeadNurtureFX
LeadNurtureFX helps you use data to create workflows that lead to conversions. You can use LeadNurtureFX to provide your leads with the information they need to convert into paying, loyal customers.
PersonalizeFX
PersonalizeFX helps you create personalized web experiences for individual visitors. This tool uses user information, such as company name, location, and past actions on your website, to help you move your audience toward conversion.
Enhance your processes with sales tools from WebFX
Are you ready to use sales tools that drive your audience towards conversions? Partner with WebFX for access to our ultimate sales tool, MarketingCloudFX to reach your sales goals and level-up your sales tech stack.
Our sales tool will help you with automation, personalization, lead nurturing, and much more.
If you want to learn more about our MarketingCloudFX packages, please reach out online or call 888-601-5359 to speak with one of our strategists today!
How is your website's SEO?
Use our free tool to get your score calculated in under 60 seconds.
Get posts by email
Join 200,000 marketing managers and subscribe to Revenue Weekly!
"*" indicates required fields
WebFX Careers
Join our mission to provide industry-leading digital marketing services to businesses around the globe - all while building your personal knowledge and growing as an individual.