Looking to drive more revenue from your site? Get website marketing.
What is website marketing? Website marketing is the use of digital marketing strategies, like search engine optimization (SEO) and pay-per-click (PPC) advertising, to improve a site's traffic and revenue.
Keep reading to learn more about website marketing, including:
Then subscribe to Revenue Weekly — our email newsletter — to receive more digital marketing tips from the agency with over 1020 client testimonials!
What is website marketing?
Website marketing is the use of marketing strategies, like search engine optimization (SEO) and conversion rate optimization (CRO), to improve a site's traffic, engagement levels, and conversion rate.
Why is website marketing important?
Summer is struggling. She's put in countless hours setting up a website for her business, but still, hardly anyone is visiting it. What, she wonders, could possibly be the issue? What Summer will eventually figure out, though, is that she needs to market her website online.
The same is true for your business. Your site is where top-of-funnel users can learn the most about you, and where bottom-of-funnel users can convert. So, naturally, it's where you want all your potential customers to go.
To bring in web traffic, though, you must market your site.
7 expert ways to market your site
If you're unsure how to go about promoting your website, don't worry — there are many different tactics you can try, most of them relating to web design and search engine optimization.
Here are seven methods for online website marketing!
1. Develop engaging web content
One of the best things you can do to market your site is to fill it with compelling content. Content is what gives your site value for users — if you don't have anything to offer prospects, you won't give them a reason to visit your website.
Your content can take various forms. Much of it should be written — for instance, a blog is a fantastic tool for attracting traffic. But you can also harness multimedia like videos.
Regardless of format, all your content should focus on providing users with helpful information about your business or industry. If you're a financial consultant, you might offer a list of basic money-managing tips. Or if you're a restaurant, you might post a few of your recipes.
Whatever the case, your goal is to draw in users who are interested in learning from you.
2. Make your site mobile-friendly
There was a time when you could only access the Internet via desktop computers, but that time is long past. Today, most users use mobile devices to visit websites. In fact, Google uses a mobile-first index, meaning it ranks sites based on their mobile format.
For that reason, it's vital for you to create a mobile-friendly website. The best way to make your website function well on mobile is to use responsive design. Responsive design is a form of web design that causes your site to automatically restructure its pages to fit the screen where they appear.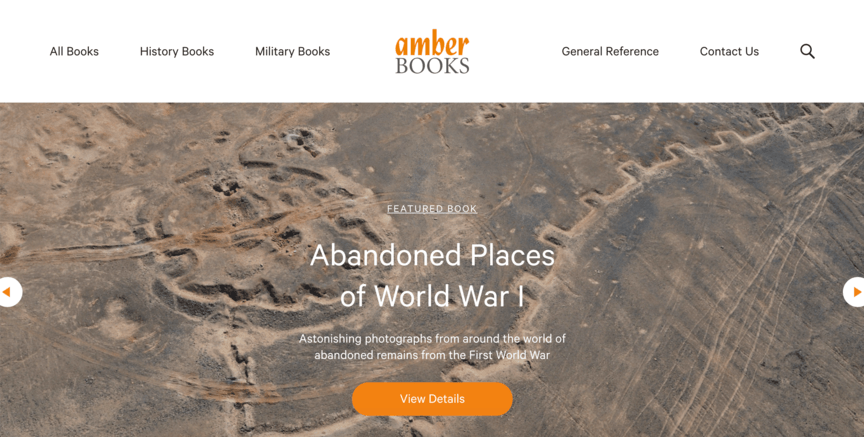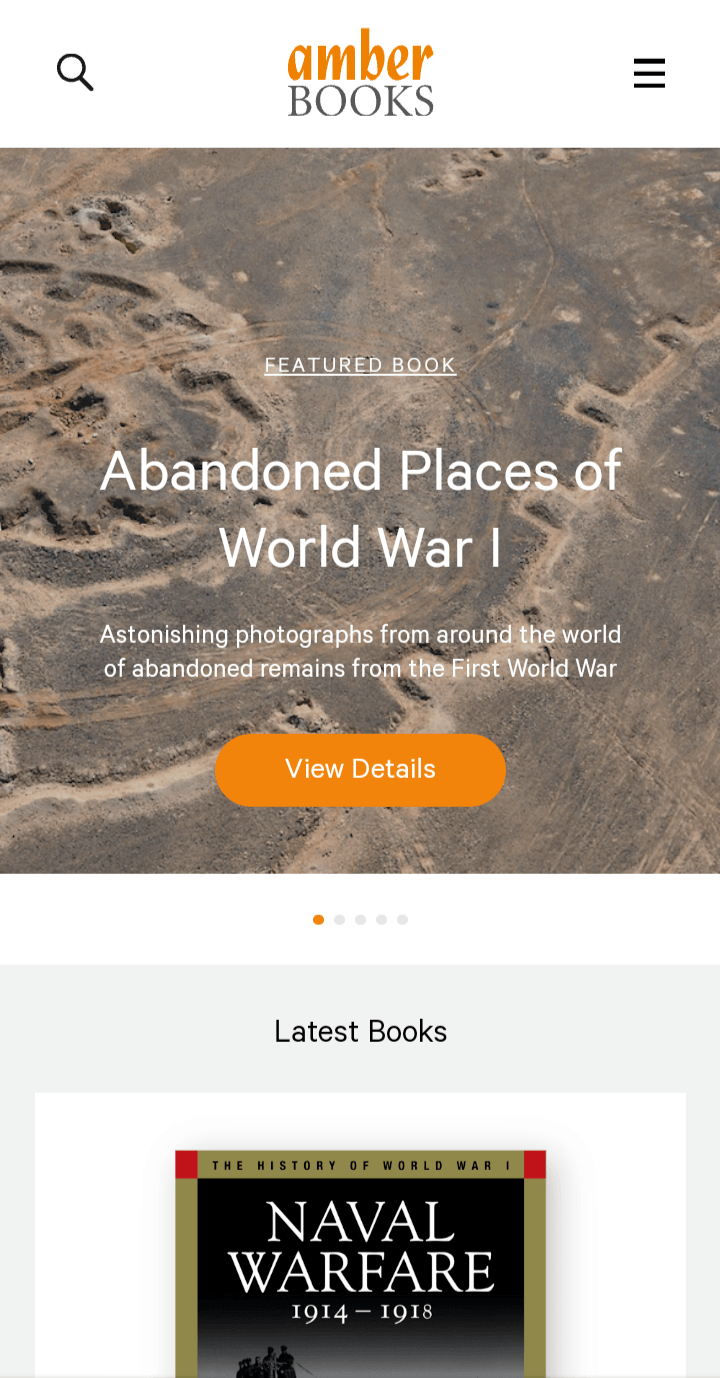 With a mobile-friendly site, you'll rank higher in Google and retain the incoming mobile traffic to your website.
3. Optimize your site's speed and navigation
When users visit your website, they shouldn't encounter any problems using it, especially when loading content. Your pages should load quickly, so users get the information they need. If they don't, most users will only end up hitting the "back" button.
To that end, be sure to optimize your page speeds by:
Caching web pages

Minifying code

Compressing images
Additionally, users should easily find their way around your site. For that to happen, you'll need to create an intuitive navigation setup. Organize your pages in a logical way and display them in a navigation bar at the top of the page.
4. Brand yourself through your site
One of the worst things you could do for your website marketing is to make your site look like all the others in your industry. If you want people to visit your website, it needs to stand out — and the best way to do that is through branding.
Your visual design should reflect the identity you want to associate with your business. If you have a particular color scheme you tend to use, include it across your site. Likewise, use shape patterns and font styles that reflect your brand.
The result of your branding is that you create a unique website that stands out in users' minds. That will help them remember your site above your competitors', leading them to come back for another site visit later.
5. Practice keyword integration
Arguably the best way to get your website in front of users is to rank in Google search results. But not just any search results — you need your site to appear in searches that are relevant to your business.
To help communicate to Google which searches your content should rank for, try inserting relevant keywords. For instance, let's say you write a blog post about how to troubleshoot the sound on your laptop. You could include a term like "laptop sound not working" to help it rank for that keyword.
By targeting relevant queries, you'll reach a more receptive audience and earn more traffic!
6. Earn reputable backlinks
Another way to improve your website promotion is to earn backlinks to your content. Backlinks are where third-party websites link to your site in their content.
To be more specific, you want reputable backlinks from authoritative sites. When Google sees reputable sites linking to you, it will assume you're reputable as well. As a result, it will rank you higher in search results.
To earn backlinks, simply go through content on reputable websites in your industry and look for broken or outdated links. Then recommend to the site owners that they replace the links with new ones by providing a list of pages to link to, including links to your content.
Backlinks can also help new audiences find your site. If someone is reading an article that links to your site, they might follow the link and become interested in what you offer.
7. Launch a paid advertising campaign
Our final tip for promoting your website is to use paid advertising. You can display paid ads in various places across the Internet, including:
At the top of Google search results

In the margins of third-party websites

In social media users' feeds

In the "Promotions" tab of users' Gmail inboxes

And more!
Most of these paid ads are pay-per-click, meaning you only pay for them when users click on them. The ads lead users to landing pages that encourage them to visit a particular site or take action.
You can use those landing pages to direct users to your website, where they can learn more about you and ultimately convert into customers!
We don't want to tell you about the work we do, we want to SHOW you.
View Our Portfolio

We've built over
Websites
in a variety of industries.
WebFX can elevate your website promotion strategy
Need help promoting your website? WebFX has your back! With over 25 years of experience in the world of digital marketing, our website marketing company knows exactly what it takes to drive traffic to your website, and we can use our marketing expertise to make it happen.
When you partner with us for our digital marketing services, we'll help you market your site using all the tactics above and more. We pride ourselves on being a "do-it-for-me" agency, meaning we'll handle all the work of your campaigns while still giving you input into what we do.
To get started with us, just call 888-601-5359 or contact us online today!
WebFX Careers
Join our mission to provide industry-leading digital marketing services to businesses around the globe - all while building your personal knowledge and growing as an individual.