What Are Marketing Channels and Which Ones Should You Use?
When you deliver a package to someone, you have multiple options for how to get it to them. You could send it through a shipping company, like UPS or the post office. You may opt to drive it over to their home yourself, or ask a friend to drop it off for you.
Each of those delivery methods is different from the others, bringing its own advantages and requirements. With online marketing, it's the same thing. Instead of a package, you're trying to deliver marketing materials to users, and you have multiple channels through which to do that.
But what are marketing channels, and which ones should your business use? We'll answer both of those questions below, so read on to learn more!
Then consider partnering with WebFX — the digital marketing agency with over 20 years of experience — for our digital marketing services. Just call 888-601-5359 or contact us online today to get started!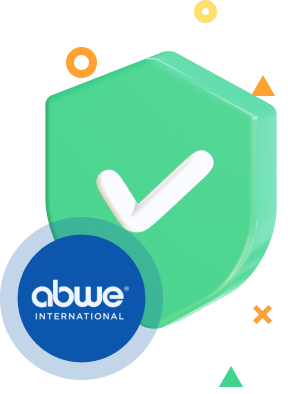 A Partner Businesses Trust
Their focus on ROI and their innate ability to communicate this information in a way that I understand has been the missing link with other digital marketing firms that I have used in the past.

Leah Pickard. ABWE

See the Case Study
What are marketing channels?
Marketing channels are outlets you can use to communicate information about your brand to your target audience. Much like you can use different types of vehicles to reach the same destination, you can use different marketing channels to reach similar audiences.
The reason for having multiple channels is that — again like modes of transportation — each one comes with its own distinct advantages and disadvantages. This is particularly true when it comes to the differences between traditional and digital marketing channels.
Traditional marketing channels vs. digital marketing channels
With marketing channels, you have the option to stick to traditional methods or go digital.
In traditional marketing, some of the most common marketing channels include billboards, television commercials, and radio ads. These tactics can help you reach people in your community, but don't offer targeting like digital marketing channels do.
In digital marketing, some of the most common marketing channels include search engine optimization (SEO), pay-per-click (PPC) advertising, and email marketing. On the Internet, you can target your audience more precisely to advertise your products and services.
Companies typically interweave multiple types of marketing channels and strategies together to create one comprehensive marketing plan for their business, and it's advisable for you to do the same.
6 types of marketing channels to focus on
With so many digital marketing channels available, you may not know where to focus your attention. Not every marketing channel will benefit your business, so it's important to focus on the ones that will.
Fortunately, we're here to tell you the best marketing channels for your business.
Here are six types of marketing channels to use in your company's marketing plan!
1. SEO
One of the best marketing channels for reaching a large audience online is SEO. SEO is where you optimize your website to get your web content ranking for relevant searches.
By incorporating specific keywords — search terms — on your website, you can communicate to Google where your content should appear. You can also improve your Google rankings by optimizing the technical layout of your site, including:
Making these improvements will help you better satisfy Google's ranking algorithms and get your content ranking where users will see it.
2. PPC advertising
Another prominent Google marketing channel is PPC advertising, which involves running paid ads through Google. You can display these ads at the top of Google search results, where they'll appear similar to organic results save for the "Ad" label in the top corner.

In Google Ads, you can set up your PPC ads by bidding on specific keywords you want to target. When someone searches for a keyword, Google will display ads from amongst the bidders based on:
Bid amount

Quality Score

(Google's assessment of an ad's overall quality)
Best of all, you only have to pay for ads when people click on them, making PPC highly effective when done well!
3. Social media marketing
If there's one place people like to spend time online, it's social media. With the average user spending 28% of their Internet time there, it's one of the best marketing channels for reaching a receptive audience.
To start, you can create a social media account for your business, from which you can post materials like infographics and videos that encourage people to engage with your brand. You can also use paid social media ads to place ads right in users' social media feeds.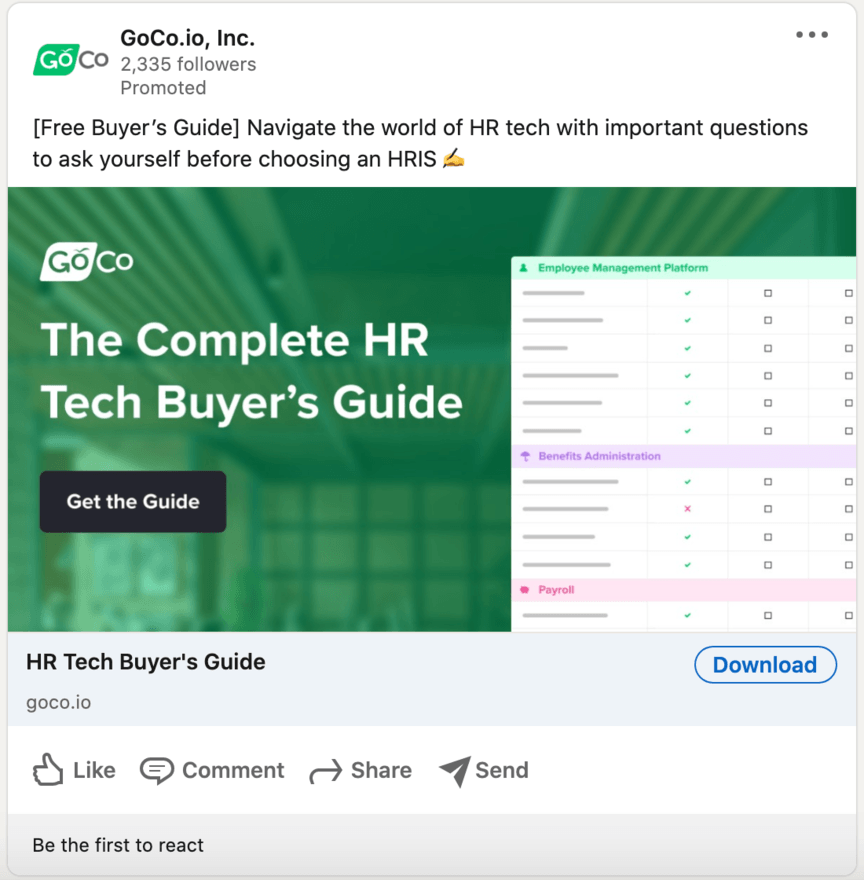 Most social media platforms even allow you to target your ads to specific groups of users based on demographics like age and location, meaning you can reach your target audience!
4. Web design and development
You may not think of your website as being a digital marketing channel, but it's actually one of the most significant ones available to you. Most of your other online marketing leads users back to your website, so it's important to optimize it to drive conversions.
Web design consists of many elements on your site, both visual and technical. Some of those elements are:
By optimizing your site to function smoothly and present your brand in a compelling way, you can draw in users and persuade them to become leads or convert. That makes your website one of the most valuable marketing channels you have.
5. Content marketing
Does your business have a blog? What about a YouTube channel? Blog posts, videos, and other pieces of informational content all help to make up yet another of the best marketing channels available to you: Content marketing.
Content marketing frequently fits hand-in-hand with SEO. While SEO harnesses Google search results to put your content in front of users, content marketing focuses on producing pages of helpful information.
Your content pieces should be aimed at answering specific questions users may have about topics in your industry. To answer their questions or simply from a desire to learn more, users will engage with your content, and from there may become leads.
6. Email marketing
A final marketing channel you should use is email marketing. As you might guess, email marketing consists of sending emails to users in an effort to nudge them toward conversion.
You don't send emails out to random swaths of users, though. Instead, you encourage users to sign up for your emails voluntarily. On your website, you can set up short email forms that allow users to submit their email addresses in return for newsletters or special offers.
When users sign up for your emails, it ensures that not only can you reach a highly relevant audience through email marketing, but also an audience that is happy to be receiving your marketing materials.
An additional benefit of email marketing is that since you're sending emails to individual users, you can set up the emails to include personalized information. Even if it's just a matter of making the email address them by name, that personalization can be hugely persuasive!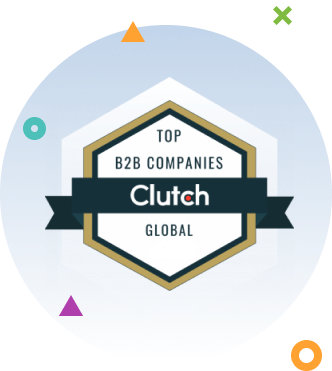 Independent research from Clutch has named
WebFX the top SEO company in the United States.
Over 200 WebFX clients have been interviewed by Clutch to discuss their experience partnering with us.

Check out more Clutch Reviews
Let WebFX help you manage your digital marketing channels
Ready to put your marketing channels into action and drive up your company's revenue? We can help! At WebFX, we have years of experience with all the channels listed above, and our more than 500 testimonials show we excel at optimizing them for our clients.
When you partner with us, you'll receive access to our full array of digital marketing services. You'll also receive a dedicated account representative to keep you in the loop about all that we do for your campaigns.
To get started with us, just give us a call at 888-601-5359 or contact us online today!