Hand-Drawn Lettering and Typography by Amazing Artists
The artists we chose for this list all have their own unique techniques and distinct styles. They all have one thing in common, however, and that is their work is all very disciplined and well-executed. Have a look at their portfolios to see more of their work.
Andreas Grey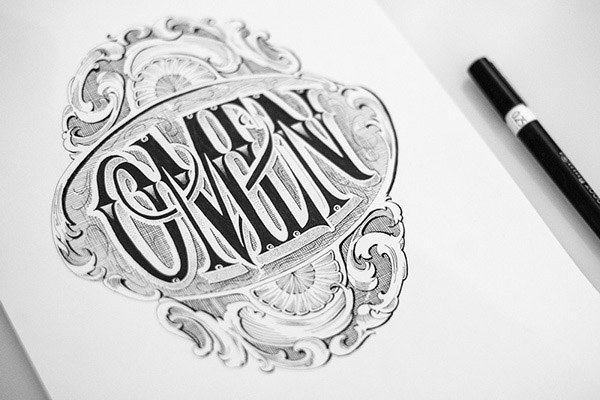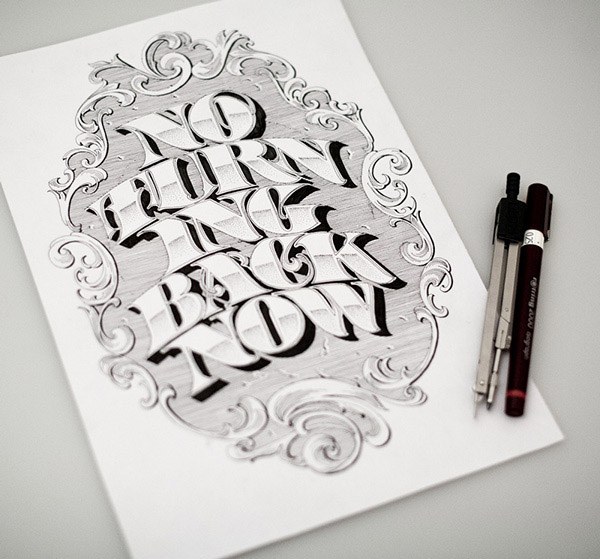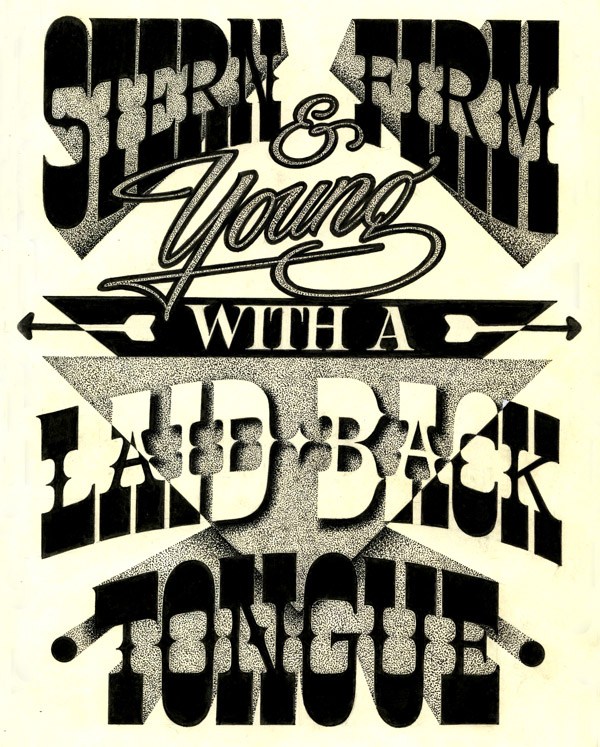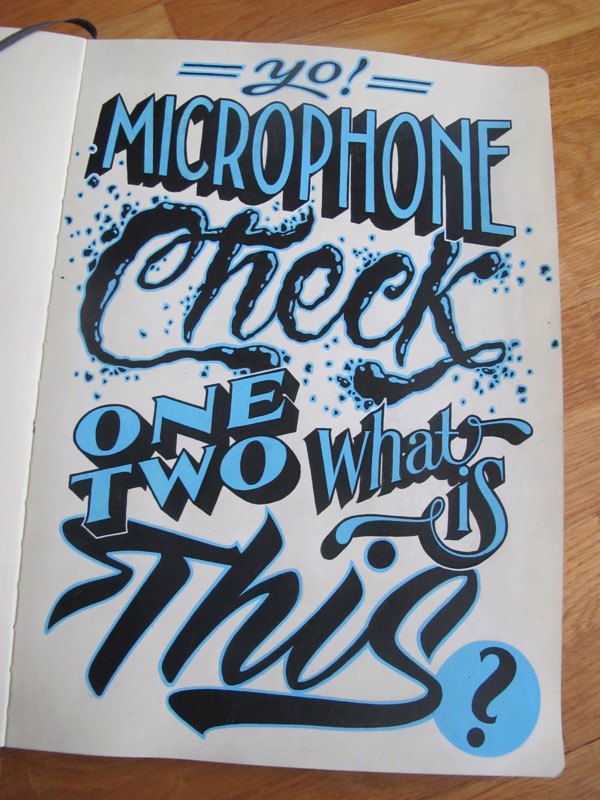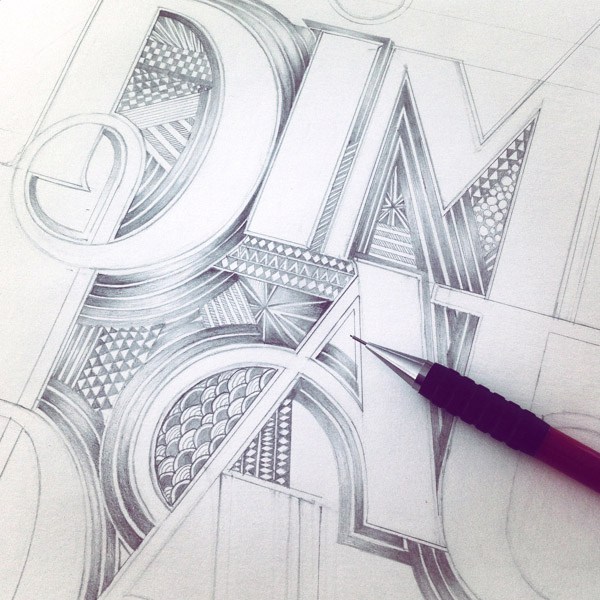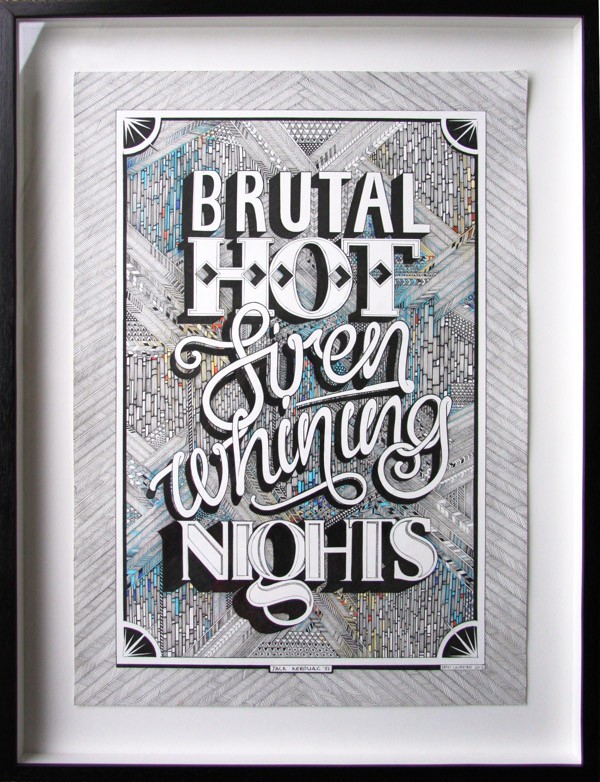 Mateusz Witczak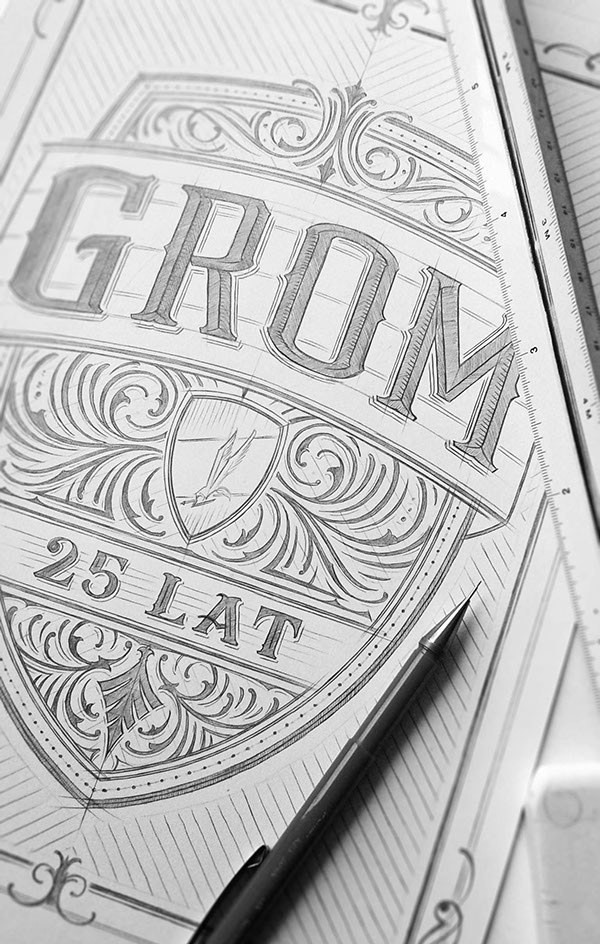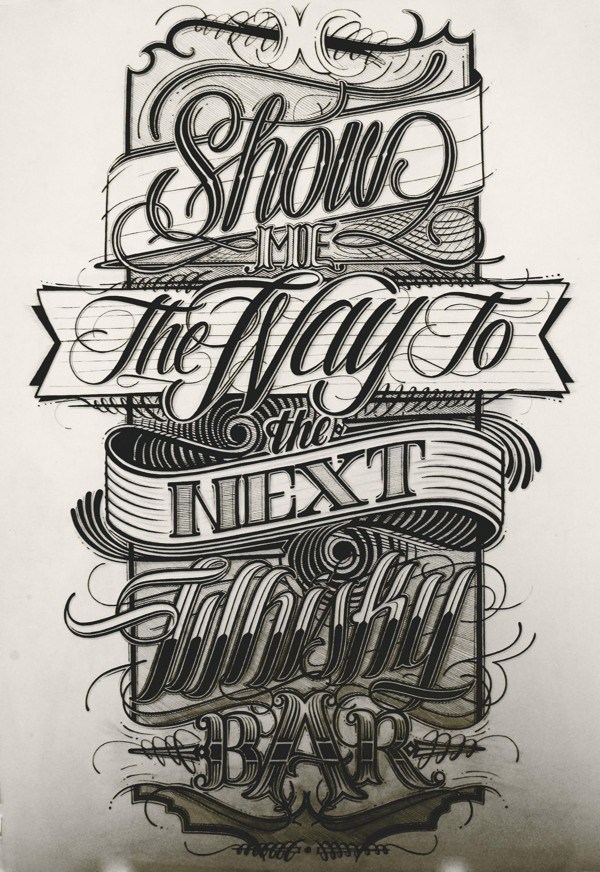 Raul Alejandro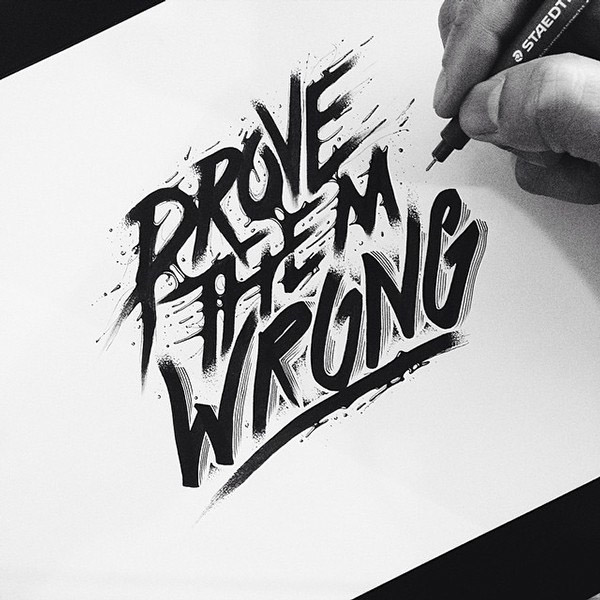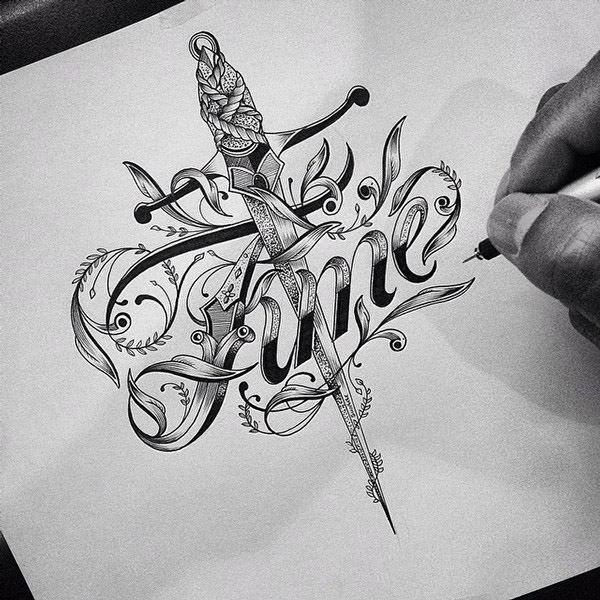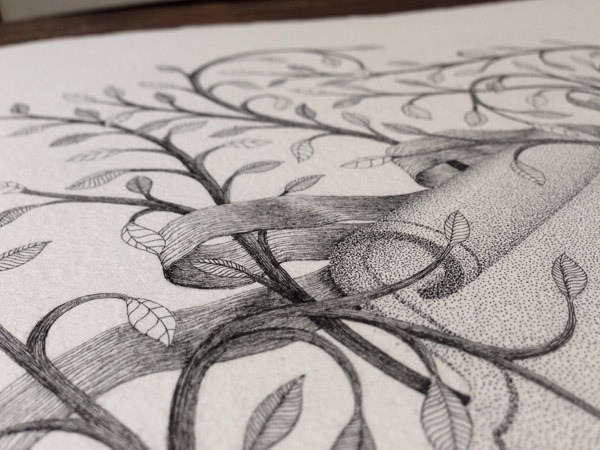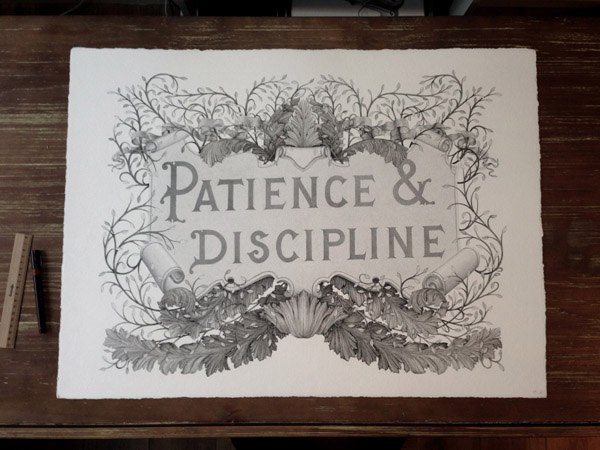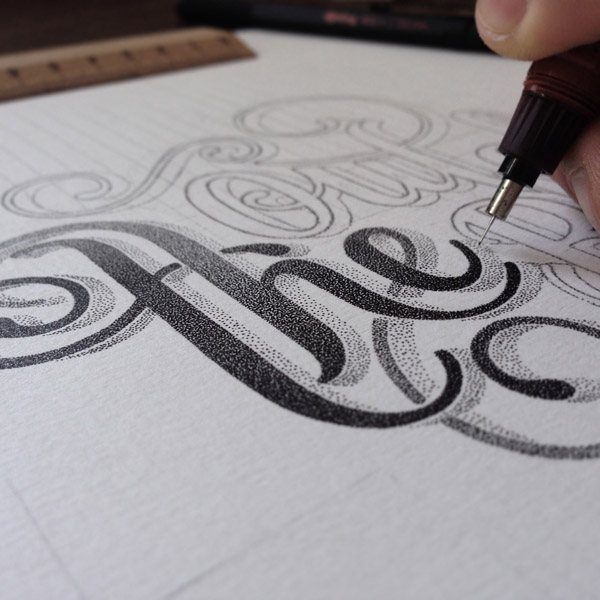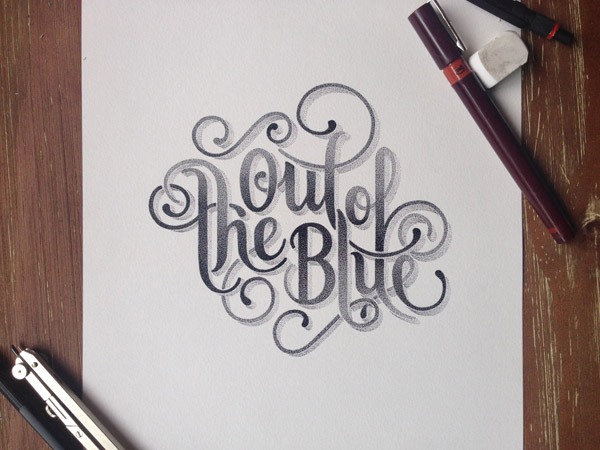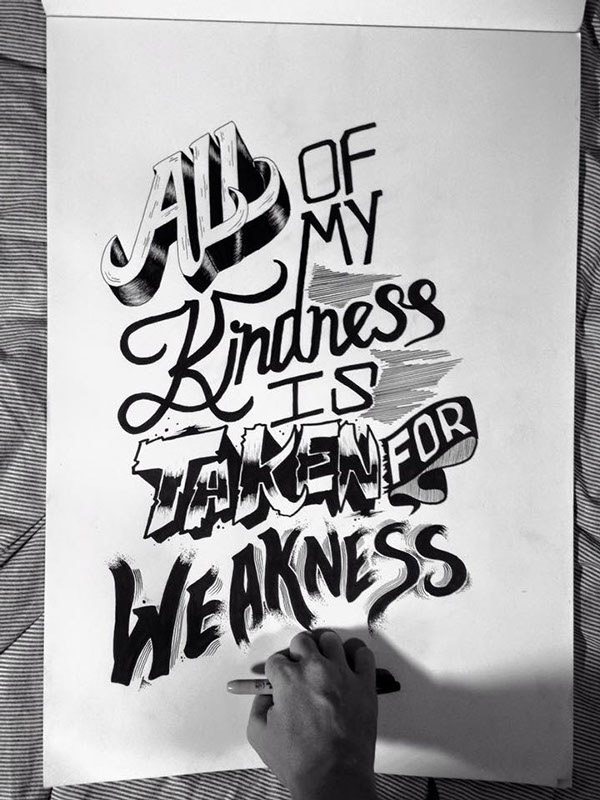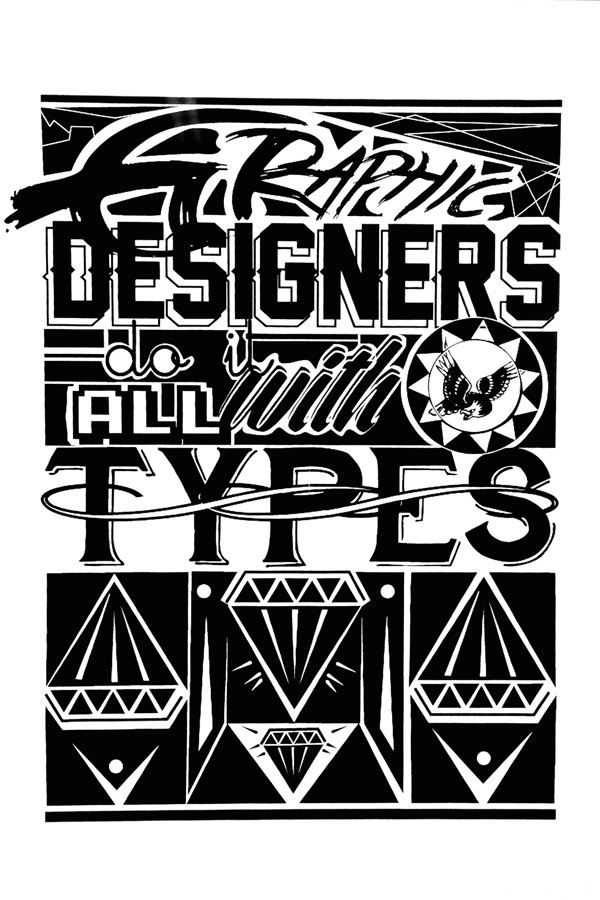 Martin Schmetzer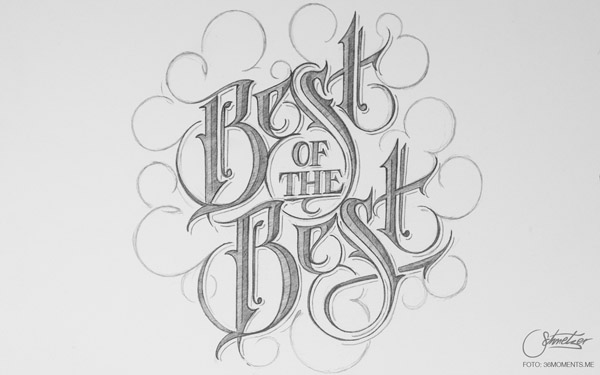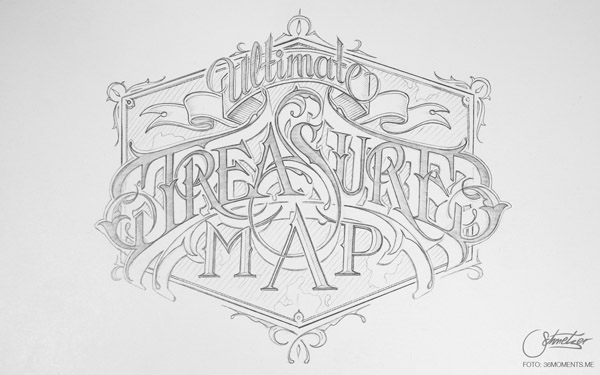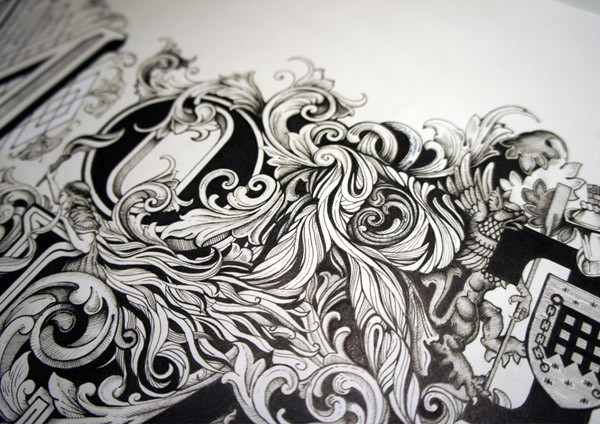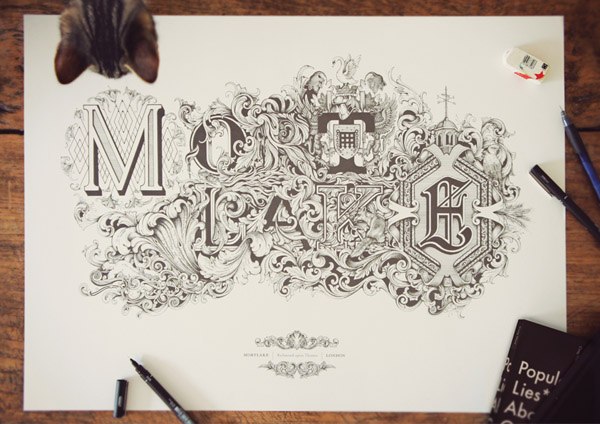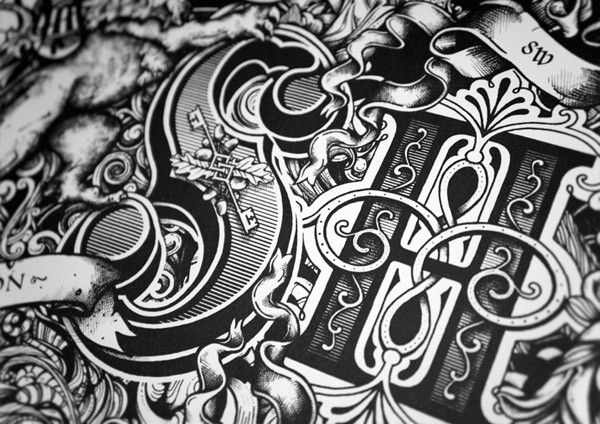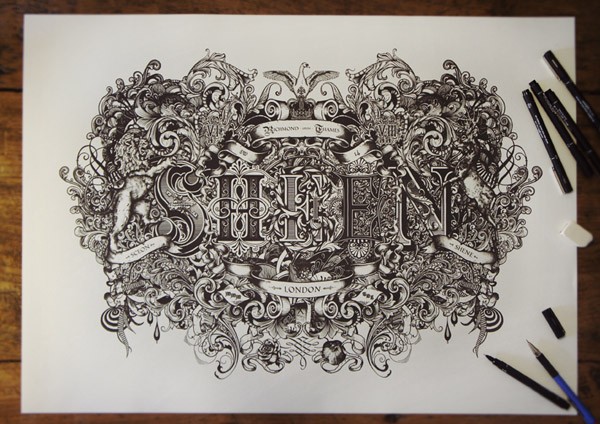 Jason Carne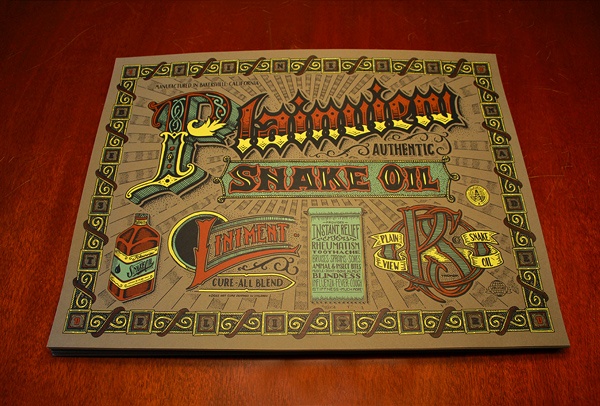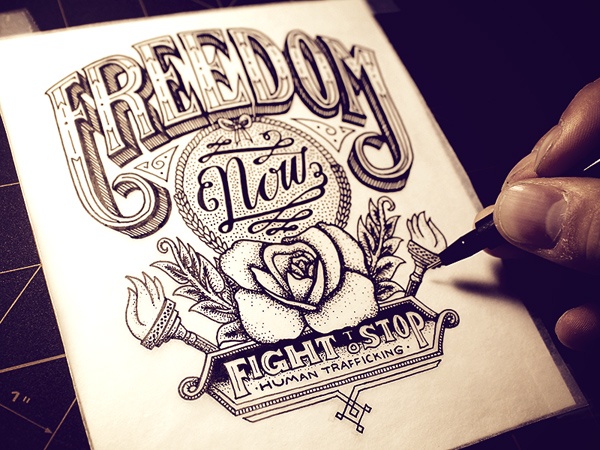 Tell us what you think in the comments section below!