Internet Marketing Services For Pottstown, PA
If you're looking for an Internet marketing agency to partner with, you want one that knows your business inside and out and is ready to work just as hard as you do.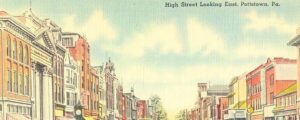 There are thousands of agencies out there, and it can be difficult to identify the ones that will actually improve your business's bottom line.
At WebFX, we think high quality Internet marketing is rooted in a thorough understanding of how your business operates. Many agencies will offer up pre-boxed solutions, but that's simply not how effective Internet marketing works.
We immerse ourselves in your world. We read up on your business, your industry, and your community so that we can craft an Internet marketing strategy specifically for your business in the Pottstown area. We're sure you'll be pleased with the results!
If you want to learn more, keep reading, and give us a call at 888-601-5359.
What is Internet marketing?
The phrase "Internet marketing" is an umbrella term that refers to a number of different online marketing channels. If you're familiar with search engine optimization and pay-per-click advertising, these are just two forms of Internet marketing.
The following areas are the most commonly utilized branches of Internet marketing for most business:
Much like traditional marketing, it's important to have a healthy mix of active marketing channels in your overall digital strategy. Certain types of Internet marketing work best for specific industries, and establishing an effective strategy does require some testing.
We foster and form long-term partnerships so that your business has long-term results.
Over 90% of WebFX clients continue partnering with us into year 2 of their campaign.
Hear from Our Happy Customers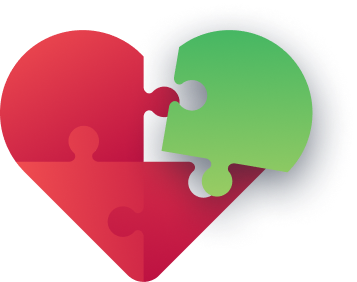 The good news is that unlike traditional marketing, nearly all aspects of Internet marketing are readily accessible to businesses of every shape and size.
Why partner with WebFX?
We personally invest ourselves in the continued success of each and every business we work with.
Because we're based in Harrisburg ourselves, we pride ourselves on being experts in all things PA. We've experienced the nuances of marketing a local business firsthand, and we use that knowledge to help you improve your bottom line.
Many of our team members grew up in and around the Pottstown area, and we understand the needs of local businesses there.
You might even recognize some of the clients we've already helped in the Pottstown-Montgomery region: Schuylkill Valley Sports right in Pottstown, Stratex and Omega Systems over in Reading, and Goldenfeast down in Phoenixville – just to name a few.
Ready to get started?
We'd love to help you and your business success, just like we've helped hundreds of others in and around PA. If you're tired of impersonal agencies that don't actually care about your business, you came to the right place.
Contact us today for more information or a free quote!