Is your church emailing congregants as well as interested individuals and families? If not, you may be missing out on an amazing opportunity to both grow your congregation and strengthen the bonds between you and your existing members.
When church email marketing techniques are employed, churches can expect to see growth. The odds are in your favor when you turn to email. Statistics show us time after time that when people willingly opt into email lists, the open rates are high — and so is engagement. And that increased engagement can get more people through the doors of your church.
Are you thinking about using email to reach your parish? Or are you already using email, and want to give it a boost? We have some ideas you can use to make your email campaigns more successful. Keep reading to learn more, and give us a call at 888-601-5359 or contact us online to start benefiting from email marketing.
Our digital marketing campaigns impact the metrics that improve your bottom line.
See More Results

WebFX has driven the following results for clients:

$3 billion
In client revenue

7.8 million
Leads for our clients

5.2 million
Client phone calls
9 tips for church email marketing campaigns
Below, we've listed a number of tips that work to improve the give-and-take of a solid email marketing campaign. Even if you've never tried email marketing before, if you utilize these best practices, it won't take long before you see the results for your church.
1. Continuously ask for email addresses
You may feel like this is a never-ending quest… and you're right. You need to consistently ask for email addresses from worshippers, guests, and everyone else you meet. This is the only way you'll ever be able to build your email list.
If you have a website (and you should!), add a subscription form for gathering names and email addresses of visitors. Give them a reason or two to sign up (for example, you could say something like "insights on the Bible delivered weekly") and keep the form as minimal as possible.
You can also ask for email addresses through forms hosted on or linked from Facebook, Twitter, or your other social media channels. Asking in person or on a flyer posted on the church's bulletin board is okay, too, but make sure you have explicit permission before signing anyone up!
2. Send emails regularly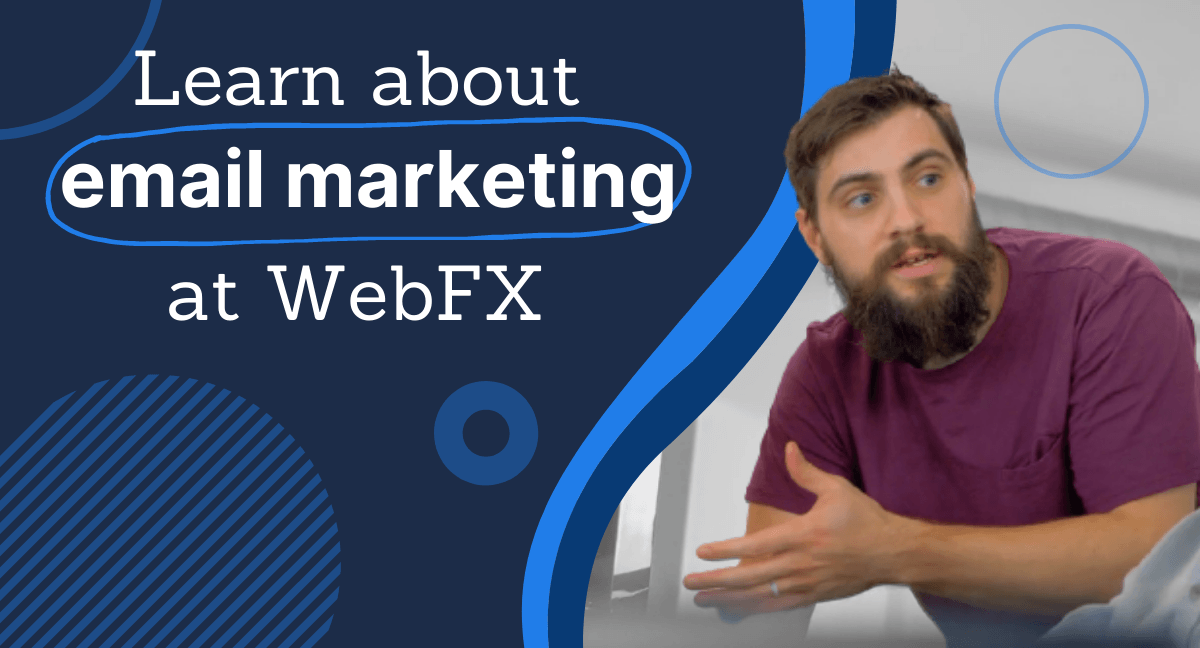 A crucial component of any successful email strategy involves the delivery of consistent messages. This doesn't mean that you should send emails every day… unless that's your strategy or part of the plan, of course. But you should be sending emails out on a regular basis that your parish can come to anticipate like clockwork.
By sending regular messages, parishioners won't forget about your church. In fact, with regular sending, many will look forward to your "Wednesday devotions" or "weekly highlights."
Over time, some might even ask if they can contribute to certain emails. Whether you allow them is up to you and the church leaders, but this is an excellent way to reliably collect content and keep your sending schedule regular.
3. Add images to your emails
Has your church group just returned from a mission trip to Honduras? Did the children's bell choir play recently at a senior living facility? Has the church organ just been carefully restored to its original condition?
Add those delightful, inspiring images to your emails. People love to see photos, especially of individuals they know. Images can also break up larger blocks of content and keep your subscribers reading for longer periods of time, which is another big advantage.
4. Make sure your content is relevant and succinct
Emails tend to be skimmed over rather than read thoroughly. Therefore, make sure your content gets to the point quickly. Add bullets and headers to allow those who skim emails to gather the major points — for example, when the upcoming bake sale will take place, or who is next in line to be an usher at Sunday service.
Additionally, you should aim to make the content of your emails relevant and church-related. There's certainly no harm in sharing recipes from parishioners at the bottom of each email, but an entire email with recipes might not be quite as interesting.
5. Add links to content on your website or social media pages
Links embedded throughout your email will allow you to send subscribers to other places. Want to direct your parish to a new video on YouTube? Think an article on your blog is relevant to your latest email? Include a link with a call to action to check it out. This can get people viewing your content for longer, which increases their overall engagement with your church.
With most email marketing platforms, you can evaluate how many people are clicking each link. This can help you make long-term decisions about what kind of links to include, based on which ones are getting the most responses.
6. Make your emails mobile-friendly
A growing number of individuals are using mobile devices to check their emails, so ensure that your emails are mobile-friendly. You can do this by utilizing an email template that is labeled "responsive" — that is, an email template that automatically responds to the screen size it's displayed on and adjusts its layout to match.
If you're not sure that your current emails look good on smartphones and tablets, ask your congregation members to lend you their devices for a little testing. It may take some time to make your template perfect, but your open rates will definitely show the results of your hard work!
7. Write exciting subject lines
What should the subject lines of your emails be? Well, you can forget about simply using "Church Newsletter" for each one: some studies have found that the word "newsletter" can actually reduce open rates, and this also says absolutely nothing about the content inside!
You should try to write subject lines that are exciting, but also concise, since mobile viewers can only see so many characters in their inbox. For example, try something compelling like "What did Jesus say about jealousy?" or straight-to-the-point like "Important dates for May church events."
8. Remind readers of upcoming church events
Are you having a special bake sale or worship service? Or is the Easter Egg Hunt just a few weeks away, and in need of volunteers? Remind readers for several emails before the event occurs. That way, they have plenty of chances to add the events to their calendars.
9. Celebrate church milestones and success stories
Remember that a church is a microcosm of the community. Milestones, success stories, and pleasant events should always be shared among your congregation, guests, and supporters.
It's not boasting to say that you raised a certain amount of money for a local charity, or that a child was born to a couple who were married last year in your parish! These can help boost your church's sense of community, and even attract people to visit who may be eager to see the results of these successes in person.
Hear What It's Like to Work With WebFX!

"WebFX has helped us to reach the people who are looking for us. Not only is our message clear, but our audience is able to find us."
Church In Nyc
Help your church grow and thrive with email marketing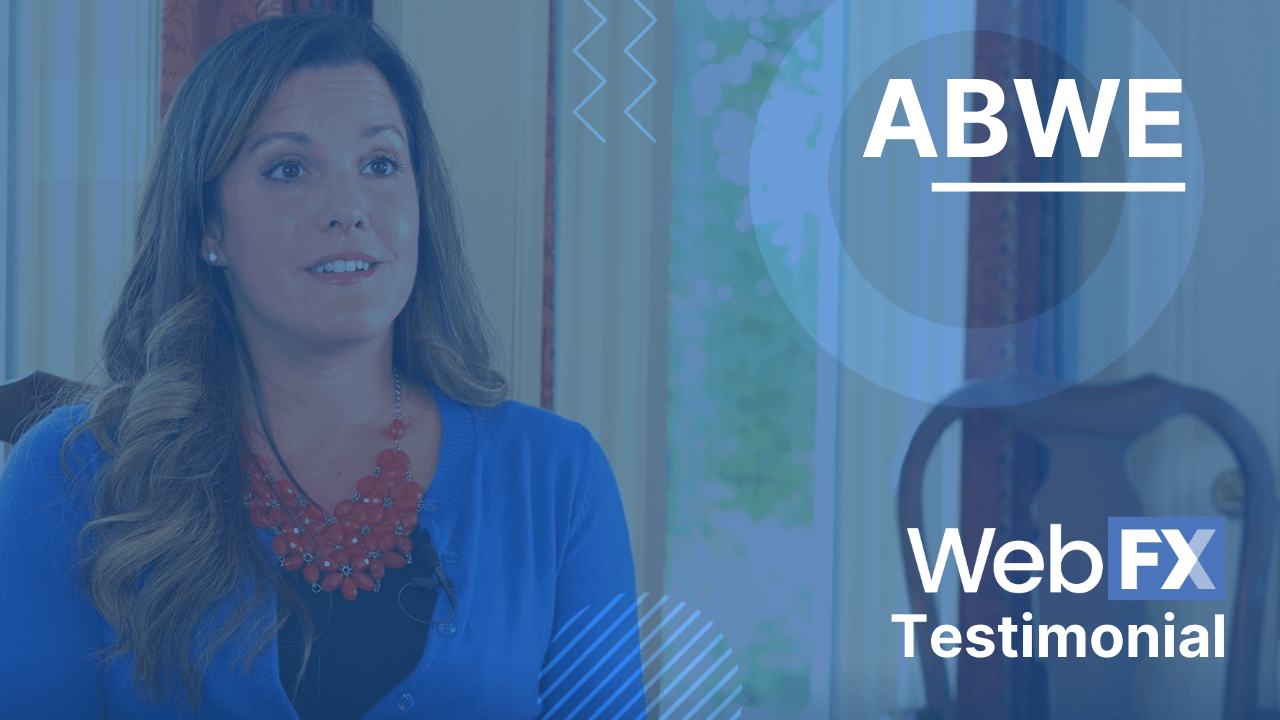 Once you have started your church email marketing program in earnest, make sure you keep it up. The key is to keep in contact with those interested in your church, and make sure that you remain top-of-mind for the people who receive your emails.
For some additional information on marketing your church, we recommend reading this informative blog post with case studies from churches who have used Internet marketing to grow their congregations. We hope you find it helpful as you continue to search for innovative ways to increase the size of your parish!
For professional help with email marketing, explore our email marketing services. Or, contact us online to speak with a seasoned strategist about growing and supporting your congregation with email marketing!
Earn a 20% greater ROI with WebFX