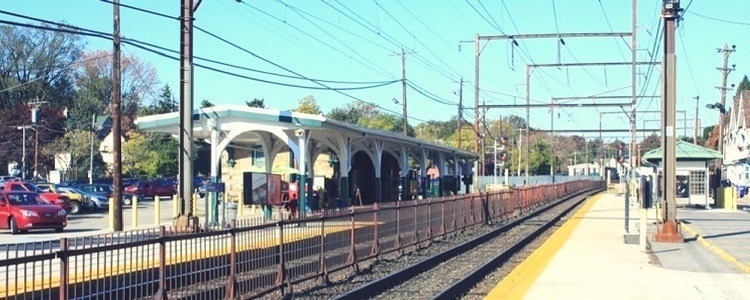 Internet Marketing in Glenside, PA
Glenside, Pennsylvania may not be the biggest city, but its combination of historical significance and economic power make it a focal point of business and development in the state.
That kind of reputation makes Glenside an excellent place for a company to set up headquarters and operate.
But being in a small town doesn't mean your company has to stay small. You're near Philadelphia, which is an excellent market for virtually any company. But you also have a tool to go even beyond the City of Brotherly Love. The Internet.
To speak with a specialist about how Internet marketing can grow your Glenside business, you can reach us at 888-601-5359.
How Internet marketing helps Glenside, PA companies
Internet marketing is a general term that refers to lots of different online strategies. All of these strategies operate around three basic steps:
Attract traffic to that website
Convert that traffic into paying customers
To start, your company's online success is based on good web design. That means incorporating modern design elements like responsive design and parallax scrolling.
To attract traffic, you have to promote your site through search engines like Google, social networks like Facebook, and strategic keyword targeting. SEO, or search engine optimization, is one of the main strategies you can use to gain traffic. It's the process of improving your website so that it shows up highly in search engine ranking pages, and more users click to your site.
Finally, to convert traffic into paying customers, you have to incorporate conversion rate optimization to get people to become customers.
There are lots of important details to all of those strategies, but the general idea is simple. Make an online presence, get traffic, and turn that traffic into paying customers.
With such a simple premise, it's hard to believe that some companies haven't incorporated Internet marketing plans yet! But it's never too late to start. And if you have started, it's critical to stay up to date!
If you don't want to take our word for it, just take a look at one of our clients near Glenside, Pennsylvania.
Some of our client Successes
Our client near Glenside, PA: Apfelbaum, Inc.
Apfelbaum, Inc. is a sizable business headquartered in Jenkintown — just a short ride from Glenside.
Apfelbaum came to us looking to promote their website to encourage new and repeat purchases of stamps — their primary product.
They also operate as a consignment vendor that takes stamps from people looking to sell and splits the cash. So Apfelbaum was a complex case. They needed a website that brought in two kinds of customers — consignment sellers and final buyers.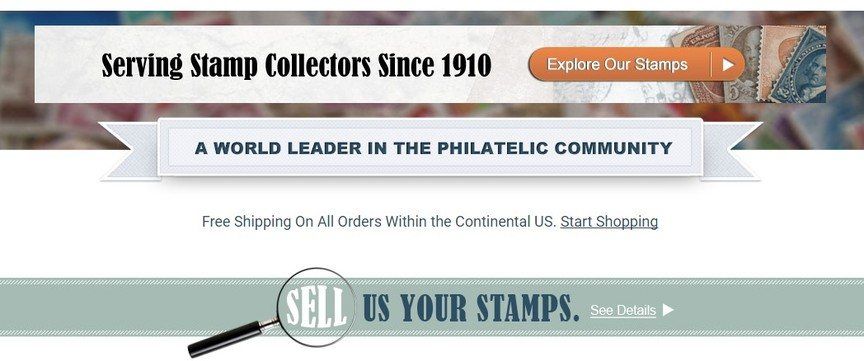 We created a website that made it easy for both kinds of conversions to happen. We added two big headings to the top of their website — "BUY IT NOW" and "SELL YOUR STAMPS."
These are just two menu headings out of seven, but they're the two that matter most. That's why they're in the middle of the screen, front and center whenever someone jumps to Apfelbaum's page.
With that simple modification to their site — not to mention a high-function, attractive website in general — Apfelbaum has enjoyed more sellers and buyers than ever before.
WebFX is a full-service Internet marketing agency for Glenside businesses
At WebFX, we know the difficulties that come with growing a business. After all, we're a native Pennsylvania company ourselves!
That's why we want to help companies like yours get the revenue you need to succeed.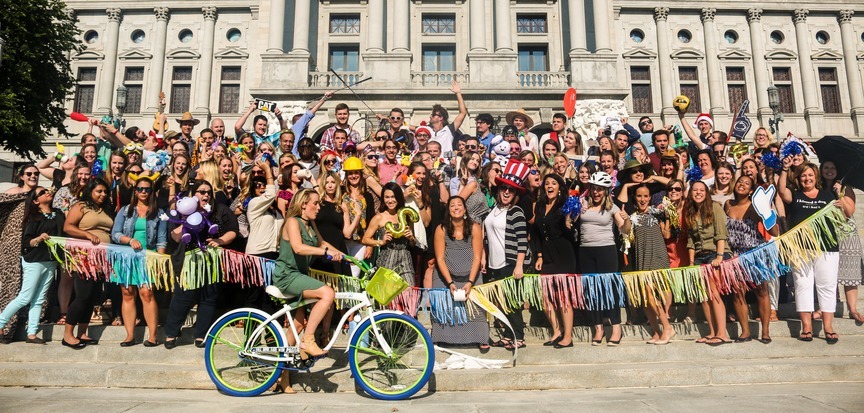 Do you want more money for your business? Contact us today to create an Internet marketing strategy for your business!
WebFX. (646) 961-3131. 600 Third Avenue, 2nd Floor, New York, NY 10016