December 26, 2022
8 minute read

Abbey is a digital marketer, copywriter, and lead editor. She has worked on over 200 client campaigns and WebFX, and she specializes in marketing strategy analysis and industry-specific digital marketing plans. Outside of writing and editing, you'll likely find her taking pictures of her cat, making a new playlist, or tending to her houseplants.
Learning how to close more sales is an ongoing process. Whether it's your first or 100th deal, there's room to improve your tactics and connect with your prospects.
This post will highlight tactics to help you close more sales, increase your bottom line, and improve your customer relationships. To earn more sales revenue for your company, try these closing sales techniques:
To start, you can check out this video on the sales funnel to understand the typical sales cycle.
Keep reading to learn more about each sales closing technique, and then call 888-601-5359 to talk with a strategist about how digital marketing can help you close more sales!
Don't miss our Marketing Manager Insider emails!
Join 200,000 smart marketers and get the month's hottest marketing news and insights delivered straight to your inbox!
Enter your email below:
Inline Subscription Form – CTA 72
"*" indicates required fields
(Don't worry, we'll never share your information!)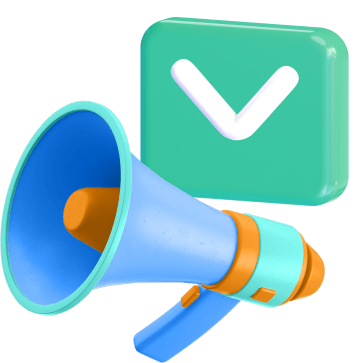 What is a good closing ratio in sales?
There is no golden closing rate for every industry, though many people believe it's between 20-30%.
Your closing rate will depend on your product, service, and industry. This ratio should be a benchmark number that you use to set goals and evaluate your team's skills.
How to close more sales (with examples)
Learn how to close more sales with the following sales closing tactics.
Read About the Latest Sales Trends
1. Talk about the challenges
Every market has a unique set of challenges. It's crucial to understand your client's particular needs and show how your company fits as a solution.
For example, if your client owns a restaurant with multiple local competitors offering similar food, their challenge might be standing out or highlighting their unique features. If you offer interior design services, you can help them create a one-of-a-kind atmosphere.
Do:
Establish their challenges early.
Explain how your company can help with their issues.
Showcase your company as the natural solution to their challenges.
Don't:
Avoid talking about negative points, like where their company falls short.
Assume their challenges without confirming them.
2. Use market examples
Knowing your market can help you analyze the competition. If you know that your company does something well compared to other businesses, tell them! Don't be afraid to bring up a competitor for fear of driving the client away.
Do:
Highlight your benefits over competitors.
Use facts to explain your strong points.
Don't:
Talk down or belittle competition.
Include opinions or personal preferences that the client might disagree with.
3. Establish future meetings
Before you hop off a call, set a date — or a general timeline — for your next meeting. Some sales processes may be in the works for months, depending on the client's budget and schedule.
You might have to wait a few weeks to catch back up. If you get a timeframe for when to contact them again, you can keep yourself from reaching out at a bad time and encourage the connection.
Ask when a good time to contact them is, and set a reminder on your calendar to contact them before the meeting.

Do:
Establish when they like to be contacted — what times, days, or weeks work best?
Follow up with them closer to the established date.
Write down their preferences.
Send them information they might want to read closer to the date (case studies, updated policies, or payment breakdowns.)
Don't:
Wait for them to contact you.
Overload them with calls or emails between meetings.
Neglect to share information with them before your established meeting.
Also, even once you make a sale, you may want to continue meeting with the client to update them on your progress and coordinate future plans. Holding quarterly business reviews (QBRs) is a great way to do that.
4. Focus on your prospect
While sales calls are about sharing your offerings, making a sale only happens if you understand your audience. Every client, company, and person is different, so you must keep each contender in mind when it comes to the sales prospecting process and closing more sales.
Do:
Take notes on client preferences, questions, and concerns to address them all.
Follow up on previous conversations and tie them all back to your services.
Outline their expectations and needs early and suit your approach to them.
Don't:
Use a blanket approach to all your clients.
Try to tell your prospect what they require or lack.
5. Listen to concerns
Acknowledging the prospect's concerns and questions will show that you're honest and considerate. You can build their trust and show that you care about their input, positioning yourself as someone they want to work with.
For example, say your prospect doesn't understand why a feature costs so much. Instead of ignoring their concern or writing it off as a "company policy," you could explain the time and labor that goes into your process and highlight your quality of work with photos or case studies.
Do:
Address any complaints or concerns immediately.
Highlight the benefits or reasoning behind a particular concern.
Explain how your company can help them with their issues.
Don't:
Avoid talking about the challenges to your product or service.
Neglect their personal preferences and concerns.
Make untrue claims about how you can help.
6. Show off data
Data is a concrete way to highlight your experience and capabilities. If you're selling a product, you can use reviews and testimonials from your other clients. For services, you can use photos or figures from previous client cases.
If you don't track your results, it's a great time to start! Google Analytics lets you track digital results in one convenient platform:
You can also use a personalized marketing software to track your growth and share it with clients.
Do:
Use facts, figures, and images to present your data cleanly.
Show metrics that are relevant across the board, like revenue increases.
Include specific client details if possible.
Outline your metrics and how you gathered your data.
Don't:
Use complex or inflated data that has no clear source.
Show vanity metrics, or those that don't directly impact the company or revenue.
Include outdated data that doesn't account for new changes or products.
List metrics that don't pertain to your prospect's goals.
7. Be personable
Keep in touch with your prospect. If you're on a call, ask them about themselves and note anything they say. Remember titles and positions, and consider everyone's role.
Your client knows it's your job to sell, but they are more likely to buy if you prove that you have their best interest at heart and want long-term satisfaction.
Do:
Record personal details or conversations so you can mention them later.
Note who is responsible for what at the company.
Talk to your prospect about topics other than selling.
Don't:
Jump right into the sale without any introductions.
Skip over their input.
Be pushy or inflexible with their schedule.
8. Highlight benefits over features
Features are what the product or service does. Benefits are the perks that set your product apart and appeal to the audience. Only highlighting the features might prevent prospects from making informed purchases.
Say you manufacture paint. You could talk about the color range and adhesion, which are both features. However, highlighting how the color range can accomplish more projects or how the quality can save them coats, time, and labor costs will help them connect the dots.
Do:
Highlight how your company can improve the client's process.
Mention both features and benefits.
Use high-impact, universal benefits, like time or cost savings.
Don't:
Generalize the features without tying them to the customer's perspective.
9. Match the customer's journey
Outlining your buyer's typical journey will help you give them pertinent information. If your buyer is in the research phase, encouraging them to make a purchase too early might push them away. Finding the typical pattern can help you meet them in the middle.
Once you establish the journey, you can start building content to help you steer them toward the sale naturally. Following up after they have information will keep your business relevant.
You can also opt for customer journey management to help you track your buyers, wherever they are.
Do:
Pay attention to when customers convert.
Build out guides for different phases in the buying process.
Give users time to process information about your company.
Don't:
Try to close the deal immediately.
Present irrelevant information to the customer's stage.
10. Practice
Now that you've noted some new tactics, it's time to use them! Being consistent and internalizing your approach will help you become a better salesperson over time.
Once you understand your customers' perspective and how to frame your product or service, you can work with anyone.
Do:
Be patient with yourself and others.
Take notes and set goals for yourself to keep improving.
Measure your progress with realistic metrics.
Don't:
Look for instant fixes.
Expect every case to work the same.
Change your approach without cause.
93% of WebFX customers are extremely satisfied with their digital marketing results.
"Working with WebFX, everything is very organized and strategic. We're only a year into our partnership, and our expectations have definitely been met."
View More Client Testimonials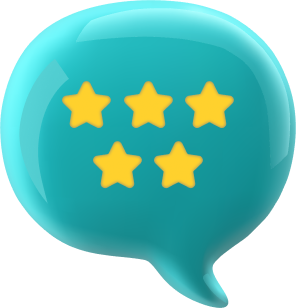 Find more sales closing techniques with WebFX
Whether you're starting your sales journey or leading a team of salespeople, selling takes practice. WebFX has experience helping companies across the board improve their digital presence to drive revenue — leading prospects right to your sales teams.
View our case studies here and contact us online to learn more!
Abbey is a digital marketer, copywriter, and lead editor. She has worked on over 200 client campaigns and WebFX, and she specializes in marketing strategy analysis and industry-specific digital marketing plans. Outside of writing and editing, you'll likely find her taking pictures of her cat, making a new playlist, or tending to her houseplants.

WebFX is a full-service marketing agency with 1000+ client reviews and a 4.9-star rating on Clutch! Find out how our expert team and revenue-accelerating tech can drive results for you! Learn more
Try our free Marketing Calculator
Craft a tailored online marketing strategy! Utilize our free Internet marketing calculator for a custom plan based on your location, reach, timeframe, and budget.
Plan Your Marketing Budget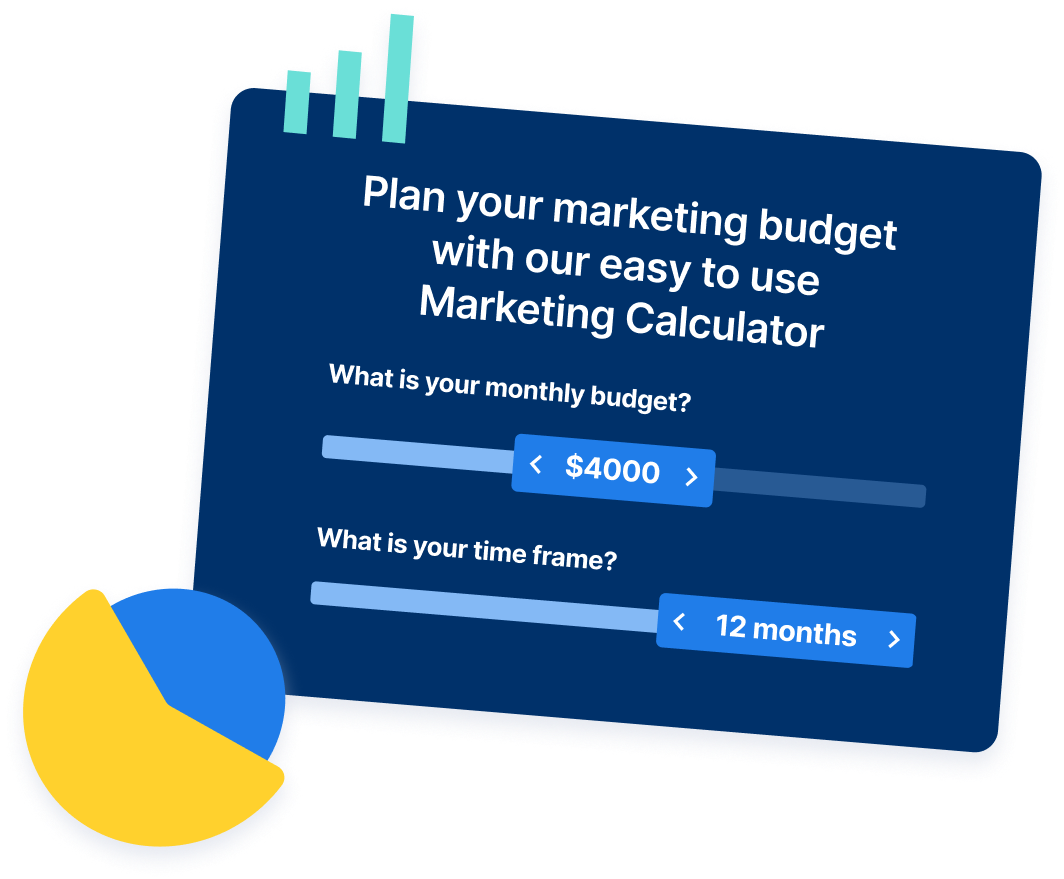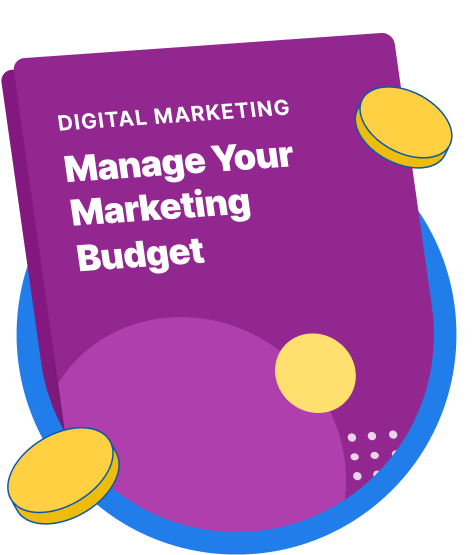 Maximize Your Marketing ROI
Claim your free eBook packed with proven strategies to boost your marketing efforts.
Get the Guide
Try our free Marketing Calculator
Craft a tailored online marketing strategy! Utilize our free Internet marketing calculator for a custom plan based on your location, reach, timeframe, and budget.
Plan Your Marketing Budget