Paid advertising is one of the most reliable ways to promote your business online. But running a paid advertising campaign takes time and effort, and it can be tough to handle it all entirely on your own.
That's why, when you're looking for an ad platform to use, it pays to find one that comes with advanced ad optimization and automation features. There are a few platforms out there that offer advanced ad capabilities, but none are quite as extensive as Google Search Ads 360.
What is Search Ads 360 (SA360), though? Keep reading to find out, as well as to learn what it can offer your business. Then subscribe to Revenue Weekly — our email newsletter — to receive more digital marketing tips from the agency with over 1,020 client testimonials!
What is Search Ads 360?
Search Ads 360 is an online advertising platform run by Google. It enables businesses to manage multiple campaigns across multiple channels. As the name suggests, it's most commonly used for managing paid search ads, though it can work with other formats as well.
Search Ads 360 vs. Google Ads
You might be thinking that Search Ads 360 sounds strangely familiar. "Hey," you might be saying, "isn't that just the same thing as Google Ads?"
You wouldn't be entirely wrong — Search Ads 360 does serve a similar function to Google Ads. Both of them are ad platforms that let you manage your campaigns on Google's ad network.
The difference, though, comes down mostly to scale. Google Ads is Google's baseline advertising platform, which is free to use (although there are costs that come with bidding).
Search Ads 360, on the other hand, is an enterprise-level platform. You have to pay a fee to use it, but that fee covers plenty of features Google Ads doesn't have, which we'll get into later.
Why use Google Search Ads 360?
The main reason to use SA360 is simple: It can help you more effectively manage your online advertising campaigns. You need an advertising platform in order to run your ads at all, so if you want to advertise through Google, your choices are fairly limited.
If you don't use SA360, you'll need to use Google Ads. But as useful as Google Ads is, there's a lot to be gained from using SA360 instead. It comes with plenty of additional features that make it well worth the higher cost. Those features let you create better ads and display those ads in more locations.
If it's in your budget to use Search Ads 360, it's certainly a good option to consider for your company.
Google SA360 features
What is it that makes SA360 so special? You're probably wondering that question at this point, and don't worry — we're here to answer it for you. Here are some of the most useful SA360 features that come with the platform!
1. Automated keyword bidding
One of the most helpful features that comes with Google Search Ads 360 is its automated keyword bidding feature. Just like Google Ads, SA360 allows you to bid on specific keywords that you want to target. But also like Google Ads, it doesn't make you do it all manually.
You can use Google's Smart Bidding feature to set up basic guidelines you want Google to follow, and then let it set your bids for you. That frees you up to spend time on other things while still generating revenue through your ads.
Of course, you don't have to use automated bidding — you can handle it all manually if that's what you want to do!
2. Omnichannel search capabilities
Another of the best SA360 features is omnichannel search advertising. What does this mean? It means that unlike Google Ads, SA360 isn't limited exclusively to Google's ad network — it can also help you advertise on other channels entirely.
For example, maybe you want to run campaigns through Microsoft Ads as well as through Google. You can manage both of those campaign channels through SA360, alongside others. That means you can centralize all your paid advertising efforts in one place.
3. Display and video ad management
Despite the name, Search Ads 360 doesn't just allow you to create paid search ads. You can also use it to launch and manage display ads and video ads, just like on the Google Ads platform.
Display ads are visual ads that typically appear as boxes or bars in the margins of third-party websites.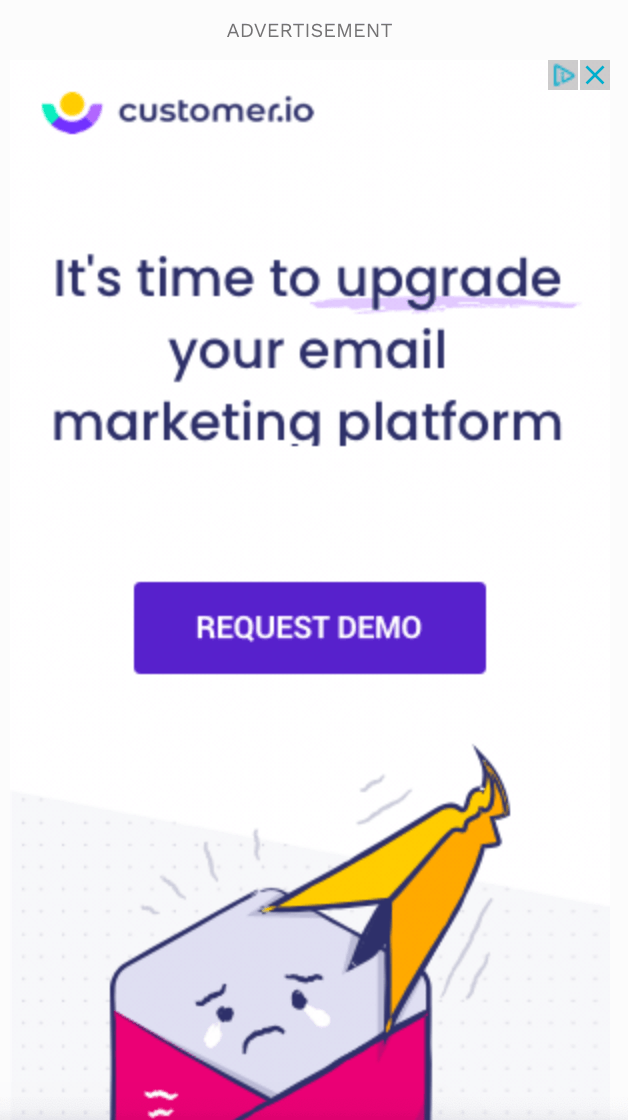 Video ads, meanwhile, most often appear before other videos on YouTube.
Google Search Ads 360 can help you create, launch, and manage both of these ad types. You can run them on different websites and across different channels, all while handling them from the same central location.
4. Ad copy testing
When you run ads, you can't just launch them and expect everyone to click. You need to include compelling ad copy that draws people in and gives them an incentive to click. To that end, you'll want to test out different ad copy across your ads to see what works best.
Thankfully, Search Ads 360 allows you do this without issue. Rather than forcing you to manually change each ad whenever you want to test new copy, it offers a feature that lets you store different ad copy right in the platform and swap it out with ease.
That means you can quickly and effectively A/B test your ad copy to figure out how you can bring in the most clicks and increase your revenue.
5. Enterprise-level analytics
Finally, no advertising campaign is complete without analytics. Analytics is the key to improving your marketing over time — without it, you'll never be able to see how your campaigns are performing or how you can make them better.
Thankfully, SA360 makes it easy to see your campaign metrics. It provides you with results in real time so you can see how your ads are doing right at this moment, rather than how they were doing a week ago.
You can also see which channels, sites, searches, and ads are driving which results.
Time to Level Up Your Sales
Our long list of services helps you grow every aspect of your business with marketing strategies that are proven to increase bottom-line metrics like revenue and conversions.
In the past 5 years, we've managed more than 12.9 MILLION transactions across our client base.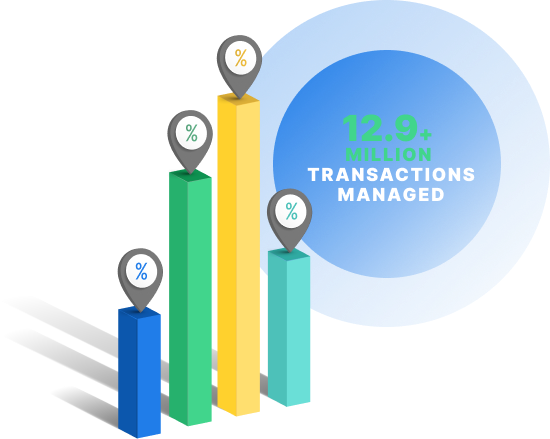 WebFX can help you master Google Search Ads 360
Ready to up your digital advertising game with Search Ads 360? Let WebFX help! With over 25 years of marketing experience, we know how to run paid advertising campaigns, and we can help you get the best results from yours.
When you partner with us for our paid advertising services, you'll get help using any and all channels you choose to promote your company, as well as keeping track of all of those channels through SA360. You'll also receive regular reports from us on the results we're driving for you.
To get started with us, just call 888-601-5359 or contact us online today!
WebFX Careers
Join our mission to provide industry-leading digital marketing services to businesses around the globe - all while building your personal knowledge and growing as an individual.