Art on Fire: Stunning Pieces of Art Featuring Flames

Humans have always been fascinated by flames and fire for hundreds of years. Fire can help us stay warm and allows us to cook – but it also has very destructive powers. Maybe this contrasting duality is one of the reasons why we are so fascinated with fire and flames: it's beautiful and scary at the same time. Here are a few inspiring works of art featuring fire or flames.
Burning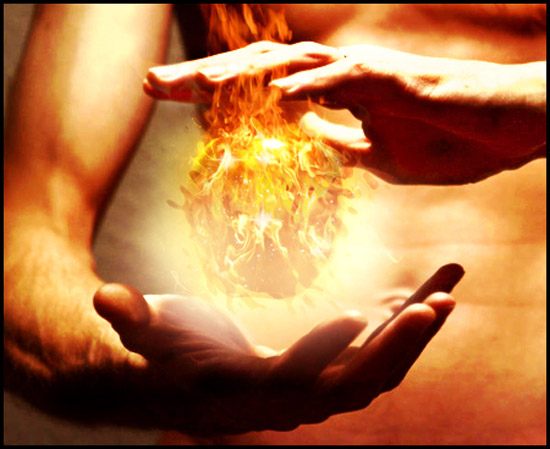 Philosophy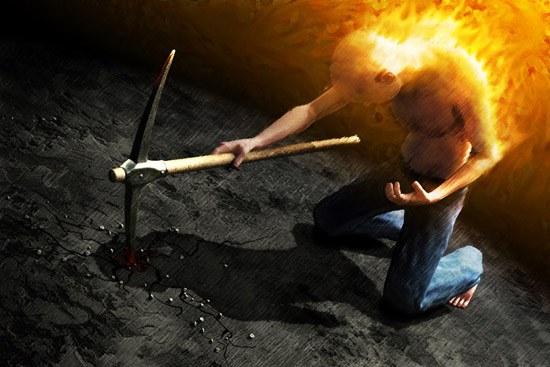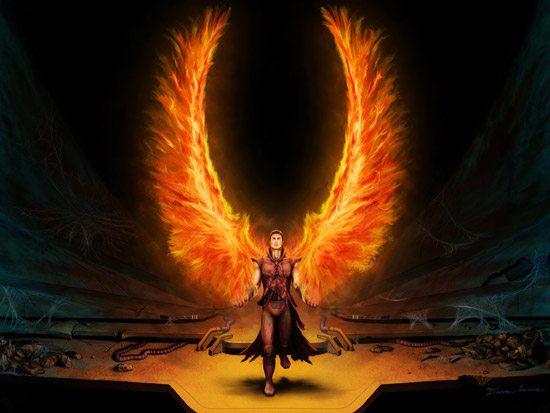 Fire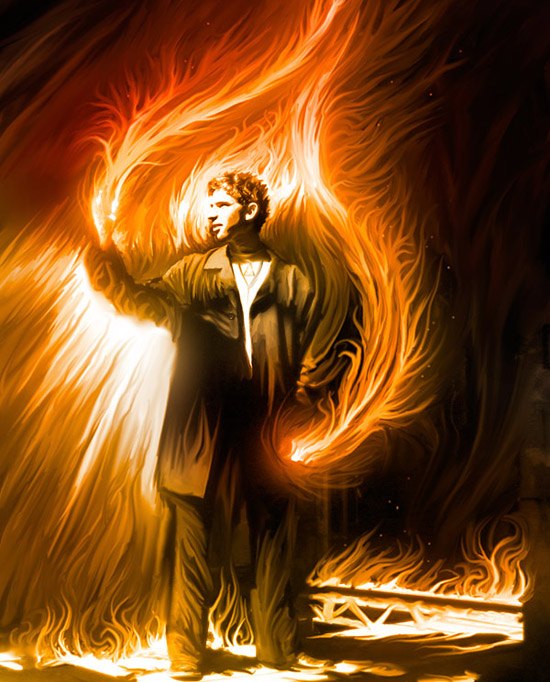 In flames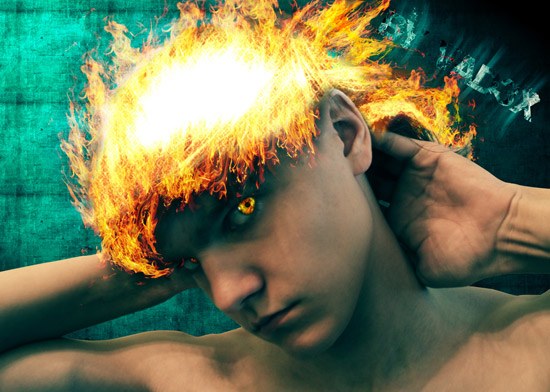 Anima: Fire fairy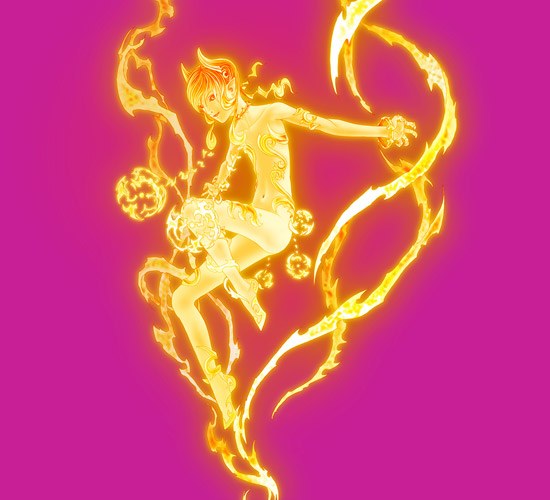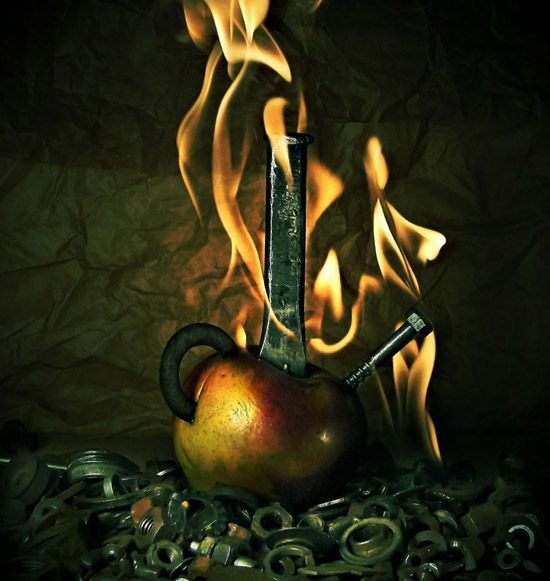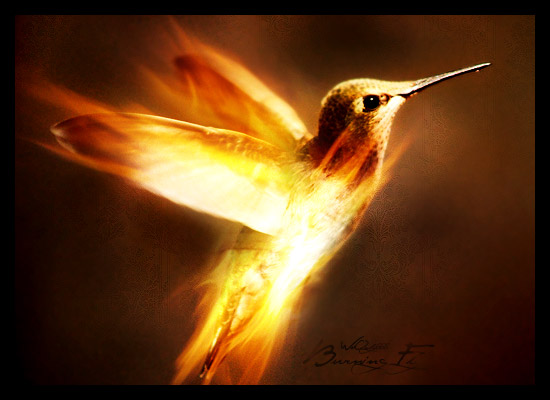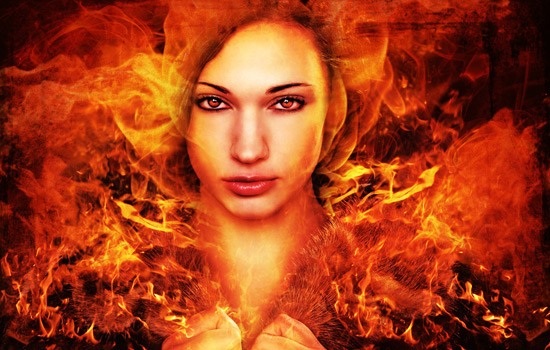 Fire flower..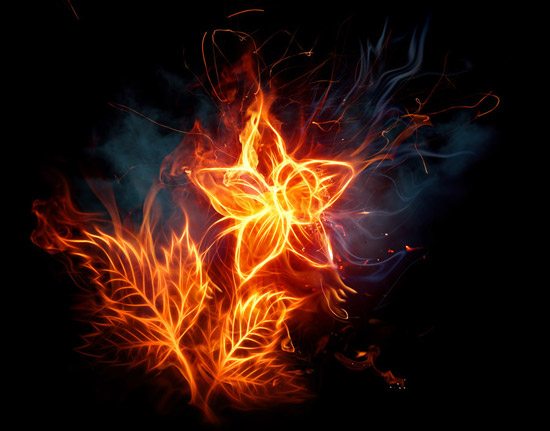 Hands Into the Fire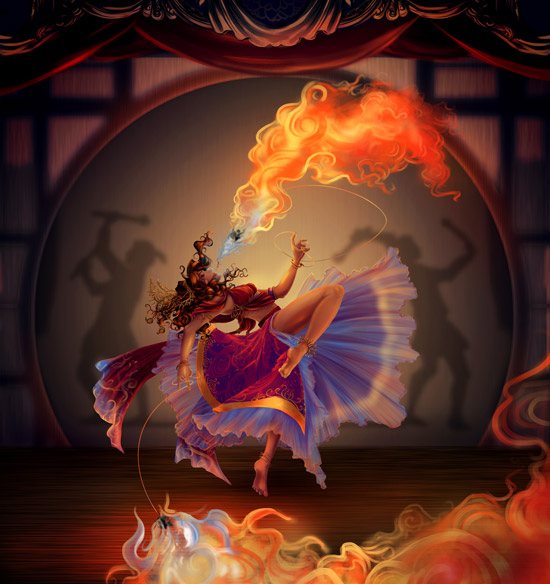 Fire Spirit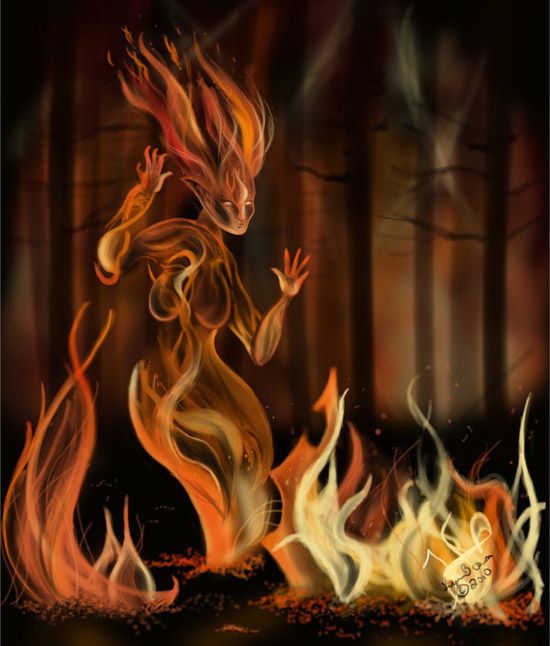 Broken Flame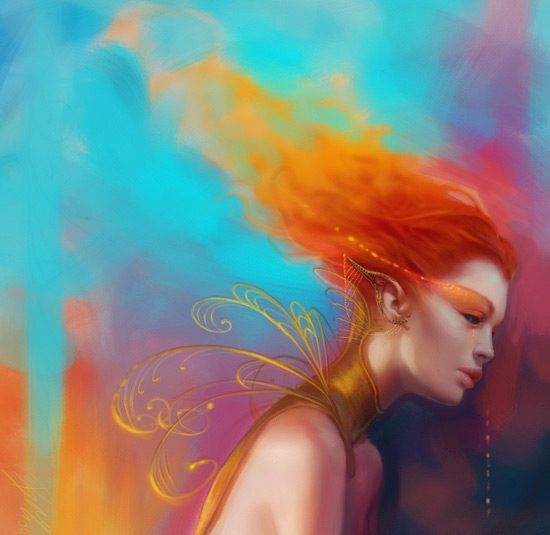 Evoke the fire within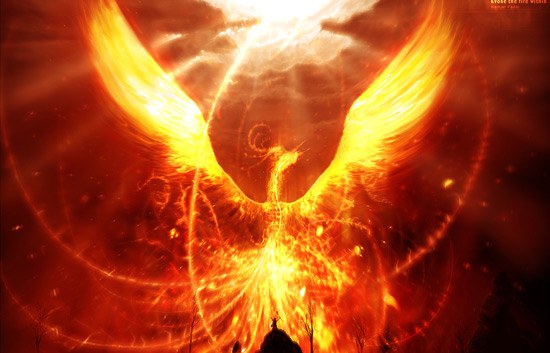 Unraveling Fire II boy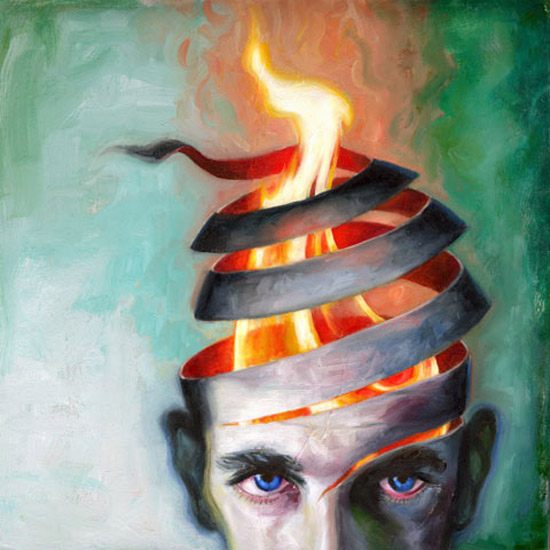 Putting out the fire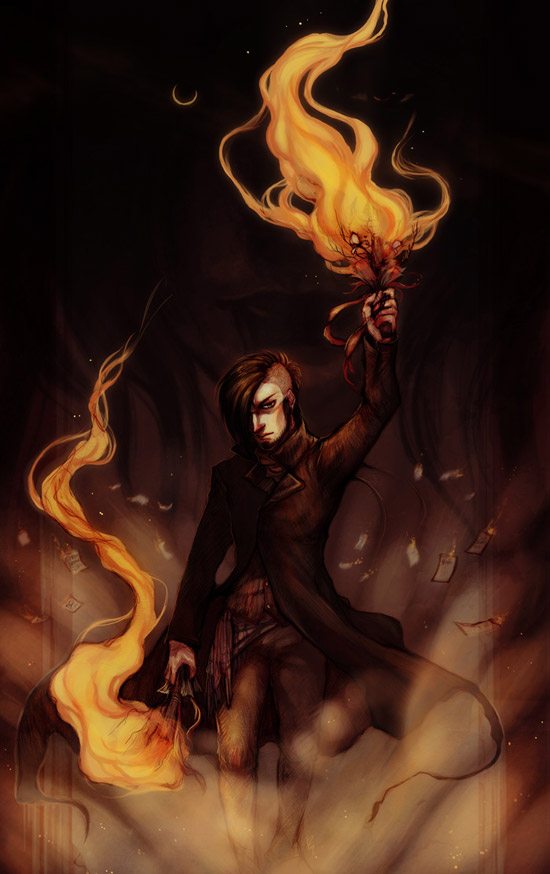 Fire my life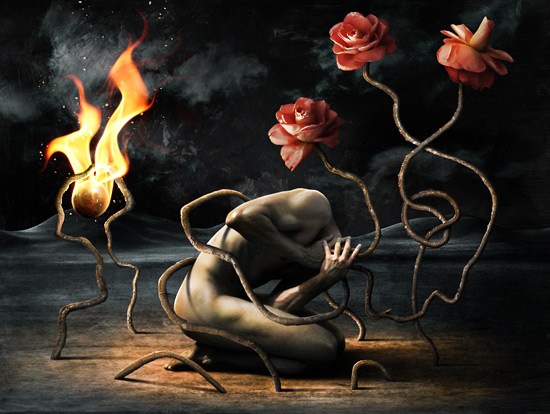 Fire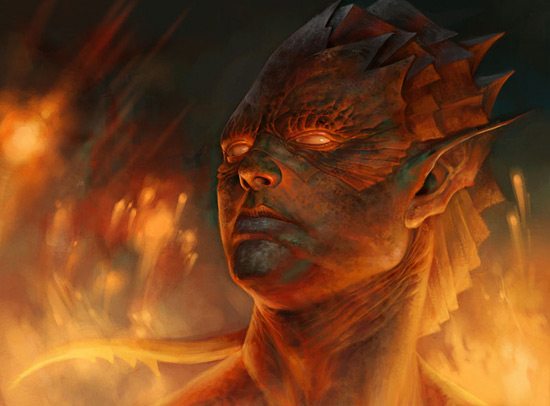 Related Content
Get posts by email
Be the first to know when we publish a new blog post!