Social media makes it possible for users around the world to share news, information, and entertaining stories with thousands of their friends, relatives, and colleagues. This is great for any organization, but it's especially valuable for nonprofit organizations.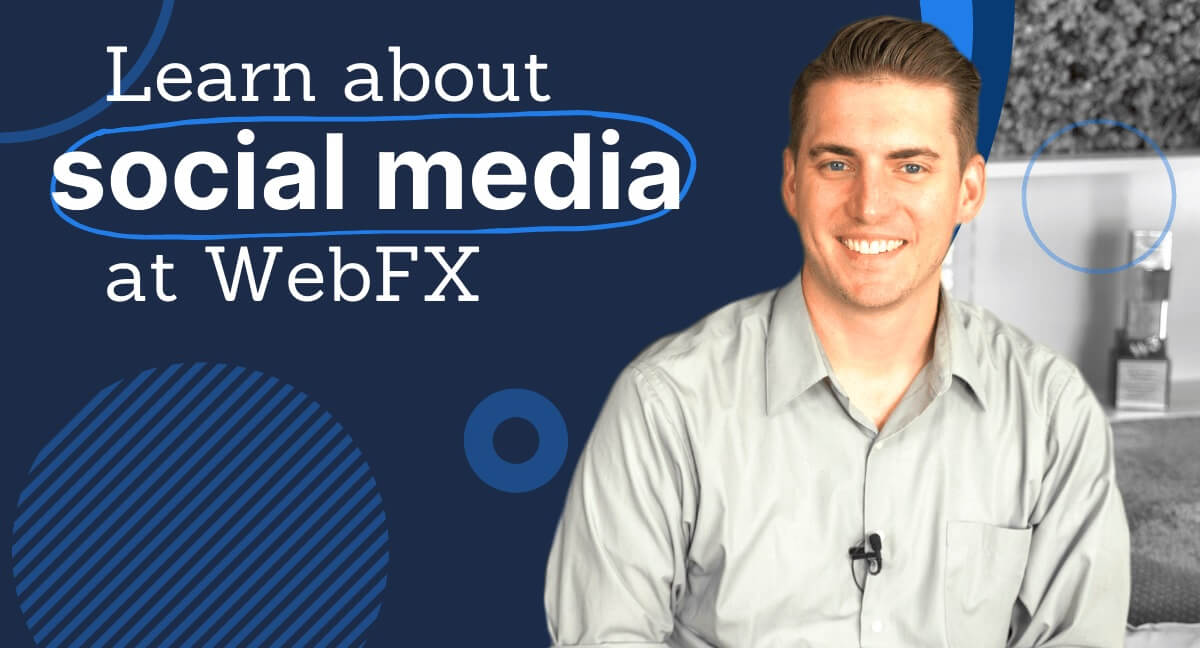 You know how difficult it is to raise funds and attract volunteers with traditional marketing and fundraising campaigns. High costs make these campaigns even more challenging. With a robust social media strategy, nonprofit organizations can not only raise funds and attract volunteers, but also share heartwarming stories and raise awareness of the organization and its core mission.
On this page, you'll learn why social media for nonprofit organizations is so popular, as well as some tips to meet your nonprofit organization's social media goals. If you want to learn more, keep reading, and give us a call at 888-601-5359 for more information about social media services.
Why use social media as a nonprofit?
Social media might seem like a waste of time when you have to raise funds for a growing number of clients and programs. In fact, social media can help you reach those goals faster than if you relied on traditional fundraising alone. Here's why.
Prospective donors are on social media
Facebook and YouTube each have more than 1 billion users. Google+ has 500 million. Twitter has 250 million. Even new sites like Vine and Snapchat have at least 30 million users. No fundraising mail campaign could match those numbers. Plus, people are increasingly using online channels to make donations. In 2013, online giving grew twice as fast as overall giving. That's a promising statistic for people looking to fundraise online.
So are volunteers and advocates
Some people using social media want to donate directly to your organization—others want a way to get involved with your cause. Social media for nonprofit organizations enables quick communication and collaboration with people who want to help out. You can use a range of sites to recruit volunteers for special events, everyday operations, or even your social media initiatives without spending a lot of money—which leads us to the next reason you should be using social media.
Social media is cost-effective
Social media costs far less than traditional marketing methods like direct mail and paid advertising, yet it can do far more to increase engagement and activism. This makes it valuable for nonprofits, which have to do a lot of work with little money. In addition, passionate followers can reach out to their networks and help you spread your message.
It makes storytelling easier
Nonprofits need to know how to tell a story that moves or inspires people to donate to their cause. Social media offers all kinds of ways to tell your story. YouTube provides a place to show videos of success stories or the ongoing need. Instagram and Pinterest can tell the same stories with photos. These ideas look less like fundraising and more like sharing good news—which, in turn, can go a long way towards increasing gifts.
Growing your social presence with WebFX is a walk in the park.
"WebFX allows growing your social media platforms to be stress-free! They are knowledgeable and adapt to your company needs!"
Learn More About Our Social Media Services

Hear What It's Like to Work With WebFX!

"We are so grateful for the way WebFX has helped take us to the next level with SEO and content. We are excited to see the greater impact we can make as a non-profit thanks to the changes we have begun to make."
Non-profit
4 strategies for a nonprofit social media plan
As you can see, social media is an effective, low-cost way to introduce people to your organization, from the cause and clients to staff and volunteers. Before taking on such a large task, though, you should set some goals for your social media strategy and then choose the best content to meet those goals.
What makes social media such a great addition to your mix is its flexibility. Many nonprofits have started using it to reach several goals, and you can do the same. Some of the most common goals include:
1. Raising awareness
Even if a potential donor is aware of your organization, he or she may not know why it exists. Your social media strategy can shed light on the issues you're trying to address. Of course, your website should provide some background on the topic, with blogs and other content sharing news and updates. However, your social media presence can supplement your site by providing you another place to share news articles and updates, and advertise upcoming events.
2. Differentiating from similar organizations
There are more than 1 million nonprofits operating today, and you're competing with every single one of them for donations. Why should people give to your organization? What are you doing that other nonprofits aren't? Social media can answer these questions, particularly if your organization is competing with larger organizations. If this is your goal, focus on content that highlights your niche audience or innovative programs and approaches.
3. Attracting advocates and volunteers

After spending thousands of dollars on a fundraising campaign, there isn't much left to recruit new volunteers and advocates. This is where social media becomes especially useful. By posting heartwarming success stories on Facebook, Twitter and other channels—along with a request for help—you might inspire people to take part in your next fundraising event or volunteer a few hours a week in the office.
4. Asking for donations
The primary goal of social media isn't necessarily to raise funds, but you can use it to do so if you do it wisely. Don't hound your followers for donations, as that will only scare them away, but occasionally encourage them to donate to specific causes on occasion.
One nonprofit initiative that has seen huge success on social media is Giving Tuesday. It is a movement created in 2012 by the 92Y and the United Nations Foundation that encourages consumers to make charitable donations instead of participating in consumer "holidays" like Black Friday and Cyber Monday. On Giving Tuesday in 2014, nonprofits generated more than $26 million in donations, and most of the promotion was done on Facebook and Twitter with the hashtag "#GivingTuesday." Their strategy of targeting a specific day for a specific purpose worked wonders in generating donations.
Attract more donations with social media for nonprofits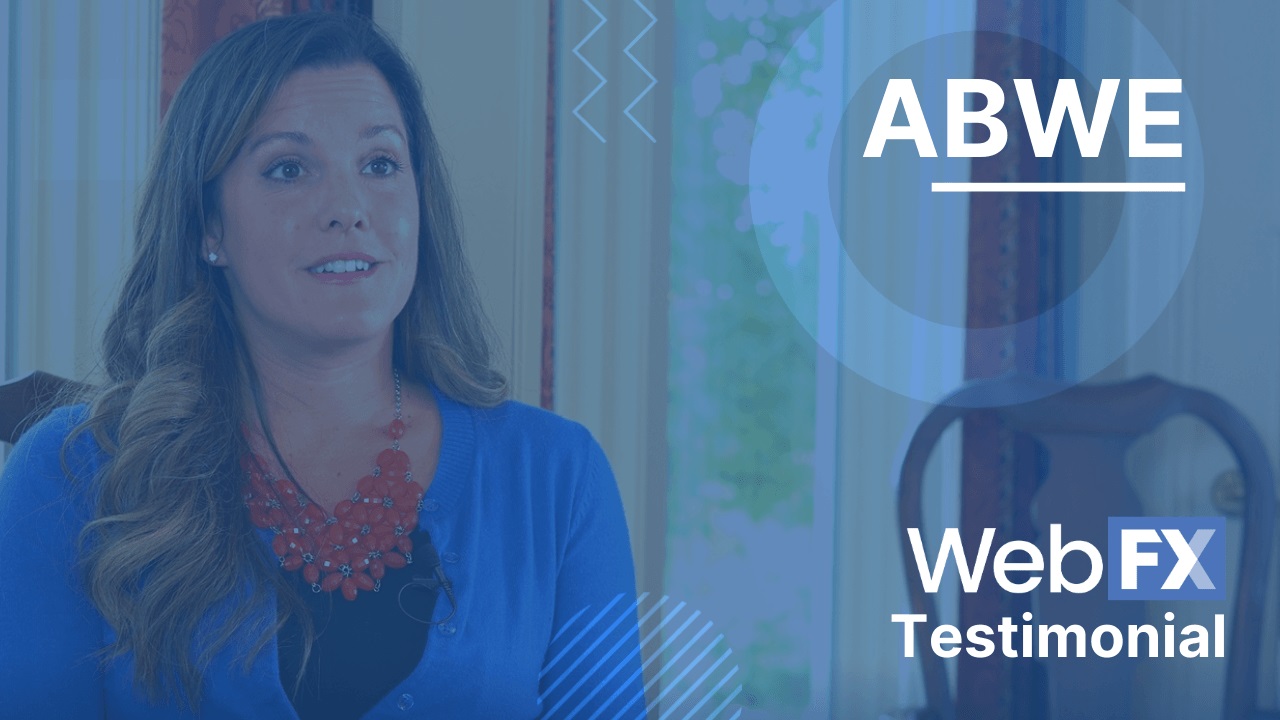 Social media has become a popular way for businesses to attract customers, generate revenues and establish branding. Although your nonprofit has slightly different goals, you can still use social media to advance your cause and generate awareness and donations in a cost-effective way.
If you want to start using social media to meet your nonprofit's goals, we can help. Our team of social media professionals is more than happy to work with you and create a strategy to start generating donations, volunteers, and awareness for your cause.
Earn a 20% greater ROI with WebFX