Owners and managers of apartment complexes are always looking for tenants who will pay on time, treat the apartments well, respect the terms of the lease, and stay as long as possible.
Turnover is one of the most difficult aspects of keeping an apartment complex in the black, because every apartment that's unrented is lost monthly income.
Property management is no easy task, but a solid marketing strategy can help you ensure that you are attracting as many quality tenants as possible.
If you aren't satisfied with your property's occupancy, and you want to see a bigger return on investment (ROI) annually, these online apartment marketing ideas could help you do just that. The Internet is becoming an increasingly popular method for finding housing, and you want to be sure that your online presence will show potential tenants that you are a great choice.
Keep reading to learn more, and give us a call at 888-601-5359. We're excited to work with you!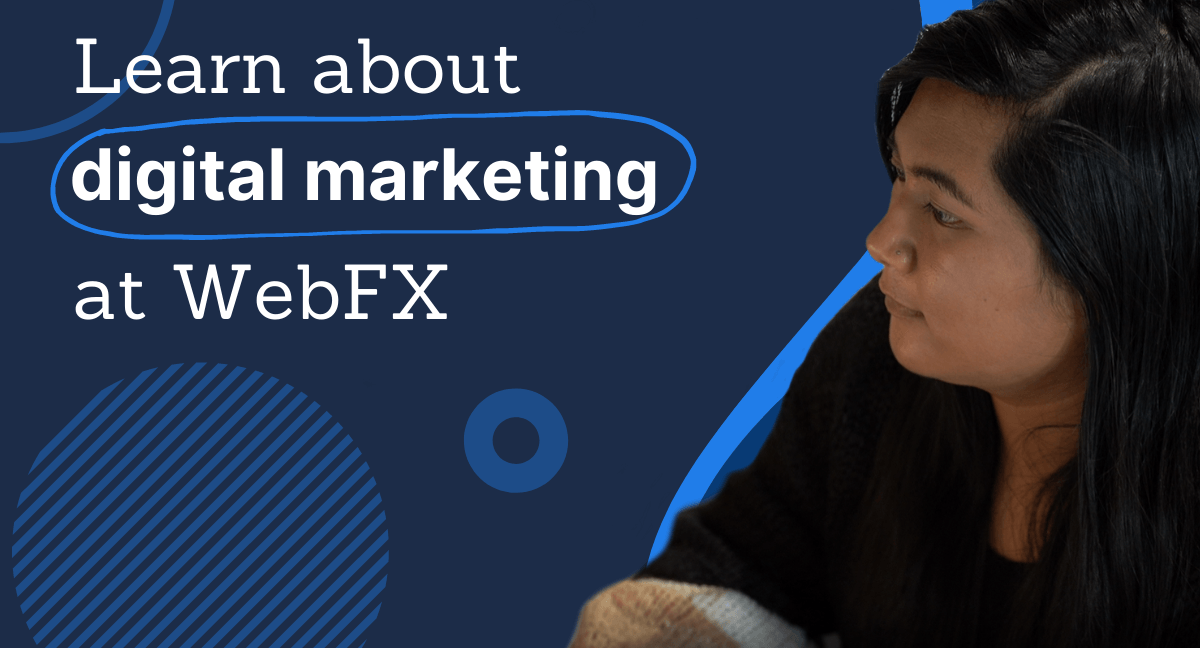 1. Keep your site updated
Hopefully, you already have a website with your location, contact information, and a few photos. That's a great starting place, but today's Internet users want more information. A lack of content can drive them away, and content that is old or irrelevant won't do much better.
For Potential Tenants
Choosing where to live is a serious decision, and potential tenants want as much information as possible. Offering detailed descriptions of amenities, rates, and floor plans will give them a much better idea of what exactly your complex has to offer, and photos of specific units that are vacant can show them whether you have what they are looking for.
For Current Tenants
You should also update your site with news and updates on the property. If you've recently started or completed renovations, share photos. If you've changed a policy, post a notice on your homepage. Although you might think that these updates are irrelevant to apartment hunters, they will see it as a sign that you make an effort to keep tenants updated and happy, which is never a bad thing.

Hear What It's Like to Work With WebFX!

"We were referred to WebFX and have been wowed with their company culture, professionalism and attention to our business needs. It has been a great few months working with them and we look forward to continuing our relationship with them and enhancing our seo!"
Real Estate Agency
2. Create an SEO strategy
If you aren't already doing search engine optimization (SEO) on your site, you could be missing out on a lot of traffic from potential tenants. It is arguably the best way to improve your search engine rankings and bring in visitors who are looking for what you have to offer.
What is SEO?
Optimizing your site means making sure that it is findable by search engines and shows up in the results when people search for specific keywords related to your business. For example, as the manager of an apartment complex, you want your site to be shown to people searching for terms relating to apartment searching. As a result, your SEO strategy will revolve around optimizing for terms like "apartments for rent in [your city]."
Good SEO will not only ensure that your site shows up in the results, but can also help improve your ranking. Think about the last time you performed a Google search. Which results did you click on? Considering that results on the first page get 71 percent of clicks, and the first result alone gets 31 percent, you probably chose a result pretty high in the rankings. From that, you can see that a high ranking in search engines will get you much more web traffic. But how can you make that happen?
How can you use SEO on your property's site?
Although SEO should be seen as a long-term process and not a one-time set of changes, there are a few basic techniques you can use to get started.
First, use Google's Keyword Research Tool to see what exactly people are searching for. Then, incorporate those keywords into your site. Be careful not to overdo it, as this is considered "keyword stuffing," but using them where relevant can help attract users who search for those terms.
Next, be sure to create title tags, meta descriptions, and header tags on all of your pages. These elements are what search engines look at when crawling your site, and are an easy way to be sure that you are indexed and displayed correctly in search results.
Finally, make sure that all of your images have descriptive ALT tags and filenames. Although this won't make a difference to your site's visitors, it helps search engines figure out what the images are. If they are relevant to your keywords, it could possibly help with your rankings.
There are certainly more things you can do to optimize your site, but these three steps should help you improve your site's SEO without too much effort.
3. Make use of social media

Social media pages for your property are free to create, and can be a great marketing tool. Much like your main site, they can be used both to attract potential tenants and keep current tenants updated.
When you have new listings, consider posting brief descriptions and photos on your complex's Facebook page. Although this isn't advisable if you have frequent openings, because you don't want to annoy your followers or give off the impression that you can't keep tenants, it is a great strategy if your vacancies are usually limited. Even if none of your followers are personally interested in the units, they might know someone who is searching for an apartment and pass it on.
You can also use your social media pages to connect with businesses in your area. Most local businesses will already have accounts of their own, and creating relationships with them has multiple benefits. If someone in the area is looking for a new apartment, they are likely asking around for advice and recommendations. If you establish relationships with local business owners, that can help your chances of being recommended.
These relationships can also help potential tenants get familiar with the area. If someone is moving from out of town, seeing some local businesses on your page will help them get a sense of whether you are in a location they would enjoy living in.
4. Advertise with apartment-seeker sites
If you do a quick search for "apartments" or "apartment search," you'll see hundreds of websites with listings and reviews of apartments in your area. While your own site should be your priority, you shouldn't discount the impact of these third-party apartment sites.
Create a Yelp account
Although it isn't technically an advertising site, Yelp is a popular tool for consumers seeking almost everything from restaurants to shopping to nightlife. By registering your property for free with Yelp Business, you can see what reviewers have to say and respond to their comments if necessary. This free tool can help you correct any issues with perception of your complex or community.
Try paid advertisements
Advertising on these sites can be pricey, but if you live in an area where the housing market is competitive, it might be a good idea. Sites like Apartment Finder and Apartment Guide are very popular thanks to their simplicity, and a listing could help you fill vacancies quickly.
Whether your apartment complex has 15 apartments or 150 apartments, you need to address the apartment complex marketing issues that may be holding you back. Remember that even if you have 100 percent occupancy today, that could change in a heartbeat. Staying on top of your marketing strategies will keep you from being sidelined if you suddenly get some unexpected termination notices.
If you need help with your property's site, social media, online advertising, or any other marketing issues, don't hesitate to contact us! We're more than happy to help you bring traffic to your site and tenants to your apartments.
Earn a 20% greater ROI with WebFX