Did you know that the average user spends 28% of their Internet time on social media? In today's world, that might not be a surprising statistic given how prominent social media has become. Fortunately, that prominence makes social media a prime marketing opportunity.
By using social media to reach out to your target audience, you can meet people right where they are. But what makes for a successful social media campaign? What steps should you take to get your social media off the ground?
We'll answer that question below with a simple social media marketing checklist.
Read on for our list of social media tips, and then partner with WebFX — the agency with over a decade of experience — for our social media services. Just call 888-601-5359 or contact us online today to get started!
Independent research from Clutch has named WebFX the
top SEO company

in the United States.

Clutch has personally interviewed more than 250 WebFX clients to discuss their experience partnering with us.

Read More Clutch Reviews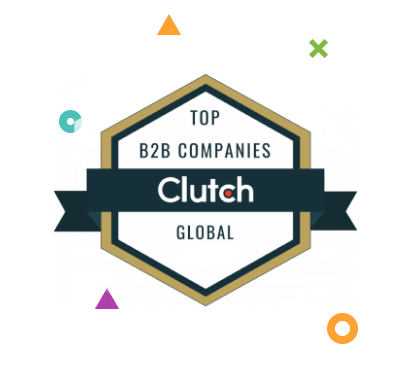 Your 7-step social media marketing checklist
Social media doesn't have to be complicated to manage. With our social media checklist for social media campaign planning, you can quickly and easily get your campaign off the ground and start using it to drive results for your digital marketing.
Here are seven social media tips to help you kick off a successful campaign!
1. Pick your platforms
Before you start on social media, figure out which networks you're going to use. You have a variety to choose from, including:
The best way to determine which platforms to use is by looking at your target audience. Do some research on which demographics tend to dominate which social media platforms, and then aim for the platforms that are most common among your target demographics. You may only end up using one network to start with, or you may use several.
It all depends on the needs and capabilities of your business.
2. Set up your profile
Once you know which platforms you're using, the second of your social media checklist tasks is to set up your complete profile. You must create an account and provide all the necessary information to begin branding yourself through social media. The more information you can provide about your business, the better.
When users find a business account on social media with minimal information and no photos, it doesn't help them get to know that business.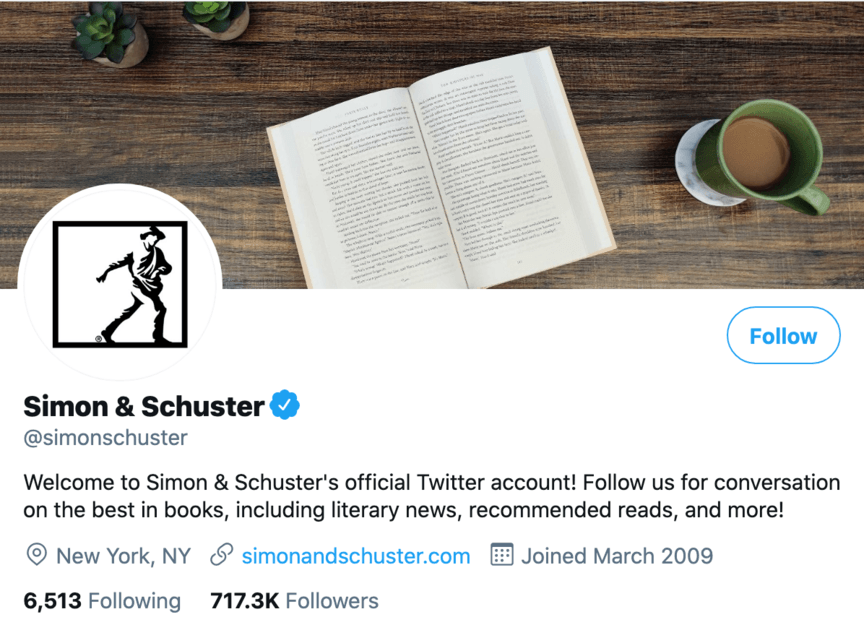 Work to fill out all bios and "about" sections, include several branded images in places like your avatar and banner, and choose a URL that will make it easy for people to discover and recognize your brand.
Want to learn more about optimizing your social media accounts? Check out our blog post and video on that topic!
3. Develop a content strategy
Next on our social media checklist is your social media content strategy — that is, your plan for what you'll post from your account. Posting engaging content is your primary tool for attracting prospects, increasing engagement, and earning follows, so you need to have a plan in place. There are a variety of content types you can post, including:
Promotional photos
Special offers and discounts
And more!
Determine early on how you want to characterize your brand through your posts. Will you take a more professional approach? Or will you present yourself as more laid-back and friendly?
However you go about it, make sure your posts work to express your brand's unique voice.
4. Create a social media calendar
Once you know what you're posting, you need to determine when you're posting it. In other words, you need to create a social media calendar. Planning your posts in advance makes the process easier because you can create all your posts at once and schedule them in advance, which saves you time.
Not to mention, planning all your posts in advance helps ensure you have a cohesive social media campaign.
You can create a calendar through a social media management platform like Hootsuite. Then you can set aside time to craft several posts at once and schedule them to go live at set intervals over the course of a given week or month. With scheduled posts, you can be posting even when you're not at a computer!
5. Respond to comments and mentions
Next on our social media checklist is direct user interaction, in the form of responding to comments and mentions. Social media is meant to be, first and foremost, social. That means that for it to be of any significant benefit to you, you need to use it to interact with your audience.
In particular, you should aim to respond when users directly address you.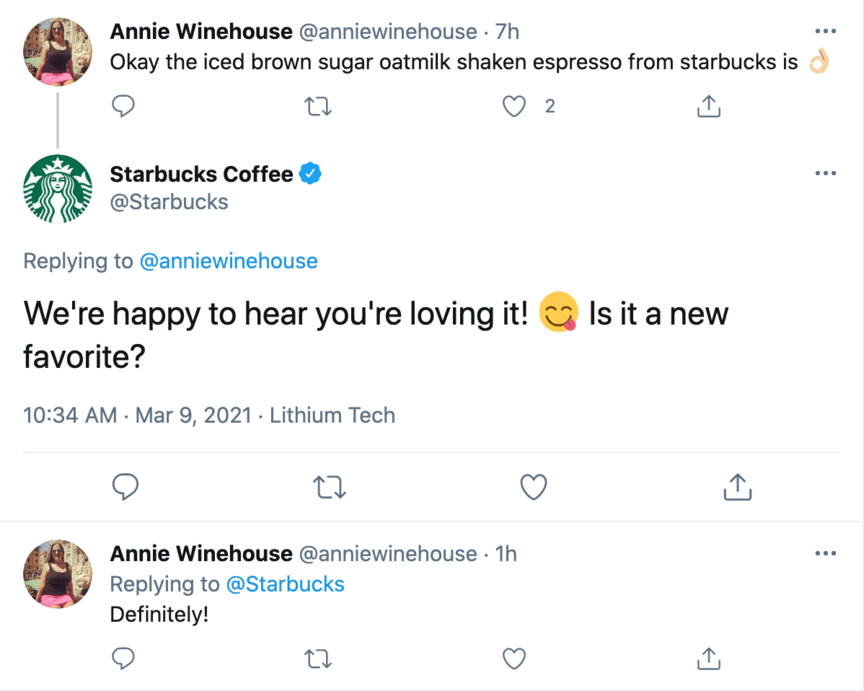 Keep an eye out for when social media users mention you or comment on your posts. When they do, respond as often as possible. Answer their questions and thank them for their compliments.
When you do, you'll make them feel heard, which will increase their loyalty to your brand.
6. Pursue paid social media advertising
Organic posts aren't the only way to reach users on social media. Most social media platforms also offer paid advertising options, which you can use to reach new users and build out your social media audience.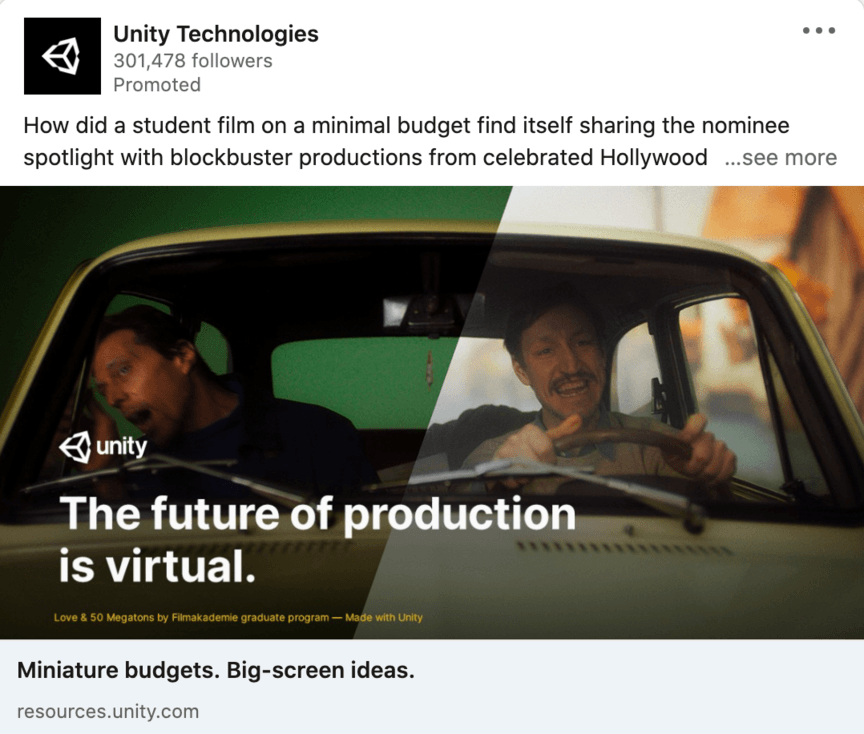 Some of these ads appear as sponsored posts, while others are in-feed ads that show up right in users' social media feeds. One of the best things about paid social media ads is that they let you target groups of users based on specific characteristics, including:
Age
Gender
Occupation
Location
And more!
Using these traits, you can build out a custom audience that perfectly matches your existing customer base. That ensures that your ads appear only for the people who are most likely to respond positively to them. Ultimately, many of those users will become leads for your business.
7. Monitor your social media metrics
Last on our list of social media tips is that you should monitor your key metrics. To get the best results from your social media campaign, you should keep up with how it's already performing. If you don't watch your social media analytics, your campaign could be majorly underperforming without you realizing it.
Most social media platforms let you view metrics like clicks and impressions — on Facebook and Instagram, for example, you can find them by clicking the "Insights" button on a page or post. Keeping up with these metrics will help you see the results you're driving. If you see that some of your metrics are lower than you'd like, you can start taking the necessary steps to give them a boost.
BONUS READING: 14 Hot Takes About Social Media Etiquette
Let WebFX help you optimize your social media tasks
By working through the social media tasks listed above, you'll build your social media campaign on a solid foundation.
But if you want to take your social media successes even further, you can benefit from partnering with a professional agency like WebFX to help you optimize your social media campaign. With over 1020 client testimonials, we're the marketing firm businesses trust to drive results through social media. With our social media services, you'll get help optimizing every aspect of your campaigns, from post scheduling to analytics. To get started with us today, just call 888-601-5359 or contact us online!
How is your website's SEO?
Use our free tool to get your score calculated in under 60 seconds.
Get posts by email
Join 200,000 marketing managers and subscribe to Revenue Weekly!
"*" indicates required fields
WebFX Careers
Join our mission to provide industry-leading digital marketing services to businesses around the globe - all while building your personal knowledge and growing as an individual.