Your college or university wants to attract the best and brightest students—but so does every other college and university in the country. Every one of those learning institutions is aggressively marketing their degree programs, campuses, and online learning programs—which means it's difficult to stand out to prospective students.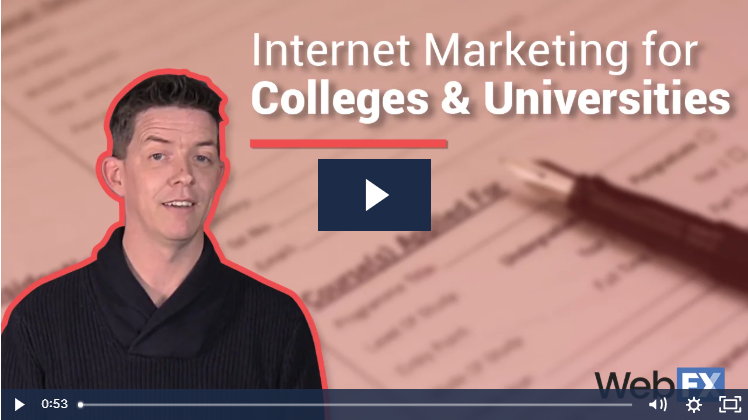 Education is a huge investment, so students have a lot to consider when selecting the right school. How much does it cost? Who are the most notable alumni? What kinds of career opportunities will a degree from this college provide?
Your marketing programs must answer these questions while also presenting your school as the unique environment it is. These college marketing strategies will help you increase interest in your school and attract more potential students.
Give us a call at 855-661-3350 or keep reading to learn more!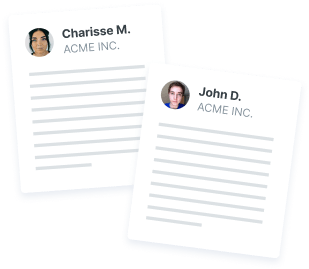 1. Focus on your unique selling points
Just like each student has different strengths and goals, every school has its own set of opportunities and selling points. By focusing on your institution's strengths, your marketing team can stake out a unique position and attract students who are looking for those particular capabilities—and increase the likelihood of inquiries and applications.
You'll need to look both inward and outward to identify these selling points. Why did current students and alumni choose to attend your school? Why did the faculty choose to teach there? What do your competitors say about your school? How about educational experts and guidance counselors?
If these qualities attracted students in the past, they'll likely attract more of them in the future.
2. Develop a long-term communication strategy
Selecting a college to attend is a long process for many students. They have to consider academic programs, living arrangements, career opportunities, and extracurricular opportunities, among many other factors.
This means that they're going to have a lot of questions along the way. Help them answer those questions—and keep your school in their thoughts—by developing a comprehensive communication plan.
The first stage involves raising awareness of your school, highlighting its unique strengths and capabilities as well as its location and activities. Once prospective students have shown interest, continue reaching out so that you remain a part of their decision.
One of the best ways to do this is with lifecycle email marketing. When you send messages based on demographics, past actions, and other factors, you can be sure that you're always reaching them at the right time with relevant information.
Keep communicating with prospects even after they've filled out an application. Unless they're applying early decision, they may have applied to several other schools. The final step is to show them that your school is the best choice.

We measure our success by how much we WOW our clients.

Bill Craig
Webfx president
3. Build a responsive site
Many of your prospective students prefer to use smartphones and tablets over desktop computers. This means you stand a better chance of reaching them if your marketing strategy extends to those devices. If you want prospective students to learn more about your institution—and engage with it—you need to develop a mobile strategy.
Use responsive design, and your website will display and function well on all screen sizes and browsers. Develop content that reads well on mobile screens and enables easy contact via phone or email.
A mobile-friendly marketing strategy not only shows prospective students that your school is up-to-date, but will also allow you to more effectively reach them where they already are.
4. Optimize for targeted searches
Whether you work at a college with a few hundred students or a large university with several thousand, applicants choose your school for a variety of reasons. Some like the campus or the location, while others are interested in a specific program. Some may be attracted by the number of online learning options available.
You'll reach more of these prospective students if you optimize your site and social media pages for each of these targeted searches.
Some search terms should appear throughout your site, such as your school's name and location. However, other terms are appropriate only for specific landing pages, such as degree programs and admissions policies.
When you optimize your pages for keywords that relate to your school's offerings and benefits, you can reach prospective students looking for those exact qualities.
Other content needs to be optimized the same way. Incorporate your chosen search terms in PPC ads, and write blog posts about the criteria people use to choose a school. Focus on prospects' priorities and you'll increase the number of applications you receive.
5. Create content for a variety of channels
While recent trends show some marketing channels taking off—mobile, for example—that doesn't mean every prospective student is using that channel to the exclusion of others. If you want to stay top of mind among potential applicants, you need to develop content for each channel in your marketing strategy.
Publish important program information on your site, as well as answers to frequently asked questions. Write regular blog posts and share them on social media. Send newsletters via email. Create infographics and outreach them to popular publications. Post videos on YouTube.
Regardless of the channels you choose to utilize, you should have a strategy for each. Develop content that appeals to prospective students, and more of them will express an interest in your institution.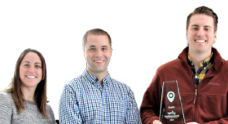 Ready to reach more prospective students?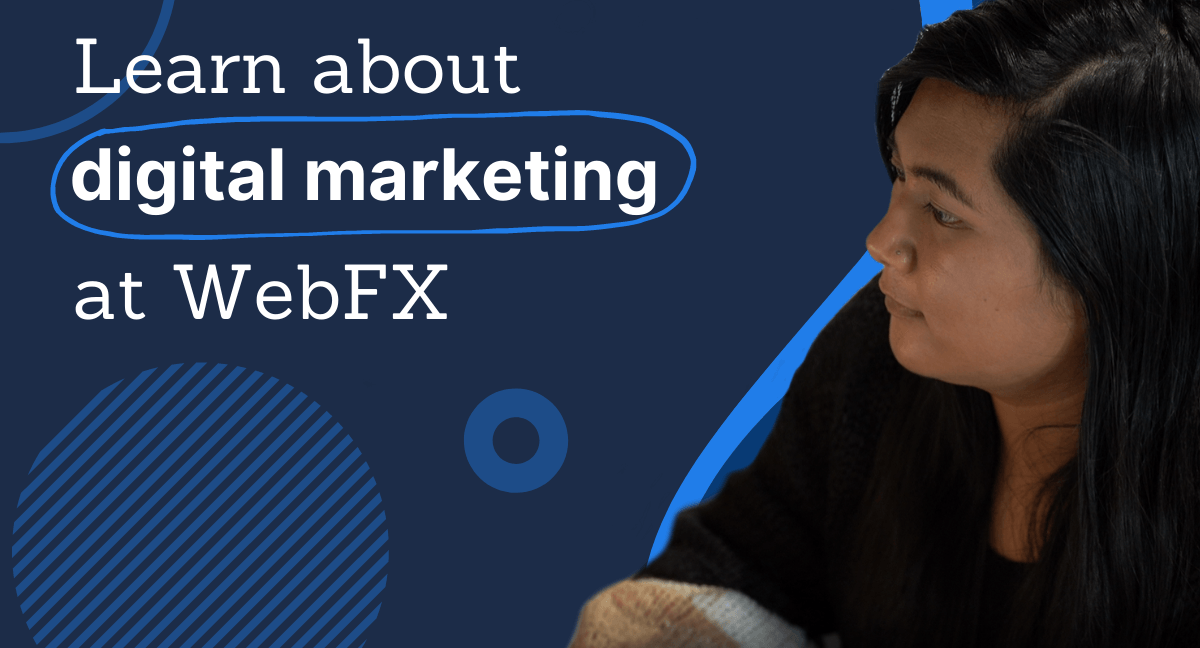 The goal of your institution is to educate tomorrow's leaders, but you need to use today's marketing strategies to attract them. Incorporate these ideas into your existing strategy to increase awareness, engagement, and enrollment in your college or university.
If you're ready to start using the Internet to reach more prospective students, WebFX can help. Contact us today to speak with a strategist!
Find out how WebFX can help you create an effective college marketing strategy.
Call 888.449.3239 or contact us online today
for a free evaluation.
Get my free evaluation