The water and wastewater treatment market is expanding due to increasing urban populations, more stringent water treatment standards, a priority on water quality and environmental health, and the prevalence of waterborne diseases.
This market growth gives clients additional opportunities to find a reliable provider, making it a highly competitive space. That's where PPC for water and wastewater treatment comes into play and can give your business a leg up on the competition.
Want to learn more? Read on to learn about the most effective PPC strategies for water and wastewater treatment and how you can get started.
Here's a brief outline of the topics we'll discuss:
WebFX is the one-stop PPC agency for water and wastewater treatment companies like yours. Our experts use the most up-to-date technologies to develop a comprehensive PPC strategy to increase your site's traffic and revenue.
Contact us online or call 888-601-5359 to speak with a PPC specialist about how we can help establish your company as a powerhouse in the water and wastewater treatment sector.
Don't miss our Marketing Manager Insider emails!
Join 200,000 smart marketers and get the month's hottest marketing news and insights delivered straight to your inbox!
Enter your email below:
Inline Subscription Form – CTA 72
"*" indicates required fields
(Don't worry, we'll never share your information!)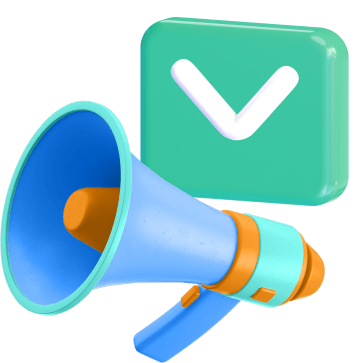 What is PPC for water and wastewater treatment?
PPC for water and wastewater treatment is an Internet advertising method that promotes businesses dealing with water and sewage treatment. It operates on a model in which your company only pays fees to the publisher — Google, Bing, or a social network — when your target users click on the ad.
Why is PPC for water and wastewater treatment important for your company?
PPC strategies for water and wastewater treatment allow you to reach prospective clients as they browse the web in search of your services. It places your ads at the top and bottom of search engine results pages (SERPs) when you bid for visibility during searches relevant to specified keywords.
For example, you can bid for ad placement on the SERP in response to the search query "wastewater treatment services for households near me." With long-tail keywords, you will be able to accurately target potential customers, improving the chances of customers clicking on your website and bringing in immediate returns.
Traffic attracted through PPC advertising yields 50% more conversions than organic advertising.
Are you leveraging PPC in your marketing efforts? Let's get started.
View the Guide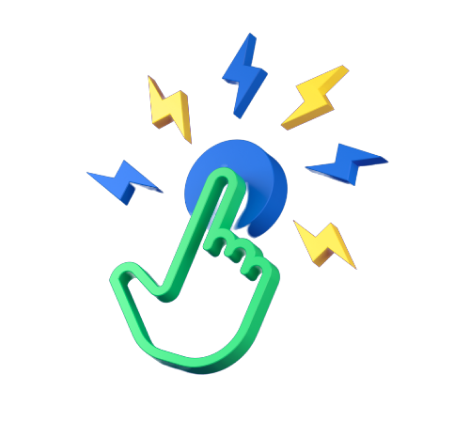 Top 5 PPC strategies for water and wastewater treatment in 2023
Here are the five best PPC strategies for water and wastewater treatment you can use to attract qualified leads to your website:
1. Use remarketing to retarget your most recent site visitors
Remarketing is an online advertising tactic that displays ads to people who have visited your site. Targeting clients who have already demonstrated interest in your water and wastewater treatment products and services is the most cost-effective way to increase conversions.
Google Ads provides several options for displaying retargeting ads to users who have already visited your website. Its advertising platform employs "tracking cookies" to display targeted ads to recent site users.
WebFX offers remarketing services that will have your former prospects returning as paying clients. Our digital marketing experts have run hundreds of profitable PPC ad campaigns, consistently delivering excellent results and service. Learn how our first-rate remarketing services can boost your company's online revenue.
2. Incorporate call extensions into your ads to boost user engagement

One of the most effective PPC strategies for water and wastewater treatment companies is to add a phone number or a contact form to their search advertising since 70% of mobile searches result in a call using the "click-to-call" function.
Call extensions are a valuable tool for reaching out to new clients since they offer a simple and quick method to get in touch. By incorporating clickable phone numbers in your ads, you can get users to call you from the search results.
By doing this, you can easily increase user engagement and generate leads quickly. You'll also be able to track your users' behavior and analyze their responses.
3. Improve your PPC ads through conversion rate optimization (CRO)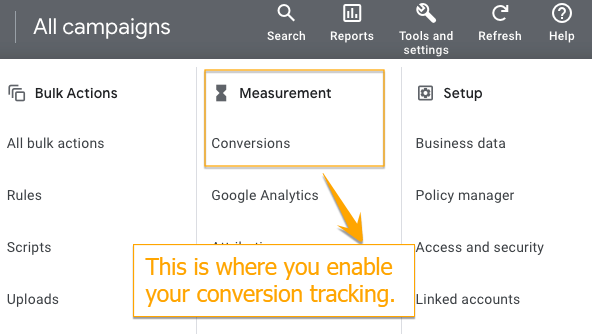 One of the best ways to increase your advertising efforts' return on investment (ROI) while decreasing the cost per conversion is to optimize your conversion rate.
Improving your PPC ads through conversion rate optimization (CRO) means adjusting numerous elements to get more people to perform the intended action, whether buying a sewage treatment plant arm or signing up for a weekly newsletter.
Investing in CRO can help you learn how to improve your website so that more people purchase from you by pointing out and fixing any problems they may experience. Having this information allows you to make changes to your site that will increase conversions with little to no additional work on your part.
4. Use impression share metrics to optimize your ads
By monitoring impression share metrics, you can better understand how your ads are performing compared to your competition in the water and wastewater treatment online market.
You can calculate your ad impression share by dividing the number of impressions your ad received by the total number of impressions it could have received.
If you know how to assess your impression share stats, you'll be able to determine the root cause of your ad campaign's lack of success and make fact-driven decisions about where to place future bids and how to enhance ad quality.
Also, by analyzing impression data, it is easy to determine what factors may be contributing to a keyword's underperformance.
5. Ensure that your landing pages are compatible with mobile devices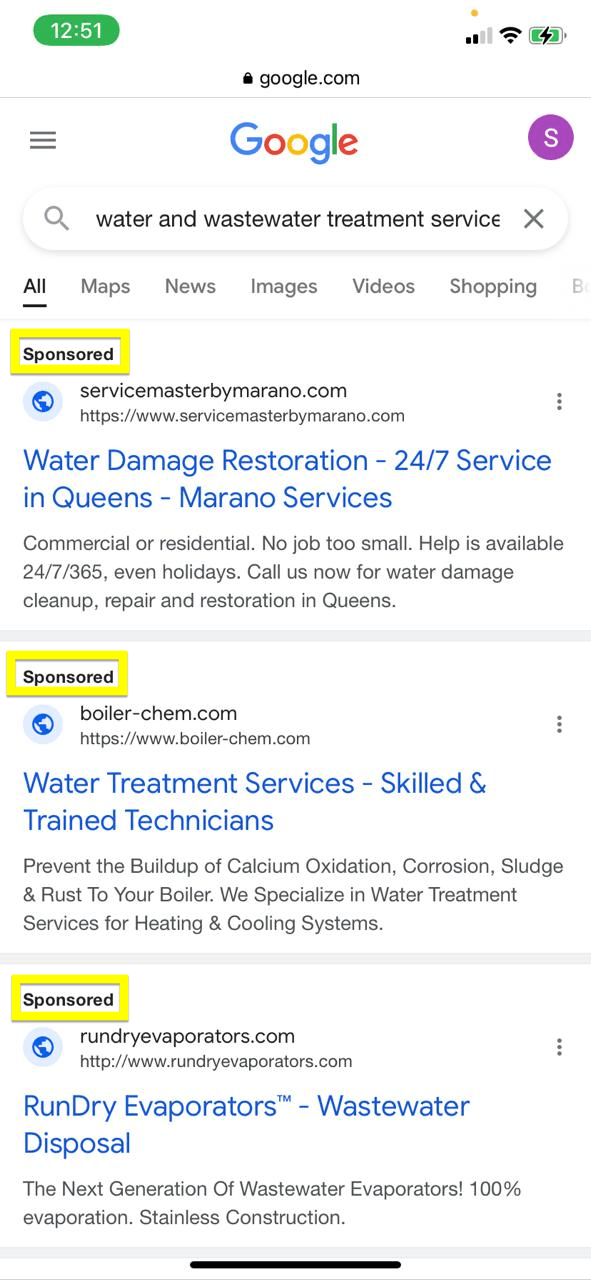 One of the most effective PPC strategies for water and wastewater treatment is to make their official website and ad landing pages mobile-friendly, as Google's crawling mechanism favors mobile-friendly sites that provide a greater user experience.
Clicks from mobile devices on your PPC ads will only be fruitful if they take users to a mobile-friendly version of your website. It might also negatively impact your ad's quality score, affecting its position in search engine results if your website isn't mobile-friendly.
It's essential to implement PPC tactics responsive web design and optimization, tailored to mobile devices to keep up with the demands of today's tech-savvy consumers. Mobile ads are more likely to reach a new prospect since your clientele includes homeowners, corporations, and government organizations.
Your company might greatly benefit from the responsive web design services provided by WebFX. With over 1600 websites under our belt, you can rest assured that your investment in web design for water and wastewater treatment will be worthwhile. Our staff can assist your business in transitioning to a responsive design and, if required, in launching a whole new design.
Do you want to learn how to generate leads for your business? Read this article about lead generation for water and wastewater treatment companies.
Questioning the quality of your SMB's PPC performance?
Get your FREE PPC audit from WebFX today!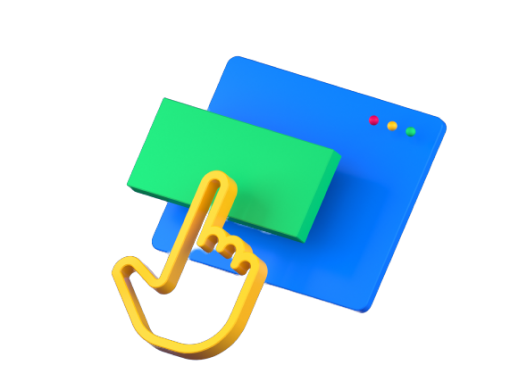 Get custom PPC services for water and wastewater treatment
PPC services for water and wastewater treatment allow you to reach potential clients precisely when they are researching possible solutions to problems relevant to water and wastewater treatment, providing you with a considerable edge over the competition.
WebFX is an industry-leading PPC agency that creates conversion- and revenue-boosting PPC campaigns for clients in the water and wastewater treatment industries. Plus with MarketingCloudFX — our sales acceleration technology — you can yield a 20% improvement in the ROI of your company's pay-per-click advertising initiatives.
Ready to get started? Contact us online or call 888-601-5359 to speak with a PPC expert about increasing your website's visibility, leads, and revenue with PPC advertising.
Increase your leads, sales, and revenue with digital marketing