June 7, 2023
9 minute read

Sina is a marketing expert who specializes in SEO, AI, and digital marketing content. With over five years of experience, she's written hundreds of pieces, spanning a variety of topics and industry niches. She loves combining her strong eye for detail and passion for storytelling in her work. You'll find her fruit picking or horse riding at the local farm when she's not writing.
Customer relationship management (CRM) experience describes a customer's interactions and connections with a business's CRM system. It covers the customer experience, from contacting the company to receiving follow-up after a transaction and continuous assistance.
When a consumer calls a business, the CRM system can instantly access their prior communications and purchasing history, enabling the customer care agent to meet their requirements and preferences promptly.
A positive CRM experience can improve customer loyalty and advocacy, but a negative one might cost the organization customers and damage its brand. Prioritizing CRM experience is crucial for your business to keep clients and projects a professional image.
This strategy entails making sure that interactions with customers are smooth and tailored throughout their customer journey and that you take customer feedback into account for ongoing improvement.
Let's define CRM experience and how to utilize a CRM system to create a positive customer experience. But first, here's a rundown of the things we'll go through:
Let's jump right in!
Don't miss our Marketing Manager Insider emails!
Join 200,000 smart marketers and get the month's hottest marketing news and insights delivered straight to your inbox!
Enter your email below:
Inline Subscription Form – CTA 72
"*" indicates required fields
(Don't worry, we'll never share your information!)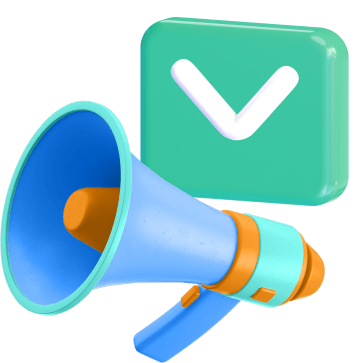 What is CRM experience?
CRM experience is the interactions and engagements a customer has with your business through a CRM system. It involves each consumer interaction with a company's sales, marketing, and customer service departments.
How does a positive CRM experience boost revenue?
Business owners always seek methods to increase client retention and happiness as technology and competition advance. Effective CRM strategies can assist in fostering closer ties between your company and its clients. But how exactly does this translate into revenue growth?
Here are five ways a positive CRM experience boosts revenue:
Let's dive in!
1. Increased customer retention
Customers are more likely to stick around and repeat purchases after favorable interactions through CRM. Why? Because when people know they are appreciated, their loyalty to the business grows.
Keeping current customers happy allow your businesses to save money on new client acquisition and reduce churn rates. Overall, a positive CRM experience may have a sizable effect on client retention, boosting a business's long-term performance.
2. Improved cross-selling and upselling opportunities
Your company can identify pertinent goods or services to suggest to customers in subsequent interactions by keeping track of their behavior, preferences, and purchase history. This approach increases the likelihood that more sales will result.
But how exactly does a positive CRM experience improve cross-selling and upselling opportunities?
One method is through more specific forms of interaction. You can better target your audiences by employing ecommerce personalization, highlighting the items and services that are most interesting to them after you thoroughly grasp their requirements and preferences.
This tailored approach not only boosts the likelihood of a cross-sell or upsell but also builds brand loyalty and customer trust.
3. Better lead management
Sales teams can effectively prioritize prospects and follow up with them in a timely way with the help of an efficient CRM system, which leads to increased conversions. CRM software lets you find high-value prospects and learn more about their behavior and preferences.

This method allows for a successful transaction by enabling sales teams to customize their strategy and messaging.
Also, a well-managed CRM system helps lessen customer turnover by facilitating timely and individualized contact that increases client happiness and loyalty. All these elements help businesses generate more money and have a better bottom line.
4. Enhanced customer satisfaction
Customers with a positive CRM experience are more likely to become brand advocates, share their positive opinions online, and ultimately increase a company's bottom line.
Customers are more likely to perceive a brand and its goods or services positively when they feel the company has heard and understood them. You can foster this positive perception by developing original marketing strategies, sending customized emails, and having one-on-one conversations with your clientele.

Furthermore, a positive CRM experience can result in the quicker resolution of customer problems and grievances, further boosting customer satisfaction.
5. Improved data analysis
By gathering and analyzing CRM data, your company can gain greater insight into its target market's behaviors, preferences, and needs. This approach will help it to focus its marketing and product offers better.
To better satisfy the demands and preferences of your clients, you can then customize your marketing efforts and product development. If you deeply understand your clients, you can produce more focused and powerful marketing messages to enhance sales and income.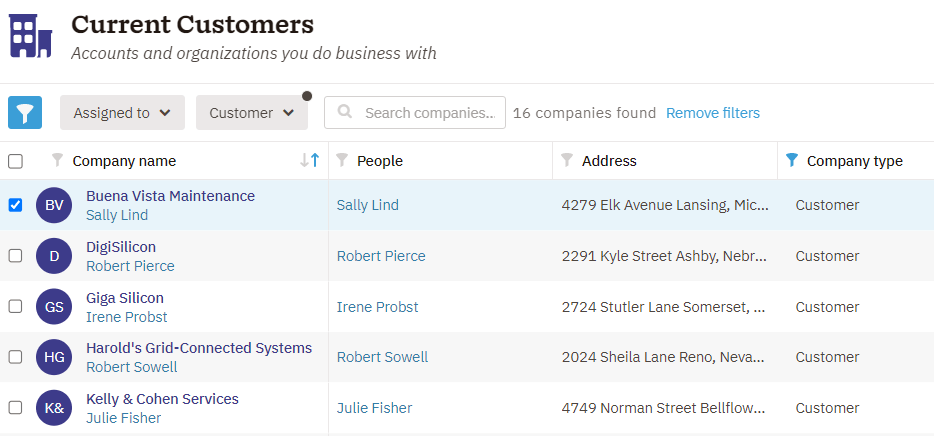 CRM data analysis can also assist you in pinpointing areas of your company that require improvement, such as customer service or product quality, enabling you to make adjustments that will improve the customer experience and spur revenue development.
Additionally, CRM systems can assist in identifying high-value clients who might be worth dedicating more resources to keep as clients.
Meet MarketingCloudFX:
One platform tracking countless metrics and driving stellar results.
Learn More About Our Proprietary Software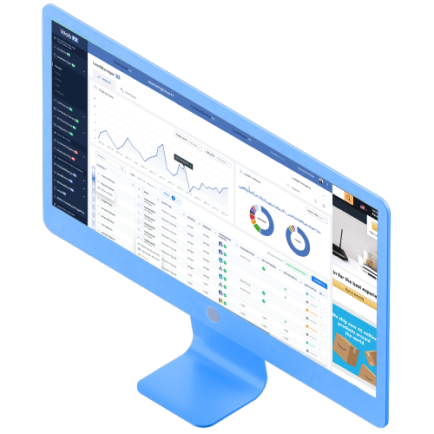 How to use a CRM system to improve customer experience
Your company can streamline its operations, learn necessary customer preferences and behavior information, and improve customer service by utilizing a CRM system effectively.
Here's how to use a CRM system to improve customer experience:
Let's take a closer look!
1. Choose a CRM system that suits your business needs
Selecting the best CRM system for your organization after doing thorough research is a great first step toward satisfying your customers.
A CRM like Nutshell, for example, can assist your company in streamlining the analysis of client data and enhancing reaction times to questions and complaints.
Nutshell makes it simple for organizations like yours to track client interactions and find opportunities to enhance customer service procedures because of its user-friendly interface and configurable features.
How you approach customer satisfaction with your CRM depends on business size, client base, and intended goals. Certain CRM systems are better suited for smaller companies, while others are designed for larger firms.
In addition, you should consider the degree of customization and integration feasible in addition to the pricing and usefulness.
2. Import customer data into the CRM system
The next step is to import your client data into the CRM system you have selected for your company. These variables may include contact information, purchasing history, and client preferences.
It is crucial to ensure the data is correct and current, since doing so will enable you to give your clients more individualized experiences.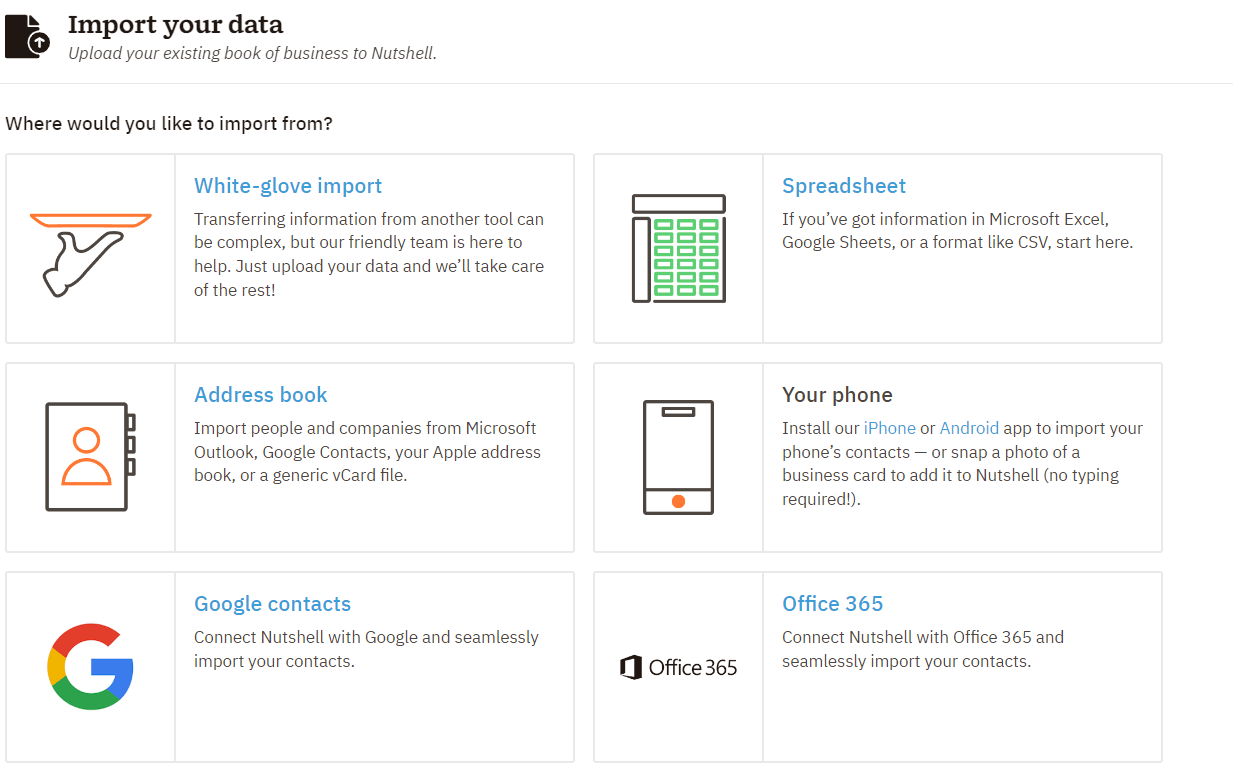 Many CRM systems provide tools for data import, such as CSV file uploads or software integrations. Following your data import, you can utilize the CRM system to evaluate client behavior and spot areas where you can improve customer experience.
3. Use the CRM system to track and analyze customer interactions
Once you import your customer information into the CRM system, you can utilize it to monitor and assess client interactions across different contact channels. This function typically covers correspondence through email, social media, phone conversations, and face-to-face encounters.
You can learn important details about the behavior and preferences of your clients by keeping track of these encounters. For instance, many customers prefer email communication or consistently ask the same questions when contacting your customer support staff.
You can use this information to better meet your intended audience's needs and preferences through improved communication. Also, you can watch client behavior using data analytics tools to spot trends that might help you predict their needs and offer proactive support.
Using these insights will enable you to boost client happiness and loyalty, ultimately leading to business expansion.
4. Create personalized messaging and marketing campaigns
Next, take advantage of the amount of knowledge you already have about the preferences and behavior of your consumers by developing tailored messages and marketing campaigns.
You can improve conversion rates and forge closer bonds with your audience by adjusting your messaging to each customer's requirements and preferences.
For instance, you could design a customized email marketing campaign that appeals directly to clients who commonly buy a particular merchandise or service. Or, you could leverage information from social media to determine which platforms are most popular with your clients and develop campaigns that speak to their preferences and actions.
Customized marketing with the correct tactics and technologies can enhance your company's client loyalty, engagement levels, and sales. Remember that customization is more than including a customer's name in an email — it also entails learning about their preferences and requirements to design a unique and worthwhile experience.
5. Improve response time to customer inquiries and complaints
Another crucial factor in fostering an excellent customer experience is how promptly and efficiently you address users' questions and concerns. Customers now demand a quick and helpful response to any inquiries or issues they may have due to the growth of social media and online reviews.
This strategy entails putting in place a specialized customer support staff or system to address these problems swiftly. You can also put chatbots or other automated technologies in place to offer clients support immediately after work hours.
You can build a solid reputation as a reliable and concerned business that values customers by emphasizing fast response times and excellent service.
Time to Level Up Your Sales
Our long list of services helps you grow every aspect of your business with marketing strategies that are proven to increase bottom-line metrics like revenue and conversions.
In the past 5 years, we've managed more than 12.9 MILLION transactions across our client base.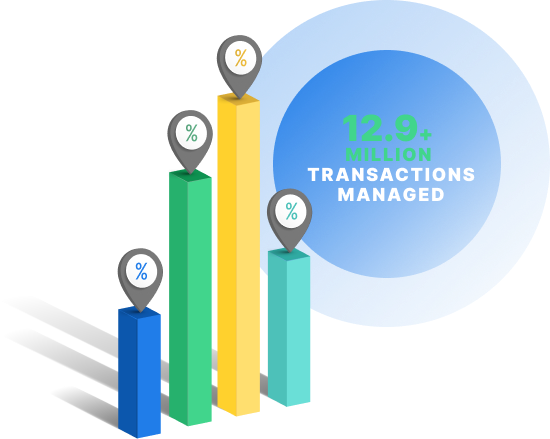 Create a positive CRM experience with Nutshell + MarketingCloudFX
Streamlining your CRM and amplifying your marketing efforts is as simple as integrating Nutshell with MarketingCloudFX.
Nutshell's user-friendly interface and adaptable features make it simple to manage customer interactions, and MarketingCloudFX's robust tools make it easy to analyze customer behavior and create targeted campaigns.
These platforms work together to give your company the ability to provide personalized experiences that increase customer trust and loyalty.
Contact us online or call 888-601-5359 to learn more about how our solutions can help your business succeed in today's competitive market.
Sina is a marketing expert who specializes in SEO, AI, and digital marketing content. With over five years of experience, she's written hundreds of pieces, spanning a variety of topics and industry niches. She loves combining her strong eye for detail and passion for storytelling in her work. You'll find her fruit picking or horse riding at the local farm when she's not writing.

WebFX is a full-service marketing agency with 1000+ client reviews and a 4.9-star rating on Clutch! Find out how our expert team and revenue-accelerating tech can drive results for you! Learn more
Try our free Marketing Calculator
Craft a tailored online marketing strategy! Utilize our free Internet marketing calculator for a custom plan based on your location, reach, timeframe, and budget.
Plan Your Marketing Budget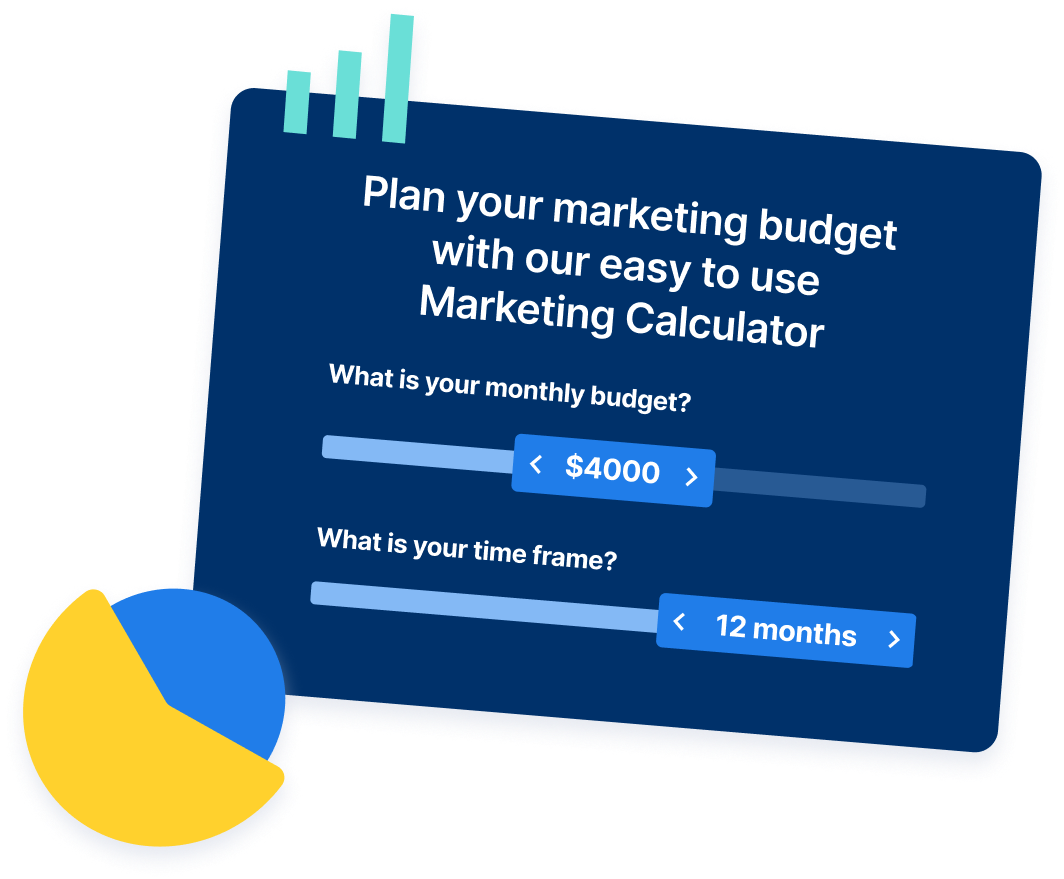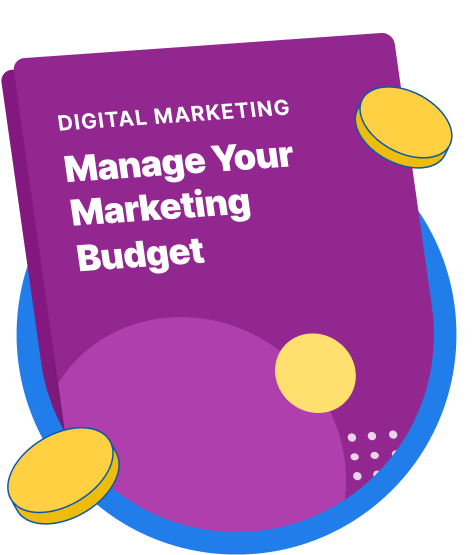 Maximize Your Marketing ROI
Claim your free eBook packed with proven strategies to boost your marketing efforts.
Get the Guide
Try our free Marketing Calculator
Craft a tailored online marketing strategy! Utilize our free Internet marketing calculator for a custom plan based on your location, reach, timeframe, and budget.
Plan Your Marketing Budget