Did you know that 89 percent of marketers say search engine optimization (SEO) is successful? With a properly optimized site, you can drive valuable traffic and leads for your business. If you need help with SEO, you aren't alone.
Only 33 percent of small to medium-sized businesses have a properly optimized website.
So, how can you improve SEO to drive more valuable results for your business? On this page, we'll provide you with six ways to optimize your website to improve SEO for your business.
Check how to test and improve your SEO with our Five-step SEO tool kit
1. Select the right keywords for SEO
If you want to know how to improve SEO, start by selecting the right keywords. Keywords trigger your ad to appear in relevant search results. If you want to reach leads who want your products or services, you must choose keywords they use to search for your business. So, how do you find relevant keywords for your business?
The best way to find relevant keywords is through keyword research. Keyword research helps you identify potential keywords for your website.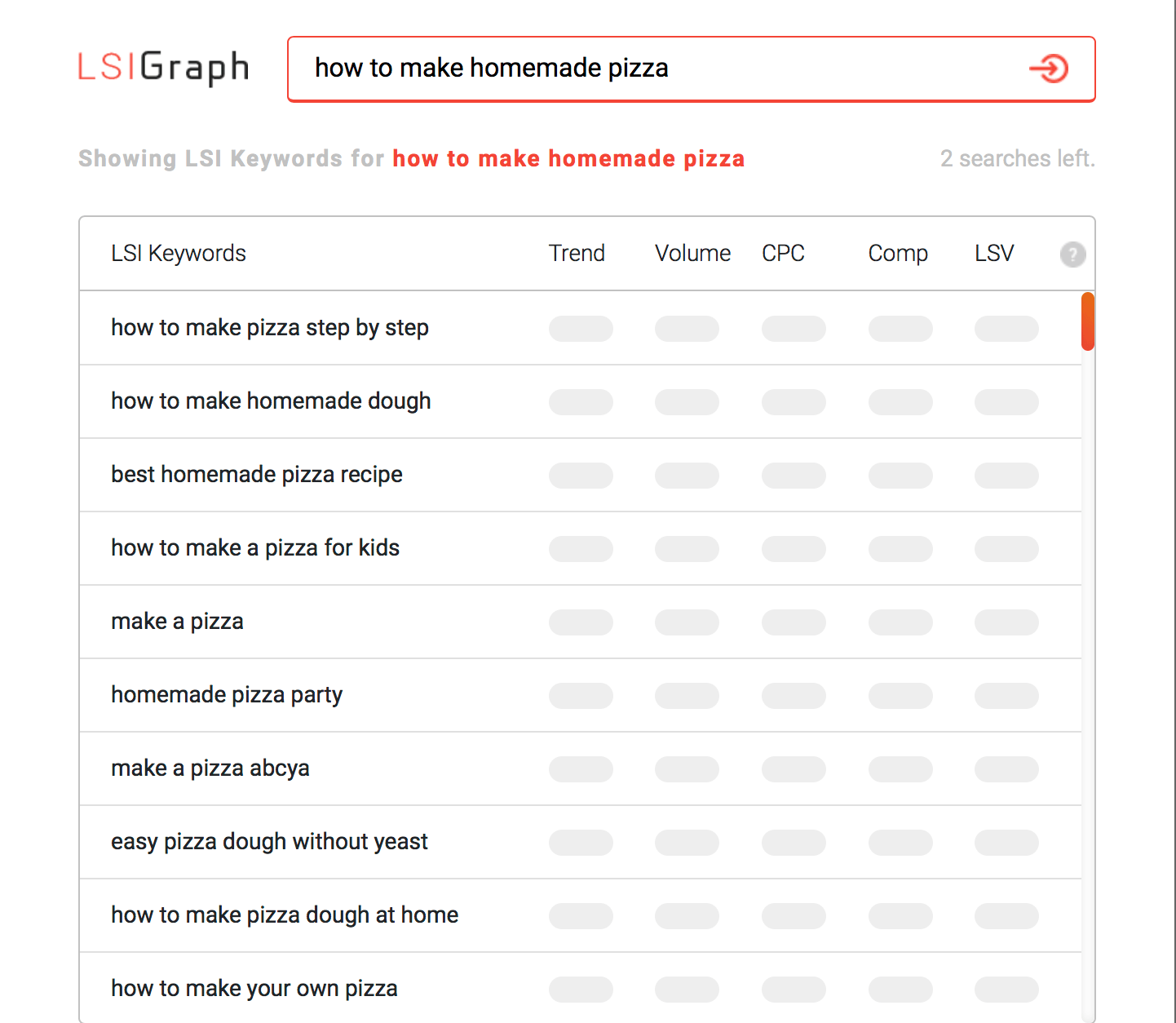 When you're conducting keyword research, look for long-tail keywords.
What are long-tail keywords?
These are keywords that contain three or more words.
Long-tail keywords attract more leads you know are interested in your business. If someone conducts a search for a specific type of product, they're going to use multiple words to find the product or service they want. Someone will search "women's yellow raincoat" rather than just "raincoat." People conduct specific searches because they're looking for a specific product or service.
Someone who is looking for a "women's yellow raincoat" is going to type that phrase to get search results that are most relevant. Once you have your relevant keywords selected, you'll integrate them into your site. If you want to rank for keywords, you must use them on your page.
This will help you appear in search results for those keywords. By conducting keyword research, you'll find better keywords for your campaign and drive more valuable traffic to your site.
2. Create click-worthy titles
If you need help with SEO marketing, start by working on core components of your website's Google listing. The first core component is your title. When users conduct searches on Google, the first thing they see is the title of your page.
You want to ensure that you have a properly optimized title. Not only does your title entice your audience to click on your site, but it's also a component Google analyzes to determine the context of your page. Think of your title as a preview of your article.
It gives your audience insight into the scope of your article. You want to use every character wisely to create an awesome title. You have 60 characters to write your title.
Use these 60 characters to create an interesting and insightful title that gets your audience to click on your page to read it.

How to make a click-worthy title
Don't exceed the 60 characters. Your title will get cut off, and it may not cut off at a good place.
Some companies use this as a tactic, like clickbait, to get users to click on their article to see the rest of the title. Sticking to 60 characters will drive the best results for your business. Let's say you own a pizzeria, and you write a piece of content on how to make pizza step-by-step.
Which title is a better fit for the content? "How to Make Pizza" or "7 Easy Steps for Making Delicious Homemade Pizza?" In this case, the second title is a better title for the content. Not only does it tell the audience exactly what they'll find (7 steps for making pizza), but it entices them to click with descriptive words like "delicious" and "easy." By using a longer and more descriptive title, you'll entice more people to click on your pages.
3. Create short and focused URLs
Your URL is another core component of your SEO listing. When Google indexes your site, it looks at your URL for important keywords. If you need help with SEO, start by optimizing your website URLs.
Many companies make the mistake of not optimizing their URLs. You will see many URLs that have random letters and numbers in them. These URLs aren't memorable for your audience, which makes them less likely to visit your site later.

URLs are also a prime opportunity to use your keywords again, too. Let's go back to the pizzeria's article, "7 Easy Steps for Making Delicious Homemade Pizza." What would be a good URL for this page? In this case, a simple URL like "www.pizzeria.com/homemade-pizza" would be a great fit for the article.
It's short and easy for your audience to remember. Though you may use descriptive words in your title, you don't want to clog up your URL with them. Instead, focus on your keywords and phrases and integrate them into your URL.
This practice will help you improve SEO for Google.
4. Integrate keywords into your meta description
The last core component of SEO is your meta description. If you need help with SEO, you can start by integrating keywords into your meta description. It's a great way to help your business rank for relevant keywords.

Similar to your title, your meta description gives your audience insight into your page. They can get a sneak preview of what to expect to see on the page. You'll want to provide a solid description for your audience, but also keep it within the character limit.
By creating an informative description with keywords, you'll improve your SEO for Google. View this short video on how to writing successful meta descriptions:
5. Create a user-friendly site
Google cares about the user's experience on your site. If you want to provide them with the best experience when they come on your page, you must optimize your site for the user experience. If users enjoy their experience on your site, they more likely to remain on it.
This means they spend more time getting to know your business, which makes them more likely to choose your business in the end. When your site isn't user-friendly, your audience won't remain on it. They will leave your site to visit a competitor's site instead.
This sends a negative signal to Google, which causes them to decrease your site's ranking. So, how do you make your site user-friendly?
Provide simple navigation: Make your navigation simple and easy to use. Don't confuse your audience with obscure headings or too many headings. Keep your navigation simple and organized to make it easy for your audience to browse your site.
Use visual elements: Your audience doesn't want to see walls of text when they enter your site. To keep them interested and engaged, add visual elements, like photos and videos, to your page. It will break up the text on your site and keep your audience interested in your page.
Integrate responsive design: Your website's design is a crucial part of your website because many people will judge your business based on what they see. If you want your audience to have a positive experience, regardless of the device they use, you must use responsive design. Responsive design will keep your audience engaged on your page longer because your website will adapt to mobile phones, tablets, and desktops.
If you want to improve SEO for your business, focus on creating a site that is friendly for your audience to use and browse.
6. Create valuable content for your audience
Content marketing is a vital component of SEO. It helps your website appear in relevant search results and reach people looking for your business. When you create content, you provide your audience with valuable information they are seeking.
You establish yourself as an authority in your field and provide your audience with information that helps them learn. Content comes in many forms, including videos, blogs, infographics, and ebooks. You can use all of these different formats to deliver valuable information to your audience.
You'll want to cover topics that are relevant to your industry. It will help you attract leads that are looking for information about your industry and related topics.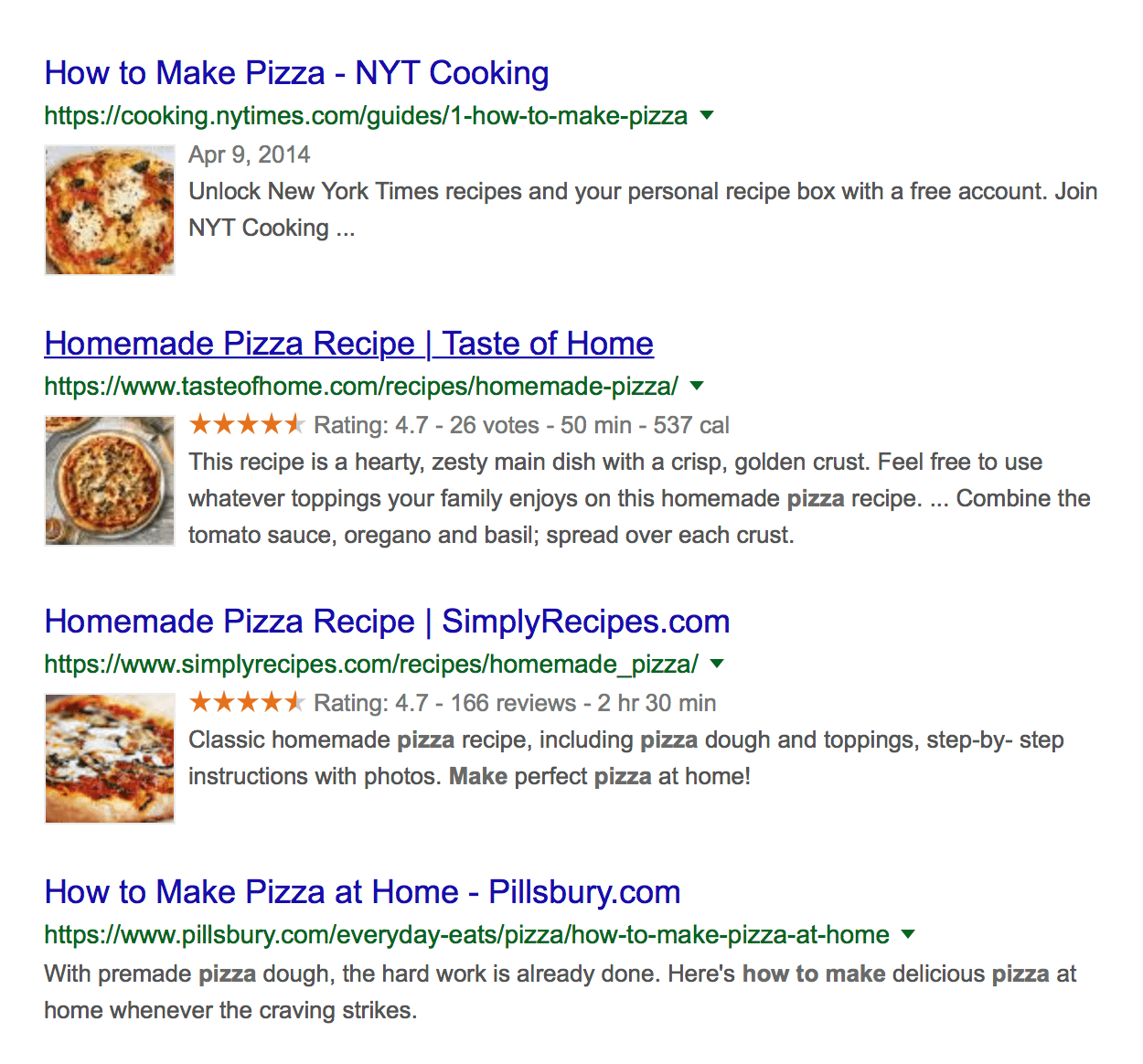 Why is valuable content important?
If you owned a pizzeria, posting information about how to unclog a toilet wouldn't be relevant to your business.
You wouldn't attract people who are looking for a pizzeria, but rather, people looking for a plumber. Keeping your content industry-specific will help you attract people the most interested in your business. Content is very valuable to your SEO campaign because it drives traffic to your page.
Once the traffic is on your page, it keeps your audience engaged on your page. This means that users spend more time on your page, taking in the information and getting to know your business. This sends a positive signal to Google.
Google will see that users dwell on your pages for a long time, which leads it to believe that your content is relevant to the search query. When you provide your audience with relevant content, you will boost your site higher in the rankings to reach more people. If you need help with SEO and improving your campaign, start utilizing content marketing.
Content marketing will help you attract more valuable traffic for your business and boost your SEO ranking.
Get SEO help for your business now
SEO is a powerful method that helps your business boost your website's traffic and earn more valuable leads. If you aren't doing SEO correctly, you're missing an opportunity to grow your business. You don't need to figure out how to fix SEO on your own, though.
At WebFX, we have a team of over 500 experts that will bring their knowledge and expertise to your campaign. We create customized SEO campaigns that focus on helping you integrate valuable keywords, create more relevant content, and optimize the backend of your site. If you're ready to tackle your SEO efforts and improve them to drive more valuable results for your business, contact us online to see how we can help you get started on improving your search engine optimization advertising campaign.
How is your website's SEO?
Use our free tool to get your score calculated in under 60 seconds.
WebFX Careers
Join our mission to provide industry-leading digital marketing services to businesses around the globe - all while building your personal knowledge and growing as an individual.