In this video, Alyssa from the WebFX Social Media team shares a list of six free social media tools. Watch the video to expand your toolbox.
Transcript:
Want to simplify your social media campaigns and drive better results?
Our list of six free social media marketing tools will help you work smarter, not harder.
From campaign planning to analysis, these easy-to-use tools will help you maximize your social media results.
Let's start with a tool that works for basically every social media strategy.
Want to take a vacation but not have to worry about publishing your posts? Buffer has you covered.
This free social media publisher lets you schedule your social media posts in advance, freeing up time you would've spent sharing everything manually.

Your scheduling tool may have a calendar feature that lets you see what content you have planned each month. Buffer is one of those tools.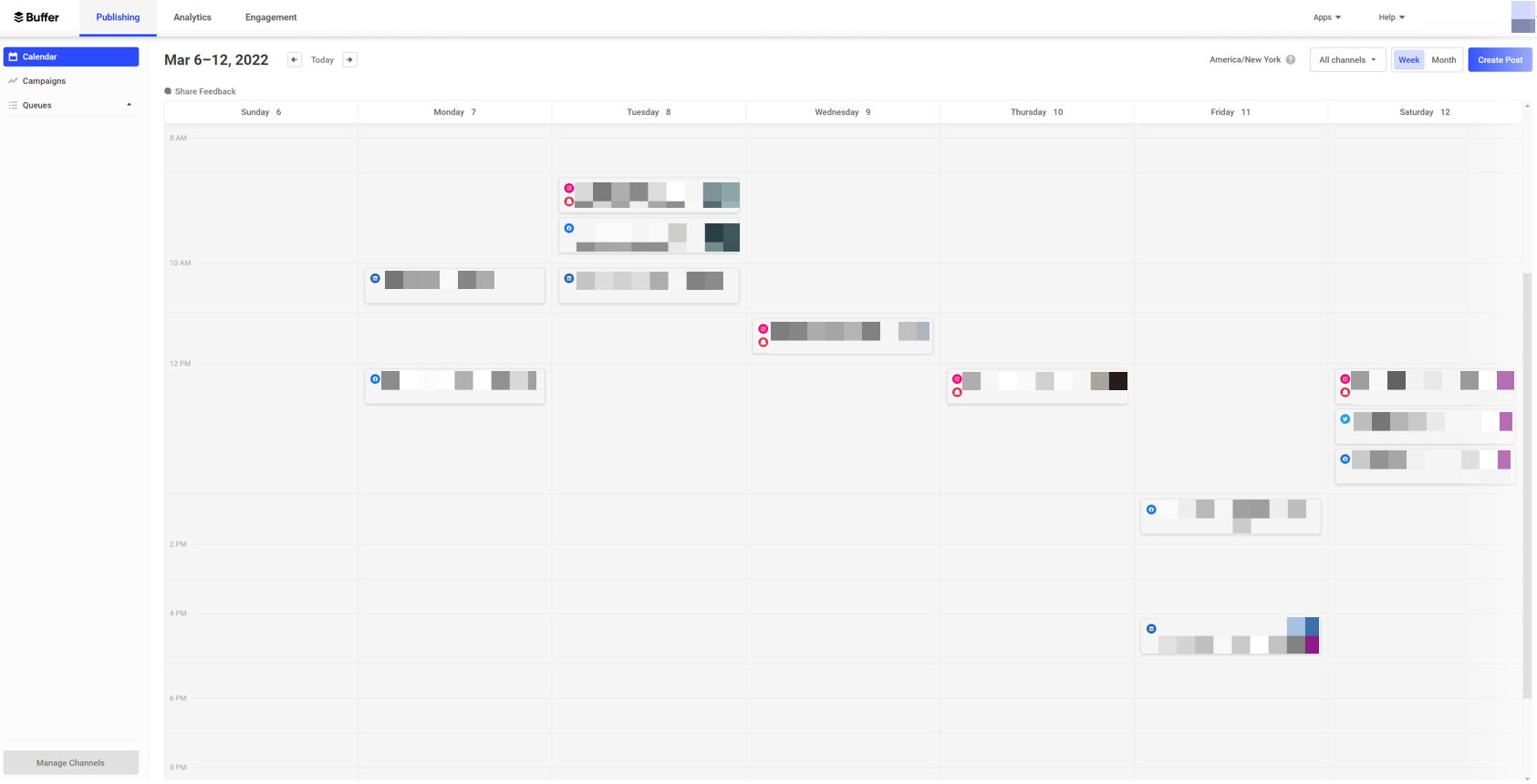 While its paid plans do offer more features and capabilities, its free version is a great place to start.
Next, I'm shifting to a free analytics tool that lets you look at your competition.
Ever wonder how well your social media accounts are performing compared to your competitors? That's where Social Blade comes in. This is sort of a set of free social media tools wrapped up into one big tool.
Social Blade lets you type in a username for someone using YouTube, Facebook, Instagram, Twitter, and other platforms, and then gives you insights into an account's growth, future projections, and more.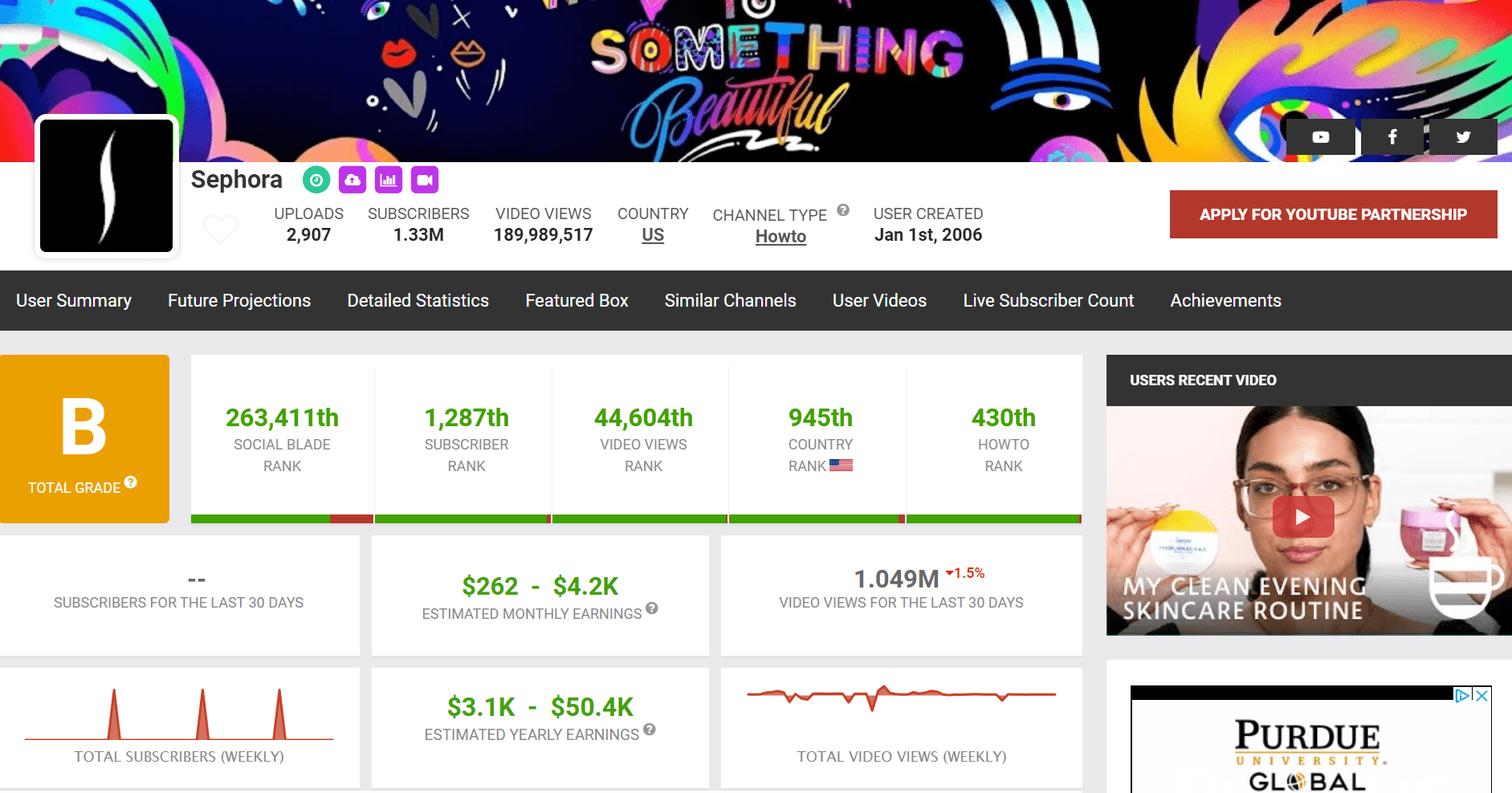 You can get an idea of how much work you need to put in to get ahead.
Social Blade starts with a free plan and offers paid plans with more insights.
While each social media platform may have its own performance reporting tools, they don't usually tell you how your strategy is working outside of the app.
Google Analytics can supplement the built-in social insights you get from Facebook, Instagram, LinkedIn, or another platform by giving you data that connects your social efforts to your website and business goals.
Google Analytics is a robust performance tracking tool that measures how your social media marketing efforts impact your website and its users.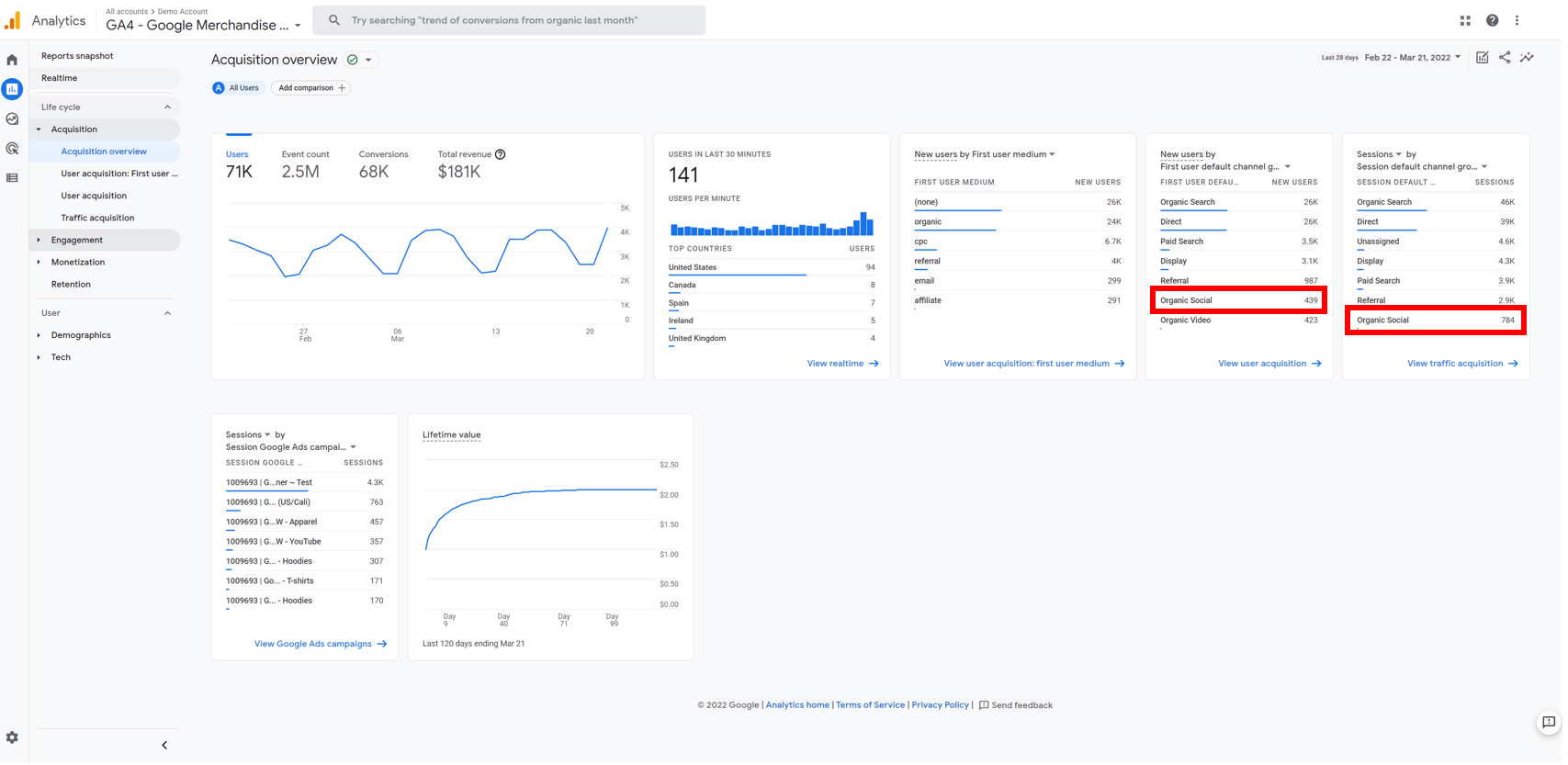 The data you get from Google Analytics can inform your future social strategy by telling you whether your efforts on social media are helping you meet your overall digital marketing goals. You can adjust anything that the metrics show as underperforming and lean more into what works.
Next, we move on to another of Google's social media tools. This one may seem slightly unconventional.
4. Google Sheets
Your social media calendar is a warehouse of all the things you want to post over a certain time period. Google Sheets is a great place to design your calendar.
I do want to note that if you use a free social media publisher like Buffer, you may already have access to a calendar feature that lets you create and arrange your upcoming posts. Totally fine if you prefer that, but Sheets is still a great option!
You can customize your calendar with different colors and fonts, easily collaborate with other people, use formulas to track your word count (among other things), and so much more. You may want to create a separate sheet for each month, and then break your calendar into separate sections for each platform so it's not one big blob of content.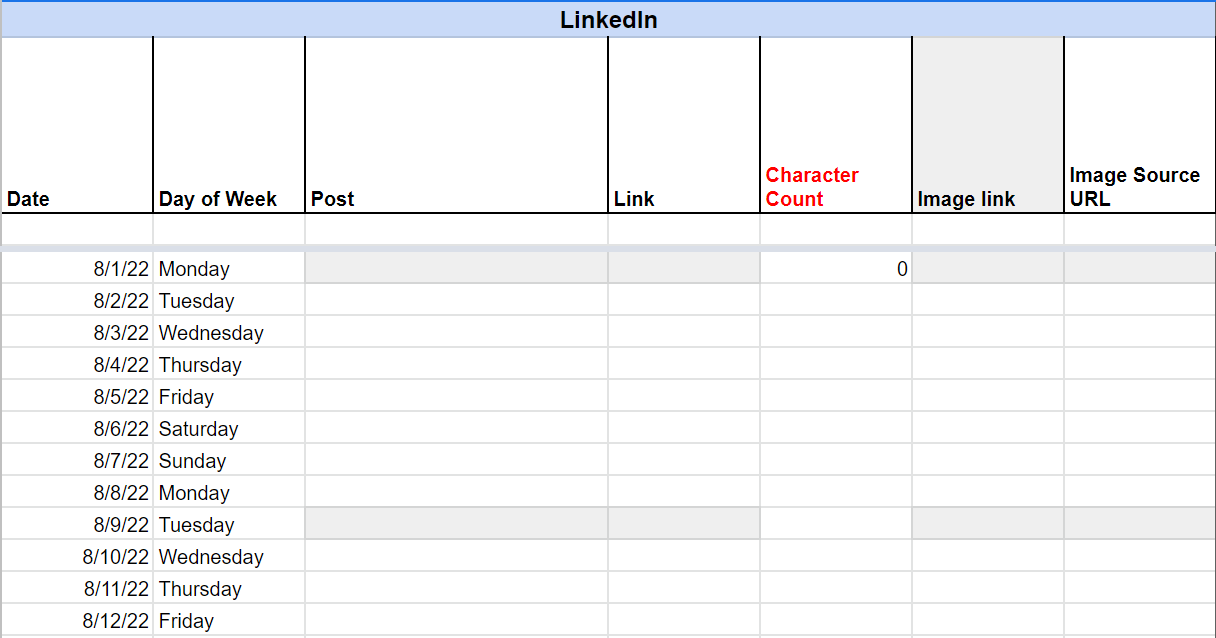 You can even add space to track different metrics or leave yourself notes for the future. A spreadsheet gives you more flexibility than you may get with even the best free social media management tools.
A big part of your calendar is content. This next tool comes in clutch when you need to get creative.
You don't need a degree in design to make social media graphics. Canva is a beginner-friendly graphic creation tool beloved by many social media managers.
Its free plan comes with templates, stock images, graphic accents, video clips, photo editing tools, and even video editing tools. You can also upload your own assets and incorporate them into your designs.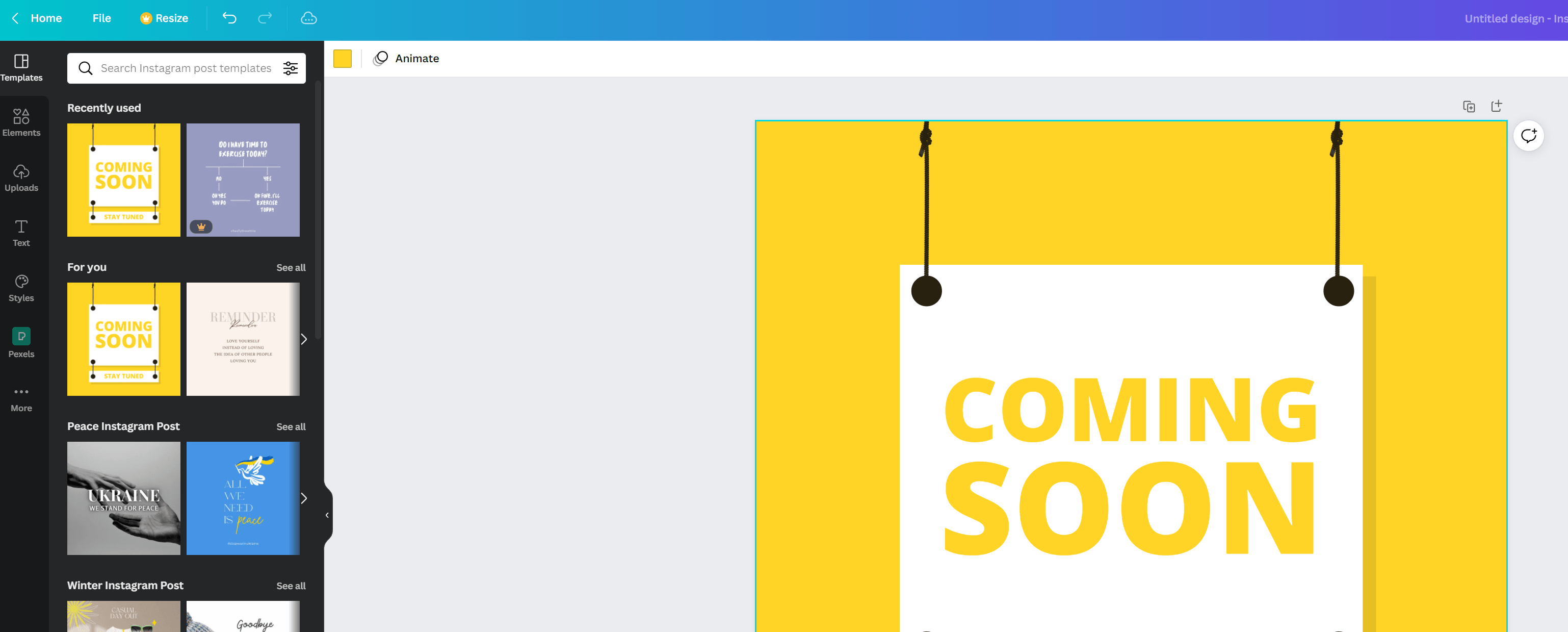 Or not. You have plenty of options.
If you fall in love with Canva and want to unlock more features, you can sign up for a paid plan.
Continuing with the topic of content creation, let me introduce the last tool in this list.
You don't need a degree in film to make social media videos. Kapwing is similar to Canva in that it lets you create videos and images to use on your social media accounts. It comes with templates, stock footage, images, graphic elements, audio, and even lets you record your screen. All of the elements you use are laid out in an easy-to-follow timeline for editing.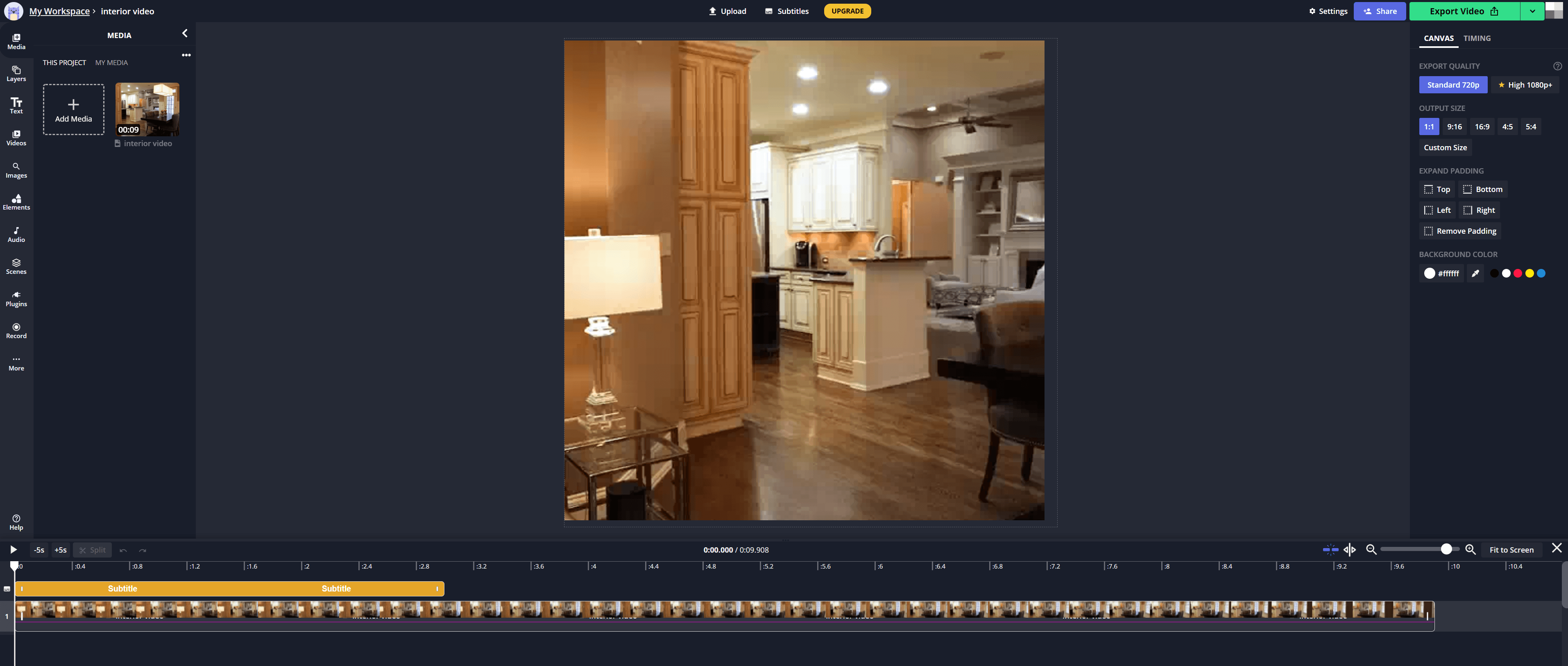 Another great feature is Kapwing's subtitle tool, in which you can add custom captions to your videos so they can be enjoyed by everyone.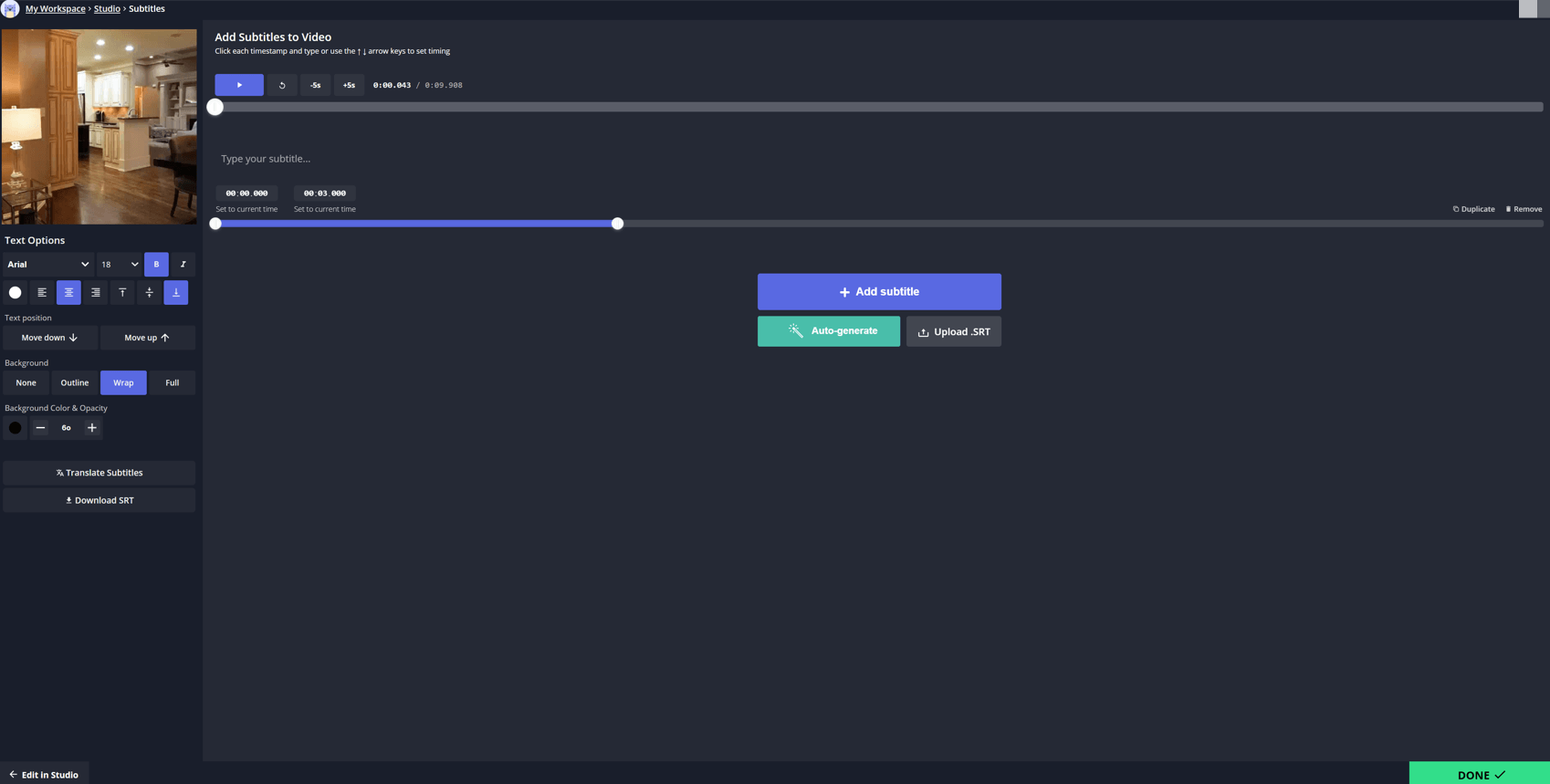 Kapwing offers a free plan and paid options if you decide to upgrade your account.
Unlock better results with free social media tools
Whether you use Social Blade, Buffer, Kapwing, or any of the other tools I mentioned is totally up to you. There are so many great tools out there, some paid and some free, so test them out. Do some free trials. You won't know what you like until you try it.
And that's it for this video! Before you go off looking for more free social media tools, hit the subscribe button and the bell so you never miss out on the latest digital marketing insights. Want more content sent to your email? Sign up for Revenue Weekly, our newsletter, using the link in the description.
Thanks for tuning in!
We post videos every Monday. Yup. Every Monday.
Join the 5,000 marketers who get their marketing knowledge from WebFX videos.
Subscribe Now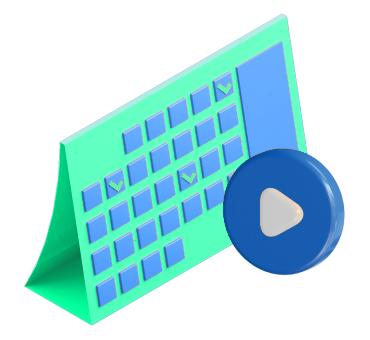 How is your website's SEO?
Use our free tool to get your score calculated in under 60 seconds.
Get posts by email
Join 200,000 marketing managers and subscribe to Revenue Weekly!
"*" indicates required fields
WebFX Careers
Join our mission to provide industry-leading digital marketing services to businesses around the globe - all while building your personal knowledge and growing as an individual.