Wondering which marketing strategy will bring you more benefits: search engine optimization (SEO) or content marketing? When new businesses first enter the digital marketing scene, some get confused when they try to determine which is better between SEO and content marketing strategies. Read on to find out why integrating both strategies into your marketing campaigns will bring your site the best results, and why it shouldn't be SEO vs. content marketing, but SEO and content marketing. To get the latest tips and tricks about SEO and content marketing strategies, subscribe to our newsletter Revenue Weekly!
What is SEO?
SEO, or search engine optimization, is a strategy that focuses on optimizing your website and pages to rank higher in the search results. This increased visibility drives more organic traffic and conversions for your business.
The main way to optimize for search engines is to optimize your site for your visitors. Optimizing for users creates a better user experience.
The more time users spend on your site and find the information they're looking for, the more likely they'll turn into leads for your business. Search engines like Google realize this, and so they'll rank your site higher in search results if you're optimizing for users. Some of the main components that go into SEO are:
Keyword research and integration: Keywords are the queries that users enter into the search bar. By integrating keywords into your content, you're telling Google what your content is about, and Google will show your page on relevant search queries. Researching keywords helps you target the intent behind the keywords with your content with pinpoint accuracy.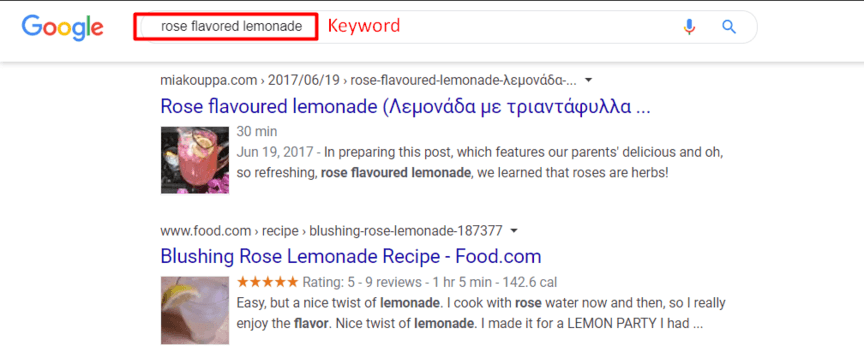 Improving page speed: Search engines care about your page's load speed because users like fast load speed. Users want information fast, and if your page's speed doesn't cut it, users will leave.
Responsive design: More and more users are searching online with mobile devices. In fact, over 50% of Internet traffic comes from mobile. Pages with a responsive design look good no matter the device, and search engines and users find that important.
Link building: If your page has a lot of other sites linking to it (especially authoritative sites), then search engines will notice. Links count as endorsements, so search engines will consider your page valuable if it has a lot of quality links and rank it higher in search results.
The Benefit of SEO
Making your site accessible for search engines lets your pages appear higher on search results. With the visibility that comes from ranking higher, your website will gather more organic traffic and more conversions.
What is content marketing?
Content marketing focuses on generating quality content that engages your audience and provides them with valuable information. When you create content, you build your authority and trust with your audience by sharing your insight and expertise in your industry.
Forms of content marketing
Website posts
Blog posts
Social media posts
Media (images, infographics, videos, gifs, etc.)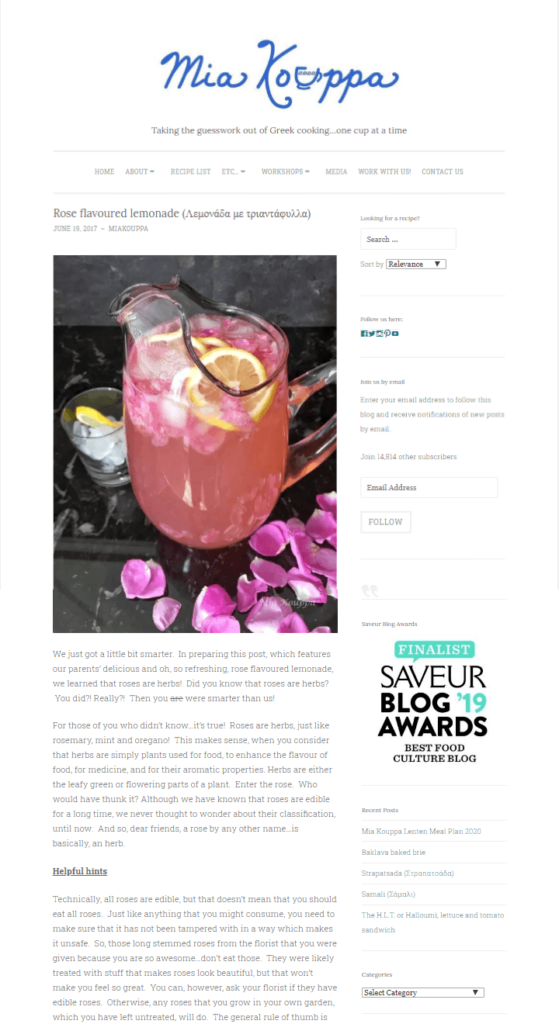 SEO vs. content marketing: How these strategies differ
When looking at SEO vs. content marketing strategies, you'll notice there are some glaring differences between these two strategies. Let's take a look at the two major differences between SEO and content marketing.
1. SEO is more technical than content marketing
When you compare SEO vs. content marketing strategies, you'll find that SEO is more technical than content marketing. SEO in digital marketing involves optimization above and below the surface of your website. On the front end of your site, you must:
Optimize pages for relevant keywords and integrating them into your site
Create engaging titles
Break up text with visual elements
And more
Below the surface, you must make technical optimizations to help your site rank. These changes include:
Improving page speed
Optimizing your site's mobile responsiveness
Fixing broken links and reducing redirects
And more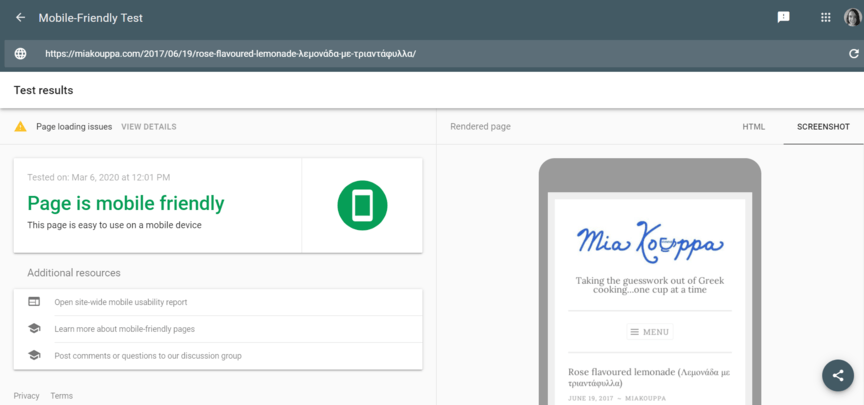 2. SEO is more structured than content marketing
SEO has more structure than content marketing. SEO has steps you can follow to properly optimize your site and improve it, and there tends to be more of a right way and a wrong way to do many SEO techniques. Content marketing, on the other hand, is more subjective and doesn't have a set way of being successful.
Content marketing is mostly optimization on the surface and less intricate. In large part, optimizing your content means targeting your audience and their search intent. The success of your content marketing relies completely on your audience and how they behave with your content.
Writing content doesn't have a one-size-fits-all solution for writing successful content. You can find tips on how to write successful content, but there is no foolproof way of creating successful content.
SEO and content marketing: How to use them together
While the debate focuses on SEO vs. content marketing, the reality is that you should use these two strategies together. SEO helps people find your content, while content helps drive traffic to your site and improves your ranking. A successful content marketing strategy requires SEO and vice versa.
To get the best results with your campaign, focus on building a strategy that incorporates these strategies together. So, how can you use SEO and content marketing strategies together?
Know your target audience
Knowing your audience is essential when it comes to both SEO and content marketing. Audience research is what helps make sure your content is showing to people who are interested.
If you're targeting the wrong audience with your content, it'll be harder to rank in search pages, and you'll be earning fewer conversions from the traffic you manage to pull in. Take time to research your audience. Know the demographics they share and where they're likely to be online.
Keep that in mind as you create content to make it for the right people and posted in the right place.
Find the right keywords
Content is the most important part of your SEO because Google's algorithms look at how your content is optimized to determine its rank in search pages. Make sure to take time to learn how to optimize your content for search engines. Read up on SEO techniques, so the content you generate has the greatest opportunity to rank for your target keywords.
As you go about conducting SEO, focus on finding the right keywords for your content. Make a list of relevant keywords that can help you reach your target audience and create content around those keywords.
Focus on high-quality and informative content
Quality content engages. Quality content leads to higher engagement and rankings, and is content that is well-written, easy-to-read, and targeted for your audience.
Generally, the more relevant your content is to the keyword you target, the higher you will rank. Of course, other factors impact your rank, but relevancy is perhaps the most impactful on where you appear on search pages. Also, users will be more likely to share your content on social media when they find value in your content.
The act of sharing spreads awareness of what you have to offer and generates more traffic to your site. It will also attract quality links from other websites, boosting your rank further on search results and increasing your traffic even more. Keep your content quality over quantity.
Make sure to be checking your content for readability, as well as keeping your content free of grammar and spelling errors. Furthermore, longer content is what Internet users look for in search results. They want to know all the relevant information on a subject without having to travel to multiple sites to find it.
Because of this, longer content tends to rank higher in search results.
Create your integrated SEO and content marketing plan today
As an award-winning SEO agency, our team at WebFX dedicate ourselves to driving real SEO results to your company. We know how to create a cohesive SEO strategy and content marketing strategy that drives valuable results for your business. Contact us online or call us at 888-601-5359 to speak with an SEO specialist.
We'll help you increase your site's exposure and drive more conversions for your business!
How is your website's SEO?
Use our free tool to get your score calculated in under 60 seconds.
Get posts by email
Join 200,000 marketing managers and subscribe to Revenue Weekly!
"*" indicates required fields
WebFX Careers
Join our mission to provide industry-leading digital marketing services to businesses around the globe - all while building your personal knowledge and growing as an individual.