With so many churches in the United States, how do you reach people looking for a new spiritual home?
People search the Internet to find churches near them. That means you have to meet your audience where they're looking — online.
SEO helps your church show up in online search results so more people can find, contact, and visit your church.
Search engine optimization (SEO) is one of the best ways to meet your target audience when they're online. It includes multiple strategies, which we'll talk about the four best on this page.
We'll also talk about why they work and how to get started. So keep reading if you want to learn more, and give us a call at 888-601-5359 (or contact us online) to start using SEO services to grow your congregation.
Independent research from Clutch has named WebFX the
top SEO company

in the United States.

Clutch has personally interviewed more than 250 WebFX clients to discuss their experience partnering with us.

Read More Clutch Reviews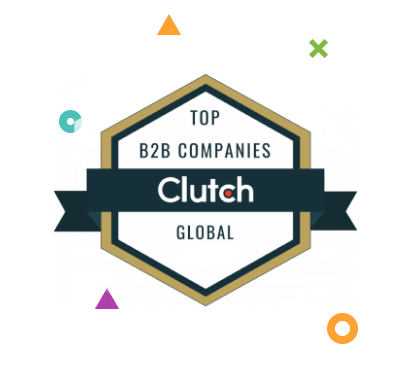 What is SEO?
SEO refers to a number of strategies designed to boost your website's visibility in search engine results for keywords and phrases related to your business. This means SEO shows your church to anyone in your area looking for religiously-affiliated services whether you offer weddings, marriage counseling, food bank support, vacation Bible school, scholarships, funeral processions, and more.
But this can't happen overnight. SEO can deliver some exceptional results — but it also requires a lot of effort on your part.
We can break this down further by looking at SEO's two major elements: on-page and off-page factors.

On-page SEO
On page SEO refers to anything you control on your website.
For example, on-page SEO tactics include:
Adding alt tags to images on your website
Improving your site's navigation and usability
Incorporating responsive design
Off-page SEO
Off-page SEO refers to improvements that are under someone else's control.
Off-page SEO includes:
Directory submissions
Reputation management
Off-page strategies are valuable because they tell search engines that your website provides a quality experience to Internet users.
This is because Google views off-page factors as votes of confidence. So when you have more positive off-page factors, Google knows you have a good reputation online, and they'll show your church in search results more often.
Now that you understand the foundations of SEO, let's take a look at some SEO strategies you can start using today.

Hear What It's Like to Work With WebFX!

"WebFX has helped us to reach the people who are looking for us. Not only is our message clear, but our audience is able to find us."
Church In Nyc
7 SEO tips for churches
Like we said before, SEO doesn't happen overnight. It takes effort, persistence, and knowledge to put together a strong SEO strategy for your church.
Check out these five ways you can get started!
1. Research and incorporate keywords
Any successful SEO campaign begins with keyword research.
Keyword research is the process of identifying words and phrases people use to find your church online.
Then, you add those keywords in to your pages in their titles, meta descriptions, headings, and body copy. Using these keywords tells Google what your page is about, which helps Google read, understand, and recommend your page more easily.
The easier you make it for Google to understand your page, the better you'll rank in the long run!
You can use many different tools to begin your keyword research.
Some of our favorites include Keyword Tool and Answer the Public, and they provide content suggestions based on their records of what people frequently search online.
You can also use Google's Autocomplete feature to identify the terms people frequently search online.
Start by typing a keyword into Google like "church." Then, instead of hitting the enter button, take a look at some of the Autocomplete results.
This can give you a good idea of the phrases people use to find churches near them. Then, you can create content about these topics to attract visitors!
2. Invest in content marketing
Speaking of content, it's also a good idea to consistently add new content to your site.
Search engines and website visitors love fresh, quality content, and it keeps them coming back. This content can include pages about your services, special programs, and upcoming events.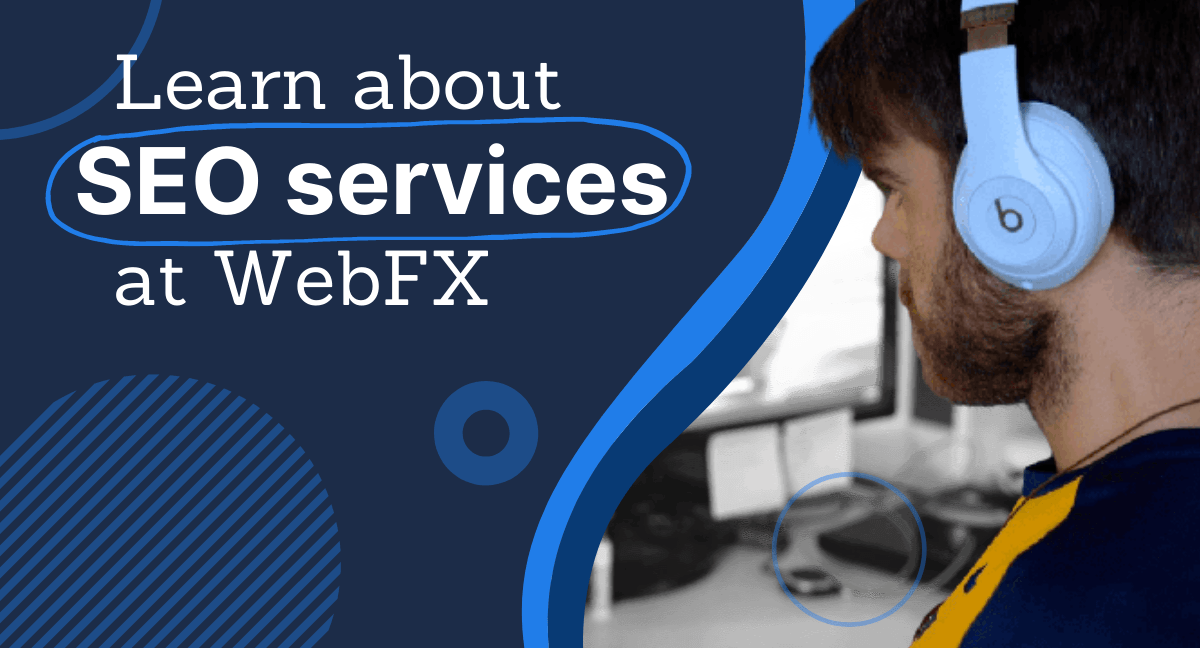 You could write longer, more informational articles about in-depth topics like your denomination's doctrine, how your church helps the community, and the differences your faith and others.
Also, if your church doesn't already have a blog, you can create one to discuss your previous services, thoughts on the community, and more. Google likes websites that regularly update, which is what a blog provides.
Depending on your budget and resources, you could also publish video content that gives potential visitors an inside look at your church.
Last, many churches embrace podcasting as a way to publish the services they record — especially sermons. This helps your site's SEO power, and you also get a chance to appeal to an entirely new audience!
No matter what kind of content you create, it's important to write for your audience — not for search engines.
This means that even when you find the perfect keyword, you should write naturally and avoid over-stuffing that keyword into your text. Google's goal is to serve their users the most informative content possible. They actually penalize websites that use keywords unnaturally. With that in mind, it's in your best interest to write as if you're having a conversation with the reader.
3. Use local SEO strategies
Local SEO helps people find you when they search for churches in your area.
You can start by creating listings on major directories like Google My Business, Bing Places for Business, and Yelp.
All you need to do is fill out your church's location, phone number, and hours. You can also add information on service times, programs, and even photos of your congregation!
Then, this information will appear in relevant searches for people in your area.
Best of all, it's completely free!
4. Incorporate responsive design
Today, more than half of all Internet traffic comes from mobile devices. This means that if your website isn't responsive, you're missing out on valuable traffic.
Responsive design ensures your website automatically adjusts to the best size depending on the device someone is using. If someone visits your site from their phone or tablet, they'll be able to read and navigate your site just as easily as someone using a desktop computer.
Plus, responsive design is a major ranking factor for Google. Using it will automatically give your site a boost in search results since Google believes it's so crucial to providing a good user experience.
5. Build links
Link building means earning links to your website from others, which are called "backlinks."
Backlinks are the #1 ranking factor in Google's eyes because they act as votes of confidence from other sites to yours. Google also weighs links differently depending on the site.
So a link from a well-known news outlet will often carry more credibility than a link from someone's personal blog.
You can earn backlinks to your site by finding sites that discuss similar topics to your church. Then, you can email someone who contributes to that site, give them a link to your content, and ask them to link to you the next time they write.
Then, when they link to you, you'll get a new link that also funnels traffic to your site from theirs.
This works especially well when you offer information that others can't find anywhere online. So when you write a blog post, record a video, or design an infographic, it's fair game to send to other websites!
6. Clean HTML
HTML is another important part of SEO that affects how Google interprets and ranks your site.
Every website uses HTML code. It's the gold standard for developing websites.
It also includes SEO elements like title tags, meta descriptions, and alt tags, which are some of the most important components of your code.
Title tags tell users and Google what your page is about. They're also the text that show up in the blue links in Google search results.
Title tags work best when you include your keyword in them so it's immediately clear what someone can expect from clicking on your page in search results.
Similarly, meta descriptions are the gray text that shows up beneath your title tag in search results. Meta descriptions give more information on what your page is about with a little more detail.

Meta descriptions don't affect how Google ranks your site, but they do affect who clicks to your site from search results. That means they're crucial to your church's online success.
Lastly, alt tags let you add a few words of text to each multimedia element you use on a page. These are important because Google can't actually "see" multimedia, so its algorithm relies on alt text to understand everything on your site.
This means you can add a few extra words to each non-text element on a page to make sure Google can understand it. Plus, if your multimedia ever fails to load, your users will see your alt text in its place. That gives them some additional context.
7. Use analytics to evaluate results
Like all marketing strategies, it's important to review the results of your SEO campaign to determine what you're doing well and what you could improve. You can do that with Google Analytics.
Setting up Google Analytics on your church's website allows you to see site traffic, time on page, and how someone got to your site.
For example, do people visit your site after finding your church in search results? Do they come from social media? Another website? You can answer all of those questions with one click when you have Google Analytics set up.
You can also look at the most-visited pages on your site to understand what content resonates best with website visitors. With that knowledge, you can create similar pages that promise to attract even more people to your site.
You can even set up tracking code to track where people sign up for your email newsletter, when they donate to your church, and more!
Overall, analytics let you further optimize your site and improve your SEO efforts to attract even more visitors to your church.
These are real SEO results driven for a WebFX client.
You're next.
Learn More About SEO Services


260%
increase in organic revenue

198%
increase in organic transactions
150%
increase in organic traffic

3872%
increase in sessions from SEO
Use church SEO to grow your congregation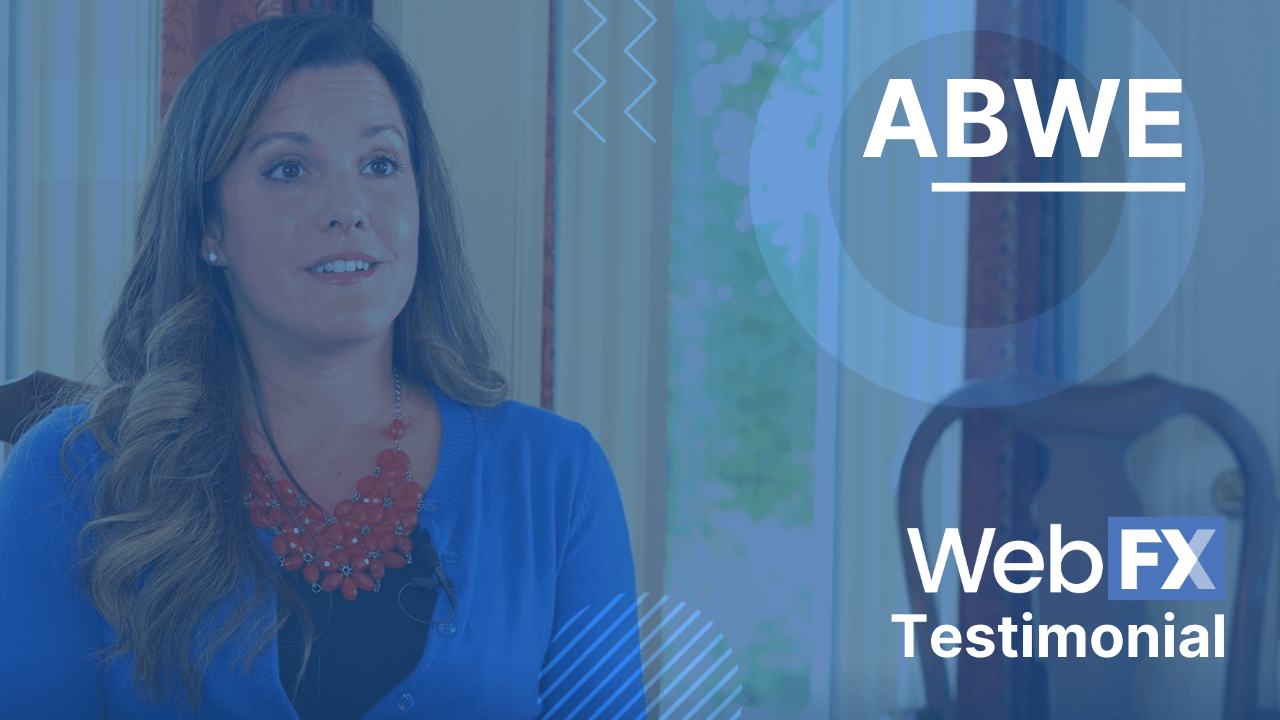 WebFX offers custom SEO plans to meet your individual needs.
Are you ready to work with our award-winning team of Internet marketers? Contact us today to speak with a strategist about our SEO services!
We're excited to hear from you!
Earn a 20% greater ROI with WebFX