Most new ventures require a significant amount of money, whether those ventures are personal or professional. For many people, this money is only available through loans, and those loans are only available with the assistance of a loan officer.
If you're a loan officer, you may not think of marketing as a top priority, but with the new opportunities that the Internet offers, loan officer marketing could be what you need to set yourself apart from your competitors.
Whether you work for yourself or a large lending company, you offer a much-needed service to your clients. Digital marketing for loan officers not only makes potential clients aware of those services but also helps you differentiate yourself or your organization as the best source for a loan.
Keep reading to learn about the top marketing strategies for loan officers and the best loan marketing ideas. Plus, find out why digital loan marketing is so critical to your industry and personal success.
For professional help with your loan officer marketing plan, contact WebFX. With more than 25 years of experience and more than 7.8 million leads generated for our clients (in just the past five years), we're a trusted choice for digital marketing services.
Contact us online or call us at 888-601-5359 today!
3 marketing strategies for loan officers
Learn about the three best marketing strategies for loan officers now:
1. Email marketing
No two borrowers are alike. Businesses clearly require different terms and rates than individuals, and a loan to buy a home won't be structured like a loan to send a child to college. Many traditional marketing initiatives don't allow for this level of customization, but email marketing does.
Email is one of the best marketing ideas for loan officers because it allows you to segment your mailing lists and send different messages to different audiences. You can send special deals and announcements to prospective borrowers, while current borrowers can receive personalized emails to notify them of upcoming payments, interest rate changes, and other important topics.
To get started marketing via email, you'll need to collect email addresses. Ask for email addresses wherever you can, including on loan application forms and on your site. For more information on building your email list, check out this dedicated blog post.
2. Blogging
Potential clients are more likely to trust a financial professional if they're confident in his or her expertise. You know you're an expert in loans, but it's difficult to prove that on your site without concrete evidence. Blogging is a great way to demonstrate your knowledge and attract the attention of potential borrowers.
People have all kinds of questions about borrowing. How easy is it to get a loan? Could my credit rating hurt my chances of borrowing? What are the current interest rates? What kind of documentation do I need to start an application? You know the answers to all of these questions, so you can write blog posts that provide these answers.
After establishing your blog and regularly publishing insightful posts for a while, you may decide to branch out. Guest posting on other sites, especially ones that specialize in financial issues, can be a great way to bring more people to your site. Look at major sites as an opportunity to not only share your knowledge with a wider audience, but also build your reputation online.
3. Interactive tools
In traditional marketing, a loan officer would ask consumers to call before they could receive any information. Today, that's no longer the case—the best marketers answer their consumers' questions before they even reach out. Blogging is one way to provide this information, but interactive tools that allow users to get real answers based on their own information can be even more effective. This is because they encourage engagement with your site and provide personalized data.
Custom calculators on your website can help users get answers to their specific questions, such as:
How much would I have to borrow to buy a house in this price range?
What would I have to pay each month for a 15-year fixed mortgage?
What would a college graduate have to make to pay back a student loan?
These kinds of tools not only attract more visitors to your site—they help you differentiate your business from your competitors, which is why interactive tools are one of the best marketing ideas for loan officers.
Our digital marketing campaigns impact the metrics that improve your bottom line.
See More Results

WebFX has driven the following results for clients:

$3 billion
In client revenue

7.8 million
Leads for our clients

5.2 million
Client phone calls
Hear What It's Like to Work With WebFX!

"WebFX is lightyears above any other digital marketing agency we have worked with. I can't say enough about how easy they have made this process and how accommodating WebFX has been to my entire team. I will never stop recommending WebFX!"
Credit Union
Why use digital channels for loan marketing?
The answer to this question is simple: Because potential clients are on the Internet. People use the web for all kinds of functions related to their finances, including:
Research
Millions of people go online every month to search for affordable loans, how to apply for a loan, lenders, and similar information. Each search generates thousands of results, and the only way searchers will find you is if your website is listed in these results.
Recommendations
This list of potential lenders is narrowed once users start reading reviews. They put a lot of weight on these reviews—in one study, 88 percent of consumers said they trust online reviews as much as personal recommendations, and 72 percent said a positive review makes them trust a business more. You need an online presence to generate this kind of positive—and revenue-building—feedback on the web.
Applications
A growing number of consumers are using the Internet to fill out applications, purchase products, and make payments. This is true across all industries, and certainly for loans. If you search the web, you'll see online application tools on the website of nearly every major lender. If you want to compete with these businesses, your site needs to follow suit.
There are a lot of reasons to focus your loan originator marketing strategy on online channels. Skip digital marketing, and you'll make it easy for competitors to claim more market share.
Good agencies have more than 50 testimonials.
Great agencies have more than 100 testimonials.
WebFX has over 1000+ glowing client testimonials.
See What Makes Us Stand out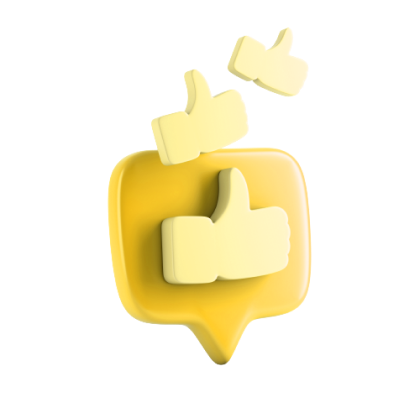 Get more leads from digital loan marketing
The most successful people in every service-related industry are those who are proactive in seeking new clients, and the Internet is now the best way to do so.
Taking your loan officer marketing plan online may seem like an intimidating task, especially if you're inexperienced, so if you're not sure how to get started, feel free to contact us.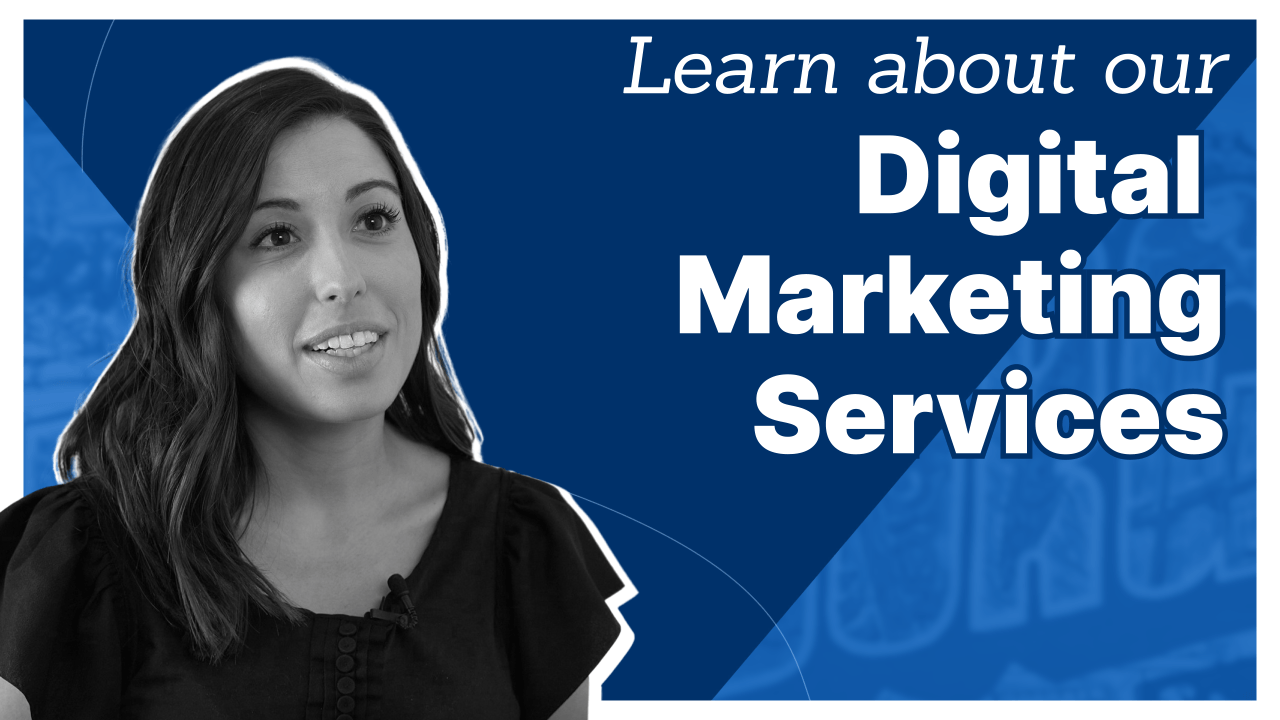 Our talented team is more than happy to help you start attracting clients and generating revenue with a custom loan officer advertising and marketing strategy.
Contact us online or call 888-601-5359 to learn how our digital marketing services can start generating more leads for your organization!
Earn a 20% greater ROI with WebFX