How to Increase Online Sales Without Google Ads
For many businesses, particularly those just starting out, Google Ads can be a quick and easy way to boost traffic. Sure, it costs money—but you're only paying for the clicks you get, so it's also cost-effective.
For all of its benefits, though, Google Ads isn't the only way to increase sales. Plus, there are other strategies that can produce more long-term results.
As soon as you stop using Google Ads, that traffic you were getting from your PPC ads will stop, and the only lasting effect will be the awareness you generated for your brand while they were running. Then, you'll have to find a way to recoup the traffic and resulting sales.
Our digital marketing campaigns impact the metrics that improve your bottom line.
See More Results

WebFX has driven the following results for clients:

$3 billion
In client revenue

7.8 million
Leads for our clients

5.2 million
Client phone calls
Search engine optimization (SEO)
Marketers use Ads to reach search engine users based on the specific keywords they use. However, the ads won't appear in every search for your products and services, either because the keywords are different or because a competitor bid higher on those keywords.
Instead of paying to appear intermittently in searches, use search engine optimization (SEO) to appear more often over a longer period of time. You site won't reach the top position overnight, but it will stay there longer and yield benefits over the long term without the cost of advertising.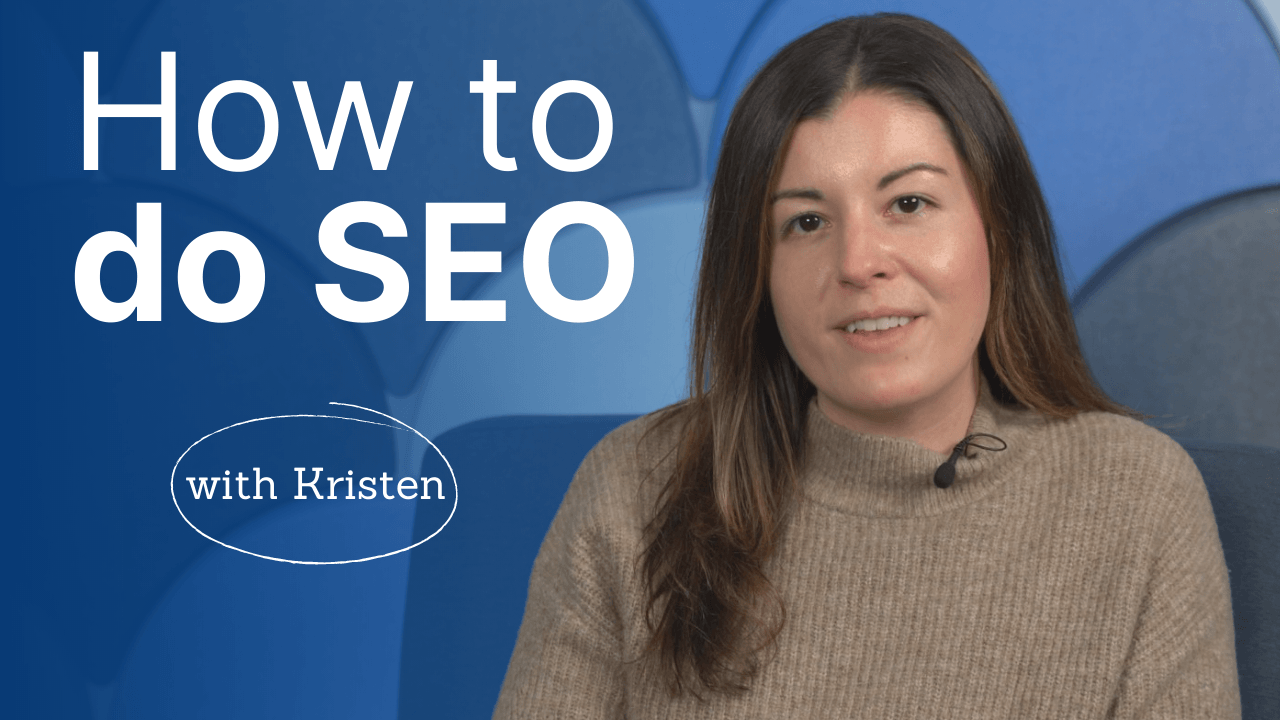 Content marketing
One of the goals of a PPC strategy is to get your site in front of potential customers. It helps you reach potential customers that are actively searching for your business or your merchandise.
Another way to reach these customers is by creating content that interests them. You can write about topics within your industry, answer common questions and concerns, and create visual content that catches customers' attention.
Promote your content on social media and email, and produce premium evergreen content that becomes a source for other bloggers. Create infographics and videos, and consider pitching them to relevant industry sites.
The focus on content will position your company as a thought leader—which will also make your products and services more appealing to prospective customers.
Email marketing
Advertising has a place in online marketing, but you can't always be sure customers and viable prospects are seeing your ads. Email marketing helps you reach them directly.
Instead of only focusing on attracting new customers, use email marketing to stay in contact with past and current ones.
It might be tempting to increase the frequency of traditional marketing emails, but a better strategy is to ramp up cross-sell and upsell strategies. Instead of sending more emails to everyone, send follow-up emails to recent buyers and promote other products they might like. Offer special discounts so they can buy these other products, or give them an incentive for referring a friend.
Social media
Many businesses use social media to interact with customers in a more informal setting—and to take part in a universe of hundreds of millions of potential customers. Now, you can also use these platforms to run paid advertisements and expand your reach.
Unlike Google Ads, social media ads don't show up when someone is actively searching for a particular product or type of business. However, their data is granular enough that you can target ads to your most likely prospects. Use targeting tools to choose people based on demographics, location, age, and interests.
In terms of content, keep social media ads separate from regular posts. Ads are meant to reach people who aren't familiar with your business, so they're not going to respond to the same offers a follower would. Treat social ads like lead generation campaigns and regular posts and updates like sales and engagement boosters.
Referral programs
Google Ads can help put your site in front of consumers who aren't already familiar with your brand. If you decide not to use them, you need to find new ways to reach new customers.
One of the most effective ways is to ask current customers to refer friends and family. It puts your site in front of new leads and assures people you came by their names legitimately.
Create a referral form on your website and place it above the fold so visitors can easily see it. Include a link to this same form at the end of the order acknowledgment page. Put it at the end of each email you send to subscribers.
Once you collect a name, send an introductory message with sign-up information and other calls to action. Increase participation by offering customers a special deal every time one of their referrals takes an action.
93% of WebFX customers are extremely satisfied with their digital marketing results.
"Working with WebFX, everything is very organized and strategic. We're only a year into our partnership, and our expectations have definitely been met."
View More Client Testimonials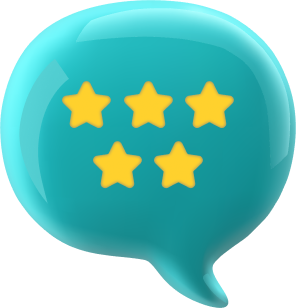 Want to increase your online sales without Google Ads?
The Internet is now a key component to virtually every retail business's success, and there are many ways to advertise a business online. By using the strategies above, you can reach new customers and keep existing ones—without spending money on Ads.
At WebFX, we have years of experience creating multichannel marketing strategies for our clients, both with and without Ads, and we can help your business use Internet marketing to attract new customers and generate more revenue. Contact us today to speak with a strategist!
Earn a 20% greater ROI with WebFX