Channel Partner Marketing Pricing: How Much Does Channel Partner Marketing Cost?
Channel partner marketing pricing varies widely, depending on the marketing services you choose. For services for one or two digital marketing channels, you can expect to pay anywhere from $3000 to $12,000 per month if you operate a small-to-midsized business (SMB) or $12,000 to $30,000 if you operate a larger enterprise. A plan that uses multiple channels and tactics could cost up to $200,000 per month.
What are channel partner marketing services?
Channel partner marketing services can help you create and launch a winning marketing strategy for your dealers or distributors. They help you grow your business and enable your channel partners to grow too!
Keep reading to learn more about channel partner marketing pricing.
Costs of channel partner marketing
Channel partner marketing can include many different marketing services, depending on your business's needs and goals. The costs for each service can also differ, depending on the size and complexity of your campaigns.
Here are the price ranges to expect for various digital marketing services for channel partner marketing plans.
Video: Our Digital Marketing Services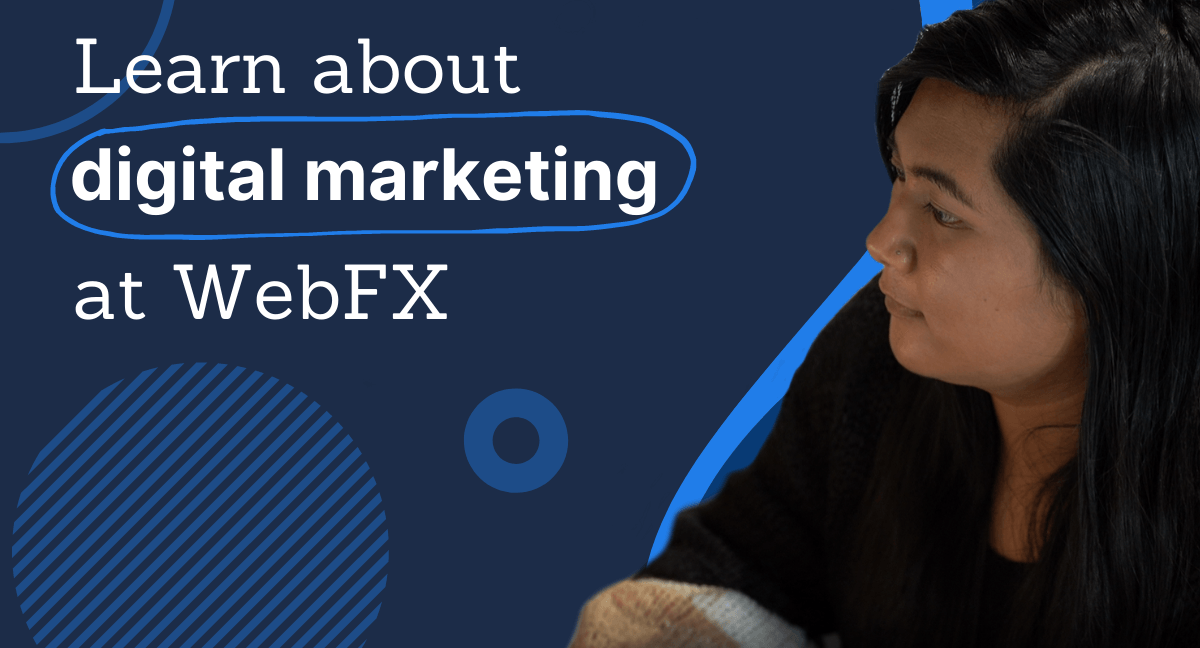 What are channel partner marketing services?
Businesses that use a channel partner strategy work with a network of dealers, distributors, franchisees, or other types of partners that market and sell the company's products and services.
A channel partner marketing strategy helps both the company that produces the products and the dealers or distributors meet their marketing goals. Working with an experienced channel partner marketing company like WebFX can help you create and implement an effective channel partner marketing strategy.
Some of the digital marketing services that may be included in your channel partner marketing strategy are:
Other useful channel partner marketing services include conversion rate optimization (CRO), video production, and more.
Ready to Grow? Get your FREE Quote Today!
"We measure our success by how much we WOW our clients."

Bill Craig
WebFX President
Benefits of channel partner marketing services
Why work with a channel partner marketing agency? Professional channel partner digital marketing services can benefit your B2C or B2B company in numerous ways.
A comprehensive yet flexible marketing strategy
Channel partner marketing services work best when they balance creating a cohesive brand image and allowing each dealer, distributor, or franchisee flexibility in how they market to their audiences.
For example, every dealer should use the same logo and colors, but they might send different emails depending on their audience.
Digital marketing services from a channel partner marketing company can help you create this type of strategy. You can develop a detailed overall plan that lets each dealer use different tactics according to what works best for them.
Increased brand awareness
Digital marketing can increase awareness of your brand. It increases your brand's visibility online and helps interested users get to know your brand better.
By establishing a presence on social media, in organic search results, and with PPC ads, you'll get your brand in front of more users. As interested users engage with your brand through these channels, you'll start to build relationships with them.
If you use a consistent voice and regularly put out high-quality content online, you'll gain a reputation as an expert in your field. You'll build relationships with users who trust you and eventually become customers.
Increased revenue
Digital marketing can increase your revenue and help your company grow. These strategies generate more leads than traditional marketing tactics and provide a higher return on investment (ROI).
PPC, for example, has an average ROI of $2 for every $1 invested, email marketing has an average ROI of $44 for every $1 invested, and SEO offers an average close rate of 14.6% compared to 1.7% for outbound, traditional methods.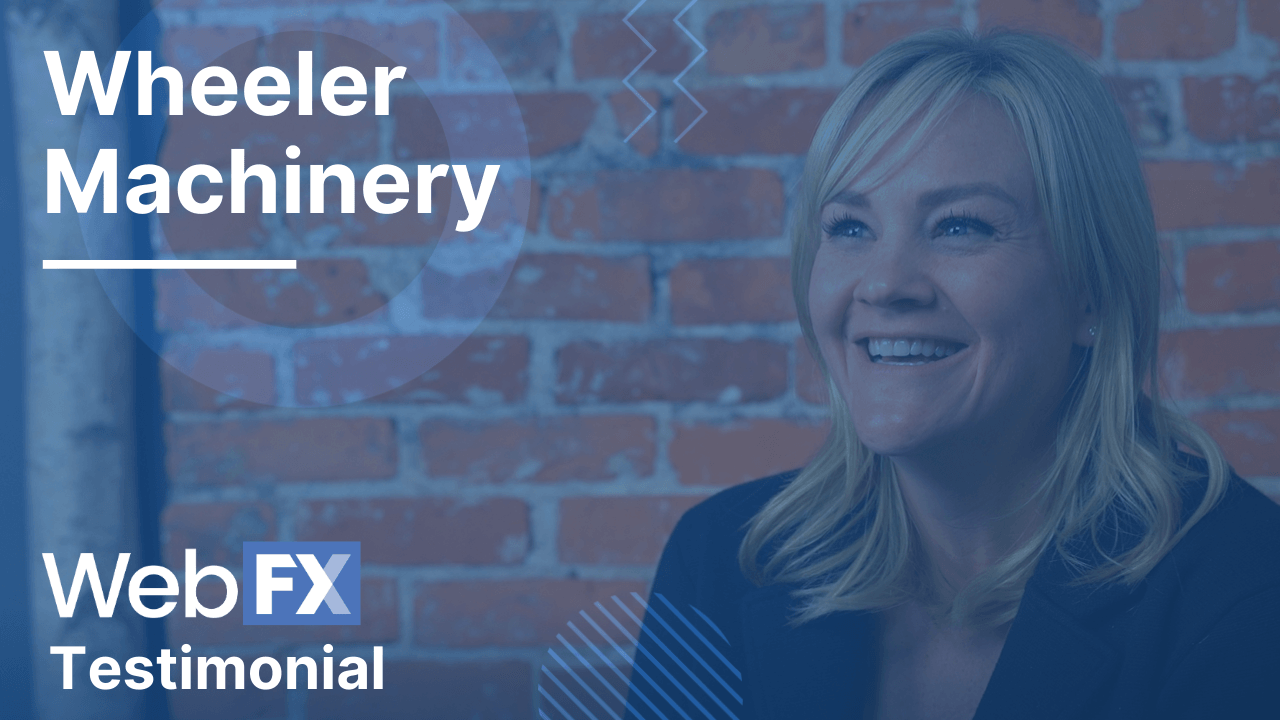 What determines channel partner marketing pricing?
Channel partner marketing cost varies from project to project and company to company, so what factors influence channel partner marketing pricing? Here are some of the most important factors.
The extent of the services needed
Channel partner marketing costs can vary widely depending on which services you use and the complexity of your campaigns.
A plan that includes SEO, PPC, and email marketing will cost more than a plan that only uses PPC. Working with a full-service digital marketing agency that offers various marketing services can streamline a multi-channel strategy.
Pricing also depends on the extent of your projects. Redesigning a 100-page website will cost more than redesigning a five-page website. An aggressive PPC campaign that includes many ads across multiple advertising platforms will cost more than a small-scale campaign on a single platform.
Project deadlines
If you need your project completed on an expedited timeline, it may cost more. For example, you might want a new website built as soon as possible.
Some digital marketing methods don't allow for expedited timelines. SEO, for example, is a long-term strategy that takes time to produce results.
Speeding up the timeline for finishing a website, however, may have benefits that make it worth a slight increase in price. While you should always prioritize your website's quality, an expedited timeline means you can start driving leads to it sooner.
The size of your company
Various aspects of your business can impact your costs, such as the size of your business and the number of dealers or distributors you have.
A large international corporation will pay more than a small, locally focused business because they have more locations, a more extensive website, and a larger marketing budget.
It's helpful to choose a channel partner marketing company that focuses on businesses that are around your size.
Agency experience and benefits
Certain characteristics of the channel partner marketing agency you choose may also influence the pricing of their services.
Agencies with more experience may charge slightly more than new agencies. If a company offers more benefits as part of their services, such as access to digital marketing tools, their channel partner marketing pricing may also be higher.
It's important to remember that the lowest price may not always be the best option because you get what you pay for when it comes to channel partner marketing. It's worthwhile to choose a company with a slightly higher channel partner marketing cost if you get a higher ROI from their services.
We foster and form long-term partnerships so that your business has long-term results.
Over 90% of WebFX clients continue partnering with us into year 2 of their campaign.
Hear from Our Happy Customers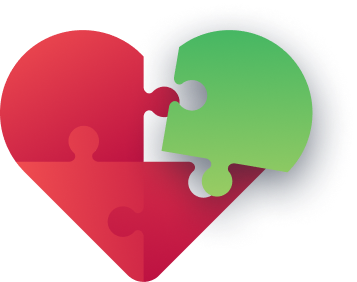 How much should you spend on channel partner marketing services?
Before choosing a channel partner marketing company to work with, set a budget. Creating a budget ahead of time will keep your spending on track and help you select the right services.
A typical budget range is $50,000 to $200,000 per month.
In addition to knowing what your budget is, you need to establish goals. Create SMART goals, which are:
Specific
Measurable
Achievable
Relevant
Time-bound
When you're researching channel partner marketing services, consider which services will best help you reach your goals while allowing you to stay within your budget.
What to look for when researching channel partner marketing pricing
When researching channel partner marketing pricing from various agencies, there are several things you'll want to look out for to ensure you get quality services for a fair price. Here are some things to look for when researching pricing:
Transparency: Look for companies that are transparent about their pricing and post it on their website. Publishing prices online helps you know what you're paying in advance and enables you to avoid hidden fees. If you get a custom quote, make sure it aligns with the prices on the company's website.
Deliverables: Does the company publish their deliverables on their website and tell you exactly what you're getting when you sign up for their services? Look for companies that are upfront about their deliverables.
Customization: Channel partner marketing agencies that have especially low pricing often use a one-size-fits-all approach to marketing. This cookie-cutter approach doesn't produce optimal results. Look for companies that will consider your business's unique needs and goals and customize their approaches accordingly.