If you want to make an impression in a specialized field like plating, you must show prospects what makes you different. When promoting your plating services, it's crucial to consider your online presence. How can people trust your services if they can't find your company?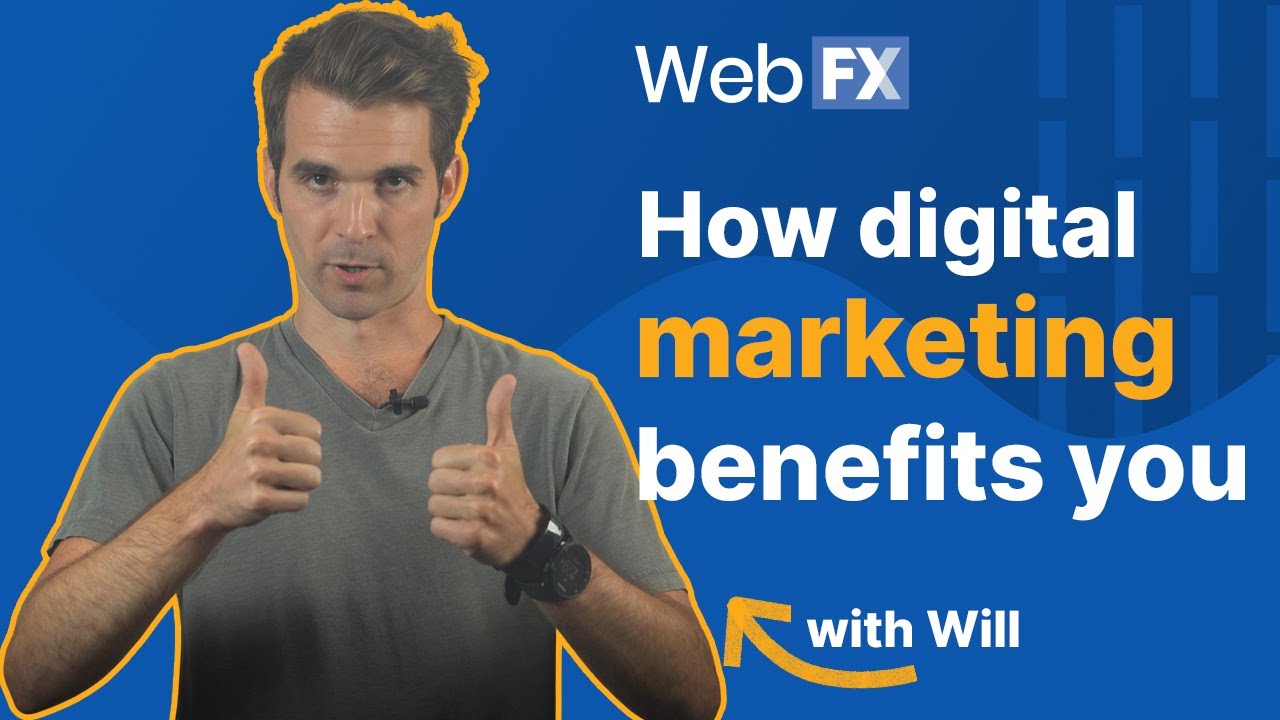 Digital marketing services can help customers find you, boost your conversions, and improve your bottom line. A robust website and resources can place you ahead of the competition and broaden your audience.
Read on for more on digital marketing for plating companies, and call 888-601-5359 with any questions!
Don't miss our Marketing Manager Insider emails!
Join 200,000 smart marketers and get the month's hottest marketing news and insights delivered straight to your inbox!
Enter your email below:
Inline Subscription Form – CTA 72
"*" indicates required fields
(Don't worry, we'll never share your information!)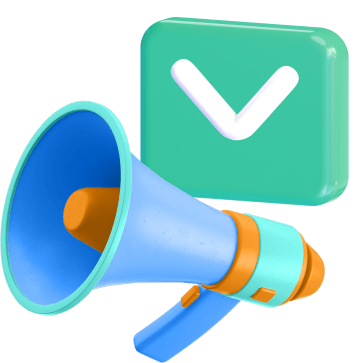 What is digital marketing for plating solutions?
Digital marketing is an advertising approach that uses only virtual tactics. While you may think of marketing as cold-calling companies or paying for a printed ad, digital marketing lets you target the audience who likely needs your service.
Through digital marketing, you can:
Your digital marketing strategy will depend on your company goals, but every plating company can benefit from even the most basic strategy.
Why use digital marketing?
So, how does digital marketing help your business? When you create a digital strategy, you can expect the following benefits:
Your digital marketing strategy will build your reputation and show customers how your plating solutions can make a difference in their operation. Whether you handle parts for the aerospace or automotive industries, you can ensure quality within your web copy.
Types of digital marketing for plating companies
Below are four different digital marketing strategies you can use to optimize your online presence.
Search engine optimization (SEO)
SEO is the process of making your site easier for search engines and users to navigate. Search engines have a 14.6% close rate compared to 1.7% for traditional marketing. Many marketers use SEO to boost their traffic to encourage more people to browse their site.
With SEO, you will:
An SEO agency can help raise your site's position in the search engine results pages (SERPs) and boost your organic traffic. When a user searches for phrases like "copper coating services" or local keywords like "gold coating services near me," your site will be the first option they see.
You can gain more traffic and boost your conversions with the right SEO tools.
Pay-per-click (PPC)
PPC ads are paid advertisements on various channels. Unlike other paid options, you only pay when someone clicks on your ad, which helps you control how much of your budget goes toward PPC.
PPC ads attract a lot of clicks since they are the first to appear — 46% of page clicks go to the top three PPC ads. Here is an example of how these ads look in the SERPs: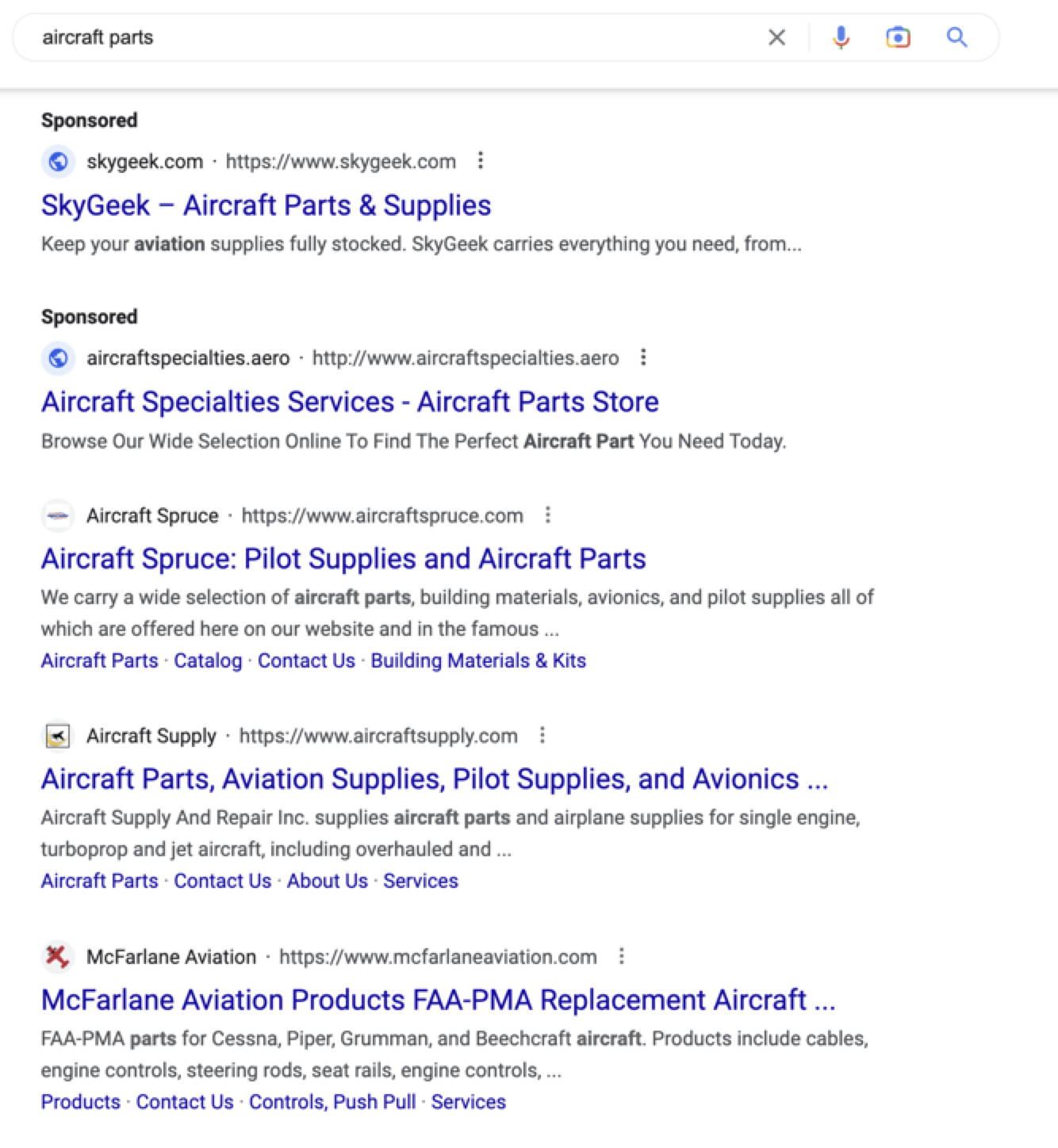 Say you offer plating services for the automotive industry. When a user searches "automotive plating services," your ad will appear at the top of the SERPs, encouraging them to click and learn more.
You want your ads to be attractive and applicable, so users click on your site to purchase or inquire about services. Once they get to your site, the landing page should guide them naturally to your desired call-to-action (CTA).
A PPC agency will help you craft eye-catching ads that encourage clicks and conversions.
View digital advertising services
Web design
Web design is crucial to your digital marketing efforts. If you focus all your efforts on SEO or PPC and neglect your design, your users will bounce to your competitors. In fact, 89% of customers shop with a competitor after a bad user experience.
Web design for plating companies can accomplish several goals. Quality images can show the coatings and materials your company uses. Web design can also help with navigation, so users can easily find other areas on your site.
For example, this section on the American Plating Company's website uses balanced imagery and text. They also include a navigation bar on the right to help users learn more about each service: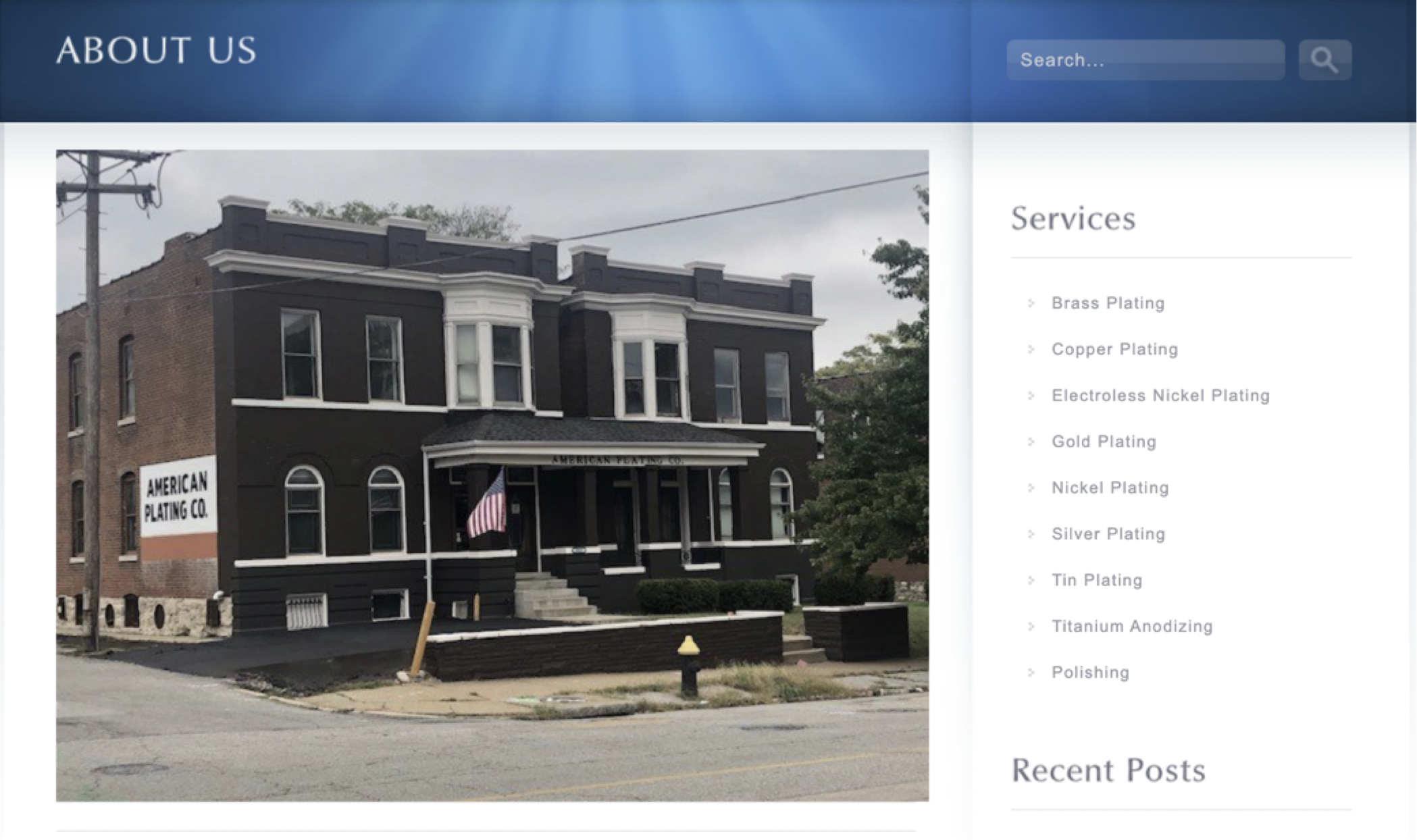 If that image was too small or the navigation was unclear, the user wouldn't be able to access other areas on the site.
Some other web design aspects include:
If you want a quality web design with minimal effort, consider partnering with a web design agency with experience crafting sites.
Social media advertising
Social media advertising uses social channels to promote commercial products or services. About 59% of marketers use social media for lead generation and sales.
For a plating company, social media can be the best way to show off your services and connect with your audience. Create posts to showcase your recent coating projects or highlight a featured service. Reply to comments directly to answer questions and talk to customers.
You can also use social media to:
Working with a social media agency will help you stay on top of your posting schedule and keep your profiles consistent.
How to market plating solutions
We've covered the basics for each marketing strategy. Let's look at what a plan for a plating solutions company might look like.
For example, say that your main goal is to have people request more information about your plating services. In that case, you might structure a plan as follows:
Everyone's strategy will look different depending on their needs. With this information in mind, you can talk to a marketing agency like WebFX, who will help you invest your resources into the right techniques.
WebFX offers digital marketing for plating companies — Case study
WebFX has experience driving results for plating companies like yours. Our case study with Sharretts Plating details how we improved their organic traffic and quote requests with our proven methods.
Sharretts Plating partnered with us for the following services:
We created a seamless website that helped Sharretts Plating stand out from their competitors online. Then, we used SEO techniques to boost their place in search results. Our content marketing services expanded their site infrastructure and created a sense of authority.
The result? A 60% increase in quote requests and a 270% increase in organic traffic.
Meet WebFX:
Your world-class, tech-enabled marketing agency with over 1.6 million hours of combined expertise.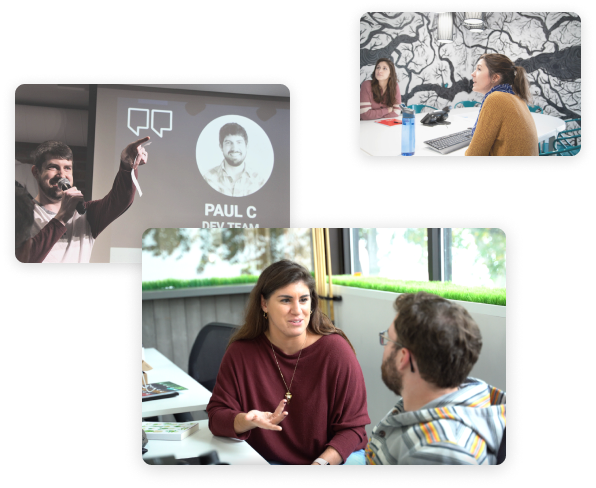 Partner with the digital marketing masters
When you're ready to see results from your strategy, choosing a digital marketing agency is the next step.
Our work with plating companies has driven lasting results — you could be next. WebFX offers a complete suite of digital marketing services suited to your plating company's needs.
We are here to give you a hands-free digital marketing experience that you can trust. We pride ourselves on being an extension of your team. See what one of our 1000+ clients has to say about their experience with WebFX: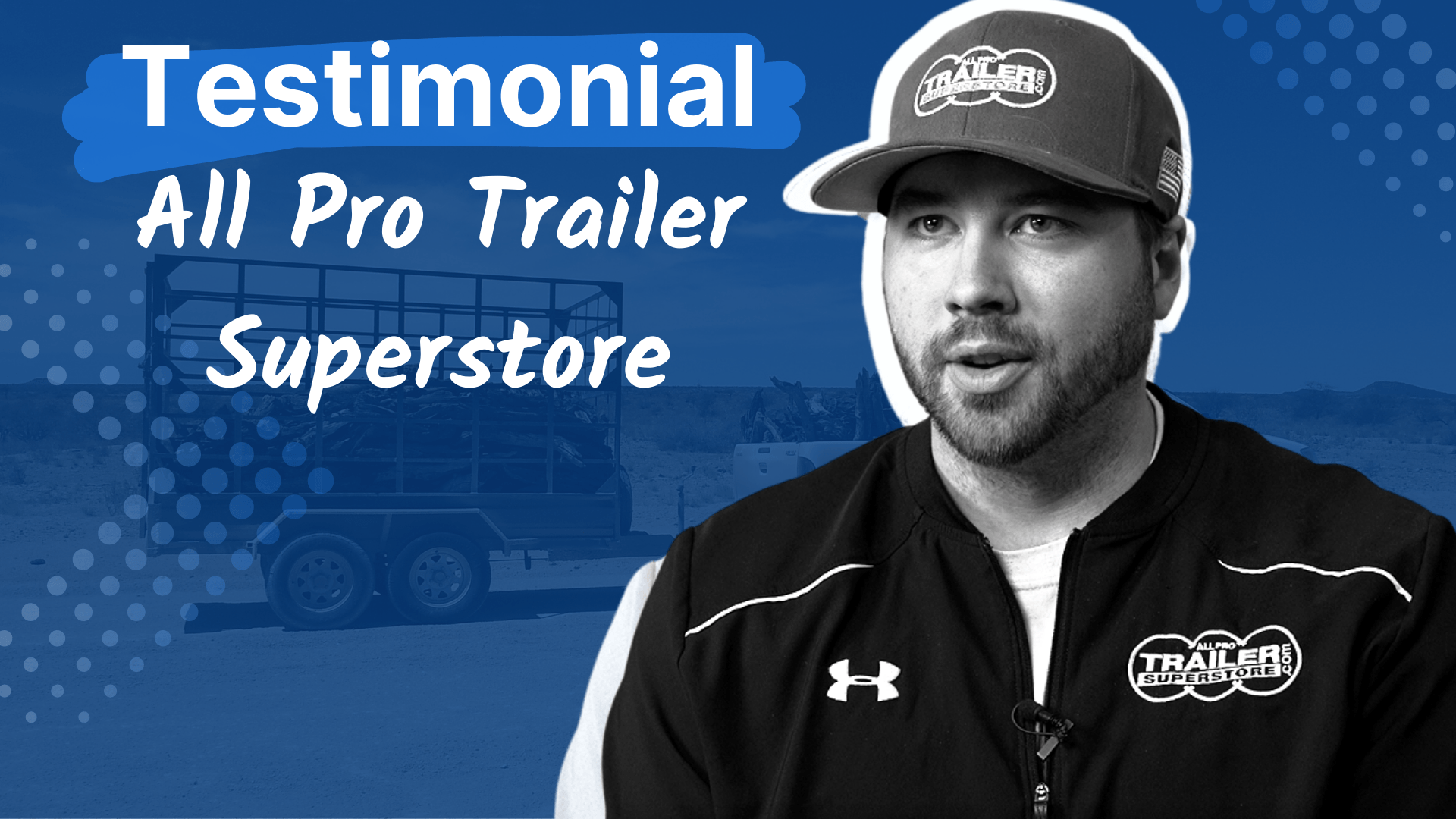 Ready to get started? Request a quote for your company today!
Increase your leads, sales, and revenue with digital marketing