In a market like plating solutions, it's crucial to place your products and services in front of people who need them. With broad advertising methods, you risk spending money and missing the mark on who sees your ads.
Pay-per-click (PPC) advertising can help you place your ads in front of people that require them most. With PPC for plating solutions, you will showcase your specialized plating technology and attract more people to your site.
But what is PPC for plating solutions? How do you set up a campaign? Read on to answer these questions and more, or call 888-601-5359 to speak with a PPC strategist!
Traffic attracted through PPC advertising yields 50% more conversions than organic advertising.
Are you leveraging PPC in your marketing efforts? Let's get started.
View the Guide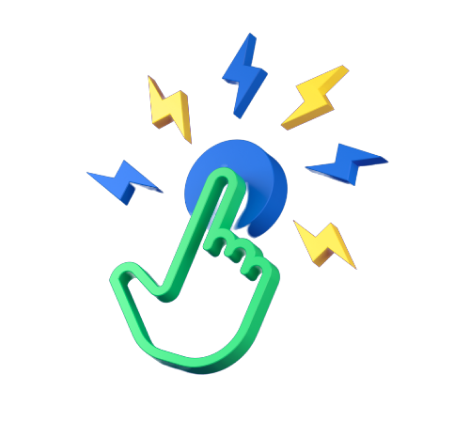 PPC basics
Before we dive into what makes PPC effective, let's review some basics.
What is PPC for plating solutions?
PPC for plating solutions is a type of paid advertising where you pay when someone clicks on your ad.
The process is as follows:
You create an ad for a PPC channel – like Google — that targets a keyword like "gold plating solutions near Harrisburg." You also determine how much you want to pay each time someone clicks on your ad.
When someone searches for your keyword or a related term, Google will sort through the ads available and decide which ones are the best based on your quality score, bid, and relevancy.
Google will display PPC ads at the top of the page. If a user clicks on yours, you will pay the set fee. If they don't, you get to put your name out there for free!
Instead of using a sweeping approach, you can make sure that only people who are looking for plating solutions and products find your services.
Example PPC ads for plating solutions
You can run PPC ads on search engines, social media channels, Amazon, and other sites. While each platform has different formats, you can create videos, text ads, images, and a combination to highlight your services.
Depending on your target audience, you might use a combination of channels to reach people. If you mainly target business-to-business (B2B) clients, like jewelry businesses, you might use a search engine ad like this one: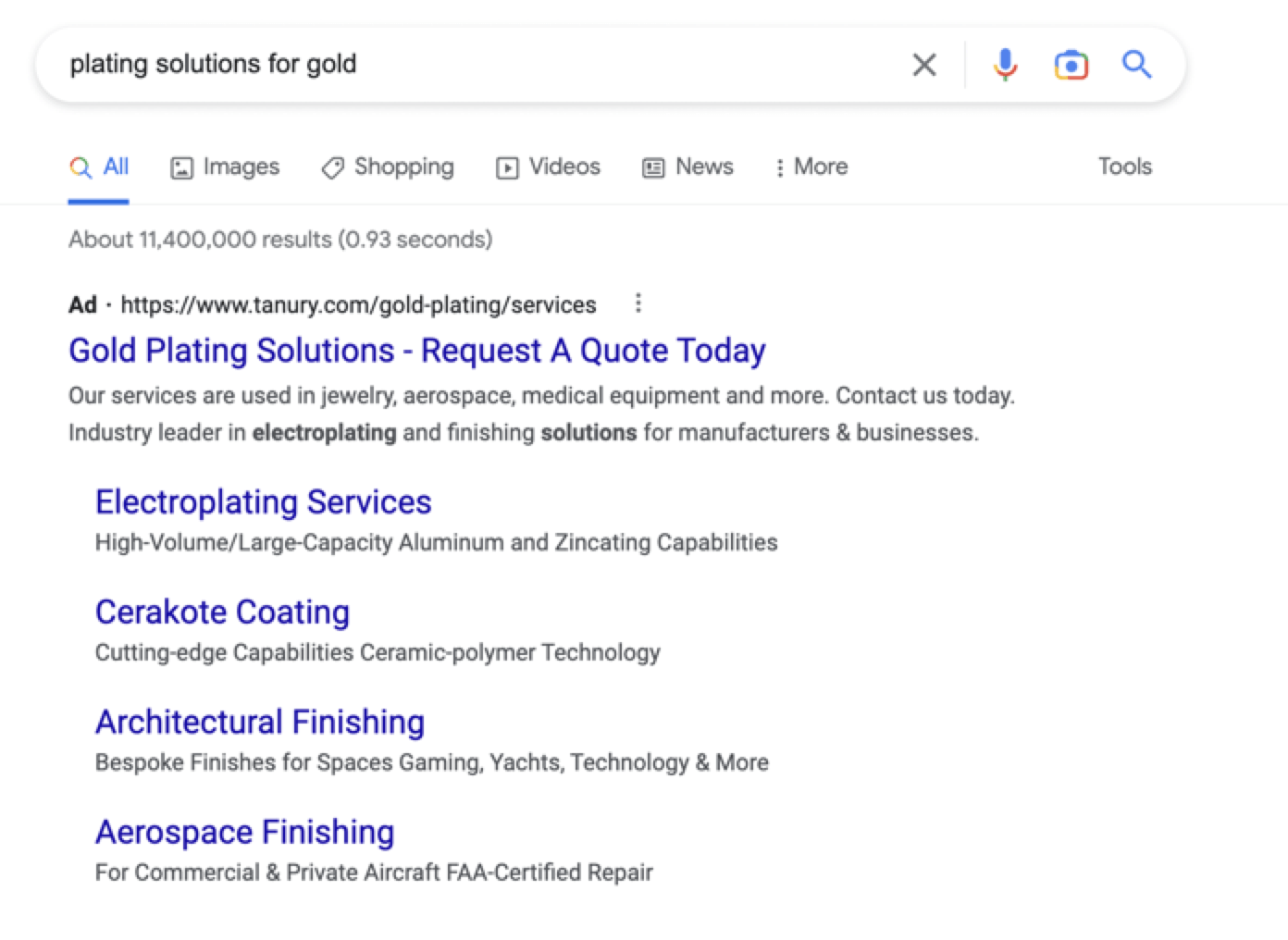 If you want to speak directly to a consumer, you can place your ads on social media sites and integrate them into their feed. This Facebook ad is one example: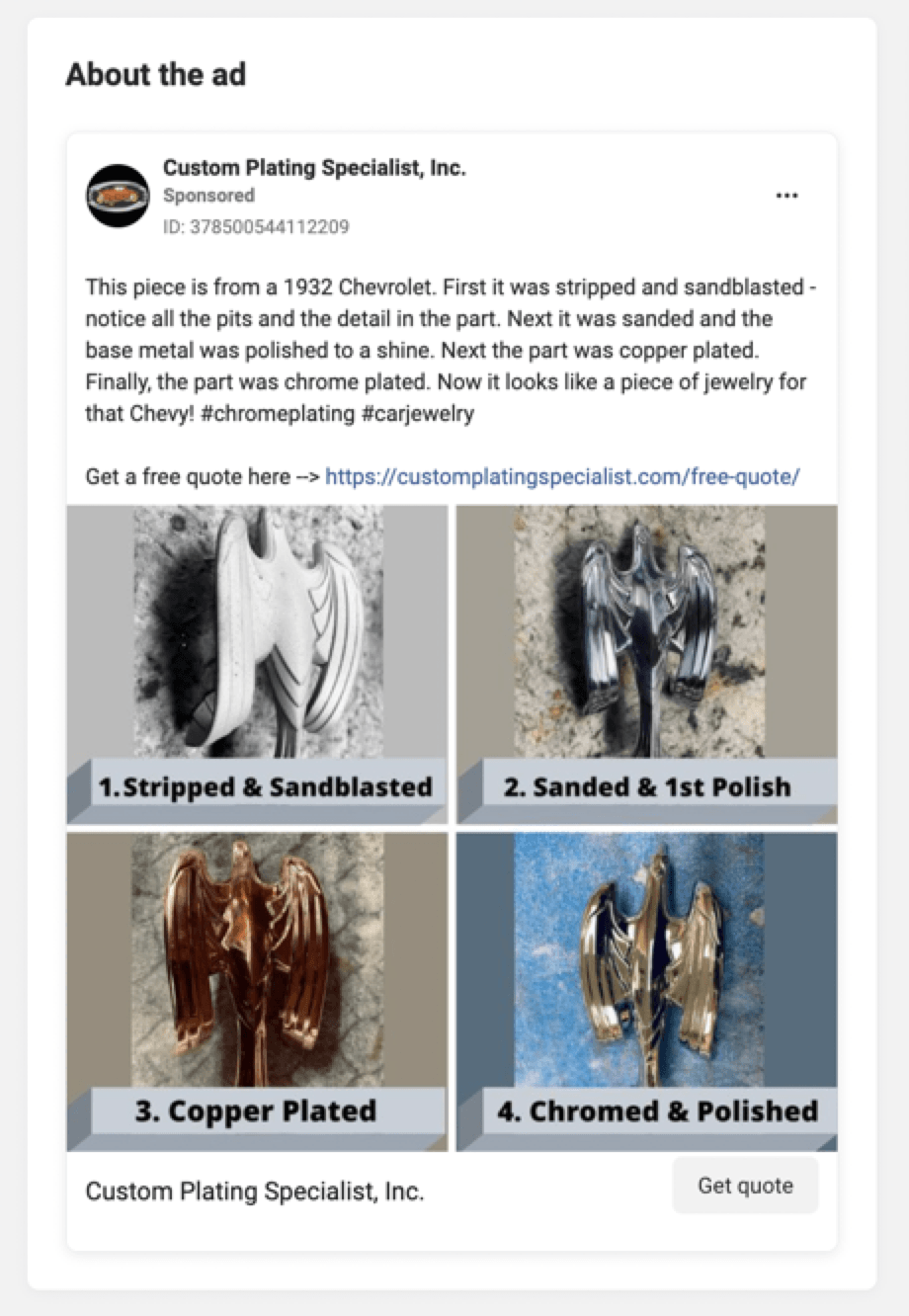 Benefits of PPC for plating solutions
PPC offers numerous advantages over other advertising options. With PPC, you can:
Control your budget: With PPC ads, you control how much you spend on every click. You can enjoy a higher return on investment — businesses make $2 for every $1 they spend on PPC.
Find your target audience: PPC ads ensure that you place your products in front of the people who need your services most. Ads also increase brand awareness by 80%, so you can advertise your brand even if you don't get the clicks.
Optimize your website: Part of running an effective ad campaign is getting people to visit your website and stick around. As you work on your ads, you will build out your website in turn.
Above all, PPC is a more personal, precise ad type that give you control over how and to whom you advertise. With an agency on your side, you can make sure that each ad has the most impact possible.
3 factors for effective PPC campaigns
Now that we've covered what PPC ads are and how they can help plating solutions companies, it's time to break down the top three factors for effective ads. While each individual ad will vary, you can lean into the following factors to see the best results.
1. Captivating ads
Your advertisements only have a few seconds to capture your audience's attention. As users are searching for plating solutions, they are going to click on the ad that grabs their eye — even if you have the better service.
To make sure that you stand out from the competition, be sure to:
Include relevant images (format permitting)
Target the ideal keywords for your service
Keep your ad copy succinct
2. Landing pages
Your landing pages are where customers arrive after clicking on your ad. These pages are part of your website, and they can make or break your advertising efforts.
For example, say that you run an ad about plating solutions for commercial vehicle parts. However, when someone clicks on the ad, they go to your homepage, which doesn't mention anything specific about car parts. Your user will likely click off, and you will have paid for a bounce.
To keep this from happening, your landing pages should:
Explain the advertised product or service
Include captivating images or videos
Have a clear call-to-action (CTA) that encourages customers to act
Using landing pages to your advantage will help convert the people who come to your site.
View Landing Page Design Services
3. Trackable metrics
Once you launch your ads, you must evaluate their performance. Measuring your ads can help you make changes as necessary and optimize every campaign. Some key performance metrics (KPIs) you should track are:
Ad position — where your ads are ranking in search engine results
Traffic — how many people click on your ad and go to your site
Conversions — how many people purchase or contact you based on your ad
If you have existing landing pages, you can also measure the traffic and conversions before and after you launch your campaign.
Meet WebFX:
Your world-class, tech-enabled marketing agency with over 1.6 million hours of combined expertise.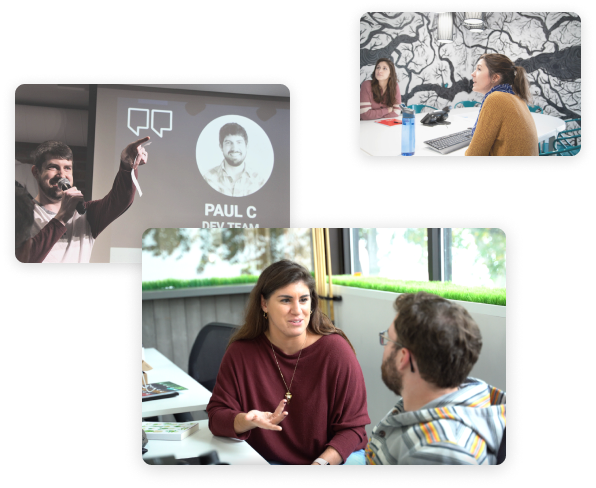 Work with a PPC agency to elevate your plating solutions company
After learning all there is to know about PPC, it's time to start planning. However, if you feel like you don't have the time or resources to handle it yourself, working with a PPC agency is the next best step.
WebFX has managed 650 ad campaigns for our clients and created 355,000 unique ads. When you work with us, we will work with your budget and goals to make ads that reflect your products and brand voice.
Ready to experience our results firsthand? Request a free quote online today!
Increase your leads, sales, and revenue with digital marketing