Even the smallest local furniture store can reach thousands overnight with the power of pay-per-click (PPC) marketing. Investing in PPC for furniture stores can help local businesses target regional visitors on search engines and social media.
The digital marketing and PPC pros at WebFX have put together this walkthrough guide as a launching pad to help you configure your furniture store PPC campaign.
Continue reading to jump into expert insights on PPC advertising for furniture stores, and subscribe to our newsletter, Revenue Weekly, for more digital marketing insights.
Don't miss our Marketing Manager Insider emails!
Join 200,000 smart marketers and get the month's hottest marketing news and insights delivered straight to your inbox!
Enter your email below:
Inline Subscription Form – CTA 72
"*" indicates required fields
(Don't worry, we'll never share your information!)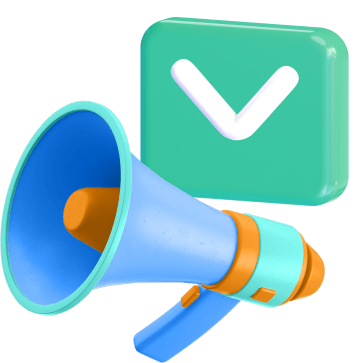 What is PPC for furniture stores?
PPC for furniture stores is a digital marketing strategy that allows advertisers to place ads on the search engine results pages (SERP) when someone searches a keyword on platforms like Google or Bing. For example, if you search "furniture stores near me," the top results are ads that will take you to the advertiser's website when clicked.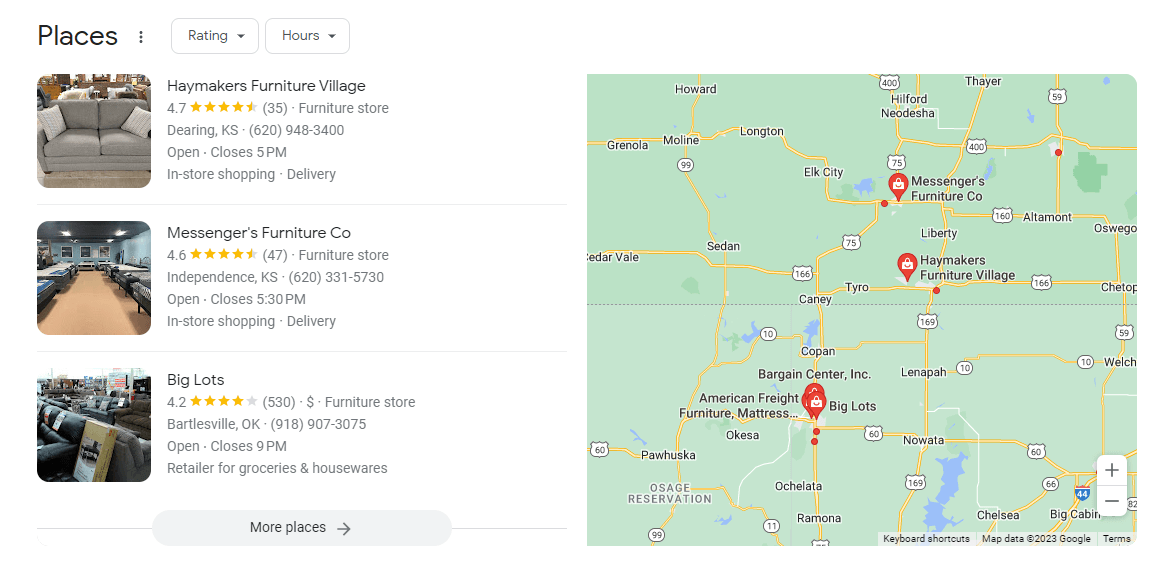 Beyond search engines, PPC is also a common choice for advertising on social media platforms and third-party websites.
When mastered, PPC advertising is a powerful way to use your advertising spend to create quality leads and earn a massive return on investment (ROI) as a part of the customer journey.
How does PPC pricing work?
Online advertising differs from paying for an ad in a newspaper or magazine publication, where you pay for your content to appear. In this classic model, you pay regardless of whether or not the ad is effective.
The PPC model only asks you to pay when a user clicks on your ad, and platforms charge you for the services through an auction system. Rather than having a traditional winner, you competitively bid for how high your ad will appear in results and how often users will see your ad.
Whenever someone searches for a keyword, Google sifts through its catalog of advertisers and creates an instant auction. Google's algorithm then uses an automated system to choose the ad placement based on each advertiser's highest bid and the quality score of each bid.
Benefits of PPC for furniture stores
When you own or operate a local business, getting your brand in front of the right audience can be a hurdle. PPC advertising is a unique opportunity to target the people who live in your area.
The main benefits of local PPC advertising for furniture stores include:
Locality:

When you configure your local PPC, your ads will only appear in front of the audience in your region to prevent wasted ad spending. Your ads also won't appear in the same places as national chains, so your competition is more localized.

Brand awareness:

Even if leads don't convert, PPC ads allow you to expose customers to your brand for the time when they are ready to make a local purchase.

Trackable:

Unlike banners or flyers, digital PPC ads allow you to track impressions, clicks, and conversions.
5 steps to launching a successful furniture store PPC marketing campaign
The experts at WebFX have five key steps you can follow to find success in the PPC campaign for your furniture store:
1. Set your PPC budget
This foundational step gauges how much you want to spend on your PPC campaign budget. You can make an educated guess to begin by using the information provided by Google Ads.
Google has algorithms that will give you an estimate of how many clicks your budget will deliver. You can use this information to determine your ROI.
2. Set your campaign goals and metrics
Google Ads allows you to create various goals, from driving site traffic and creating awareness to product conversions. These goals significantly impact whether or not each click delivers the right ROI for your business.
Your objective should be to optimize your ad and landing page, drive the user toward your most valuable goal, and maximize the value of each click.
3. Choose your campaign type
Another key consideration is the type of PPC campaign you want to run. Several valuable options can benefit your situation, including:
Search ad:

Ads that appear at the top of the SERP before organic results.

Remarketing ad:

Ads that retarget leads who have visited and left your website.

Social ad:

Campaigns that target social media users. For example, Instagram is famous for selling clothing options to young adults, while Facebook skews toward an older audience.

E-commerce ad:

Ads on Google shopping target customers looking to purchase online.

Instream ad:

Similar to television commercials, these ads target viewers before videos load on YouTube.

Display ad:

A dynamic ad that appears on a third-party website.
4. Choose your keywords and bid
The next step is researching the keywords that will target the right audience for your PPC ad. For example, you could target "furniture stores in NYC," but this is a wide parameter. Targeting "furniture stores near me" might be more effective, with parameters set to focus on your local region.
Then, you'll need to bid on these ads depending on the rules of the platform. Google Ads gives you the following options to adjust the bidding based on your goals:
Target cost per action (CPA)

Maximize conversions

Maximize conversion value

Target impression share

Target return on ad spend (ROAS)

Maximize clicks
5. Configure Google Analytics and tracking
Once you launch your campaign, you can install Google Analytics for free on your website. The tool will provide insights into your website's performance, how users interact with your landing pages, and what content attracts the most users. You can use this information to inform your PPC campaign and tweak it over time.
Traffic attracted through PPC advertising yields 50% more conversions than organic advertising.
Are you leveraging PPC in your marketing efforts? Let's get started.
View the Guide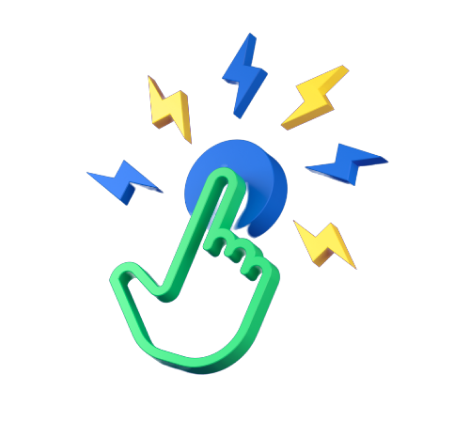 Take your PPC to the next level with WebFX
PPC is a powerful method to reach a highly targeted audience through your customers' preferred platforms — Google, Bing, Facebook, Instagram, and more. Your budget is the only limit on thousands of leads viewing your content.
Excited to leverage PPC to maximize the advertising of your furniture store? WebFX is here to help you stay competitive. We have a team of over 500 industry-leading PPC experts to level up your PPC campaign.
As a Google Premier Partner, we have the knowledge and firsthand experience to offer some of the best PPC management services available in digital marketing today.
Contact our team online or call 888-601-5359 to learn how WebFX will skyrocket your PPC campaign!
Increase your leads, sales, and revenue with digital marketing
Find Us Driving Revenue Nationwide