12 Benefits of Content Marketing for Your Business
From videos to full-length articles, content is universally available on the Internet. The benefits of content marketing for your business are undeniable. On this page, we'll discuss the value of content marketing and specific benefits you can enjoy with your strategy.
Content marketing is essential to Internet marketing. The content you create for your content marketing strategy can be used in many other aspects of your Internet marketing.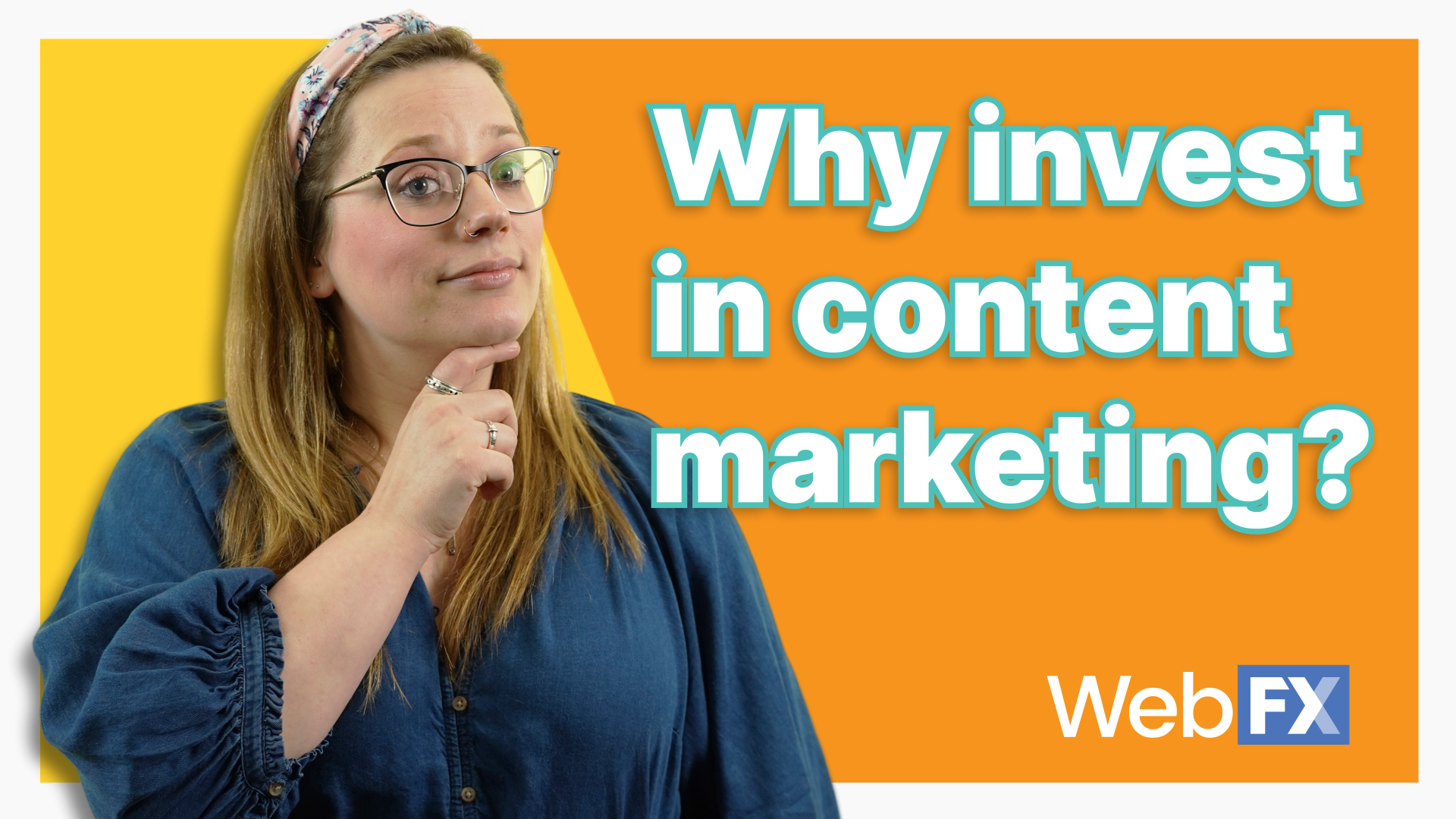 Read on for a complete overview of content marketing benefits, or contact us today to get started on your content marketing strategy!
Don't miss our Marketing Manager Insider emails!
Join 200,000 smart marketers and get the month's hottest marketing news and insights delivered straight to your inbox!
Enter your email below:
Inline Subscription Form - CTA 72
"*" indicates required fields
(Don't worry, we'll never share your information!)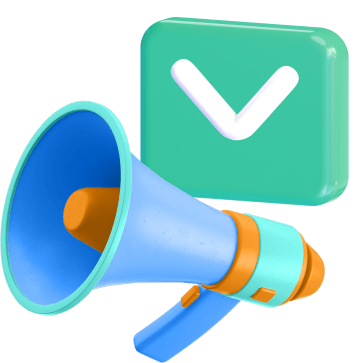 Why content marketing is important
Content is an essential part of any marketing strategy. In fact, businesses that use content marketing see six times more conversions than businesses that don't. Dedicating time to your content can help you strengthen other aspects of your marketing campaign and attract more users across the board.
Here are a few quick numbers on how content marketing can help any business thrive:
Content marketing has the power to influence your company's reputation, branding, and industry influence. Without it, you may have trouble reaching and converting leads.
Get your content going and spark ideas for posts with our free content toolkit.
Benefits of content marketing
Now that we understand why content marketing matters, let's get into some specific benefits you can look forward to with your campaign. Here are 12 concrete benefits you enjoy with content marketing:
Read on to learn more about each!
1. Establishing yourself as an expert
People trust experts when they need answers. You might not consider yourself an expert, but information that you think is common knowledge is very likely unknown by people outside of your industry.
If you create content that answers people's questions or gives them important bits of information, they'll see your business as an authority.
While not all people who read your content will become your customers, you can establish yourself as an expert so that if they (or their friends) ever need something your business offers, you'll be the company they trust.
2. Improving your visibility in search engines
The importance of content marketing goes further than establishing expertise. Creating content with search engine optimization (SEO) in mind can help more people find your business when they're searching online.
Using keywords naturally throughout your content can help search engines understand what your content is about and, as a result, can lead to better positioning in search results related to your target topics.
If you have a page on your website about how to repair a tire and use keywords related to that topic in your content, someone searching with your target keywords can potentially find your business:
If your pages are optimized well, someone who lands on that how-to guide might check out more related pages on your site or contact you for your services.
Use our proprietary keyword research tool,
KeywordsFX

, to help you find high-quality keywords for content and PPC campaigns. Identify Top Keywords for Free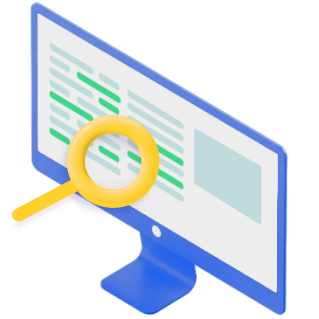 Earning links is another great benefit of content marketing. Google and other search engines love to see links to your site from other sites online. If one of your graphics or videos goes viral, you can get lots of links pointing to your site from others who want to show their readers the same content.
These links tell Google that you're a source of quality content, and they'll help you rank better in search results.
3. Boosting brand awareness
No one will buy from your organization if they don't know you exist. Your content marketing efforts will help tell people you exist and you know what you're doing.
Again, SEO can help with your brand awareness and online visibility. If you create content that gets links and shares, you also get more eyes on your business without doing a ton of work (besides creating the content).
4. Developing a stronger brand identity and presence
Your brand is the personality of your company. It's essential to develop and maintain it. You can let your brand identity shine through your content.
Whether you see your brand as serious and professional, or fun and eccentric, you can inject your personality into everything you create:
Share fun videos of events you hold for your team and write about how you established your unique culture.
Start a blog answering common legal questions you get from clients.
Post photos of completed construction or remodeling jobs.
Some elements that help communicate your identity are the colors across all your assets, the words you choose when speaking or writing, and the imagery you share on every platform, so keep those in mind when planning your content.
5. Creating a social media following
Content marketing and social media marketing work well together.
If you have a social media presence, start sharing the content you create if you aren't doing so already. As people see that you produce content regularly, they can regularly visit your social pages and, in turn, come to your website.
To grow your social media presence with your content marketing, consistently create content for your site and share it: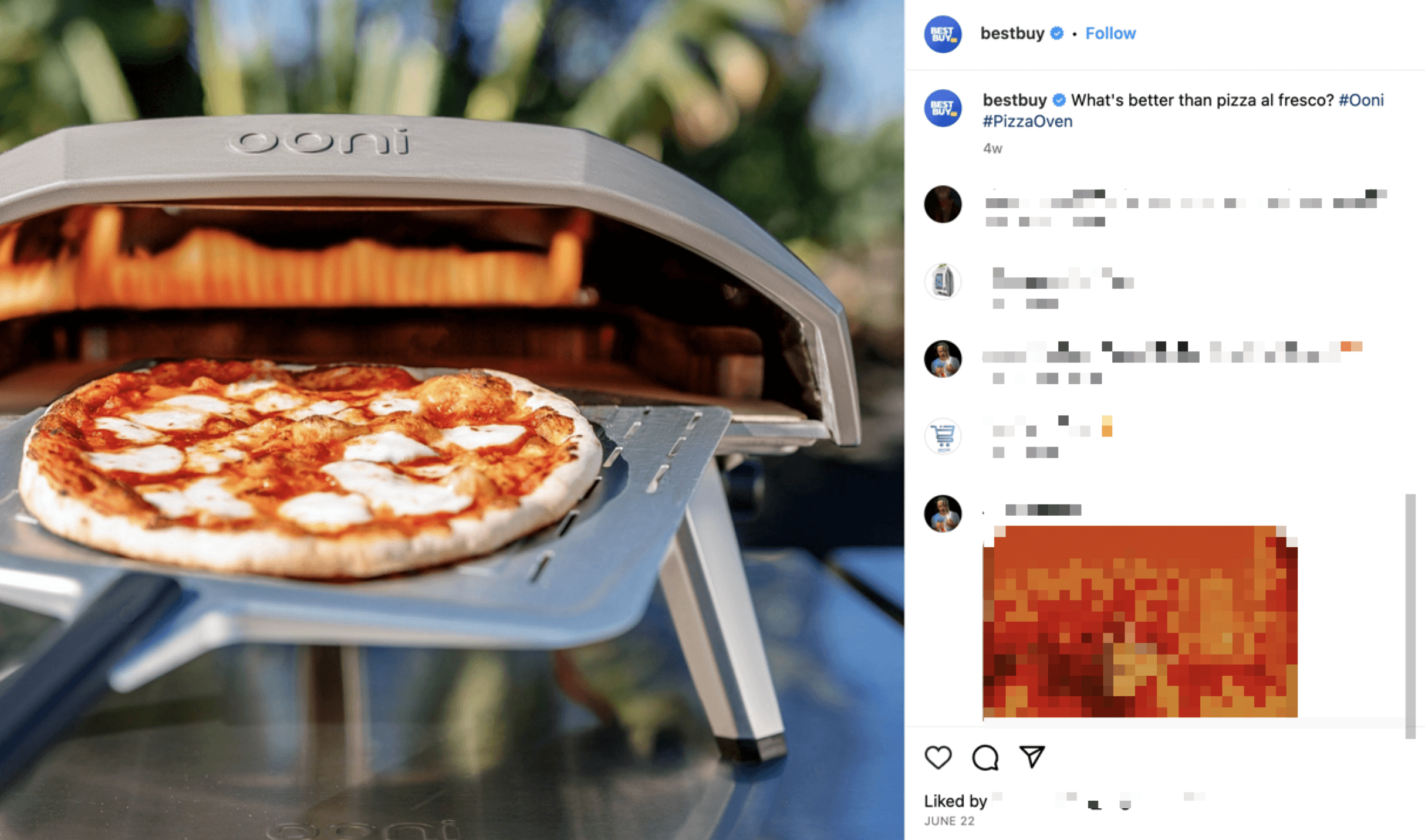 With the right strategy, you'll create loyal fans and enjoy more visitors (and customers) than ever before.
6. Earning referrals
If one of your customers enjoys your content, they'll probably share it on social media and direct some of their followers to your site. This is a referral, and it's a great way to get new customers who haven't heard of your brand before.
Referrals tie back to establishing trust and brand identity. If people feel like they know or relate to your business, they'll be more comfortable sharing what they know with others.
Just like earning links through your SEO efforts, referrals can help you generate more business without having to do much extra work.
7. Generating new lead sources
Every time you add content to the web, you open the doors for leads to come to you. Don't forget that you can add a direct call to action for readers to get in touch if they have questions or are interested in learning more about your business.
If you publish a guide on how to properly clean a house, and you offer top-notch cleaning services, give people an option to contact you within the content.
Again, the value of content marketing is that you can establish your expertise. If someone sees you're an expert in a certain subject because of your content, that helps them feel more confident in your services when they need them.
8. Educating your readers
Is your industry misunderstood or riddled with common myths? Educate the public, and your sales team will appreciate it. They can even use the content you publish online to inform their prospects and clients of what's really happening in your field.
9. Meeting people at different stages of the sales funnel
The marketing funnel describers the stages users take between finding your company and converting. Content marketing helps you find people at different stages to guide them toward the result you want, whether that's buying a product or scheduling a service.
Let's say that you own a plumbing company. Your funnel might look like:
Top of the funnel (TOFU): Users who are looking for general information about plumbing for their home or business.
Middle of the funnel (MOFU): Users who are researching about different plumbing services to match them to their issue.
Bottom of the funnel (BOFU): Users who want to book with a plumber for a service.
Your content will serve these different groups. Your informational blog posts and social posts will target TOFU and MOFU customers, while your product and service pages will target BOFU customers.
10. Increasing retention, engagement, and dwell time
When you manage to get someone to your site, you want them to stick around and come back later. Having quality content helps make your website a source of information that people read and return to when needed.
For example, if you post articles that are easy to reference, users can come back to them if they need more information later. As they read, they might be inclined to check out other posts on your site, which increases engagement and dwell time.
While the more time spent on your site doesn't necessarily mean they'll convert immediately, it increases the chance of someone coming to your company when they need your services. Once they do convert, you can use content to keep them interested in your company.
11. Streamlining customer service
Content can save you time on answering customer questions while answering them all the same. Uploading answers to common questions on your website can free up some work from your customer service team and help users find the information they want on their own: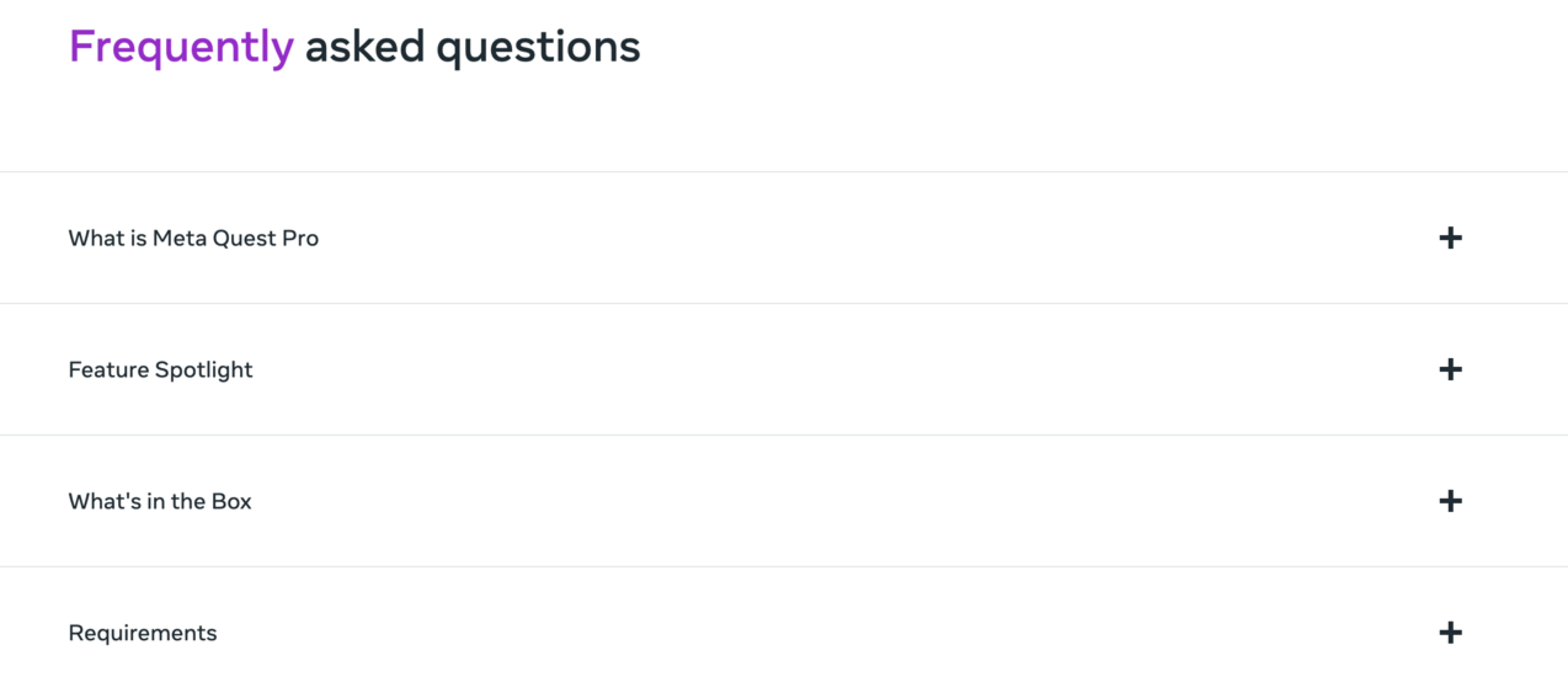 Beyond that, if you share helpful content to your social channels, you can combat user confusion across platforms.
12. Increasing conversions and sales
Content has the power to boost sales and earn more money for your company. As you spend more time creating content and growing your audience, you will see a higher number of sales come from your pages.
When you write content, it's easy to direct users towards a specific action. Plus, as your brand becomes more highly regarded, you will seem like the logical choice to users' issues:

Including specific CTA buttons on your site makes it easuer for users to fall into the sales funnel.
Our digital marketing campaigns impact the metrics that improve your bottom line.
See More Results

WebFX has driven the following results for clients:

$3 billion
In client revenue

7.8 million
Leads for our clients

5.2 million
Client phone calls
Work with the leading content marketing agency: WebFX
Want to make sure you get all the benefits above and more from your content? Partner with WebFX!
We have a team of 100+ specialized content writers to create branded web content for your site. Our content marketing services ensure you get content that captures your audience and solidifies your branding. Above all, you will have content on your site that converts!
Contact us online to see what we can do for your business!