Google has an algorithm, Facebook has an algorithm, and, most importantly for this blog post, Instagram has an algorithm. Why is this important? Well, where there's an algorithm, there's some form of optimization for that algorithm. In this case, it's Instagram search engine optimization (SEO).
While Instagram SEO is not nearly as robust as SEO for search engines like Google and Bing, it's still important for your small-to-midsize business (SMB) to utilize for better engagement. So if Instagram isn't technically a search engine, how do you do Instagram SEO? You're about to learn that with five tips!
Not happy with your social media engagement?
We've got just the blog post for you.
Read the Blog Post & Watch the Video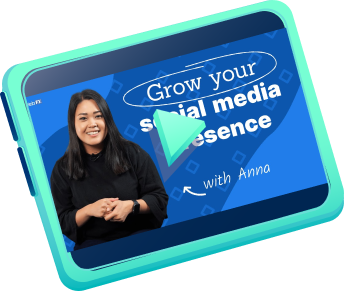 5 Instagram SEO tips you should definitely know
1. Use keywords
A big part of Instagram is its Search and Explore feature. In the Instagram app, hitting the little magnifying glass in the interface will bring you to a page full of content suggested for you.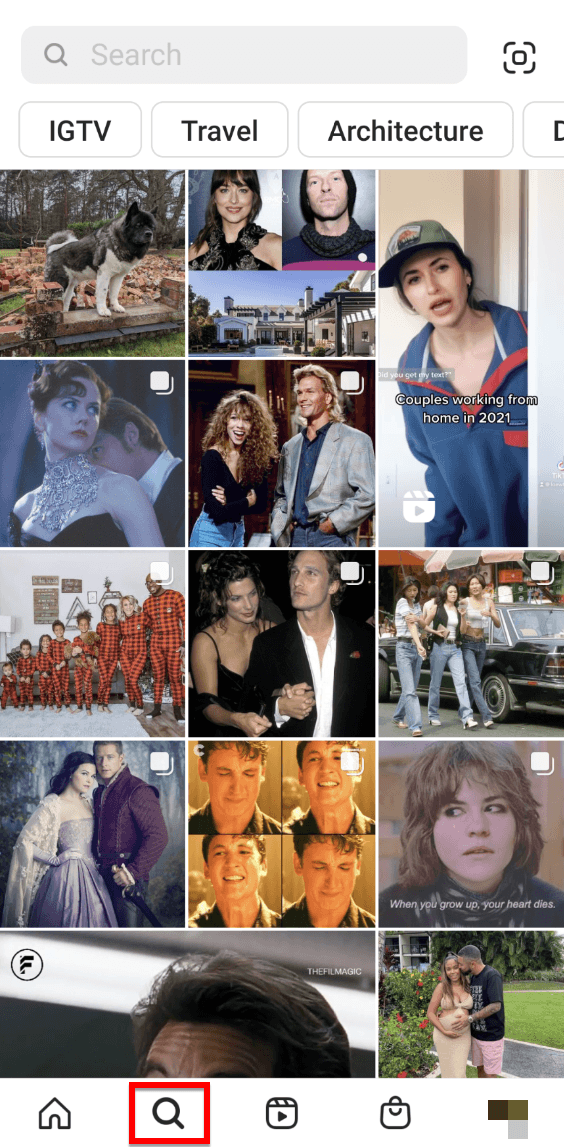 Keywords are a big part of how Instagram knows what to show you. They help the app understand what each account and post is about, so it can determine if it meets your interests. With that being said, some important places for your keywords are:
In your post captions

In your name

In your bio

In your hashtags
So if you're a photographer, you should consider adding keywords related to photography in all of those places. Maybe you focus on nature photography.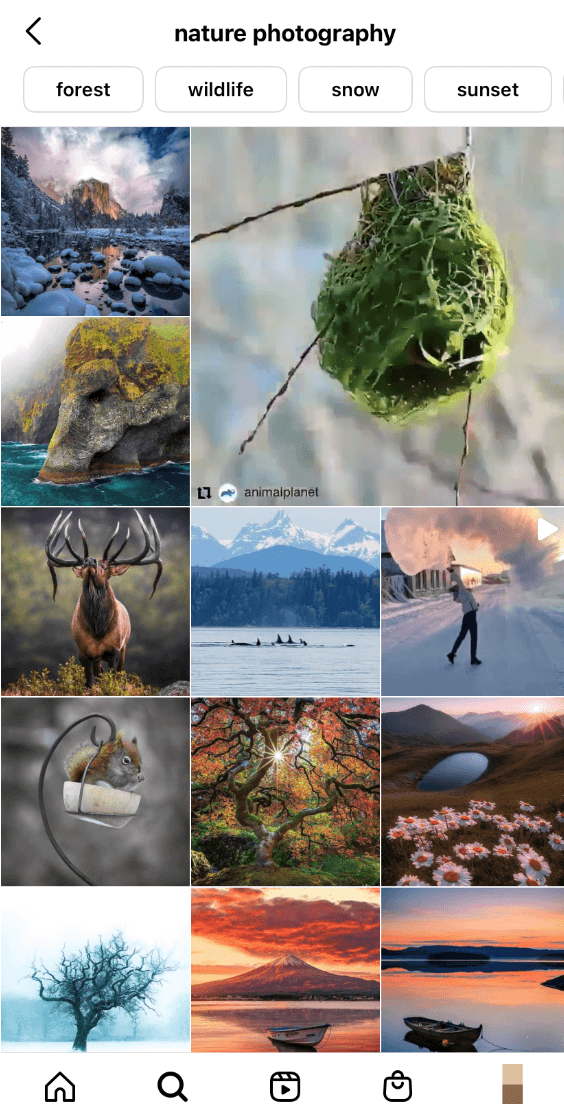 You might want to use #NaturePhotography or something similar in your post captions and hashtags so when people search that term, there's a better chance you'll show up. You can also change your name to something like "[Your Name] Nature Photography" for extra keyword power. And with keywords comes research. Don't just throw any random keyword into your bio and hope it's the right one. Take a look at what other accounts are using.
Are there any overlapping keywords when you search for your topic? You can also use a keyword research tool like KeywordsFX or Keyword Tool to help generate your keywords.
2. Don't forget alt text
If you aren't familiar with Instagram alt text, it's basically a detailed description of what's in your image. It's different from regular post captions because it's an accurate description of what's in your image. Alt text can help improve your account in two ways:
It gives users with visual impairments the ability to understand what's in your photos

It helps Instagram understand what's in your photos when deciding what content to show users
When sharing a creative post on Instagram, you can easily add alt text to your images:
Go to the page where you create your captions and choose your sharing settings

Select the "Advanced Settings" option

Choose "Write Alt Text"

Add your alt text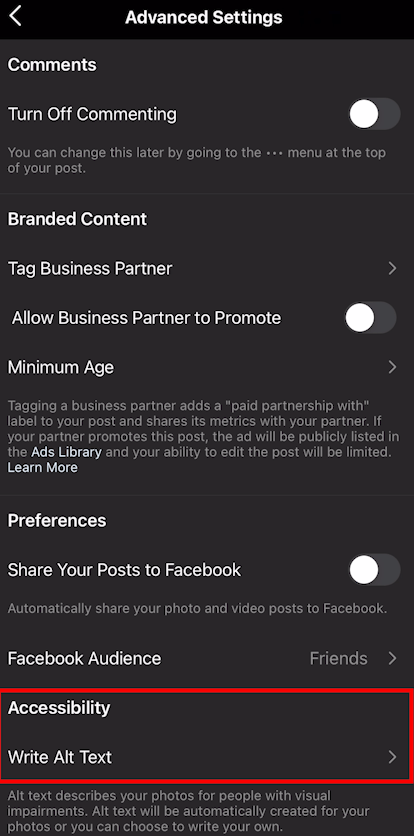 Make sure to use your target keyword in your alt text, but don't stuff too many keywords in it. Your alt text should be cohesive and clear for screen readers and for your SEO on Instagram.
3. Keep your name simple
Long, complicated usernames might be fun, but they are not searchable. If you think you can stuff five keywords into your name or username and be successful with SEO and Instagram, think again. If your name is too long or complicated, you make it less likely that people will find it when searching. They probably won't remember it, either. Just look at this quick search for "florist" on Instagram.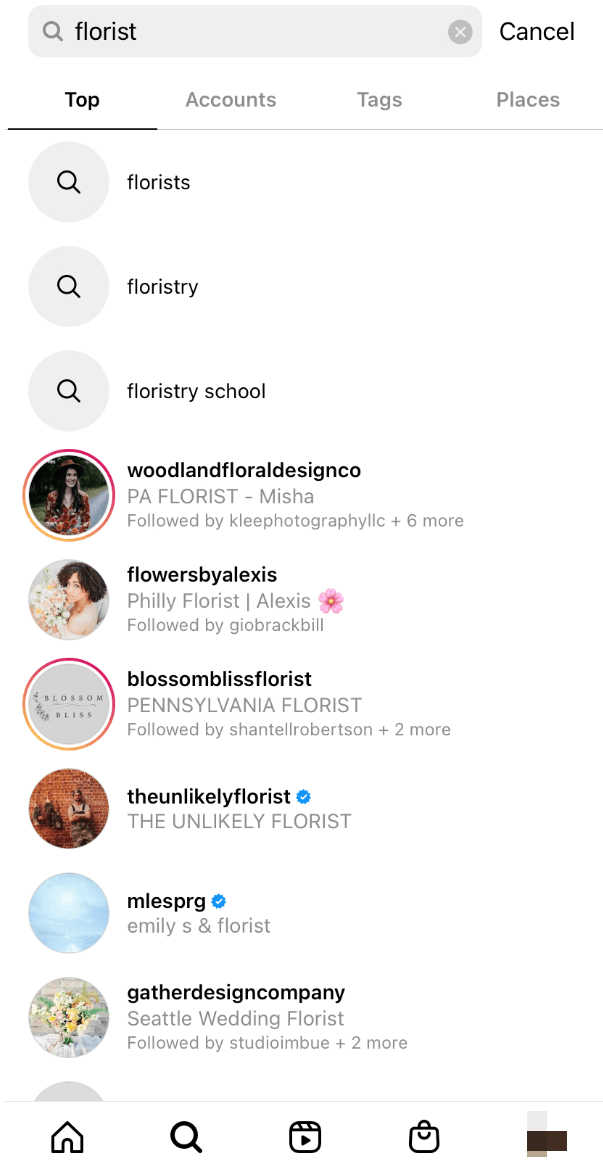 The top accounts that come up use some form of "florist" in their names. They don't try to shove as many keywords in their usernames or profiles as possible. You have plenty of opportunities to be clever and use your target keywords in your captions, bio, and more. If you still want to create a long Instagram name, use the following comparison as an example:
John Smith Florals

John Smith Florals Roses Delivery
Which one is easier to remember?
4. Coordinate with other businesses
Partnering with other businesses for your Instagram SEO strategy can get your business in front of people who haven't found you on their own. This strategy can be as simple as tagging or mentioning another business in your posts (when you post about something related to them, of course.) You may notice this trend if you look at some beauty influencer Instagram accounts. Basically, what typically happens is someone posts a photo wearing certain products, tags the company that made their products, and gets featured in their Story, Feed, or wherever else the brand sees fit.

You don't have to wait around for a business to notice you, however. You can reach out to other brands with potential collaboration opportunities. Say you arrange floral bouquets for different occasions and you know of a local company that makes custom vases. If that company is on Instagram, it may be a good idea to reach out and work on some posts that you can both share featuring your flowers and their vases. People with custom vases may need flowers, so you open yourself up to more business opportunities from only a few Instagram photos.
5. Analyze your performance
Your SEO Instagram posts are not complete without data. With a business account, you can see how each post performs and if your efforts work overall.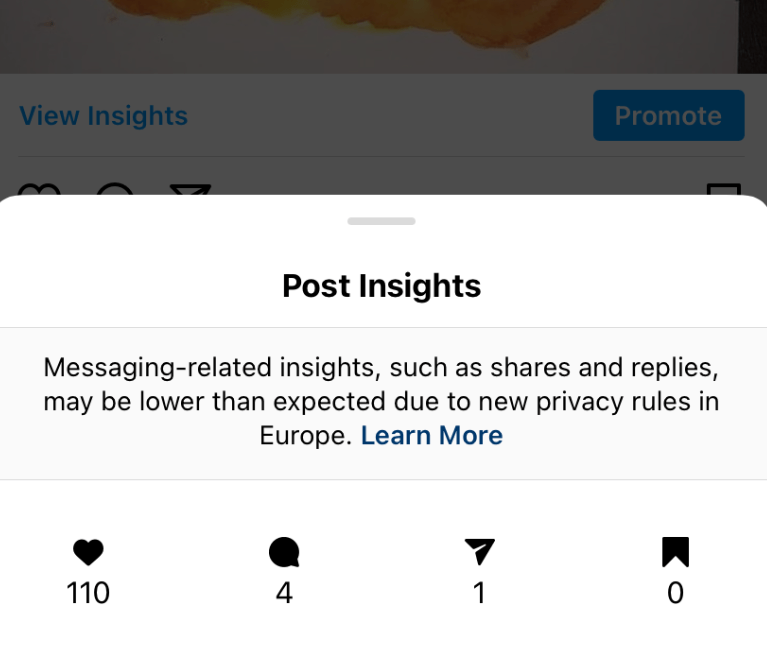 When you're logged in to your business account, you can utilize Instagram's Professional Dashboard to see how your account is growing as a result of your Instagram SEO efforts. If you want to see how your Instagram efforts are driving traffic to your website, you can supplement Instagram's data with a tool like Google Analytics. To see which social networks are working well for your website traffic in Analytics:
Select "Acquisition"

Select "Social"

Click through the sidebar to view different metrics and pages that people are visiting from your accounts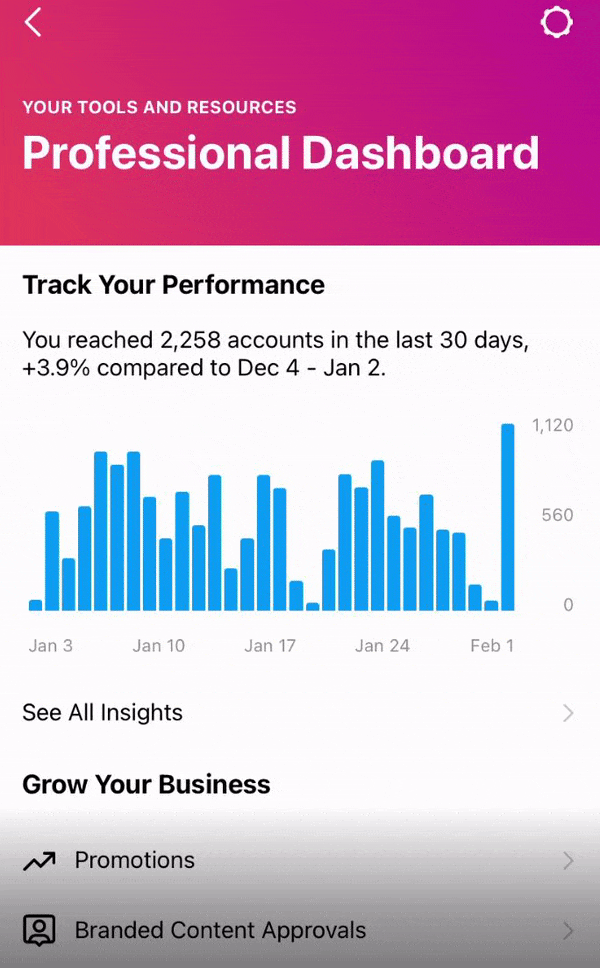 You can use this data to determine if your strategy is working, or if you need to pivot in a new direction.
And that's it for how to optimize your Instagram page!
Start with these five tips and you'll be on the path to mastering Instagram. If you're looking for a team of Instagram experts to help with your SMB's Instagram SEO, don't hesitate to reach out to our team. We'd love to hear from you!
How is your website's SEO?
Use our free tool to get your score calculated in under 60 seconds.
Get posts by email
Join 200,000 marketing managers and subscribe to Revenue Weekly!
"*" indicates required fields
WebFX Careers
Join our mission to provide industry-leading digital marketing services to businesses around the globe - all while building your personal knowledge and growing as an individual.