9 Ways to Optimize Contact Pages With SEO
Contact pages just need to tell visitors where to find you, right? In a word, yes — but they can do so much more!
The problem with most contact pages isn't what's on them, but what they're missing. Most companies don't think of including keywords and keyphrases on their contact pages. In other words, They're usually one of the few pages on any website that does nothing for the site's overall search engine optimization (SEO).
But your contact page can be better than your competition's. You can optimize your contact pages with a couple of quick tips. Keep reading to learn more, and give us a call at 888-601-5359.
1. Add images and then index them
Is there anything on your contact page beyond text and maybe a map? That's perfect real estate for images. Not only will your page look more visually appealing, but you'll get a bit of an SEO boost, too. Changing the pictures every few months will keep the page looking fresh, and search engines might crawl your site more frequently for the fresh content.
2. Add a video to your contact page.
The contact page is a perfect place for a heart-to-heart video from the employees of the company and a testimonial from a happy customer. A video can help optimize your contact page in the same way an image can, with the added bonus of providing interesting content for visitors to watch. Plus, it can provide a link to your YouTube channel, offering you additional ways to motivate visitors to stick around and find out more.
3. Use Google's standard and street maps
Google makes it easy to add maps to your contact page. Those maps will help you with SEO too, especially with any location-sensitive query. Make sure the maps are easy to read, and check to make sure they display correctly on mobile devices. You want the contact page to be user-friendly on any device.
4. Add interesting content
Useful, engaging, and compelling content can also exist on your contact page. For instance, let's say you're an antiques dealer, and you're trying to get people to come to your location. Where can they park? Is parking free? Is there anything they should know when they visit you? These could all be relevant suggestions, and your visitors will appreciate your thoughtfulness.
5. Change your meta titles and descriptions
What does the URL for your contact page look like? How about any page titles and tags? In most cases, the wording is something bland, and it lacks keywords. Add keywords to your copy while making sure it reads well. Try to hit the maximum character count available, such as 160 characters for a meta description. You don't want to waste space!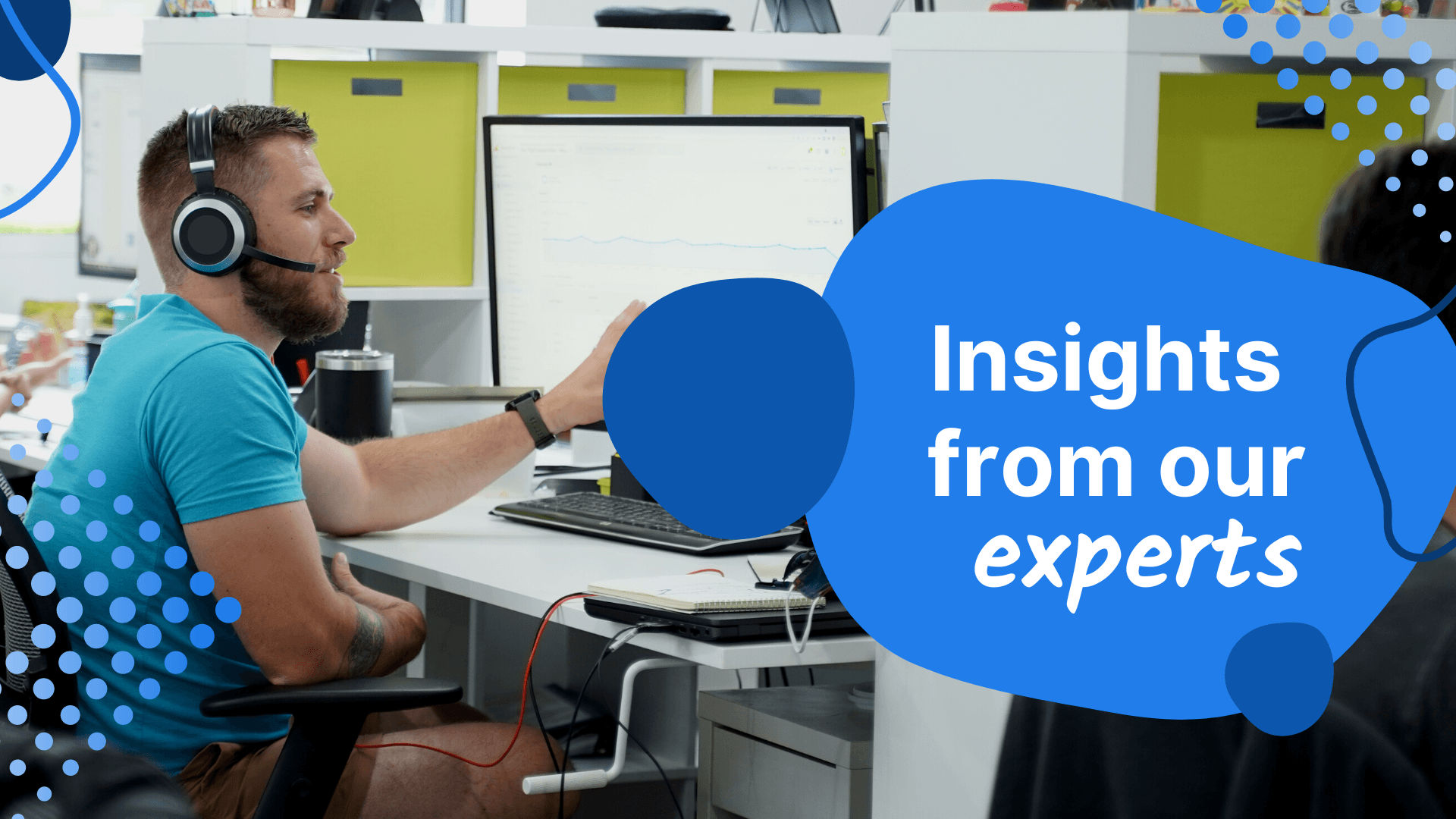 6. Reiterate your "About Us" page
Remember all that copy you added to your expansive "About Us" page? Your contact page provides an excellent area to summarize all of that information. Talk about who you are, and remind your visitor of why you can't wait to work with them. Include a call to action. You can always add a link back to your "About Us" page, so visitors can read further if they are interested.
7. Cover the basics about your business
This includes hours of operation, telephone numbers, and a person of contact. Don't be afraid to make your contact page a little longer than your competitors'. As long as the text isn't tough to read, it should be fine. Just be straightforward and comprehensive.
8. Add a "thank you" to the bottom of the contact us page
You can thank anyone from your loyal customers to your vendors (if applicable). This gives you an opportunity to connect with your audience while also optimizing your page. Plus, everyone likes to know that their time — and business — is appreciated, even if they're just reading a webpage.
9. Add testimonials
Testimonials are great additions to the bottom of a page or interspersed in body copy. If you have a really amazing testimonial from a customer, this is one of the areas to insert it. It doesn't have to be long, and you can use a mix of text and video to appeal to different user preferences.
If you don't have any testimonials, try contacting the customer you've worked with the most — you might be surprised how eager they are to say something good about you.
WebFX is a top SEO company
It doesn't take much to optimize a contact page, especially since so few businesses bother to do it. But adding content to this valuable space can appeal to search engines while making you more relatable for customers.
If you don't have the time to optimize your contact page — or other parts of your site — consider contacting a professional. WebFX is one of the premier full-service SEO agencies in the industry, and we're dedicated to our clients' satisfaction. Our team of knowledgeable, professional, and talented marketers will get the results you need to grow your business and achieve the results you want.
Contact us today to learn more!