Columbus SEO Company
Earn more leads and revenue from your website with search engine optimization (SEO) services from WebFX, an award-winning Columbus SEO agency.
All our Columbus SEO plans include a dedicated account manager, custom SEO strategy, regular reporting, competitor tracking, and more.
Learn more about our plans and prices now!
If you want to expand your online reach and earn more revenue, we can help. Contact us online or call 1-614-407-8702 to speak with one of our experts today!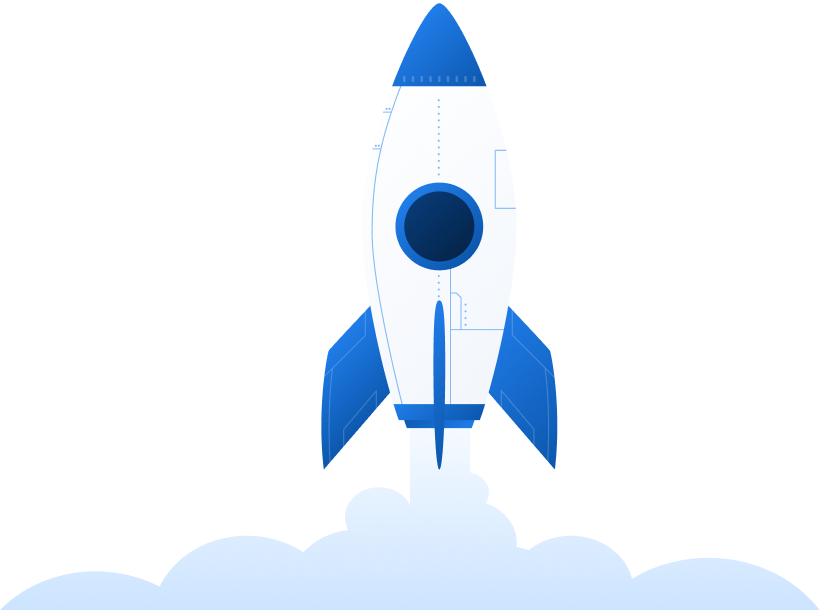 Get started with Columbus SEO services
Do you want to boost your website's traffic and earn valuable leads and sales for your Columbus business? If so, SEO is the method for you.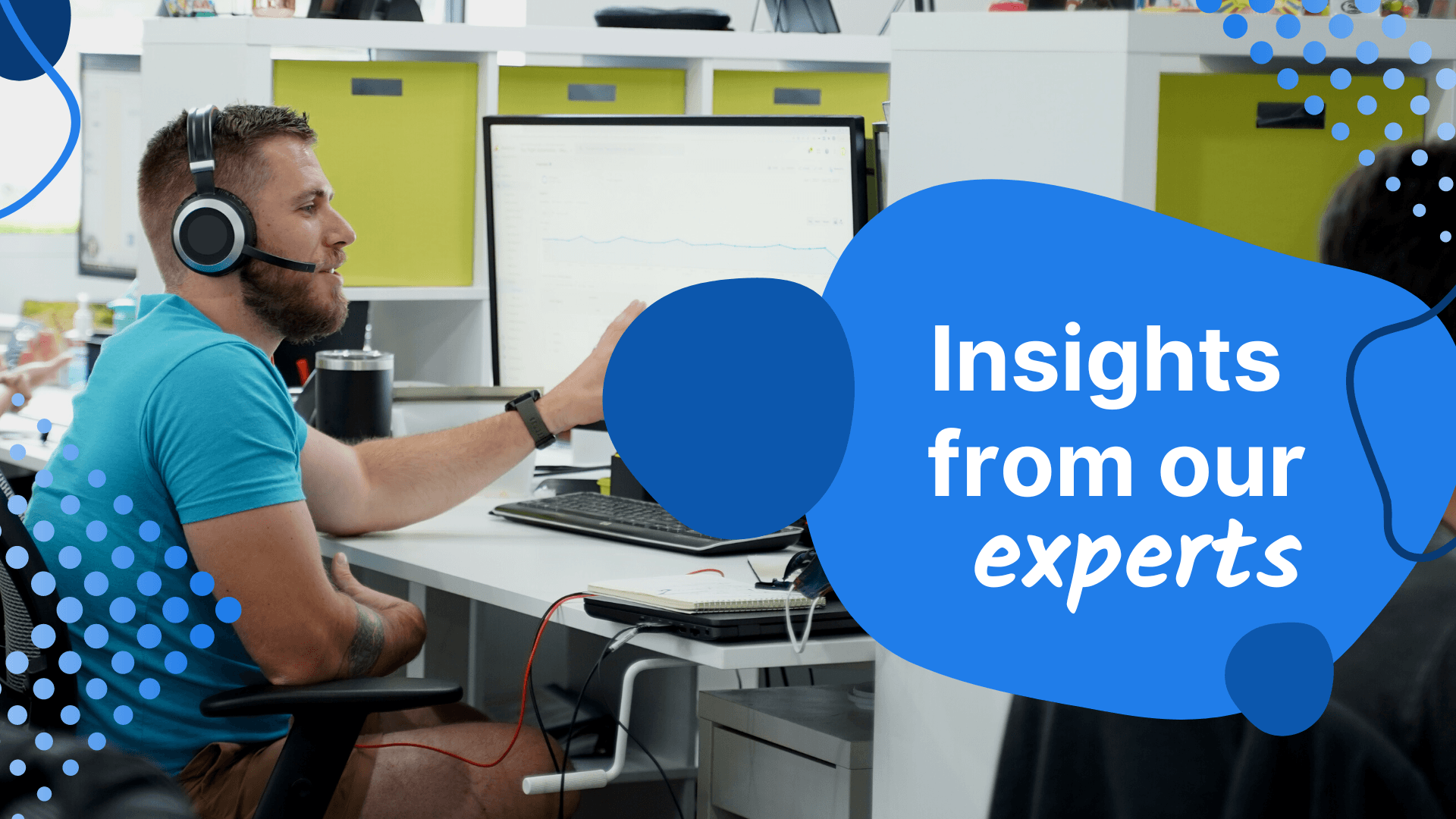 With SEO, you can reach valuable leads looking for products or services like yours.
Creating an impactful SEO campaign, however, takes time and effort. If you need help building and managing a successful SEO campaign, partner with a Columbus SEO company like WebFX.
At WebFX, we're a uniquely qualified Columbus SEO agency with more than 25 years of SEO experience and an impressive track record for results. Just in the past five years, for example, we've helped our clients' businesses earn more than $3 billion in revenue.
Achieve your company's goals, whether for lead generation, in-store visits, or online sales, by working with our award-winning team of 450+ Columbus SEO experts, which includes not only SEO specialists but also web designers, copywriters, and web developers — a complete marketing team.
Contact us online or give us a ring at 1-614-407-8702 to speak with a strategist about working with our SEO company in Columbus, Ohio. Or, keep reading to learn more about our SEO services and how they can help you and your business.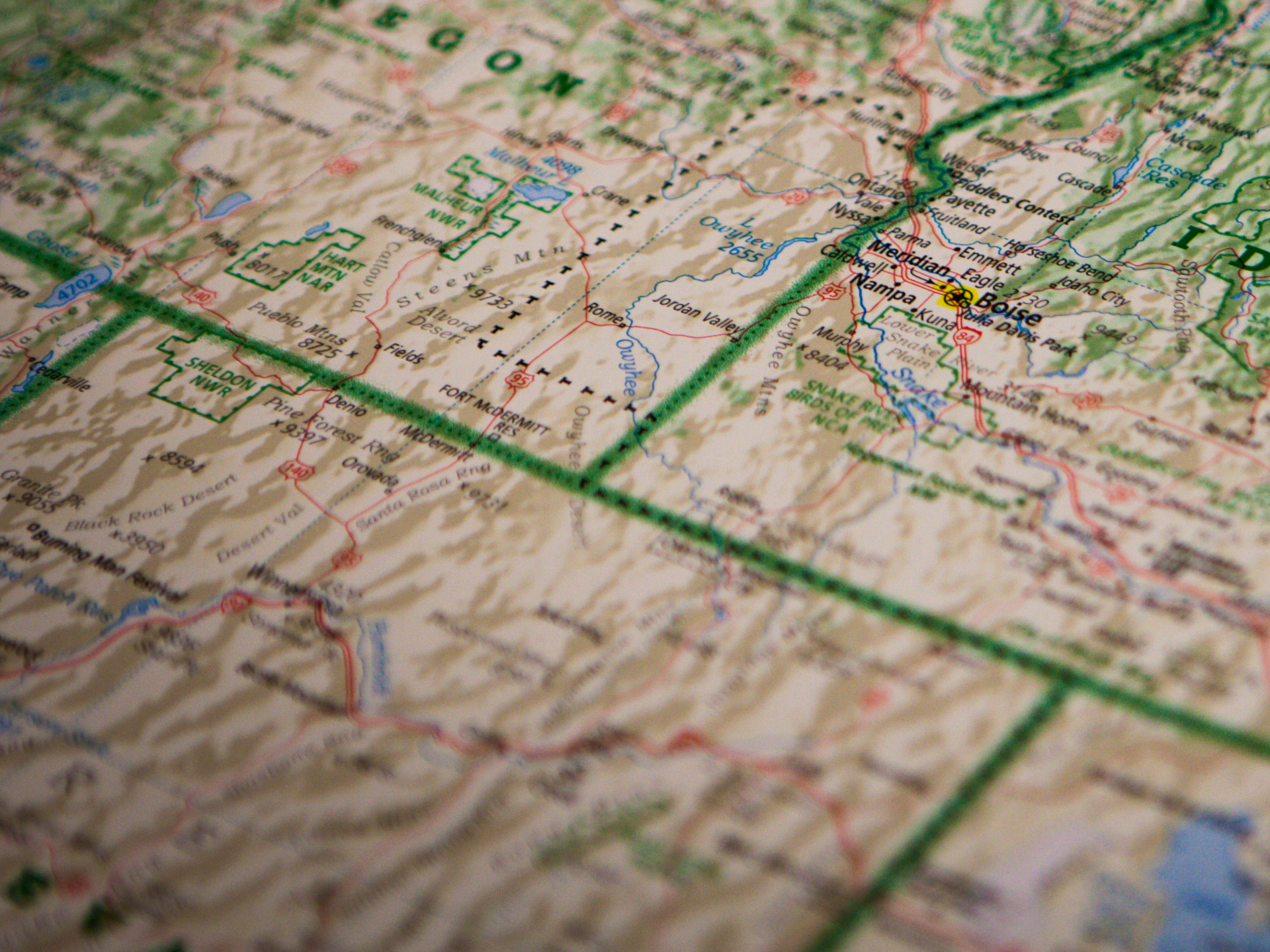 Local Success
WebFX has partnered with numerous local businesses in Ohio to help them grow with digital marketing. We've helped to implement campaigns including SEO, PPC, email marketing, and beyond.
Browse our Columbus SEO services
At WebFX, our Columbus SEO agency offers a suite of SEO services to Columbus, OH businesses. Browse them now!
Get everything you need for Columbus SEO with WebFX
Choose WebFX for your Columbus SEO needs, and you'll get a turnkey solution. Get a preview of what our Columbus SEO services include, below. Or, browse our SEO plans to see everything that comes with your preferred plan!
Custom SEO strategy
Dedicated SEO account manager
Regular SEO reporting and analysis
Technical SEO audit
Keyword optimizations
Content marketing assets
Custom reporting dashboards
Lead, phone call, and revenue tracking
How our Columbus SEO company creates your campaign
Get a preview of what it's like to work with our Columbus SEO company (and see how we've helped our clients earn more than $3 billion in revenue in the past five years) by taking a sneak peek at our process for search engine optimization in Columbus, OH.
1. We research your business, industry, and competitors
Before search engine optimization for your Columbus, OH company starts, our team does its research. Your dedicated WebFX account manager looks into your industry, competitors, products or services, and audience. This data analysis helps your dedicated Columbus SEO expert build a successful strategy.
In coordination with their research, your dedicated account manager also talks to you. When meeting with your dedicated account manager, whether face-to-face or by phone or video, you can expect them to not only ask about your company and its goals but also about you. That's because we see ourselves as more than a service provider, but as an extension of your team.
2. We develop your custom SEO strategy for your goals
Next, our Columbus SEO company builds your SEO strategy. While some SEO companies in Columbus, Ohio deliver cookie-cutter strategies, we deliver custom ones. Every SEO plan we create considers the client's goals, industry, competitors, and audience.
Whether you're investing in traditional, ecommerce, local, or enterprise SEO, you can expect a custom plan from our Columbus SEO agency. That's the difference of WebFX and one reason why our clients have seen massive results from SEO, including more than 7.8 million leads in the past five years.
3. We implement valuable keywords for your business
Once your business reviews and approves your search engine optimization strategy, our Columbus SEO company begins optimizing your website with high-value keywords. These keywords may target transactional phrases, like "black dishwasher with 3 racks," or informational phrases, like "how to clean a dishwasher".
A few places where your Columbus SEO expert will implement your keywords include:
Page headings
Page content
And more
Based on your SEO service plan, your business will also receive several content marketing or earned media assets. Your dedicated account manager can recommend which ones to choose, like opting for outreach and a blog post or three longform content pieces.
4. We optimize your on-page and off-page SEO
As a part of our Columbus SEO services, our agency takes care of your on-page and off-page SEO. That means we're optimizing your website, as well as your online presence outside your website. This 360-degree approach provides your business with a competitive SEO strategy.
A few examples of some off- and on-page optimizations include:
Improving your site's page speed
Earning your company links from relevant, authoritative websites
Growing your blog with shareable and original content
Since we're a full-service SEO company, we feature the necessary talent and team members needed for on- and off-page SEO. From designers to developers to copywriters to SEOs, we provide your business with the expertise to succeed.
5. We measure and tracks your strategy's progress
Throughout your strategy, we monitor, measure, and track your strategy's progress. This 24/7/365 monitoring allows our Columbus SEO agency to tweak our approach and improve the growth and results of your SEO plan.
Tools like Google Analytics, Google Search Console, and MarketingCloudFX help our Columbus SEO experts track your SEO strategy. While Google Search Console and Google Analytics are available to everyone (including your competitors), MarketingCloudFX is exclusive to WebFX.
With MarketingCloudFX, you can track your leads, revenue, and calls from SEO. Even better, your dedicated account manager can use the machine learning and artificial intelligence behind MarketingCloudFX to make data-driven decisions about your strategy.
These decisions place your company ahead of your competitors.
6. We deliver actionable, easy-to-read reports
Finally, our SEO agency provides your business with easy-to-read and actionable reports. Whether you want to review the reports in-depth or share them with decision-makers, you can with ours.
These reports make it easy to see the impact and results of SEO, plus highlight upcoming improvements or steps in your campaign. For the best experience, our dedicated account managers share these reports with you, making it easy for you to ask questions, offer suggestions, and more.
If you'd like to learn more about our Columbus SEO process, contact us online to chat with a strategist!
Why partner with WebFX for Columbus, OH SEO?
If you're ready to hire a Columbus SEO company, look no further than WebFX. We're exceptionally qualified to help you run your SEO campaign. With over 25 years of experience, we know how to run campaigns that drive results.
What makes WebFX stand out from the rest?
We get to know your business
Your business is important to you. You take pride in your business every day and are proud of all you've accomplished with your business. Don't you want to partner with an Columbus SEO company that acknowledges the uniqueness of your business?
Many businesses will hand you a cookie-cutter solution and send you on your way, but not at WebFX. We take the time to get to know your business, history, and goals so we can produce a campaign that highlights all the great qualities of your business.
We create customized campaigns
Many businesses offer campaigns that they use for dozens of other clients. At WebFX, we don't believe in offering cookie-cutter solutions. We know your business is unique, so we offer SEO plans that are tailored to your business.
Our customized campaigns highlight your business's strengths and focus on helping you achieve your goals.
We drive results
If you want a Columbus SEO agency that drives results, WebFX is the company for you. We've driven great results for our clients. Check out our 785 client testimonials that attest to the great work we do!
FAQs about Columbus SEO
Do you have more questions about Columbus SEO? Browse our FAQ!
What is SEO?
SEO is the process of boosting your website's ranking in the search results. This is done through optimizations on your site that help you improve your website's performance. These optimizations help your business improve your ranking to drive more valuable traffic.
The first step of SEO is choosing your keywords. When users conduct searches, they use keywords to find relevant search results. If you want to reach relevant leads, you must choose the right keywords.
To find the right keywords, conduct keyword research. This will help you find relevant keywords for your listing.
Once you have your keywords selected, you'll integrate them into your site. Google crawls your site to find out how to properly index it. Choosing relevant keywords will help your site get indexed in the proper search results.
Aside from keyword selection, there are other optimized involved with SEO. These optimizations help improve your ranking and help your site run more efficiently.
One of the most important optimizations is page speed. Users don't want to wait for pages to load, so it's crucial that your pages load quickly and efficiently. There are many ways to improve your page speed, such as reducing image file size, enabling browser caching, and reducing redirects.
Another important part of SEO is content creation. Content drives valuable traffic to your site and keeps this traffic engaged on your page. It helps you earn valuable leads that are interested in your Columbus business.
Content comes in many forms, including blogs, videos, infographics, and ebooks. It's an opportunity for you to share your knowledge with your audience. This helps you attract interested leads and get them to engage on your page.
SEO is a great method for boosting traffic on your site that turns into leads for your Columbus business. It takes you time and effort to get your SEO plan in place, but the benefits you reap are well worth it.
Why should I hire an SEO company?
If you want to run an SEO campaign, an SEO company can help. Since there are numerous moving parts to SEO, it can get confusing or overwhelming. Here are two benefits to relying on an SEO company to run your campaign.
1. You're hiring skilled experts
As stated previously, SEO can get confusing and become overwhelming if you don't have experience with it. It becomes challenging to try and optimize your campaign. Instead of worrying about building up your SEO knowledge, you can rely on skilled experts.
When you hire a Columbus SEO company, you're partnering with people who know how to run an SEO campaign. These SEO experts have the knowledge and skills to run an impactful campaign. The right company will know how to create a campaign that drives results.
2. You can focus on your business
If you're busy worrying about the daily operations of your business, it feels overwhelming to add an SEO plan to your to-do list. SEO takes time to work, which is extra time you may not have in your schedule.
By relying on an SEO company, you don't have to worry about your campaign. You focus on running your business while reaping the benefits of SEO. It's a win-win situation!
Time to Level Up Your Sales
Our long list of services helps you grow every aspect of your business with marketing strategies that are proven to increase bottom-line metrics like revenue and conversions.
In the past 5 years, we've managed more than 12.9 MILLION transactions across our client base.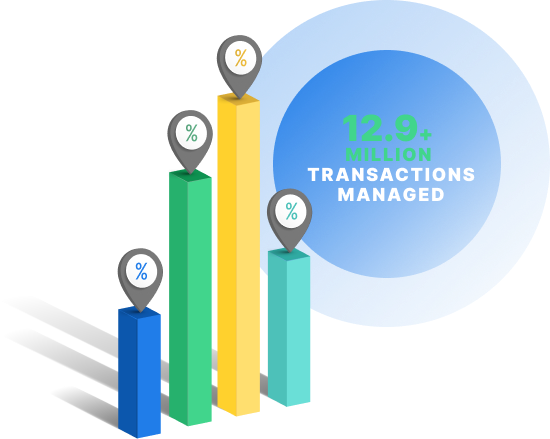 Columbus SEO plans from WebFX
At WebFX, we offer a few different Columbus SEO plans for your business. We customize each plan, though, to achieve your goals.
We're confident that you'll love the results you see. We even offer guaranteed SEO services, where we'll refund the initial investment of your campaign if you don't see your desired results.
Attract more leads and sales with Columbus SEO services
If you're ready to start earning more valuable traffic on your site and gaining new leads, contact us online or call us today at 1-614-407-8702 to speak with a strategist about working with our SEO company in Columbus, Ohio.
We look forward to hearing from you!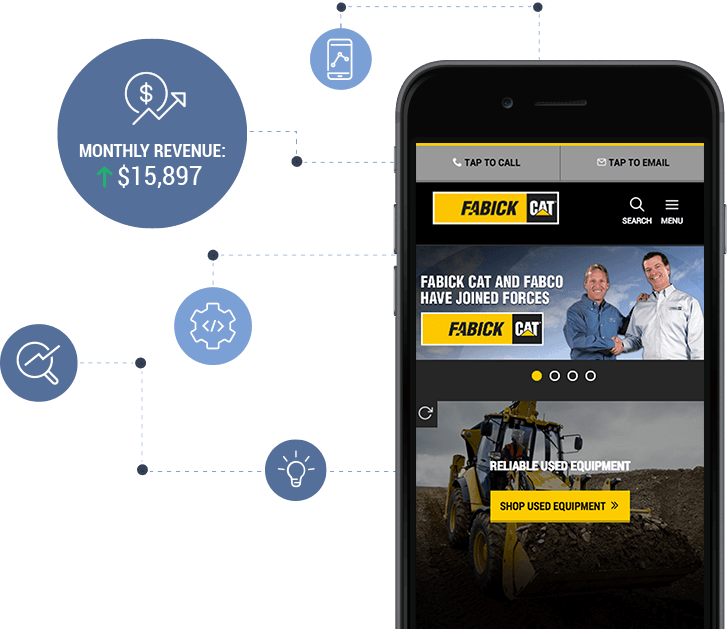 Are you interested in learning more about how your business can use Internet marketing to increase your sales and attract more customers?
Contact us today to speak with a strategist and hear about our custom plans.
Unlock revenue growth for your business with our world-class expertise.
Our team is made up of elite designers, developers, and marketers. For us, it's not just a job — it's a driving passion. And that passion has led to some of the best work on the web.
Don't take our word for it! We're proud of our many customer testimonials on Clutch. We've earned a 4.9 out of 5 with over 260+ ratings.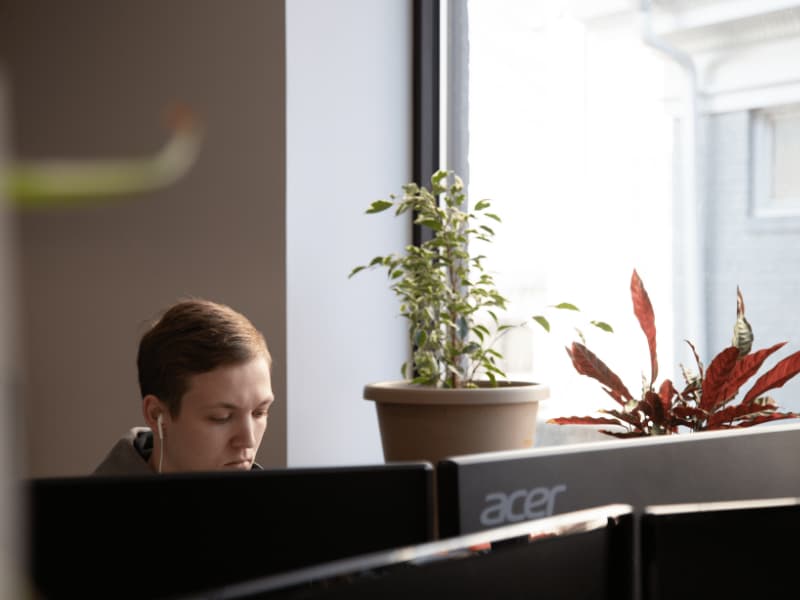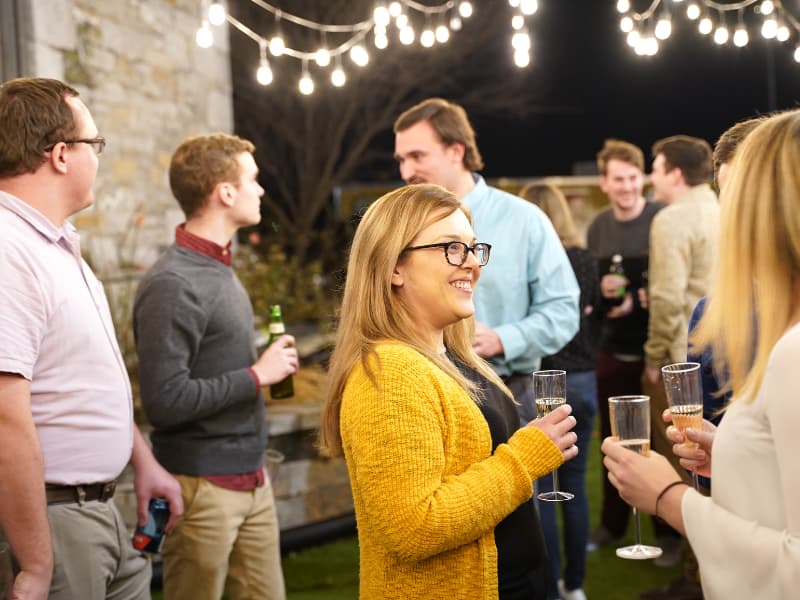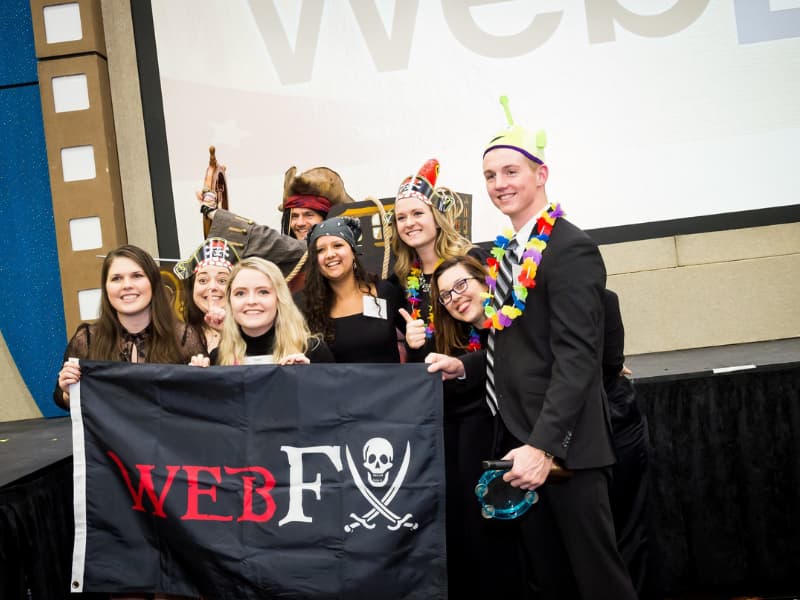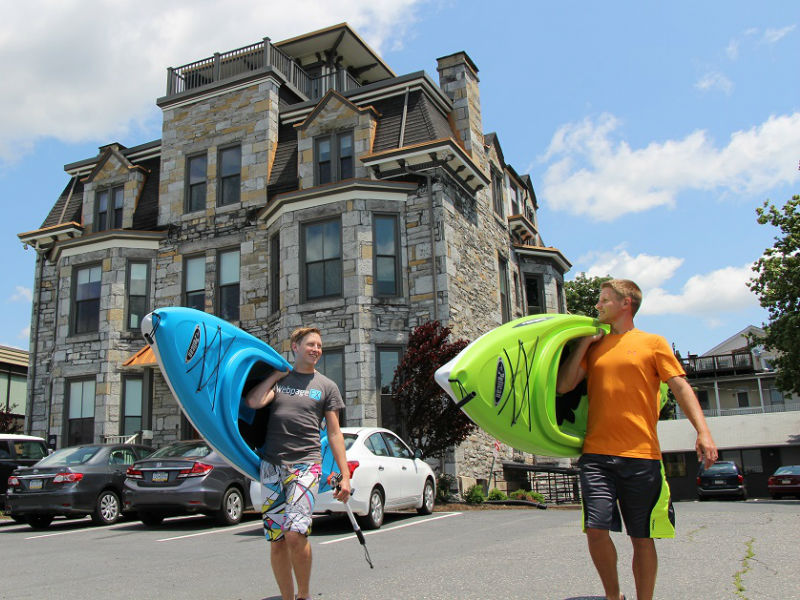 Driving Digital Revenue For Our 785+ Satisfied Customers