4 Steps to Managing a Successful PPC Campaign
Pay-per-click advertising (PPC) is an extremely effective marketing medium to use, even if you've never touched digital marketing before. It's precise, affordable, intuitive, and flexible, which makes it a great place for your business to begin reaching new customers online.
While there are a lot of details you need to know to optimize a PPC campaign, getting your feet wet only takes four quick steps that you can do all in one day.
Not sure you need PPC? Watch the short video below to learn the benefits of adding PPC to your digital marketing strategy.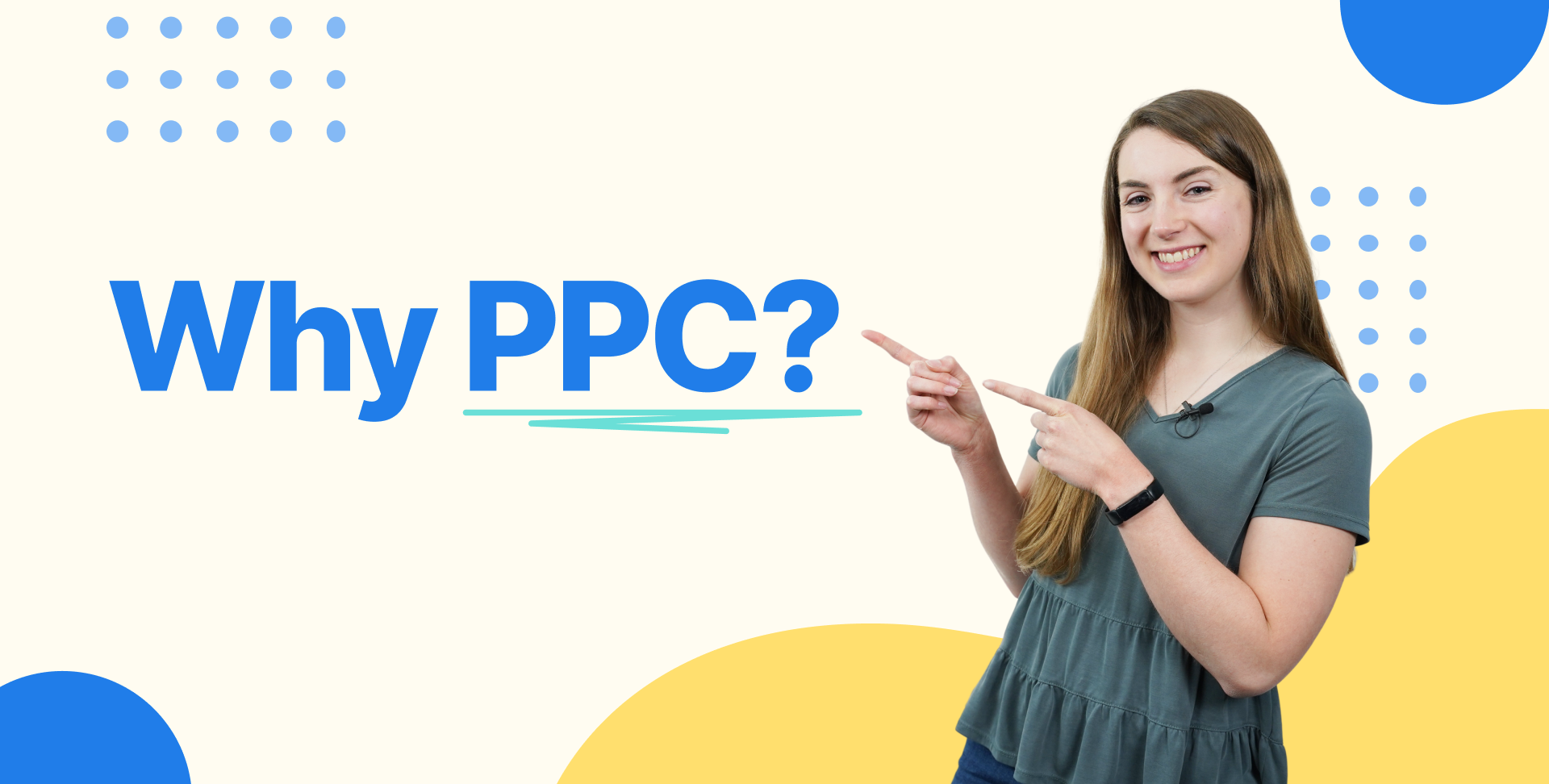 If you'd like to speak with a PPC specialist, you can reach us at 888-601-5359.
Questioning the quality of your SMB's PPC performance?
Get your FREE PPC audit from WebFX today!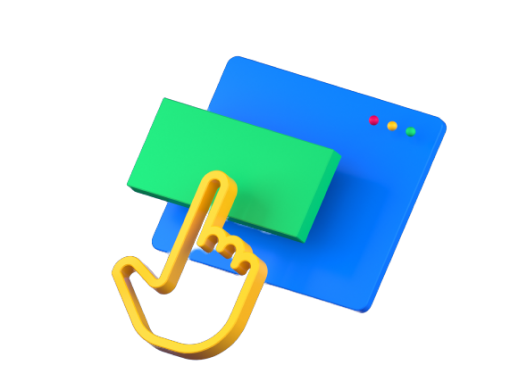 1. Select your keywords
Before you start using PPC, read our PPC explained guide. Then, determine what keywords you want to target. Keywords are the terms that search engine users type into the search bar to find whatever information they are looking for. In order to run a PPC campaign, you need to know what industry-related terms people are searching for, and which ones are most likely to bring you paying customers.
When you use keywords in your PPC campaign, you and your customers are communicating with one another using the same language. That means it's easy for them to find you, and it's easy for you to get their attention.
The keywords you choose should be highly-targeted long tail keywords that reflect searchers' intent to become a customer. For example, if you're selling ladders, the term "ladders" won't get you a lot of qualified users. People looking for that keyword could be trying to find general information on ladders or maybe even looking up rules for the backyard game of the same name.
Instead, you should use longer, more specific keywords like "ladders for sale in [your area]." These keywords will have fewer people using them, but the people who do use them are much more likely to become paying customers.
2. Create your landing pages
Landing pages are essential to the success of your PPC campaign because they're the pages that directly answer questions or provide solutions to users. While it might be tempting just to link to your homepage from an ad, that will provide a poor user experience since it won't give searchers the exact information they searched for.
Instead, create pages that are built around keywords to give in-depth, helpful information on them.
Using our example from before, this could include a page called "different kinds of ladders," "ladders for painters," or another specific title that gives information exclusively on that topic. The more information you can give, the better chance you'll have of answering a user's question.
When you answer a user's question, you don't just give them information — you prove to them that you're a reliable and smart source of information in your industry. That means they can trust you, and when they can trust you, they can become your customers.
3. Write your ads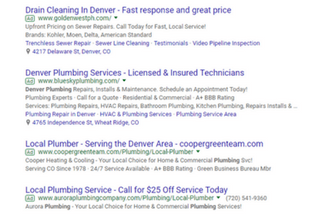 Now that you have your keywords and your pages, it's time for you to write your ads. Every ad you make should have two major parts: the headline and the call to action.
The headline of your ad should include the keyword that you want to target. It can also give information on your company, such as recent awards, or simply your brand name. Regardless, most search engines bold a keyword when it shows up in an ad, which means you'll catch the attention of potential customers right away.
Now that you have their attention, you can encourage them to convert by using a call to action. "Call now," "buy now," and "sign up now" are all examples of strong calls to action that tell users exactly what to do to become new customers. While it may seem redundant to have a call to action on an ad, they help get clicks and, by extension, new customers.
Ads can also include your phone number, address, links to other pages, signup forms, and other helpful elements that help users trust you and become your customers.
4. Track the results
Part of the reason that PPC is so valuable to the marketing industry is because it's highly trackable. You can get exact numbers on how many times your ad appears somewhere, how many times it's clicked, and even who clicks it. With all of that information, you can refine your PPC campaign to become better, and you can even use it to improve your other marketing avenues, too!
Some of the most important statistics (also called "metrics") in PPC are impressions, click-through rate (CTR), and bounce rate. Impressions are the number of times that your ad has shown up in searches. The "impression" is someone seeing your ad.
CTR is the percentage of people who click your ad after seeing it. So if someone sees your ad but doesn't click, it's just an impression. If someone sees your ad and does click, it counts toward your CTR. Your goal is to get your CTR as high as possible.
Last, bounce rate is the number of people who see your ad, click on it, and then leave without doing anything else on your site. Generally, a high bounce rate (90% or more) means that people aren't finding what they want on your site, and you're providing a poor user experience. In that event, it's time to go back to the drawing board, revise your PPC ads, and get that bounce rate as low as possible so you collect more leads and convert more customers.
Traffic attracted through PPC advertising yields 50% more conversions than organic advertising.
Are you leveraging PPC in your marketing efforts? Let's get started.
View the Guide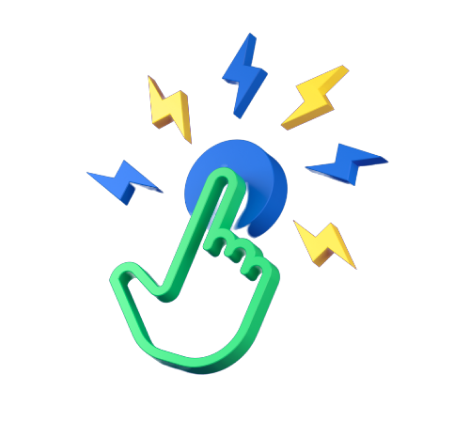 WebFX manages PPC accounts every day
At WebFX, we have a talented team of passionate PPC managers who constantly go above and beyond for our clients, and they want to do the same for you! We stay on the cutting edge of PPC news and information so we can keep up with all of the newest trends and strategies that earn you more money. When you partner with us, we make sure you're set for success online!
Do you want to get more revenue for your company? Contact us today to take your PPC management to the next level!
Earn a 20% greater ROI with WebFX