SEO Website Design: Boost Conversions With SEO-Friendly Design
Search engine optimization (SEO) isn't an afterthought for businesses, although many website owners seek SEO help years after launching their website. Getting the attention of Google and other powerhouse search engines starts at the beginning in the design stages of a website.
Adjusting existing websites takes extensive work, but creating a foundation with SEO website design in mind can be a substantial time-saver. If you weave SEO practices into website design, you can shave extra hours and dollars off your future digital marketing efforts.
Interested in an expert's take on website design for SEO? Get in touch with our SEO web design company. Contact WebFX online or call us at 888-601-5359, or explore the following to learn about SEO website design.
Independent research from Clutch has named WebFX the
top SEO company

in the United States.

Clutch has personally interviewed more than 250 WebFX clients to discuss their experience partnering with us.

Read More Clutch Reviews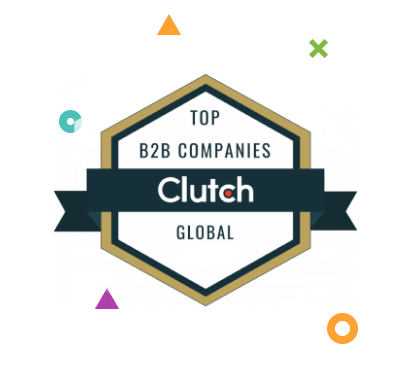 What does SEO website design mean?
SEO website design lays out a website's framework and details to rank higher in search engine results. You probably can tell that the meaning of SEO website design is overarching — it covers everything from coding to page content.
Accordingly, SEO-minded website designers can integrate best practices from the ground up. Lacing SEO through the early version of your website affects its potential for success. Otherwise, SEO experts come in after the fact to bulk up your website, which delays the steady flow of traffic and prime visibility you expect.
While search engines go through updates and SEO quickly changes, you can prepare for the main concern behind result rankings — user experience. Search engines like Google prioritize the readability, relevance, and ease of navigation for visitors.
8 pillars of SEO website design
To thrust your pages higher on search engine results pages (SERPs), there's a long list of factors you can consider. In terms of design, search engines prefer websites they can understand and smoothly navigate.
For all the crawling and indexing search engines handle, they need clear pathways across websites, but many popular website features don't mesh well with Google, Bing, and Yahoo.
SEO-friendly website design guidelines can help you cater to their standards and set up a sophisticated website. Let's go over the top SEO considerations when building a website.
1. Consistent website domains and hosting
Naming and hosting options impact rankings, and since these are some of the first steps you'll take, it's vital to kick off your design with the right decisions.
The role of domains in SEO is to drive home a simple, recognizable name. Many businesses think search engines want an exact match domain, but this is an outdated maneuver. Your identity on the Internet should correspond to your business and branding, so people can easily locate and remember you.
For SEO, it's most important that your domain name represents who you are and remains clear. If your business' name is Corduroy Cat Collars, then it makes sense to select the domain corduroycatcollars.com. You might be tempted to throw in extra hyphens — corduroy-cat-collars.com is easier to read, right? — but steer clear of them, because they can present serious setbacks.
While this artificial business and URL have the luxury of a keyword name, not all businesses have their desired keywords tacked onto their title. Fortunately, keyword-specific domain names don't guarantee a top position on Google.
Shorter, relevant domains can stick in people's memory, and concise domains seem to perform well. However, the length of domains is primarily for users and doesn't necessarily bump your page down the SERPs.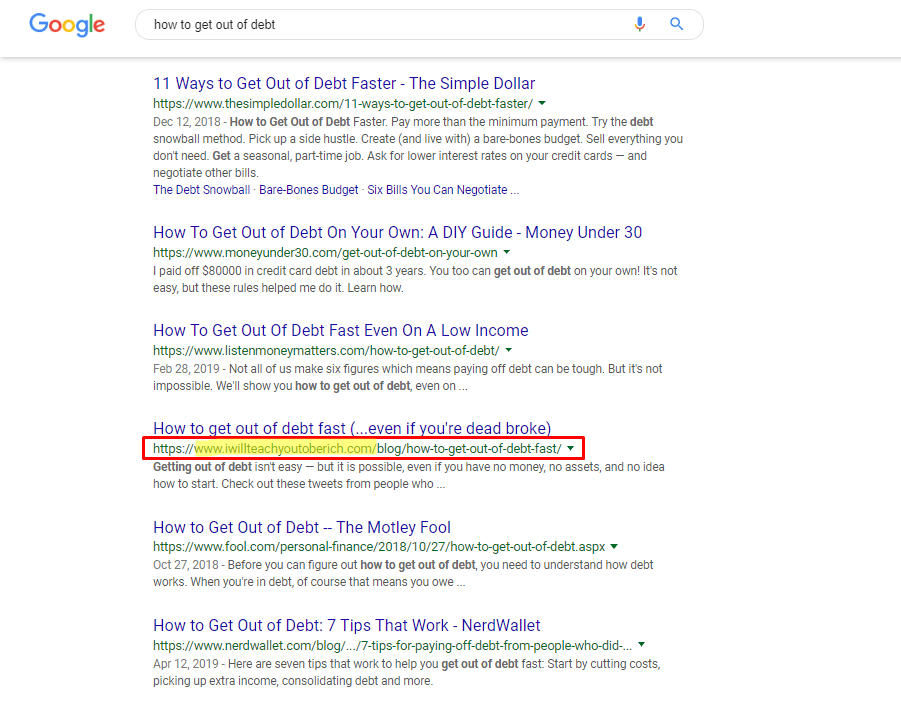 Moving over to hosting, the place you set up shop online can shift around SEO based on the resources in your package. Skillful SEO website design leans toward hosting services that can complement rapid page load speed. Loading time is a considerable factor for search engines, and purchasing equipped hosting can strengthen your site from the outset.
2. SEO-optimized website code
During website construction, different types of code achieve a unique outcome for the visual and functional appeal of your website. In the range of code available, certain kinds get along better with search engine crawlers.
With SEO website design, it's beneficial to rely on CSS or HTML for rendering. Google and Bing handle website effects far better now, but Flash-dependent pages continue to stir up problems. Google and most search engines index text to process the subject, quality, and relevance.
Animated or eye-catching accents seem like they pump up user experience, but the central content shouldn't be Flash-based for prime ranking.
3. Descriptive URLs
As you add sections and pages to your website, your URLs grow and form a structure for search engines to follow. Programs can spew out automatic URLs for you, but they can include numbers and vague terms, which offers little to no context on the purpose.
For instance, if you want to add a service section for your house cleaning company, you want search engines and people to grasp the progression path.
Instead of it reading, "www.housecleaningbrothers.com/folder1/p12," you can fill each part with helpful descriptions. It can read, "www.housecleaningbrothers.com/services/housekeeping."
Designing your website with descriptive URLs can prevent confusing number-packed addresses from stumping your visitors and hurting your SEO strategy.
4. Orderly information architecture
Just like you can retrieve your keys quickly when you put them in their designated place, intentional organization can consolidate your pages. It accelerates indexing and navigation when your site architecture logically flows.
Robust SEO website design includes tools like a sitemap before breaking ground on the website because other pages prop up each other when they discuss similar topics and bring context to the table.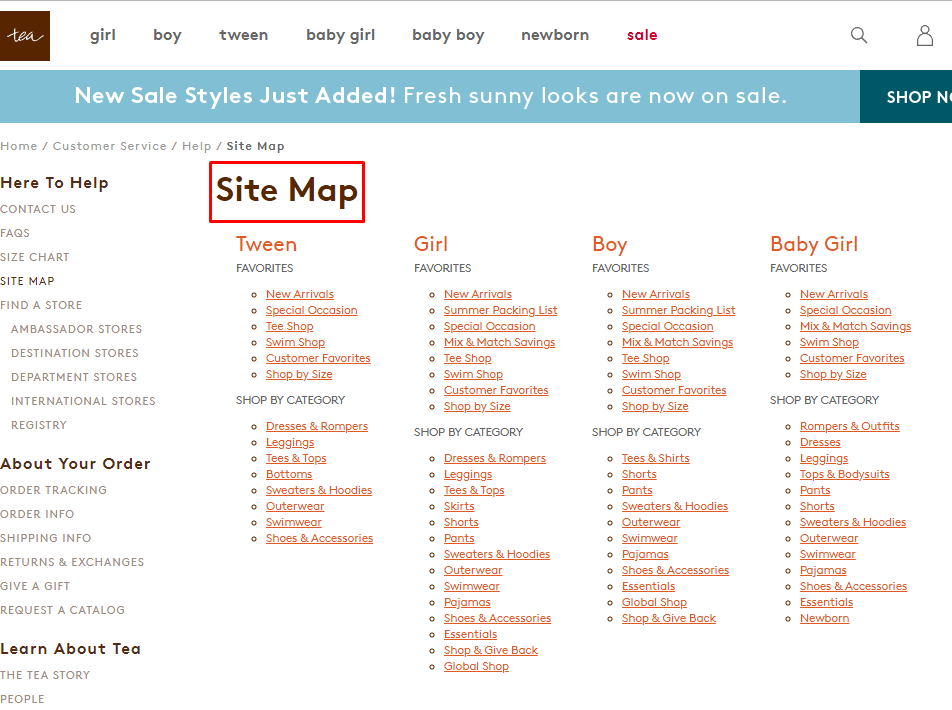 Plotting the pattern of your site is crucial as you create and publish pages. Informational architecture starts with your home page and fans out to the auxiliary pages. A clear-cut hierarchy like a silo structure can direct visitors through the groups of information you offer, as long as they fulfill expectations and enhance convenience.
The dwell time on your website can soar when users have additional resources to work through. If you have a section full of blog posts about healthcare technology, people can spend plenty of time-consuming article after article and deliver organic traffic to your website.
5. Index-friendly links
Links might not seem like a direct part of website design, but in the appearance and use of content, they matter.
Search engine crawlers need paths to sort through associated pages. Internal links from one of your pages to another pieces together a framework, which indexes find ideal.
Boosting internal links to prominent pages can indicate the page's worth to your overall website. As you develop various pages, which pages do you want to rank highest on results pages? Signaling your top pages can further heighten navigation and accessibility.
6. Showcased content for SEO
Even as you're strategizing, exceptional written content needs to be at the root of your SEO website design. Plan your content, heading structure, and surrounding supports for readability.
Text-based content is a major ranking factor for search engines, and when paired with user experience, how your visitors view the main content is significant.
HTML heading tags let crawlers and human readers see the fundamental parts and structure of a page. The body of the copy also needs definite breaks to lead readers through manageable portions.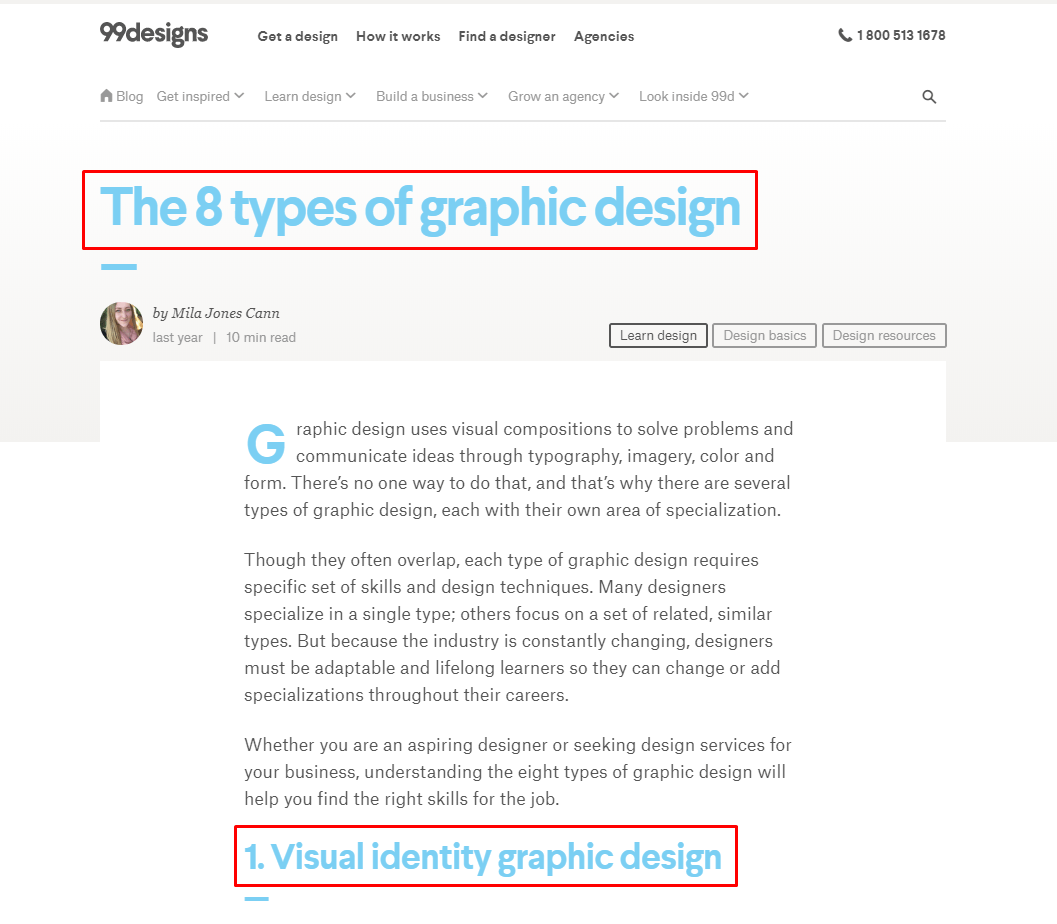 7. Optimized media
Pleasing SEO website design can't function without engaging media, and solid visual accents can prevent the need for revisiting hundreds of images throughout the website later on. Search engines only pick up on pictures, videos, and graphics if they've gone through proper adjustments — like installing descriptive labels and condensing the image file size — and coincide with the indexing process.
Whether on your home page or in product pages, optimizing your pictures and video can keep your page fast and inviting for users. Visual content that stands out for ranking is original and crisp, but the size shouldn't make the loading time drag.
Positioning and supporting text can promote relevancy in image-text relationships. Make room on your pages for valuable images, and put into action descriptive elements for search engines. Even files and captions can reiterate keywords and detailed explanations for pages.
8. Mobile-compatible design
Mobile devices end up drawing in enormous amounts of traffic, and if your design doesn't transfer to a smaller screen and a particular shape, it can look muddled. Mobile problems in design can obstruct SEO positioning.
Responsive design conforms the format, content, and images to the device a user is on. Proportionate pages keep the pages clear and understandable, which search engine programs reward.
Mobile SEO website design also replaces navigation with touch-screen actions, straightforward fonts, and fast data entry. You can cut down on mobile considerations later on by building it into your website design from day one.
Choose an award-winning design team for SEO
Top SEO website design from the get-go reduces the need for updates and serious modifications — but an experienced design team gives you even more benefits. WebFX is a digital marketing agency with impressive website design and redesign services.
Our SEO website design can drive traffic and increase your conversion rates. In the last 5 years, we have generated 7.8 million leads for our clients.
Find out more about our website design services by contacting us online today or calling us at 888-601-5359. Not sure if you need a web designer or a web developer? We can help you decide!