11 minute read
Sarah Berry is a Google Analytics-certified Web Marketing Consultant at WebFX. She's written over 400 articles on digital marketing, covering topics like SEO, CRO, and Amazon. When she isn't polishing her Time Magazine Person of the Year Award, she's spending time with her flock of ducks.
Companies make an average return on investment (ROI) of $2 for every $1 spent on pay-per-click (PPC) advertising. Whether you're looking to reach or push past this ROI benchmark, you want to upgrade your PPC performance, and this post is here to help by showing how to improve your PPC performance.
Keep reading to learn how to improve your PPC results with the six following tips. If you're looking for more than PPC tips, contact us online or call us at 888-601-5359 to learn how our PPC management services can help your business earn a better ROI, plus more clients from online advertising!
Questioning the quality of your SMB's PPC performance?
Get your FREE PPC audit from WebFX today!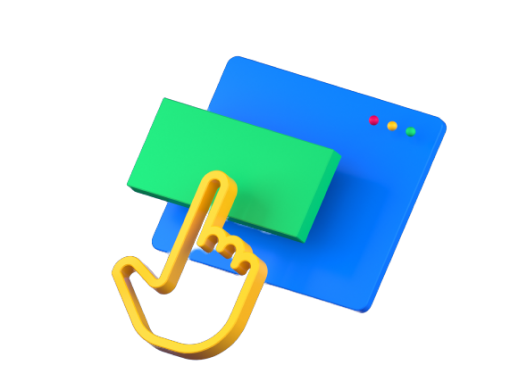 1. Remove low-performing keywords and add negative keywords
Action item: Look for keywords with low or imbalanced impressions, clicks, or conversions. Check each keyword's search intent, and then decide whether to remove the keyword, tweak the ad to target the keyword better, or add the keyword as a negative keyword.
Low-performing keywords undercut the performance of every PPC campaign. That's why your company needs to look at your targeted keywords, find the ones hurting your campaign's performance, and remove them.
Signs of a low-performing keyword include one or all of the following:
Low impressions
Low clicks
Low conversions
In most cases, you'll find keywords with a mix of these symptoms. For example, you may have a keyword that generates clicks, but no conversions. Or, a keyword that gets tons of impressions, but zero clicks.
Before you remove these keywords, research their search intent and see if you could optimize your campaign to target them. As an example of this PPC best practice, take the following scenario. Your business sells robot vacuums and wants to take traffic and sales from a competitor, like iRobot, so you target keywords featuring the brand's name and vacuum models, like Roomba 960, to bring traffic to your product page, which serves as your landing page.
Some keywords, like "irobot roomba 960 vs 980," earn impressions, but fail to drive clicks. Investigate the search results for that keyword, and you'll see that shoppers aren't interested in an alternative brand or product. They want a Roomba from iRobot, and they want content that compares the two models so they can make their purchase.
Even the ads for this keyword focus on reviewing the two models.


Your content, however, doesn't do that. Instead, you provide users with a product page, which covers your product's features, benefits, and uses.
This page is the exact opposite of what people want when searching "irobot roomba 960 vs 980." In this example, it makes sense for your business to remove this keyword. Axing this keyword from your campaign can help improve your PPC performance by focusing your ads on the most relevant and profitable keywords. Besides removing keywords, think about adding negative keywords.
A negative keyword tells ad networks, like Google Ads or Microsoft Advertising, not show your ad for that keyword. That's because these keywords aren't relevant to your campaign goal, even if they generate impressions and clicks. For example, if your company wanted to drive purchases for a pair of fashion sneakers, you may add "running shoes" or "running sneakers" as a negative keyword to prevent your ad from showing.
Even if that keyword resulted in clicks to your site, it probably didn't meet shopper expectations. With these two updates to your PPC campaign, you can improve your PPC performance.
2. Optimize PPC bids with manual bidding
Action item: Switch from automated to manual bidding for campaigns running 30 days or more — if you can monitor and manage your PPC every week. Use your campaign data to set competitive bids for your keywords, then watch their performance closely.
Companies that proactively manage their PPC campaigns should use this PPC tip, which focuses on your bidding strategy. While you can use automated bidding options, like in Google Ads, manual bidding provides your business with the most control.
If you decide to upgrade your PPC performance with manual bidding, you must check your campaigns regularly, say daily or weekly. Skipping campaign check-ins can lead to over- or under-bidding, which can hurt your ROI. Get started with this PPC optimization strategy by focusing on campaigns with at least 30 days of data.
When campaigns have at least one month of data, it provides you with helpful information that you can use to set your bids. You know, for example, how much you've paid (on average) for a click, acquisition, or 1000 impressions. If you need to calculate any of these values, you can use free calculators, like the following:
After you finish your research and calculations, go ahead and switch to manual bidding in Google Ads:


Choose your campaign
Select "Settings" from the right-hand sidebar menu
Click "Bidding" and "Change bid strategy"
Choose "Manually set bids" from the "How do you want to get conversions" dropdown menu
Click "Save"
Once you update your settings, select "Keywords" from the right-hand sidebar menu. Then, update your max bid for each keyword and save your changes. With this PPC best practice, you'll want to make sure to set a reminder, too, to monitor your campaigns over the next few days.
3. Create a dedicated landing page
Action item: Find ad campaigns with the weakest landing pages and build customized landing pages for them. Focus on making fast, responsive, and informative landing pages. Use landing page builders like Unbounce or hire a landing page design company.
When it comes to ad platforms like Google Ads, your landing pages play a critical part in your PPC performance.
If you want your campaigns to perform, you need to provide a relevant, fast, and functional landing page. As a quick refresher, a landing page is where you send users when they click on your PPC ads.



For the best results with this PPC tip, focus on campaigns with the worst landing pages. These campaigns have the most to gain from designing a dedicated landing page, which can lead to significant improvements in impressions, clicks, and conversions.
Say, for instance, that your ad campaign for residential landscaping services directs users to your company's homepage. This kind of landing page drops users in the middle of nowhere, forcing them to find the information about your service rates, features, and hours. A better landing page would focus 100% on your residential landscaping services.
This page would offer helpful information, like your operating hours, rates, and deliverables. It may also include helpful trust signals, like client testimonials or images of your work. Even if you have a residential landscaping services page on your site, you may still decide to create a dedicated landing page.
This page can provide an experience tailored more to your ad, which can lead to improved conversion rates. When making a landing page, keep the following questions in mind:
Is the page relevant to your ad?
Does the page load fast?
Does the page load correctly on different devices, like smartphones and tablets?
Is the page easy to use and navigate?
Does the page copy expand on the ad copy?
If you don't have design and development experience, that's okay. You can still create a good-looking landing page with tools like Unbounce, Lander, or Mailchimp. If you like, you can even use landing page design services.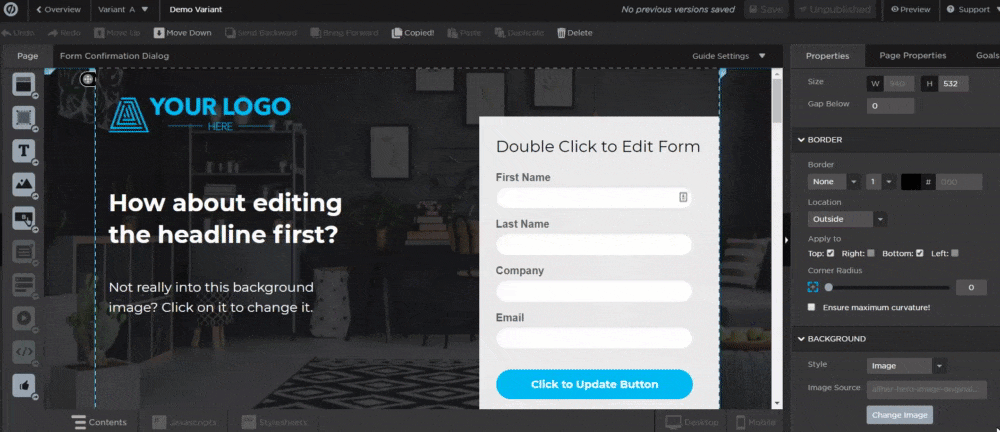 Either way, don't settle for a lackluster landing page.
If you do, your PPC performance will suffer.
4. Experiment with new ad copy
Action item: Write brand-new ad copy to replace low-performing ad copy. Create copy that targets a user problem, uses numbers, and includes targeted keywords. Monitor your new ad copy to see how it performs, which is fast and easy if you use responsive ads.
Your ad copy can make or break your PPC campaigns.
That's why writing and testing new ad copy is a PPC tip that you can't ignore. When you experiment with different headlines and descriptions, you give yourself the chance to discover new ways to motivate your audience to click and act on your ad. If you use responsive ads or responsive display ads, it's easy to test your ad copy.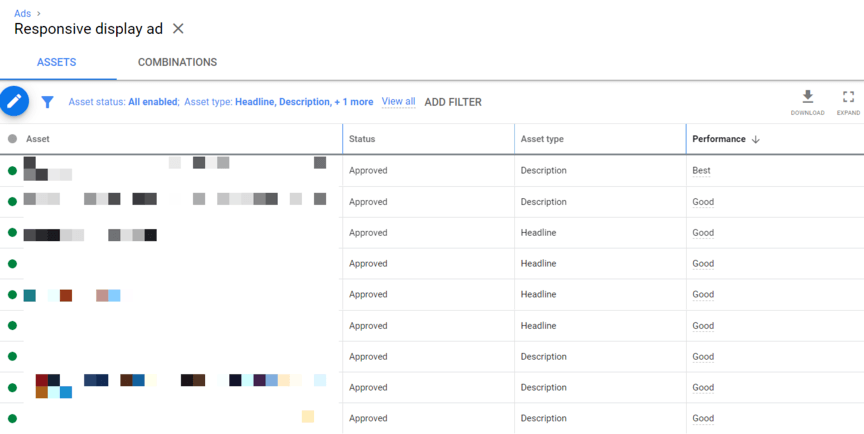 With these ads, you can supply Google with several headlines and description variations.
Google will then test these variations, as well as different combinations of these variations (like Headline A with Description B or Headline A with Description A) to see which performs best. If you use any type of responsive ad, make sure your headlines and descriptions will make sense when mixed-and-matched together. For example, if you have a headline like "Free Shipping on Your First Order," don't have a description like "Get free expedited shipping on your first order today!" No matter what type of ads you create, use these PPC tips when writing ad copy:
Include power words, like "free," "simple," or "guaranteed"
Use numbers, like the number of satisfied clients or shipped orders
Speak directly to users with the word "you"
Add targeted keywords
Target emotions or problems, like simplifying household cleaning
When updating your ad copy, set reminders to check-in on your campaigns. Depending on how much search volume your keywords receive (or how large your audience is for remarketing campaigns), you can get data back fast on your ad copy's performance.
5. Update account structure
Action item: Log into your Google Ads account and look at your account structure, specifically your ad campaign and ad group organization. Streamline your account structure, like by creating new campaigns for existing ad groups.
Even if you're a seasoned PPC expert, ad accounts can become disorganized over time. That's why it's helpful to create a regular schedule for auditing and updating your account structure, as this PPC campaign optimization tip can improve your PPC results.
For reference, platforms like Google Ads use the following account structure:
As a part of this PPC tip, you'll want to focus on your campaign and ad group organization, which is where most accounts become disorganized. You may find, for instance, that some ad groups deserve a dedicated campaign. For example, if your business created an ad campaign focused on women's products, you may decide to break the ad groups within that campaign into separate campaigns.
That could mean creating an ad campaign for women's shoes, women's tops, and women's pants in this scenario. Assessing your account structure on a regular basis can help maximize your PPC performance, so do it!
6. Get a professional PPC audit
Action item: Invest in a professional PPC audit if you've updated and optimized your PPC campaign and haven't seen a change in your PPC performance. Many PPC agencies offer free PPC audits, which you can use to get a fresh take on your campaign.
If you've tried all these PPC tips before, and still can't improve your PPC results, consider a PPC audit. A professional review can help your business discover ways — specific to its campaigns and strategy — to increase its PPC performance.
While you can conduct a PPC audit in-house, it's often challenging if you're already frustrated with campaigns due to a lack of results. With a PPC auditor, though, you can get a fresh perspective and a second opinion.
If you're still set on doing a PPC audit on your own, watch the video below so you don't miss any essential steps.
In some instances, you can even receive a free PPC audit. WebFX, for example, offers free audits to companies (with at least five or more employees) investing $1000 or more on pay-per-click advertising each month.
Get ahead of a low-performing PPC campaign now by researching your professional PPC audit options.
Learn more: How Long Does it Take PPC to Work?
Improve your PPC results with a PPC professional
With the above PPC campaign optimization tips, your business can start getting better results from online advertising, whether on Google or Bing. If you're looking for professional PPC management help, though, WebFX offers the team, expertise, and resources to give your business better results from PPC advertising. Already, we've helped our clients earn more than $3 billion in revenue in the past five years.
That's why 91% of our clients make us their long-term partner for not only digital advertising but also online marketing. Improve your PPC results by contacting us online or calling us at 888-601-5359 about our PPC services!
Sarah Berry is a Google Analytics-certified

Web Marketing Consultant at WebFX

. She's written over 400 articles on digital marketing, covering topics like SEO, CRO, and Amazon. When she isn't polishing her Time Magazine Person of the Year Award, she's spending time with her flock of ducks.

WebFX is a full-service marketing agency with 1000+ client reviews and a 4.9-star rating on Clutch! Find out how our expert team and revenue-accelerating tech can drive results for you! Learn more
Try our free Marketing Calculator
Craft a tailored online marketing strategy! Utilize our free Internet marketing calculator for a custom plan based on your location, reach, timeframe, and budget.
Plan Your Marketing Budget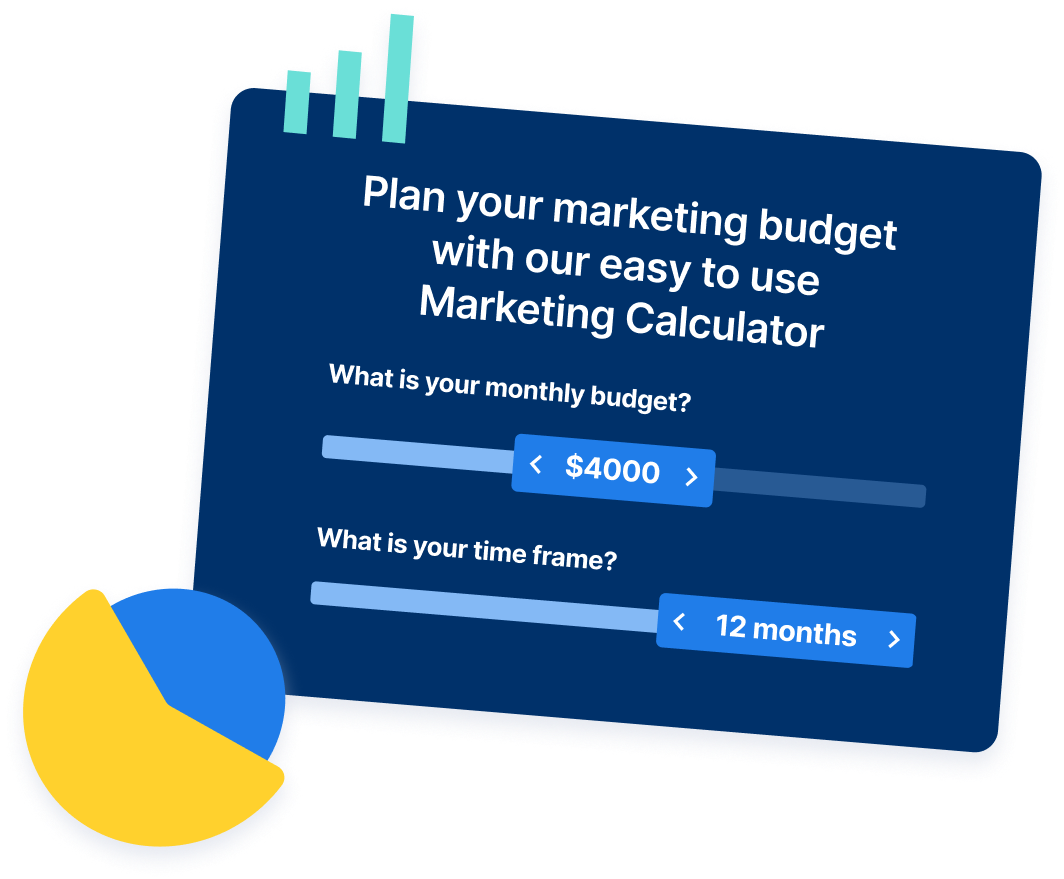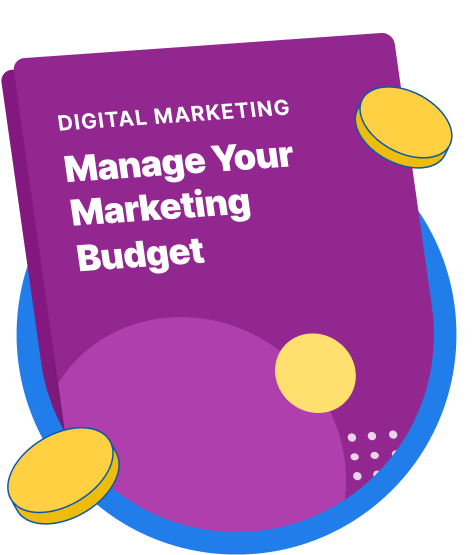 Maximize Your Marketing ROI
Claim your free eBook packed with proven strategies to boost your marketing efforts.
Get the Guide
Try our free Marketing Calculator
Craft a tailored online marketing strategy! Utilize our free Internet marketing calculator for a custom plan based on your location, reach, timeframe, and budget.
Plan Your Marketing Budget