When you sell insurance, you're up against stiff competition. Every person looking for insurance is going to find the best deal, and you can be sure they'll scrutinize the websites and information of every firm they can find before making their final decisions.
With a strong online presence, you can become a part of those potential customers' final choices. And an essential part of maintaining a strong web presence is through pay-per-click advertising (PPC).
Keep reading to learn more about PPC for insurance companies. For professional assistance with PPC management, contact us online or call us at 888-601-5359 to speak with an experienced strategist.
Traffic attracted through PPC advertising yields 50% more conversions than organic advertising.
Are you leveraging PPC in your marketing efforts? Let's get started.
View the Guide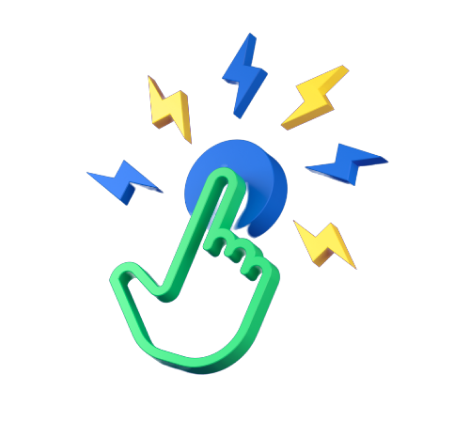 Why PPC works for insurance agencies
When someone is searching Google for information on insurance, they want to know more about the insurance they need, how much it'll cost, and who's the most reliable provider. If you're not answering those questions, you're missing out on a lot of sales.
PPC allows you to pay for short, concise ads on search engines that are posted above the typical listings in search engine results pages (SERPs). This helps your potential customers find you more easily, and because you choose the keywords that trigger your ad, you can be sure people looking for that information want to hear from you!

Hear What It's Like to Work With WebFX!

"WebFX provides professional, knowledgeable SEO services that can help any business. They are thorough and always provide detailed responses to help educate you on what they're doing and why. I've learned a lot from WebFX and it helps me do some SEO in-house while continuing to use their services."
Insurance Company
Do PPC ads actually help insurance agencies?
Some old-school insurance companies may be hesitant to jump into PPC advertising because they think people just don't click on ads.
The fact is that search engine users click on ads a lot, but only the ones that speak to their needs. A PPC ad with a strong headline, a concise description, and an appropriate landing page are a winning combination that can convert site visitors into paying customers. The more relevant and targeted you make them, the better your chances will be of gaining a new customer.
How to Use PPC for your insurance company
So we've established that PPC is awesome — now we can move on to making it work for you. There are several methods that are of particular importance to firms that carry insurance.
Create ads for every kind of insurance you offer, including life, health, car, homeowner's, renter's, and more. This will make sure that you cover the basics of your demographic — people who want to know buy common types of insurance.
Use ads to publicize deals that you're offering on insurance. If you want to increase awareness of your company while also moving your product, searchers need to know that you have competitive pricing, bundles, and more that they can choose.
Target ads to specific locations. If you're only working in small-town Arizona, then you don't want your ads to display in New York City. Target PPC ads for your health insurance company to the people who are geographically able to benefit from your services.
Create ads based on demographic trends. You can get the drop on a customer who wants to change insurance by targeting specific ages and genders that historically want to change insurance, like 27-year-old males who just had their car insurance premiums drop.
Target the people looking to change. By taking out ads for keywords like "change auto insurance" and displaying a range of your rates in search engines, you can catch the attention of people jumping from one insurance provider to the other. You could even stop your current customers from switching!
What keywords work best for PPC?
Determining which keywords to target for your campaign is one of the hardest parts of creating a great ad. In general, you want to use keywords that incorporate these qualities.
Long-tail keywords. Long-tail keywords are very specific, and that specificity usually reflects intent. The more specific someone's search is, the more likely they'll be to convert, so you have to target them.
Geo-targeted. An ad that attracts customers in states where you don't work won't help your business. Keep your targeting tight, and make sure you only appeal to customers who can use your services.
Appropriate for your budget. Keywords can get expensive, especially in the insurance industry. To avoid breaking your budget, start with more affordable keywords and work your way up to the big money-earners. That way, you'll have a base of strong keywords that convert customers while you compete for more placement.
Attract more leads with PPC for insurance agencies
WebFX is a full-service Internet marketing business that knows how to best utilize PPC to get results. Our team of experienced, knowledgeable, and hard-working Internet marketers has earned awards for their work, and we want to help you grow your company. When you're in a field as competitive as insurance, you only want to work with the best — and that's what we'll give you.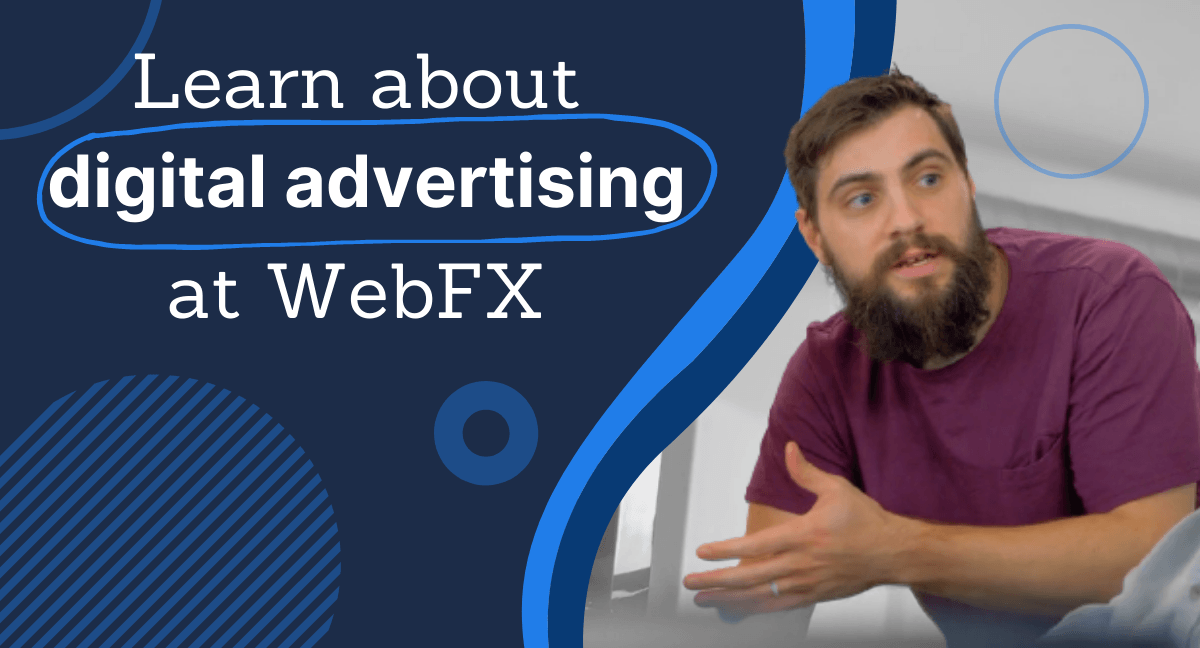 We offer PPC plans for Google and Bing Search and Display networks. And to take your PPC advertising to the next level, we also offer remarketing and mobile ads.
Remarketing uses effective calls to action and compelling designs to remind visitors to come back to your site. With remarketing, you can target visitors who viewed key pages on your site and earn more customers for your insurance agency.
Mobile advertising can also help your insurance agency capture and convert new leads. At WebFX, our PPC specialists design ads to produce high click-through and conversion rates from mobile users.
Contact us today to start growing your business!
Earn a 20% greater ROI with WebFX