Every law firm needs new leads to get clients and succeed. Whether you're an independent attorney or a partner in a firm, you need attorney lead generation to thrive.
But there's a problem with that — the legal industry is one of the most competitive in the country. That means you have to take advantage of every marketing strategy you can, especially online.
On this page, we'll talk about two of the best ways you can attract new leads to your firm, so you can turn them into paying, satisfied clients. Keep reading to learn more, and give us a call at 888-601-5359 to learn more about our lead generation services.
See Current Legal Industry Statistics and Market Trends
#1. Create a quality, dependable website
Great legal websites tell readers who you are, what you do, your legal experience, and even offer basic information on different legal issues.
Some ways you can increase the chances of lead generation on your website include:
Testing different changes on your site's pages
Small changes can make a big difference when it comes to lead generation for lawyers.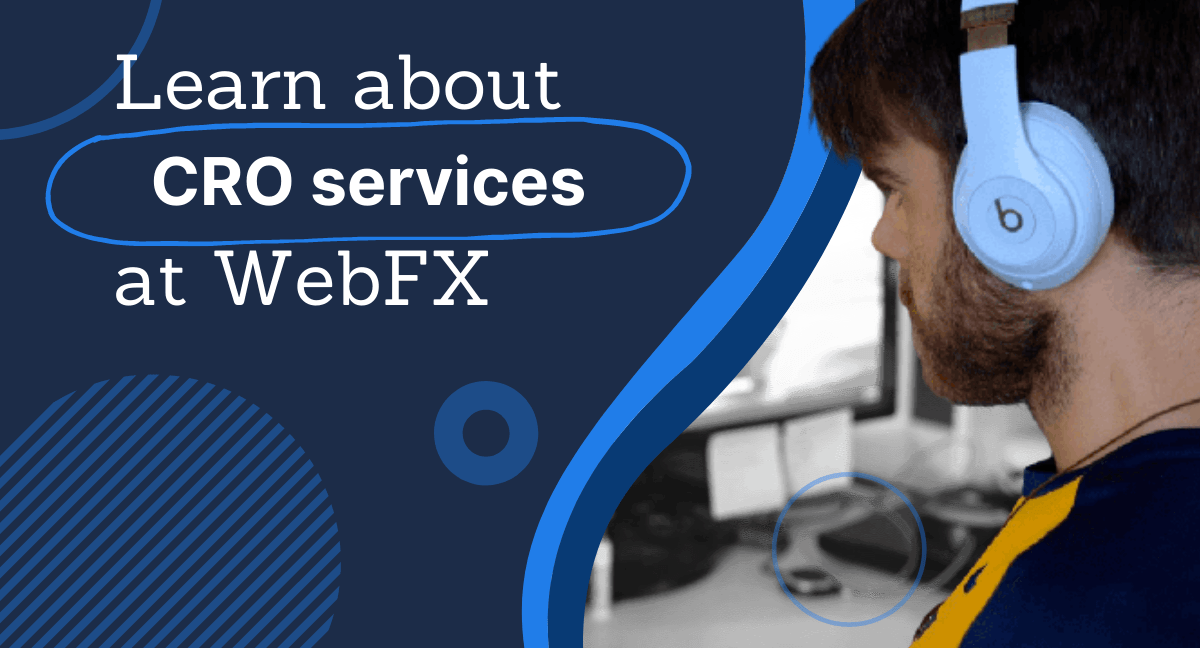 Maybe the contact form on your homepage is too complicated, or the copy on your pages is too technical.
You can determine the areas that need improvement by testing.
The objective is to increase the number of people who convert on your website. Our team of conversion rate optimization pros can help you figure out where you can make changes to boost conversions and leads.
Using calls to action at the end of each page
No matter what page you add to your site, you should have a section at the end that encourages readers to convert into customers.
This section is called the call to action (CTA), and it directly tells readers how they can take the next step to becoming a client. That could be giving you their email address, calling you directly, or scheduling a face-to-face consultation.
Regardless, you need to tell them what to do next if you want them to become clients. Otherwise, they'll go to your competition!

Hear What It's Like to Work With WebFX!

"Our account manager and the WebFX team have the tools, tips, and tricks to provide solid analysis and actionable updates and content to our website. They are studying our industry to ensure we are all on the same page and growing our audience."
Law Firm
#2. Optimize your website for search engines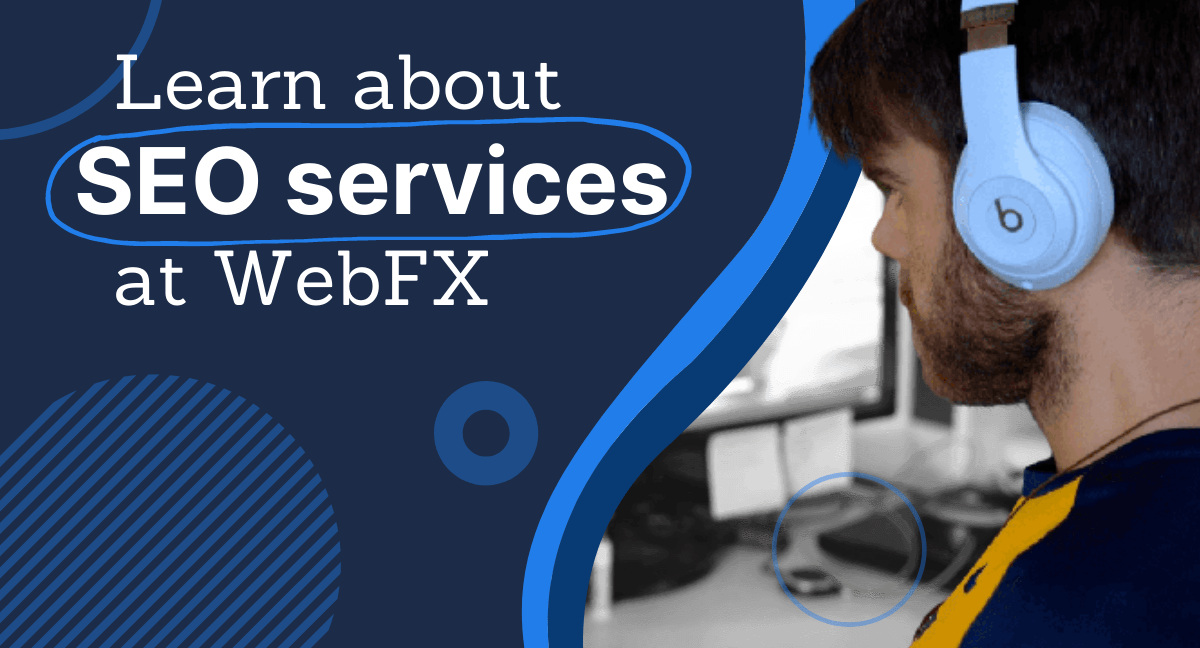 Search engine optimization, or SEO, is a great attorney lead generation strategy because it can help people find you when they search for something your firm handles.
You can break SEO into many areas, but two areas you can start with are:
Making sure your site is on Google
The work you or your team puts into your website will be for nothing if people can't find it in search engines.
To check if your site appears on Google, search your business's name. More specifically, type "site:" followed by your site's address (ex. site:example.com).
If you see results for your website, excellent! If not, you have some work to do.
Learn more about how to get your website in search engines on our website.
Using keywords on every page
Keywords are the terms that people use to research your industry on search engines. So if you're a law firm in Tulsa, the keyword "Tulsa law firm" would be valuable to you.
Long, descriptive keywords are more valuable to law firms since they're less competitive and reflect a user's intent to become a client. Shorter keywords, on the other hand, are vague and highly competitive. So, if you want to get more leads online, it's in your best interest to find which long keywords (also called "longtail keywords") relate to your firm.
When you're making a page for a keyword, it's important to make sure that only one page on your site targets that keyword. Otherwise, search engines like Google won't know which page to show someone when they research your industry.
#3. Start a PPC campaign
Pay-per-click advertising (PPC) is a budget-friendly method of getting new leads.
The most popular PPC system is Google Ads, which allows you to create text ads that display when someone looks up certain keywords.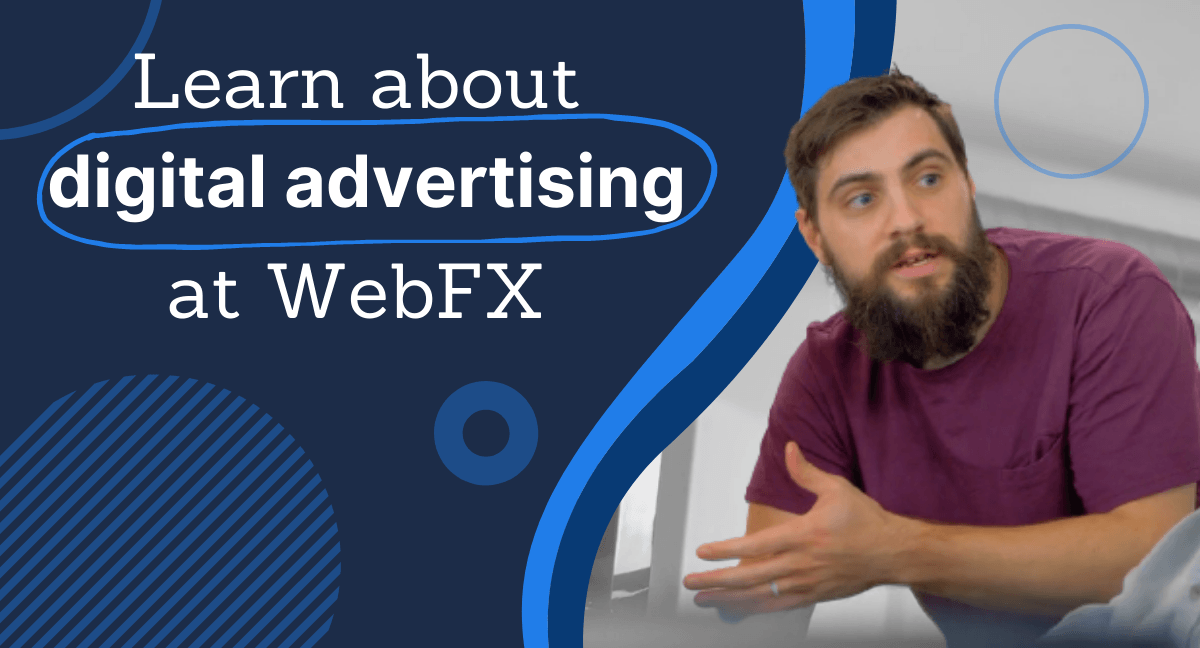 Then, when your ad displays, someone can click on it and go straight to your site, where you can convert them into a client. When that happens, you pay Google a small fee for the click.
However, you could also have a situation where someone doesn't click on your ad. In that case, you don't pay Google anything.
The price you pay for a click depends on the amount of money you tell Google you're willing to spend. PPC is based on an auction system, so you and your competition are constantly bidding against one another to get more visitors.
A solid Ads campaign has several parts:
The right keywords
With PPC, it's essential to make sure you're targeting the keywords that'll get you more leads. After all, you will be paying each time someone clicks on the ads, so it's important that you get as many people to become customers as possible.
The right headlines and CTA
When you write your first ad, keep in mind that you should end it with a quick and concise call to action. Many first-time PPC ad buyers make the mistake of writing a long value proposition without inspiring the reader to take action. If you want your ad to succeed, it needs to tell people what to do at the end.
A strong landing page
A good landing page discusses its target keyword in depth. Ads that take people to unexpected sites or pages are labeled as deceptive, and you can get a lot of penalties from deceptive advertising on Google.
Tracking and improvement
One of the most valuable features of Google Ads is its tracking and analytics software. These features let you see how your ads are performing so you can try new ideas for improvement. Your goal is to get more clicks on your ad, so try new ideas to get as many as you can!
#4. Create content to establish your authority
Creating content on different legal topics can help establish your firm as an authority in your field and add to your SEO strategy.
Doing this regularly can have a big impact on lead generation for lawyers.
You have plenty of formats to choose from when considering what to create.
Written and video content for attorney lead generation
Whether you choose to have a blog or add guides to your website, your written content can help people answer their legal questions and, potentially, find an attorney who can help them.
With SEO in mind, you can research keywords for your content, so you have a greater chance of showing up in search engines for specific terms.
Maybe someone got into a car accident and isn't sure what to do.
If your website has an SEO-optimized checklist addressing all of their concerns, they can find your content when they search for it and see that you know what you're talking about.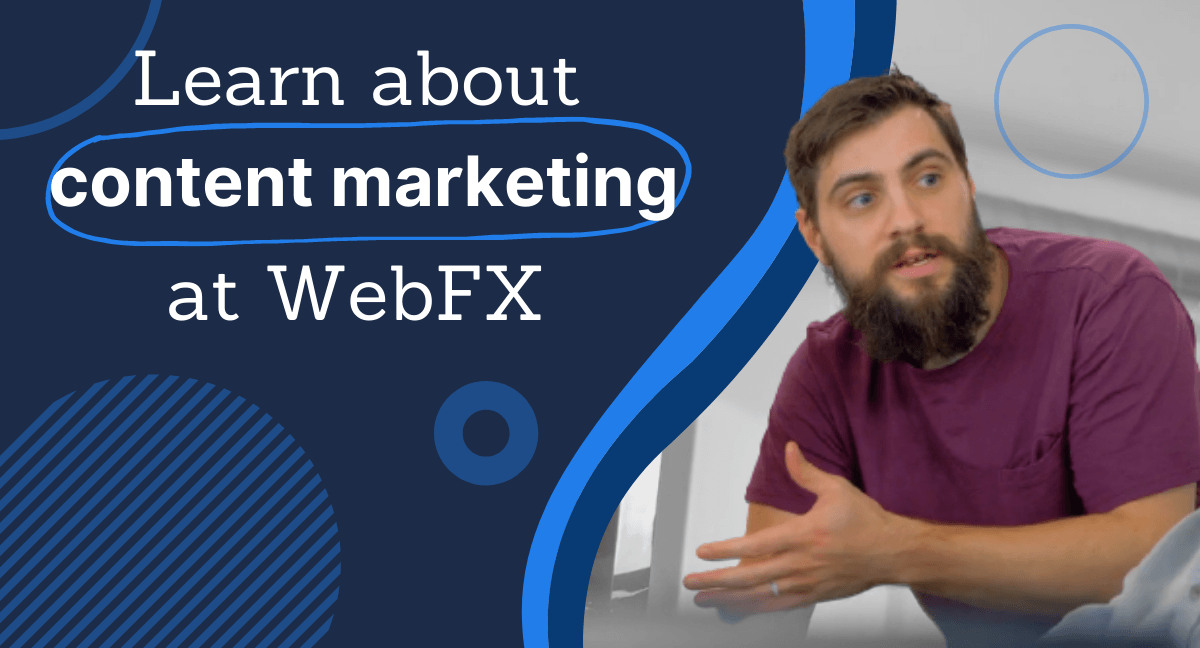 You create trust in your firm and make it more likely that a person will reach out if they need a lawyer.
You can also turn this written content into a video script.
With video, you give people the chance to put a face to the name, creating even more trust between you and your prospective clients.
Even if you'd prefer not to use a script, using video in your marketing campaigns can add to your authority.
As an added bonus, sharing your videos on YouTube can get you and your firm in front of an even larger audience.
This requires a different form of SEO—YouTube SEO—which you can learn about on our website.
#5. Use local marketing to reach customers in your area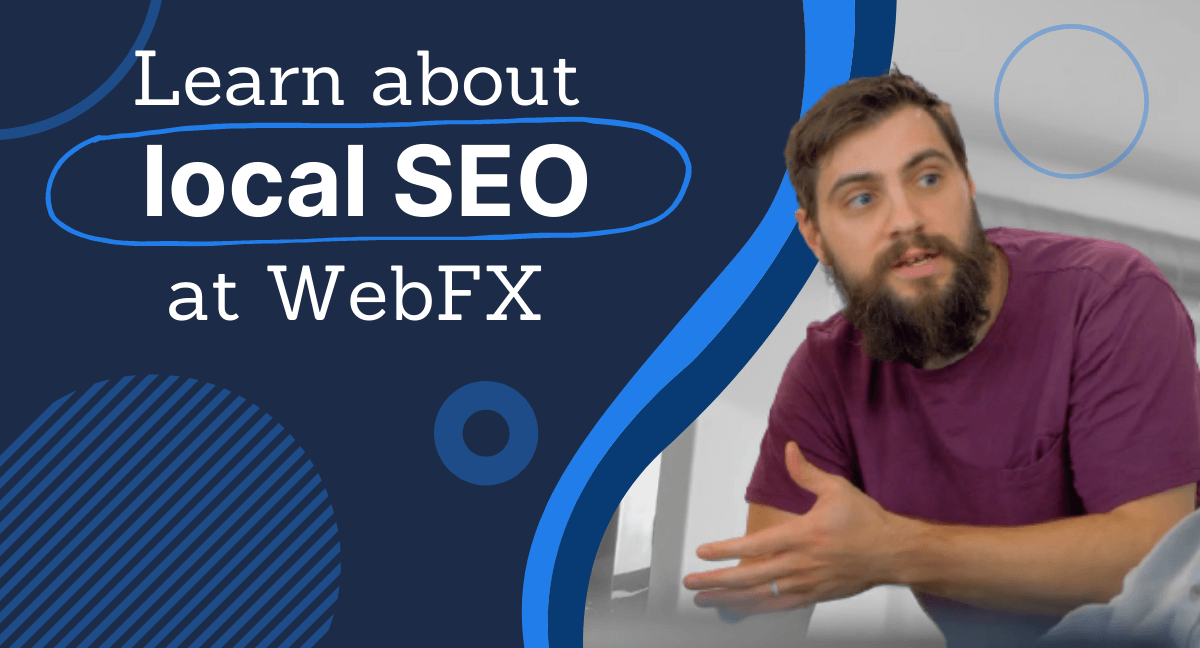 SEO can help people find you in search engines, but local SEO can help generate more business from people near you.
When someone searches for "attorneys near me," they'll see a pack of listings featuring attorneys in their area.
With local SEO, your firm can appear in those listings.
Create and maintain a Google My Business profile
A big step in local SEO is managing a Google Business Profile.
With your profile, you'll include information like your hours, your address, a link to your website, and relevant images and videos.
It's important to keep this updated, so people can find accurate information about your firm whenever they need it.
A broken link to your website or the wrong phone number can send someone to one of your competitors.
Encourage reviews from satisfied clients
Reviews are excellent for attorney lead generation because they help potential clients decide who to trust.
Digital marketing for attorneys is very competitive, so someone's decision may come down to how others feel about your services.
If you have a bunch of glowing reviews, while your competitors have more mixed reviews, there is a good chance that someone will feel more comfortable working with you.
You can encourage your clients to leave reviews when you see them in person, on your website, or even in your email and social media marketing.
If you need help with your reviews, check out our review management services.

WebFX specializes in lead generation for law firms
At WebFX, we've worked with law firms in the past. Our team of lead generation specialists has helped them get new leads that turn into paying clients, which helps their firms grow. With our expertise and years of experience, we're ready to do the same for you!
Contact us today to create a lead generation strategy to help your law firm grow!
Earn a 20% greater ROI with WebFX