People love their pets, and they look to a veterinarian to help them provide the best care and life to their cat, dog, or other furry family members. While many pet owners ask for veterinary recommendations, they also search online when looking for a vet, clinic, or animal hospital.
How can you help them find your practice online, though?
With search engine optimization (SEO), which helps improve your website's visibility in search results on Google, Bing, and other search engines. Using veterinary SEO is essential because 80% of consumers do their research online, whether for a product, service, or veterinarian.
If you're ready to use vet SEO to reach more pet owners and grow your practice, keep reading to learn:
For immediate help with your SEO, contact us online or call us at 888-601-5359 to speak with a strategist one-on-one.
What is veterinarian SEO?
Veterinarian search engine optimization (SEO) is a digital marketing strategy that focuses on improving your visibility or ranking in search results on search engines, like Google. Veterinarian SEO uses multiple tactics, like keyword research, page speed optimization, and content marketing, to improve your visibility, which can help your practice attract more traffic, patients, and revenue.
Explore vet SEO services
A veterinary SEO strategy requires time, dedication, and skill, which is why many practices partner with an SEO agency like WebFX. As a full-service agency, we work as an extension of your business, providing you with a complete marketing team that includes SEOs, web developers, copywriters, and more.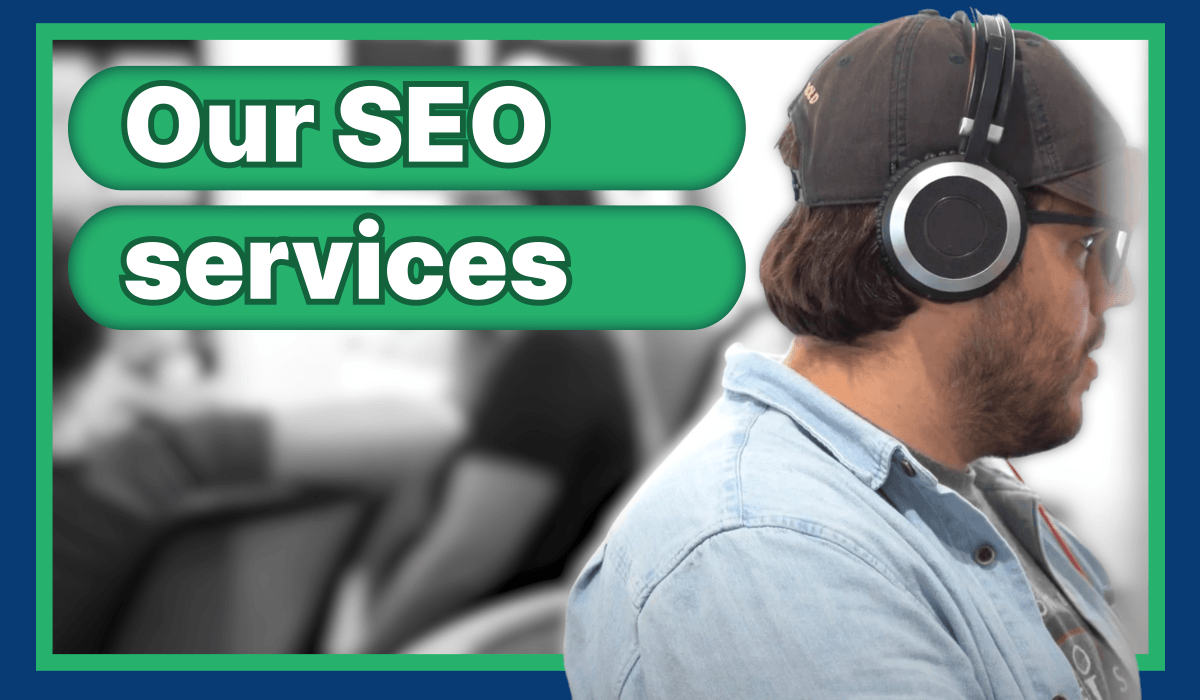 Learn more about our vet SEO services now:
SEO services
Appear at the top of the search results that matter with our SEO services, which include a complete SEO audit, content promotion, and more.
Local SEO services
Reach pet owners locally with our local SEO services, which include Google My Business optimization, custom content, and more.
If you have questions about our vet SEO services, you can always contact our team. Chat one-on-one right now by calling us at 888-601-5359 or contact us online and tell us about your practice, needs, and goals for SEO.

Hear What It's Like to Work With WebFX!

"Although we have only been working with WebFX for a short time, I have already received more communication and better ideas than all of the prior SEO companies I have used before combined. I'm looking forward to a long lasting relationship with WebFX."
Animal Hospital
What do our veterinarian SEO services include?
When you partner with WebFX for veterinarian SEO, you receive:
Custom veterinary SEO strategy
Dedicated account manager
Complete SEO audit
In-depth competitor analysis
Optimized content
Phone call, lead, and revenue tracking
Regular reporting
AI-powered marketing automation software
And more
While we offer some SEO and local SEO plans, we customize each one to your practice. This personalized approach allows us to develop a strategy that matches your needs and achieves your goals for veterinary SEO.
You can see the impact of this approach by browsing our case studies and client testimonials.
Overall, we've helped our clients' businesses achieve the following in the past five years:
Over $3 billion in revenue
Over 7.8 million leads
Over 5.2 million qualified phone calls
Over 12.9 million managed transactions
When your practice partners with WebFX for veterinarian SEO, you can count on us to make a real, measurable impact on your clinic. Whether you're looking to attract more patients or increase the number of annual check-up appointments, we can help.
Why is veterinary SEO important?
Today's pet owners (much like other customers) begin their searches for veterinary care online. They use search engines like Google to find "veterinarian in [their city]" or look for information like "when to get a kitten spayed".
They'll read through the search results, then choose the one that's most relevant to their needs. This means if you want those searchers to bring their pets to your veterinary center, you need to rank well for the keywords they're searching.
Then, once you rank well for those keywords, you'll attract visitors to your site that are interested in learning more about your center and services. So unlike traditional advertising methods like TV or radio ads, which reach a wide audience (whether pet owners or not), SEO reaches the people who are actively searching for veterinary care.
SEO is an ongoing process and involves making improvements on your site while building your authority online. It can be a time-intensive strategy, but it's well worth the results.
Independent research from Clutch has named WebFX the
top SEO company

in the United States.

Clutch has personally interviewed more than 250 WebFX clients to discuss their experience partnering with us.

Read More Clutch Reviews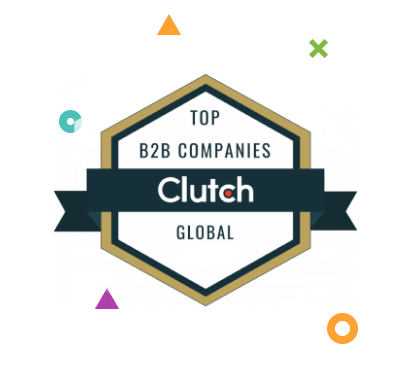 How to get started with veterinary SEO
If you're new to SEO, here are four steps you can take to optimize your veterinary site for search engines.
1. Keyword research
Before you optimize your site for search engines, you'll need to determine the words and phrases pet owners use when searching for your services. After all, you don't want to waste your time optimizing your pages for terms that no one wants.

You can find the most relevant keywords for your site by doing keyword research. There are many tools you can use to identify how people search for veterinary services and how difficult it is to rank for any given keyword.
As you do your research, you'll want to focus on long tail keywords. These longer and more specific keywords are easier to rank for.
This means that even though fewer people may search them each month, they'll ultimately bring more qualified traffic (and potential clients) to your site.
2. On-page optimization
After you've determined the keywords you want to target, you'll need to incorporate them on different elements throughout your site.
It's generally a good idea to target one keyword per page, and you can include the keyword in that page's title, headers, meta description, and body copy. This helps search engines understand what the page is about and show it in search results.
You should only use your keyword where it fits naturally. Although search engines rank your pages, human readers are the ones that actually want the information.
So if your copy is stuffed full of keywords that don't make sense, your search engine rankings will suffer.
3. Content creation
People have lots of questions about pet care, and as a veterinary expert, you're uniquely qualified to answer them. The easiest way to do that is to add a blog to your site.
You can create posts based on common questions like "what type of food should I feed a new puppy?" or "should I brush my dog's teeth?" Then, you can optimize these pages for those keywords so that when users search for them, they'll find the information on your site.
This not only helps attract traffic to your site, but also allows you to build trust with pet owners. So even if their question doesn't warrant an immediate trip to the vet, they'll remember you later when it comes time for an appointment.
4. Link building
Another huge factor in your site's ability to rank well is how authoritative search engines believe it is. They determine this based on how many credible sites link to yours.
If lots of trustworthy, reputable news sites, blogs, and other publications link to your veterinary center's website, search engines know that you have valuable information to offer. As a result, search engines will rank your pages higher in their results.
However, building links is more challenging than changing the titles and headings on your pages. You'll need to reach out to other site owners and explain why your site is worth a link. Once you do, they'll link to you, and you should notice a corresponding improvement in your SEO analytics.
Looking for an all-in-one SEO audit tool? You've found it.
SEO Checker provides data on key metrics to give you:
Complete SEO score

Content Grade

Site Speed Analysis

and more.
Grow your practice with vet SEO services
If you want to bring more pet owners to your veterinary practice, you need to make it easy for them to find you online. And if you're ready to start using vet SEO, WebFX can help.
We have years of experience creating successful SEO strategies for our clients, and we'll do the same for you.
Contact us today to learn more and speak with a strategist about our SEO services!
Earn a 20% greater ROI with WebFX