Pittsburgh Web Design Services
Whether you're focusing on a pay-per-click (PPC) campaign or a search engine optimization (SEO) strategy, your website matters. It's where you're directing users, and where you're hoping they'll convert, whether by contacting you, purchasing your product, or signing up for your newsletter.
At WebFX, we help businesses throughout the Steel City optimize their websites for not only search result rankings, but also visitors. By creating award-winning websites that embody the brands of our clients, we've helped generate more than $3 billion dollars in revenue for our clients.
If you want to expand your online reach and earn more revenue, we can help. Contact us online or call 412-218-3179 to speak with one of our experts today!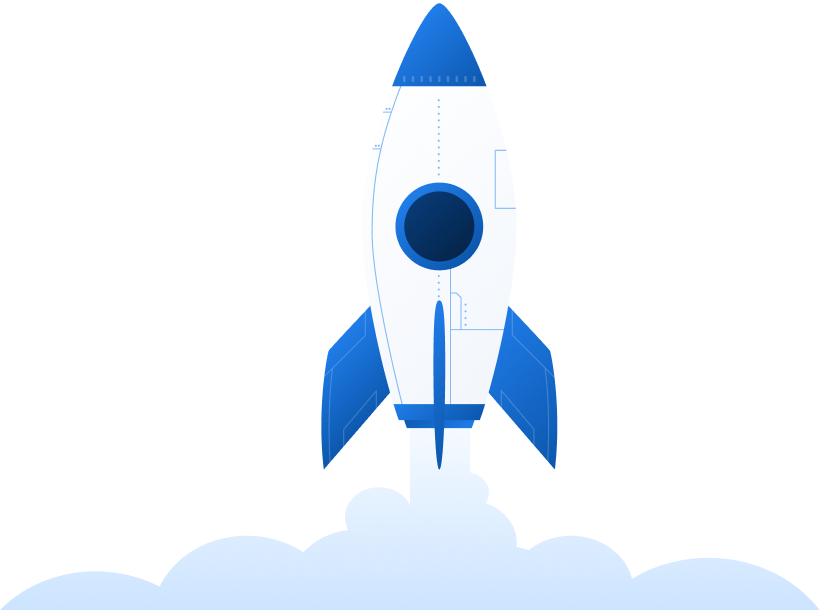 Everything you need from one Pittsburgh web design company
Our Pittsburgh web design company offers everything your business needs, including:
Web Design Services
Get a mobile-friendly website design for your Pittsburgh business with our web design services. With a fast, easy-to-use site, you can attract more customers and revenue.
30-Day Web Design Services
Launch a brand-new website fast with our website design services for Pittsburgh. Choose from an existing template, and we'll customize it to your brand.
Web Redesign Services
Earn more from your online presence with our redesign services for Pittsburgh companies. From design to development to launch, our team takes care of everything.
Website Maintenance Services
Eliminate the hassle of site maintenance and allow our experienced team of developers to keep your website reliable for shoppers and other visitors.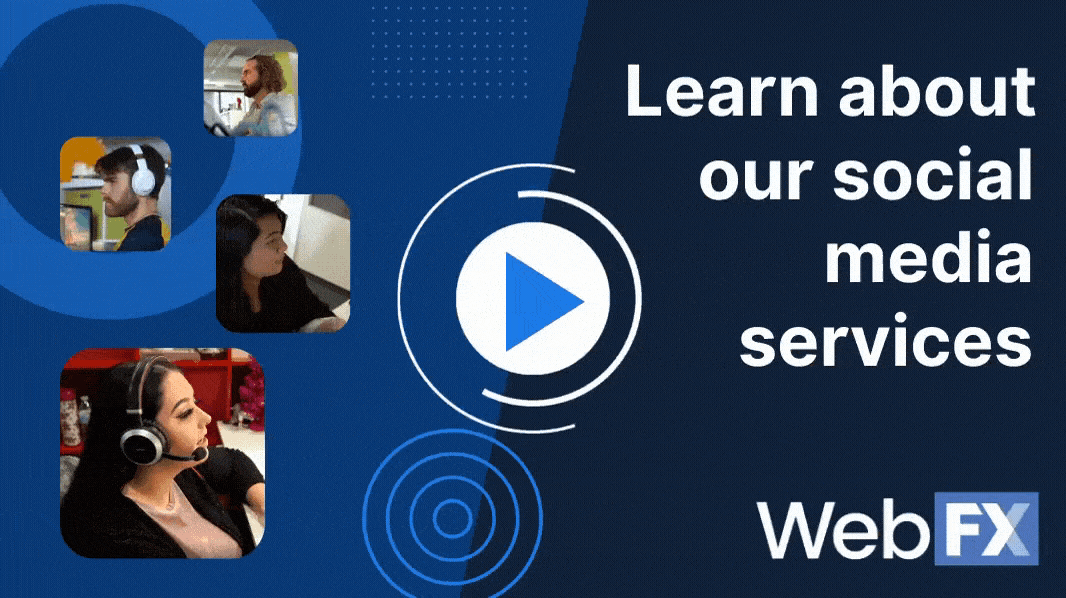 Ready to Grow? Get your FREE Quote Today!
We measure our success by how much we WOW our clients.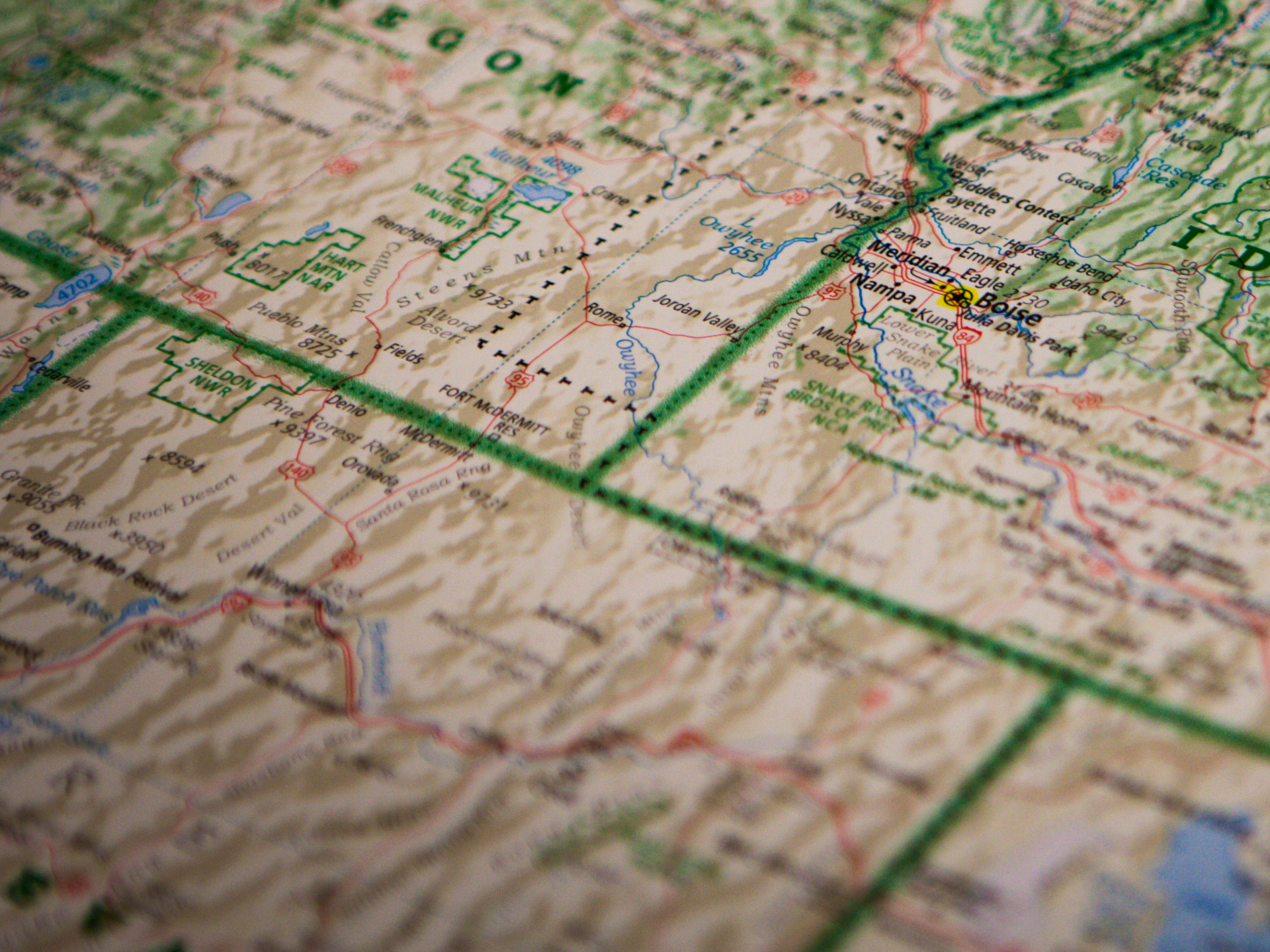 Local Success
WebFX has partnered with numerous local businesses in Pittsburgh to help them grow with digital marketing. We've helped to implement campaigns including SEO, PPC, email marketing, and beyond.
WebFX is a leading Pittsburgh web design firm
At WebFX, we stand apart from other Pittsburgh web design firms. Here's why: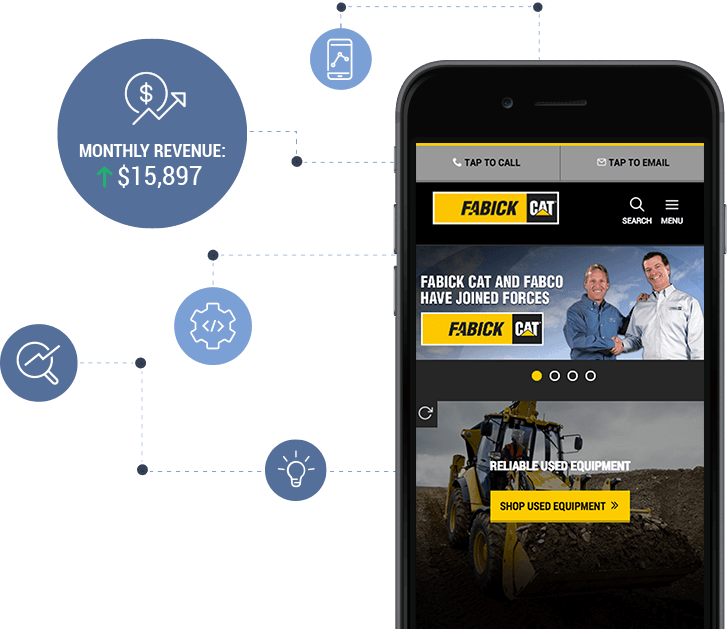 Are you interested in learning more about how your business can use Internet marketing to increase your sales and attract more customers?
Contact us today to speak with a strategist and hear about our custom plans.
How does a Pittsburgh web design firm agency your business?
With our Pittsburgh web design services, you will:
Earn an impressive ROI
It's common for companies to underestimate the return on investment (ROI) of website redesigns and designs — even user experience (UX) testing can provide a substantial return. In fact, investing in UX can yield a 9,000 percent return.
That translates to a $100 return for every dollar invested.
Why? More than 85 percent of users are willing to pay more for a better online experience. Depending on your industry, as well as direct competitors, this is an area you could capitalize on to increase your revenue.
Reduce bounce rates
A bounce rate refers to the percentage of users that arrive on your website, but leave without taking an action, such as playing a video, visiting another page, or completing a contact form. It's valuable to have a lower bounce rate, as Google uses it as a ranking factor.
If you have a high bounce rate for a search term or keyword, for instance, Google will think that your page isn't relevant to that keyword. That can lead to lower rankings in search results and fewer click-through-rates (CTRs), which makes it challenging to achieve your goals for growth.
A variety of factors can cause users to leave your website without any interactions — several relate to your web design. If your website features clunky navigation or slow landing pages, for example, users will leave.
In fact, almost 40 percent of users stop interacting with websites that feature slow-loading images. Another study discovered that almost 90 percent of consumers shop with a competitor after visiting a website with a poor user experience.
It's also worth noting that more than 80 percent of users expect websites to load in three seconds or less. If it doesn't, they'll head to another website for answers, products, or services. That's why page speed optimization is critical.
Our website design company in Pittsburgh encourages users to stay on your website. We build a website that's optimized for speed and search engines, ensuring that users have a positive experience on your website and leave satisfied.
Support SEO strategies
A website is a crucial component of SEO that companies often overlooked — SEO refers to a family of strategies for improving rankings in search results.
In addition to creating original and engaging content on your website that targets relevant keywords, it's also important to utilize the different coding elements available in web design for SEO.
A few examples of these elements include:
Image alt tags
Page speed
URLs
Title tags
It's important to note that some web design features, like JavaScript, can hurt your SEO efforts. JavaScript poses a challenge to search engine crawlers — they crawl and index your website for search results — because it's difficult for them to "read" JavaScript.
Crawlers also struggle to "read" images and videos. That's why it's essential to include image alt tags, plus descriptions for your pictures and videos. With your description and image alt tags, plus surrounding content, crawlers will have a better definition of your videos and images.
Create a great mobile experience
Another feature of web design that contributes to your SEO is a mobile-friendly design. Since more than half of the world's Internet traffic comes from mobile devices, Google's encouraged companies to launch mobile-friendly web designs.
How? By providing mobile-friendly websites a ranking boost in search results.
When it comes to Pittsburgh web development and design, you want to impress more than Google, though. You also want to leave your visitors with a positive impression of your company. As more than 60 percent of consumers have a higher opinion of businesses with a mobile-friendly website, it's worth investing in mobile-friendly website design.
As an example, our website redesign for Ceramcor, an ecommerce store for ceramic cookware, led to their annual revenue increasing by 85 percent. Bounce rates also dropped by 60 percent. It's worth noting that our redesign coordinated with a social media campaign and SEO.
Improve branding and brand awareness
In many ways, your website serves as your introduction to potential customers. It showcases your brand, as well as highlights whether you're a company that users can trust with their personal information, such as their credit card.
How do users decide whether you're a credible business? The design of your website. In fact, when browsing your website, 75 percent of a consumer's opinion on your credibility comes from your website's design.
With professional Pittsburgh web design services, you can launch a website that's secure and trustworthy. It'll also feature consistent branding that matches any other outlets that you use to connect with customers, such as social media, branded work vehicles, or business cards.
We don't want to tell you about the work we do, we want to SHOW you.
View Our Portfolio

We've built over
Websites
in a variety of industries.
Pittsburgh web design plans from WebFX
At WebFX, our Pittsburgh website design company offers several services, including rapid web design. If you're looking to launch a website within 30 days, for example, our RainmakerFX package is a go-to choice.
We can also help you optimize the design of your landing pages for PPC campaigns, plus achieve 508 compliance for users with a vision or mobility impairment. If you're looking for a digital marketing partner, we can also help with our suite of services, which include SEO and PPC, plus much more!
Ready to boost your revenue with a stellar website?
Interested in seeing what our Pittsburgh web development and design team can do for you? Contact us today at 412-218-3179 to speak with one of our strategists, or contact us online to see how we can help you increase your website traffic and revenue with our Pittsburgh web design services!
Unlock revenue growth for your business with our world-class expertise.
Our team is made up of elite designers, developers, and marketers. For us, it's not just a job — it's a driving passion. And that passion has led to some of the best work on the web.
Don't take our word for it! We're proud of our many customer testimonials on Clutch. We've earned a 4.9 out of 5 with 300+ ratings.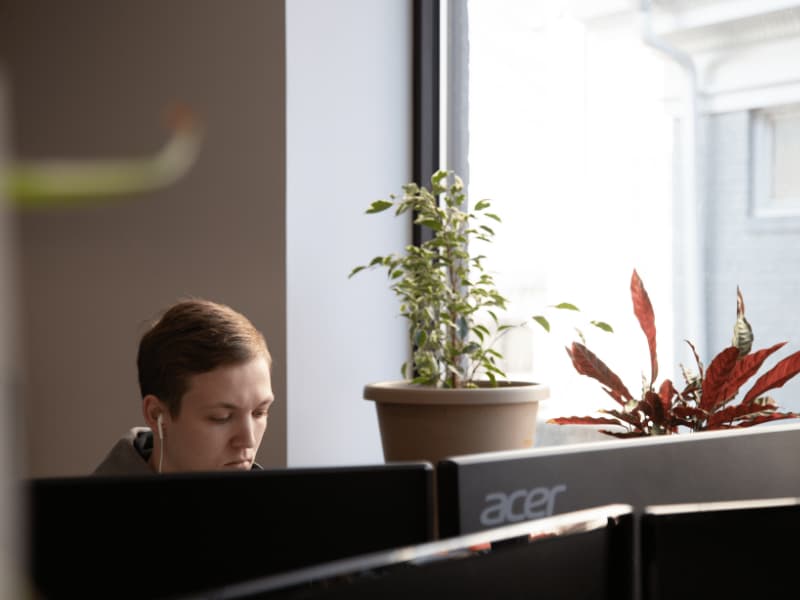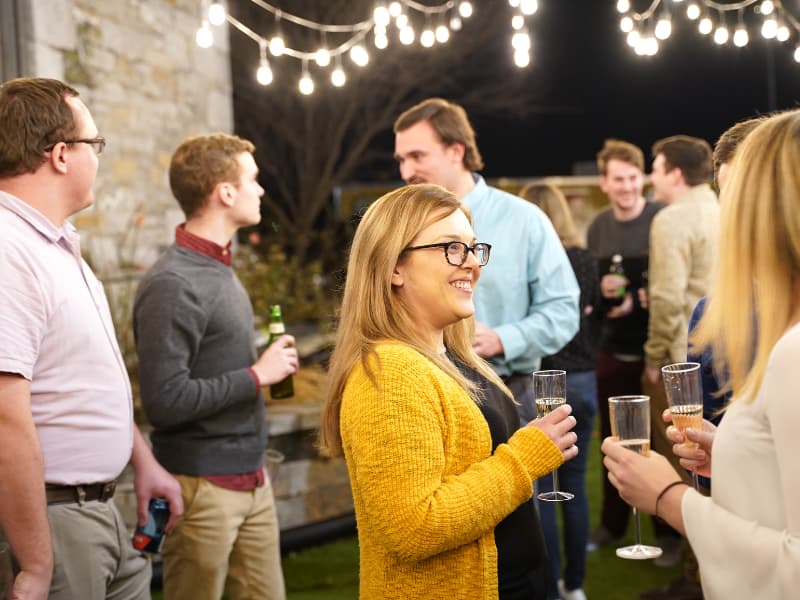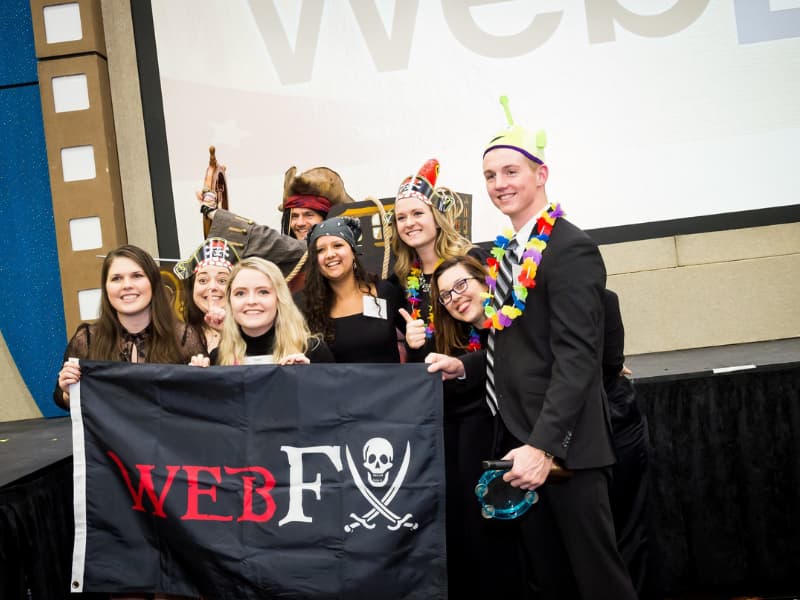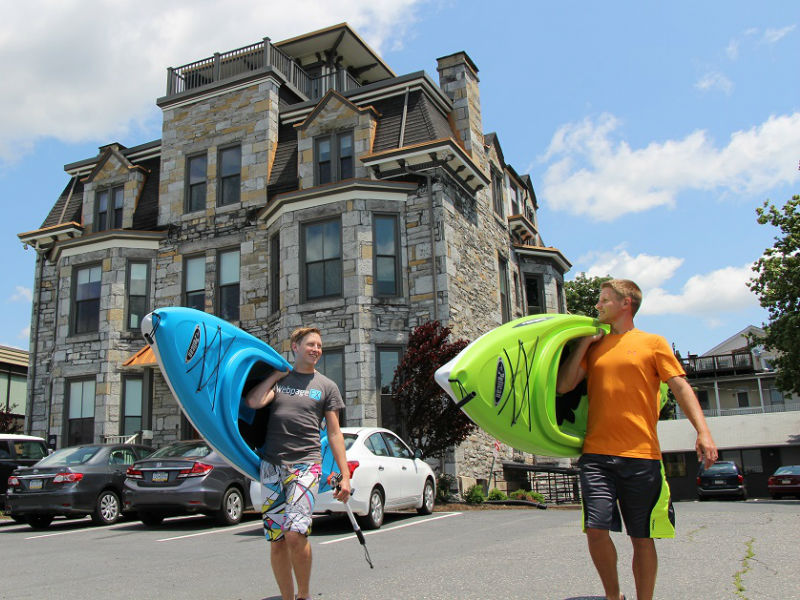 Driving Digital Revenue For Our 1,020+ Satisfied Customers