Maximize Digital Marketing Efforts With IFS Applications ERP
IFS Applications offers one of the best enterprise resource planning (ERP) platforms out there for small businesses. If your business uses IFS Applications, you're probably already seeing some results — but you can see even more with the help of digital marketing.
Get more from IFS Applications by investing in digital marketing
Using an ERP like IFS Applications allows your business to improve its efficiency in a wide range of areas. ERPs can help you track and centralize valuable information from the various departments in your company, as well as automate tasks like sales and budget reconciliation.
But like any ERP, IFS can only centralize data if you collect that data to begin with, and it can only automate sales processes if you're driving leads in the first place. To ensure that you're doing those things, you need digital marketing.
Digital marketing is any company's ultimate tool for driving more leads and sales, not to mention gathering valuable customer data.
Read on to learn more about how to maximize digital marketing efforts with IFS Applications, and then consider partnering with WebFX for our top-tier digital marketing services. Just call 888-601-5359 or contact us online to get started!
We foster and form long-term partnerships so that your business has long-term results.
Over 90% of WebFX clients continue partnering with us into year 2 of their campaign.

Hear from Our Happy Customers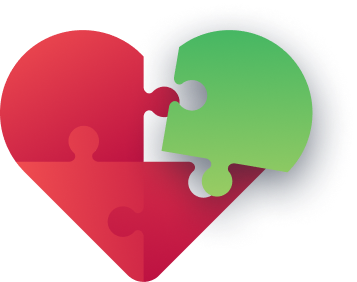 How can marketing help you improve IFS Applications?
To reach its full potential, IFS Applications needs to be partnered with strong marketing campaigns.
How can marketing benefit your company in a way that allows you to improve IFS Applications? Read on to find out!
1. Spreading brand awareness
One of the first things digital marketing can do for you is spread brand awareness — that is, it can help make your target audience aware of your company's existence, as well as your products and services.
Brand awareness is an essential first step to driving sales — after all, people can't buy from you if they don't even know you're selling anything. But more than that, brand awareness can benefit your IFS optimization.
IFS is excellent for helping you track and manage your potential customers. Naturally, then, a larger audience improves the usefulness of IFS. The wider an audience it has to work with, the more good it can do — and brand awareness is the perfect way to grow your audience and leads.
2. Driving traffic to your site
In addition to expanding your audience, IFS Applications marketing can send far more traffic to your site. Your ads, emails, and other campaigns all lead users back to your website, where you can drive conversions.
As more and more people visit your site, you'll be able to collect more data from them. You can learn about what kinds of people visit your site, which products or services they're most interested in, and more.
Since one of the primary features of an ERP like IFS is to centralize and organize user data, having that increased site traffic — and therefore increased amounts of data — will significantly improve its performance.
Read the ERP Integration Guide
3. Generating leads and conversions
The final big way marketing can improve IFS Applications for your business is by generating leads and conversions. Even without IFS, lead generation is a huge benefit, enabling you to drive more sales and, therefore, more revenue.
But leads and conversions can also increase the usefulness of IFS. IFS can help you track leads, automate sales, and keep up with things like product inventory. Those functions won't be very useful if you're not driving sales in the first place, though.
With a strong marketing campaign, you can push people to sign up for your email lists, buy your products and services, and more. As a result, IFS will have more information to organize and more processes to automate, making it well worth the investment.
How can WebFX help you maximize digital marketing efforts with IFS Applications?
We've discussed how marketing as a whole can improve the way your business uses IFS Applications, but what specific strategies can help you achieve those benefits? More specifically, what can WebFX do to boost your IFS Applications marketing?
Here are three major types of services WebFX offers to help with your IFS optimization!
1. Search engine marketing
The first way WebFX can drive marketing results for your business is with search engine marketing agency. We can help you employ both paid and organic marketing in Google search results to reach a wider audience and drive conversions.
To start with, we'll use search engine optimization (SEO), which involves getting your site ranking in relevant search results for users to find. Once people run across your web content, they'll follow it to your site.
We'll also use pay-per-click (PPC) advertising to display paid ads at the top of search results, achieving a similar effect. Your ads will lead people to landing pages that will encourage them to convert, and you'll only have to pay for the ads when people click on them!
2. Social media marketing
Did you know that the average user spends over 33% of their Internet time on social media? That means that platforms like Facebook and Twitter are optimal spots for advertising your business, and WebFX can help you take advantage of them.
To start with, we'll help you set up an account on the social platforms of your choice, preferably based on where your target audience is. Then we'll work with you to develop compelling posts that will engage users.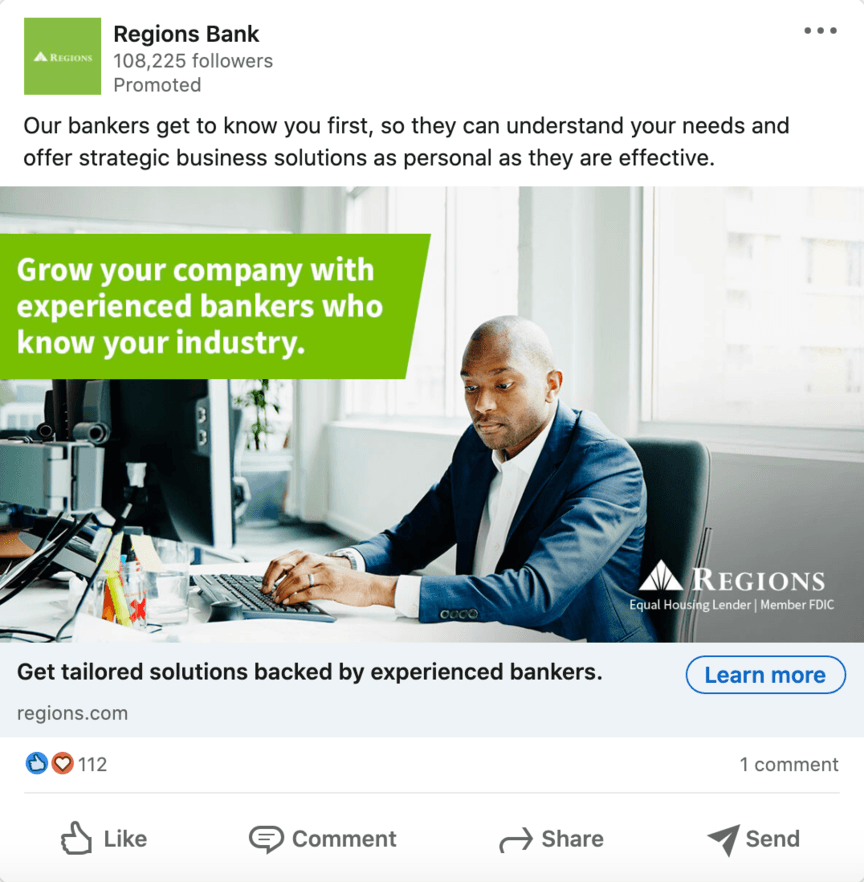 Furthermore, we'll help you set up paid social media ads that will appear right in users' social media feeds. You can target those ads to highly specific groups of people based on demographics like age and location, helping you reach the most relevant possible audience.
3. Web design and development
Social media, PPC, SEO — they all lead back to your website, the place where users become leads and convert. That means your website needs to be perfectly optimized for a positive user experience. Otherwise, no one will want to stay on your site.
That's why WebFX will invest plenty of time and effort into boosting your web design. We can build you a website from scratch or reoptimize your existing one. Either way, we'll ensure that it has a fantastic visual design and functions smoothly on every level.
Among other things, we'll optimize your site's page load speeds and mobile-friendliness. That means your site will load quickly and work perfectly on mobile devices, ensuring you retain more traffic and drive more conversions.
Why choose WebFX?
It's clear that WebFX can provide some fantastic marketing services to improve IFS Applications for your business, but why partner with us specifically? Why not handle your marketing on your own or go somewhere else?
The answer is that WebFX brings numerous benefits to the table — benefits you're unlikely to find anywhere else. Here are just three of the main ways we stand out!
1. WebFX has decades of experience
One of the foremost benefits WebFX offers is our exceptional amount of experience. We've been driving digital marketing campaigns since 1996, giving us well over 25 years of experience.
In the past two decades, we've learned all the ins and outs of the marketing strategies listed above. We've had more than enough time to discover what works and what doesn't, and we've spent all those years honing our knowledge of marketing, constantly staying up to date on the latest trends.
By partnering with us, your company will be gaining access to some of the best marketing expertise out there, allowing you to reach new heights with IFS.
2. WebFX can drive stellar results
It's one thing to have plenty of experience, but it's another thing entirely to drive incredible results. Thankfully, WebFX does both.
We have a long track record of driving superior marketing results for our clients. In the past five years alone, we've generated over 7.8 million leads and $3 billion in revenue for the small businesses that have partnered with us.
With numbers like that, it's no surprise at all that our past clients have left us with over 1020 testimonials speaking to our top-of-the-line service. When you partner with us, you can get access to that same service, allowing us to drive up your revenue just like we did with our previous clients!
3. WebFX is a full-service agency
Finally, WebFX carries the benefit of being a full-service marketing agency. That means we offer an array of digital marketing services, including:
When you partner with us, you can get help with as many of those services as you need.
Best of all, you can get all your digital marketing services from one agency. Many other agencies specialize in one or two strategies, meaning if you partner with them, you'll have to outsource to multiple other agencies to cover all the services. But with WebFX, you can keep everything centralized!
Our digital marketing campaigns impact the metrics that improve your bottom line.
See More Results

WebFX has driven the following results for clients:

$3 billion
In client revenue

7.8 million
Leads for our clients

5.2 million
Client phone calls
Let WebFX help you boost your IFS optimization
Ready to maximize digital marketing efforts with IFS Applications? WebFX would love to help you! Our team of over 500 marketing experts has everything it takes to drive successful IFS marketing, and we can't wait to show you what we're capable of.
With our digital marketing services, you'll get help with all the services listed above and more. You'll even receive a dedicated account representative to keep you informed and involved in everything we do for you.
To get started with us, just give us a call at 888-601-5359 or contact us online today!