Learn About Tools and Platforms From The Experts
The Internet allows you to have a vast amount of tools and various platforms at your fingertips, so it's important to know which ones are right for your business and how to use them successfully.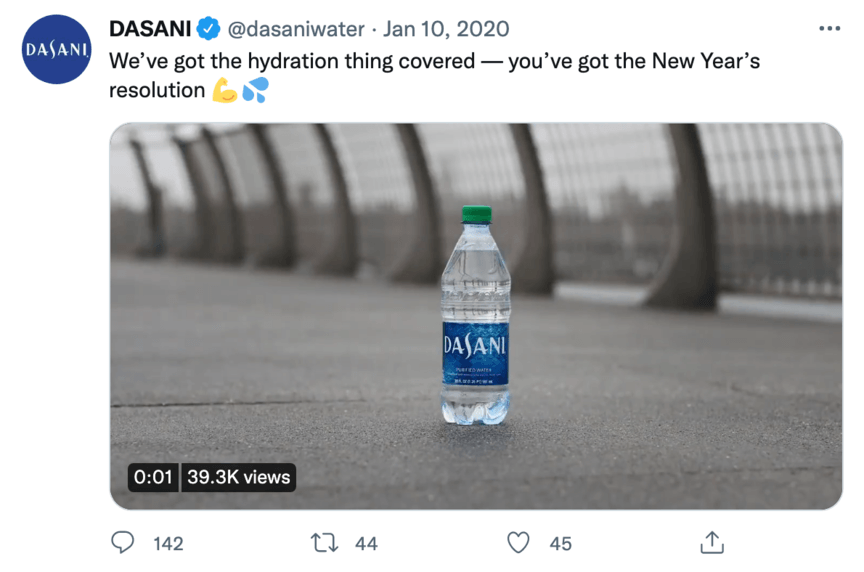 Tech
Home How to Open an Amazon Storefront (And Start Selling) With more than one million small-to-midsized businesses selling on Amazon, your company needs to stand out from the competition. Opening an Amazon storefront, also called an Amazon Store, can set […]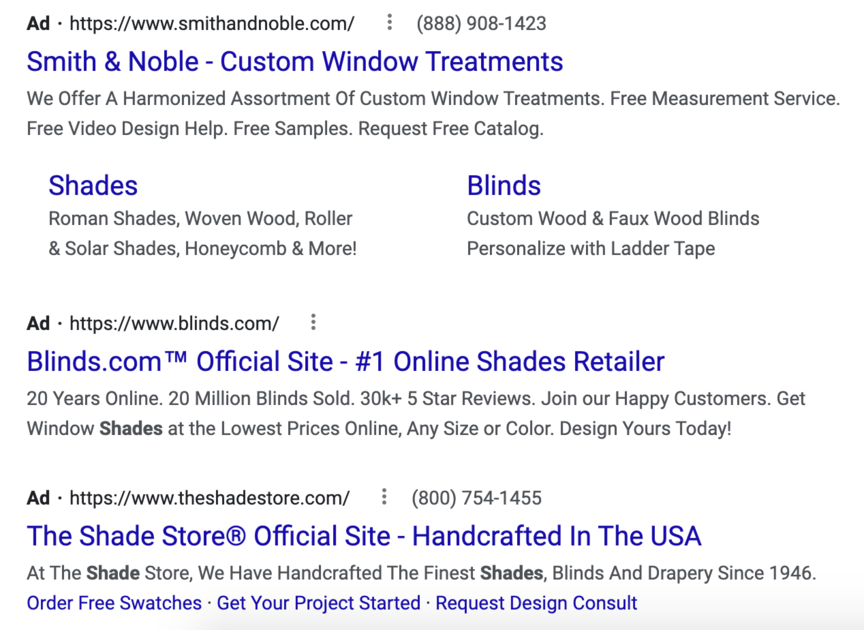 Tech
Home Maximize Digital Marketing Efforts With SAP ERP If you use the SAP (Systems, Applications, and Products) ERP for your business, you probably already know what it can do and how it can benefit you. But if you want to […]
Marketing Platforms
The Internet has become the primary way people search for businesses, so it's important for your company to be educated to avoid being left behind. Below, we've written about marketing platforms and the information you should consider.
Marketing Tools
Using marketing tools can make you more efficient and increase overall revenue. But before you invest time and resources in marketing strategies, you should gather all the information you need to make an educated decision. We've put together some helpful articles about tools and how you can utilize them.
Martech: Build Your Tech Stack
Marketing technology, also known as martech, is one of the most effective ways for marketers to drive more revenue from digital marketing. Building a martech stack, however, is an undertaking. Which software should your marketing operations team use? Find out with this compilation of best-of software lists!
Find your martech tech
Browse this list of best-of software compilations to start researching martech tech for your stack:
Looking to learn more about martech and how to maximize the return on investment (ROI) of yours? Join Revenue Weekly!